It's a fun time to live in Miami Beach. So, A single-family oceanside house in Miami Beach, Florida, will be hitting the market at $19.25 million. The house can withstand hurricanes because it is built with reinforced steel and concrete. The first owner purchased the property for $3.5 million in 2012 and then in 2015, they developed the house.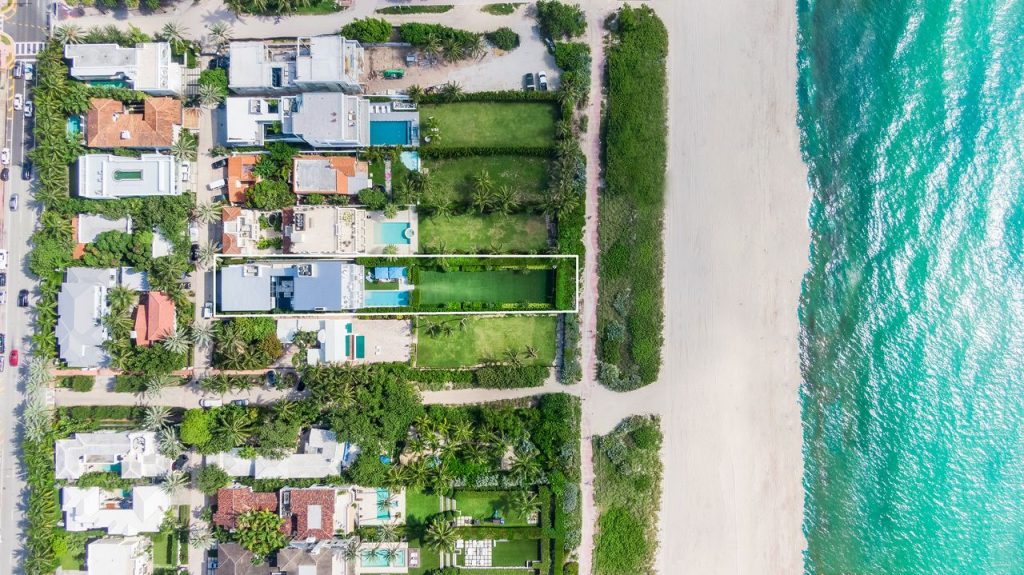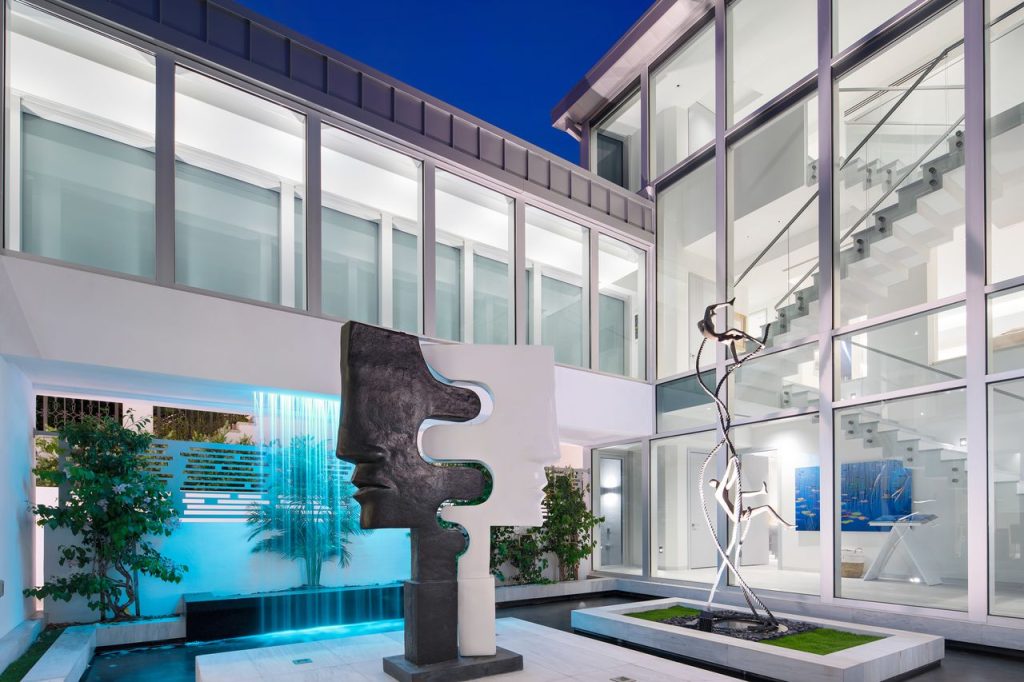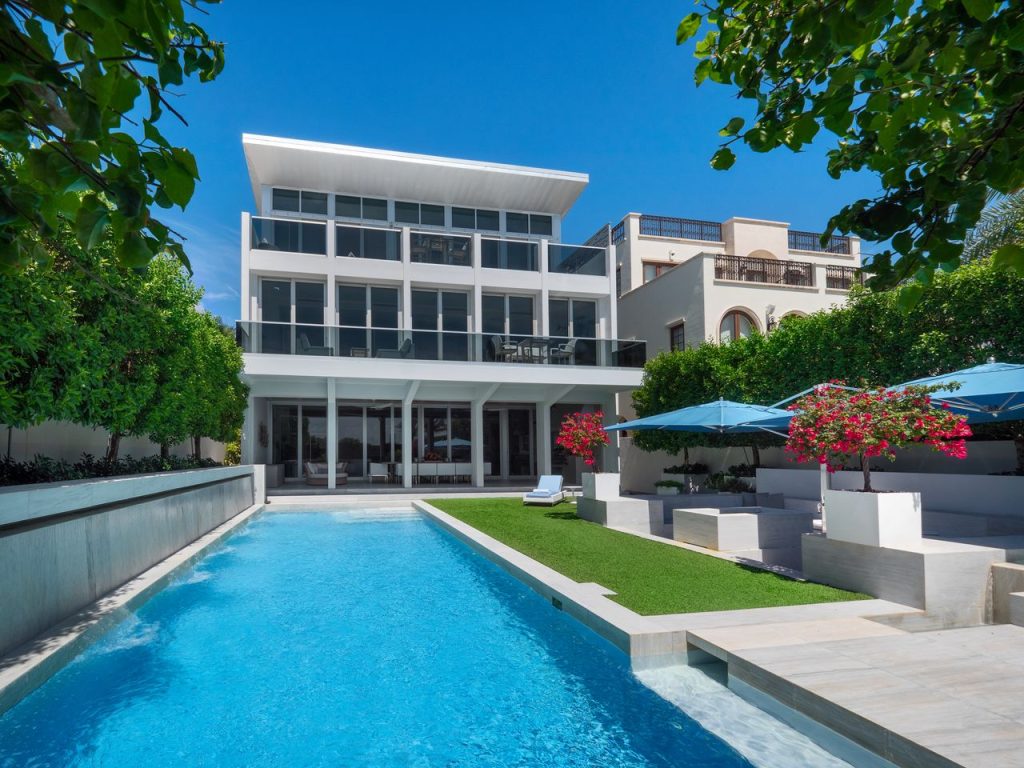 The total property is 0.34-acres where the house has 8500 sq. ft of carpet space. Resting on land on Atlantic Way, the three-story house has 5-bedrooms, two full kitchens, 6 and a half bathrooms, huge living and relaxing space. You can enjoy your time on the bar that is also opening the outside view through the sliding glass walls.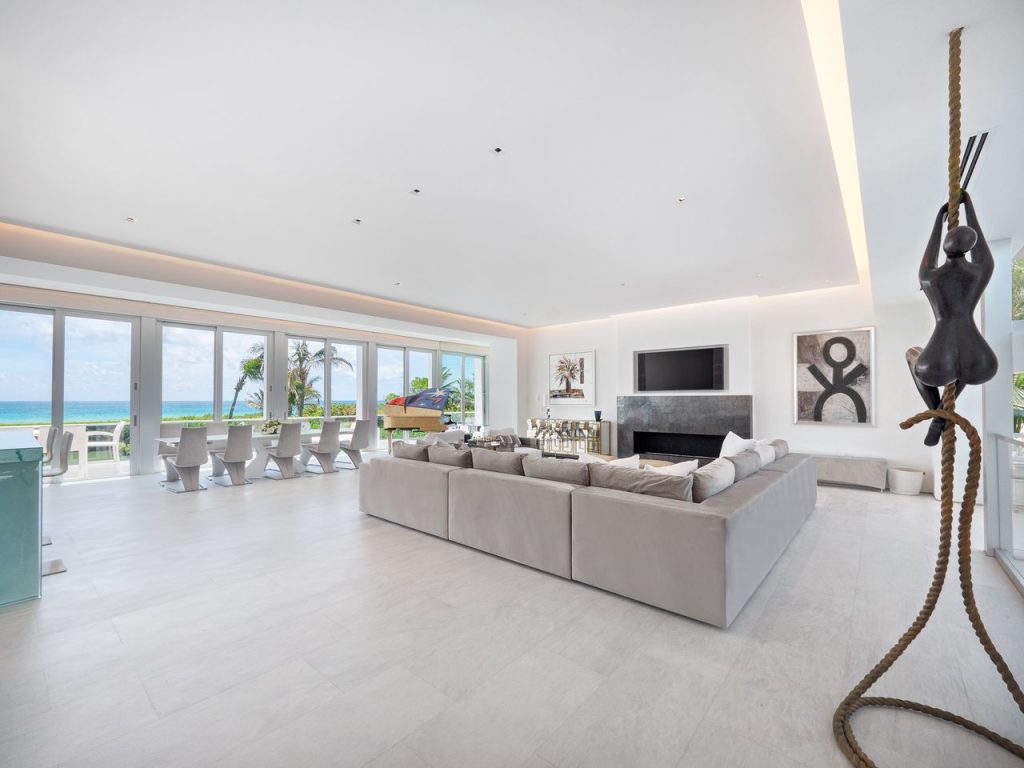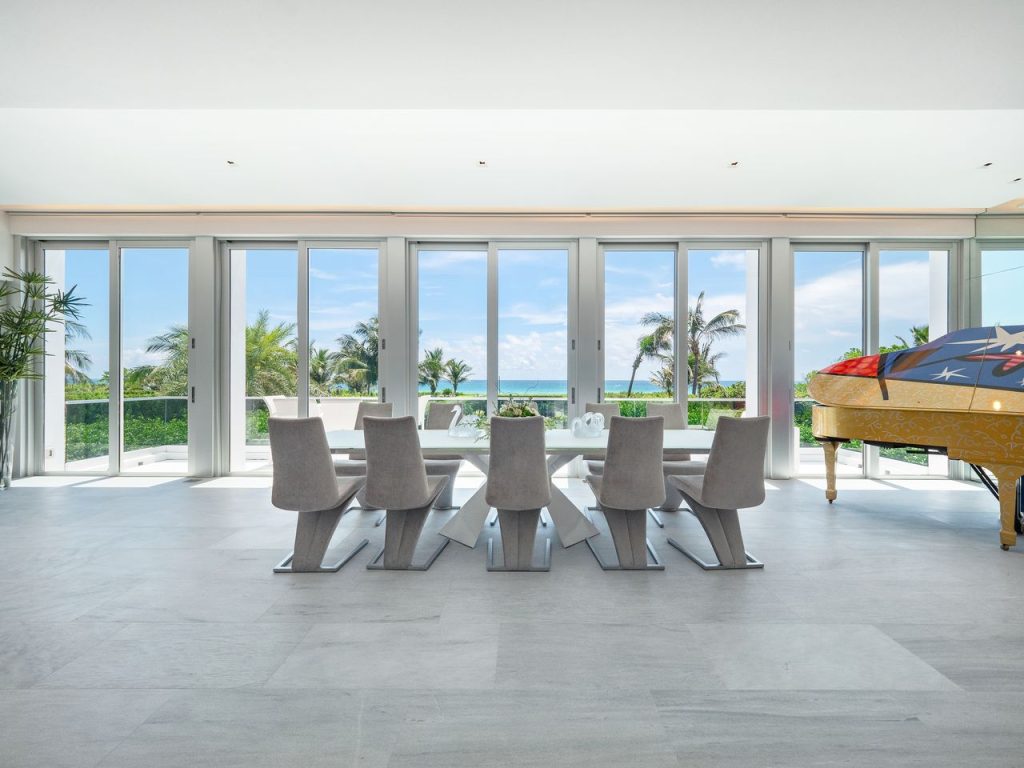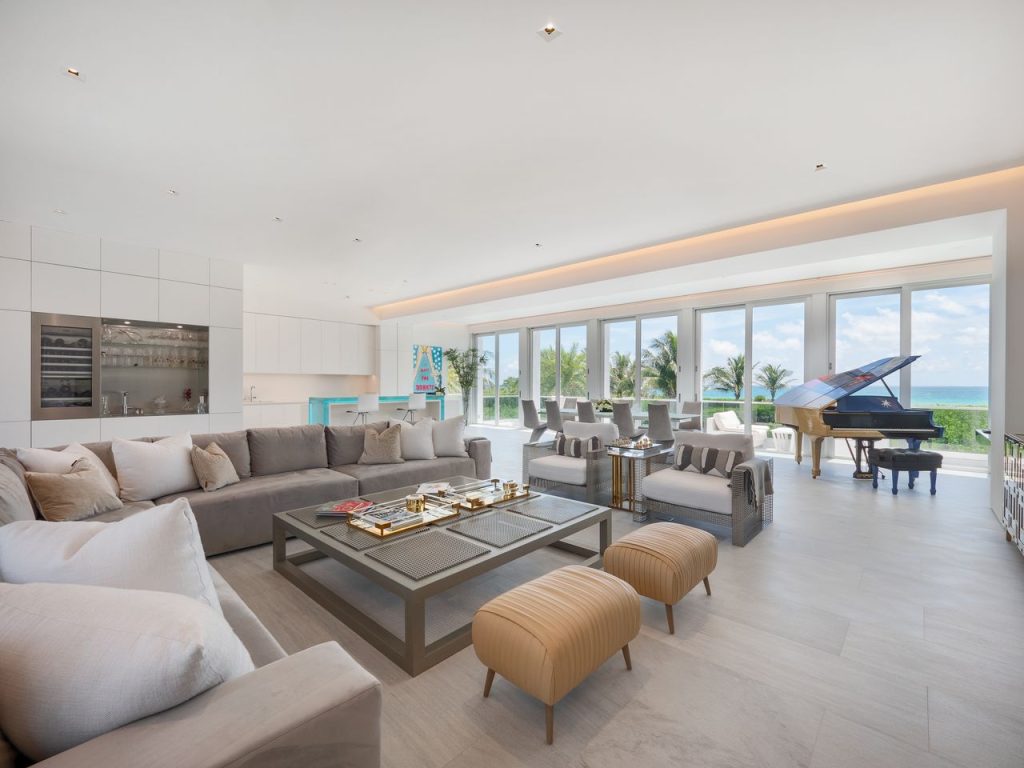 Furthermore, the master suite is located on the third floor. It has a 14-ft ceiling including glass walls on every side. On the ground floor, you can have a bar, home theater, etc. The outdoor pool, seating space, and terraces towards the ocean. Other facilities involve three wine cellars, a breakfast bar, three fireplaces, an outdoor kitchen with BBQ facility.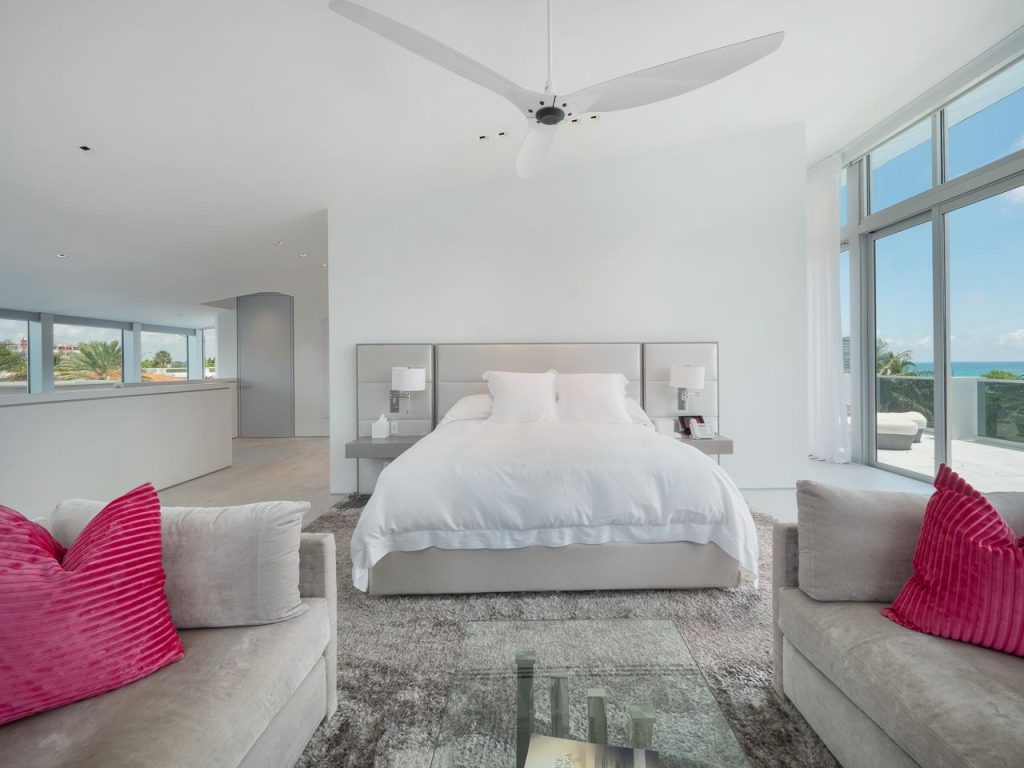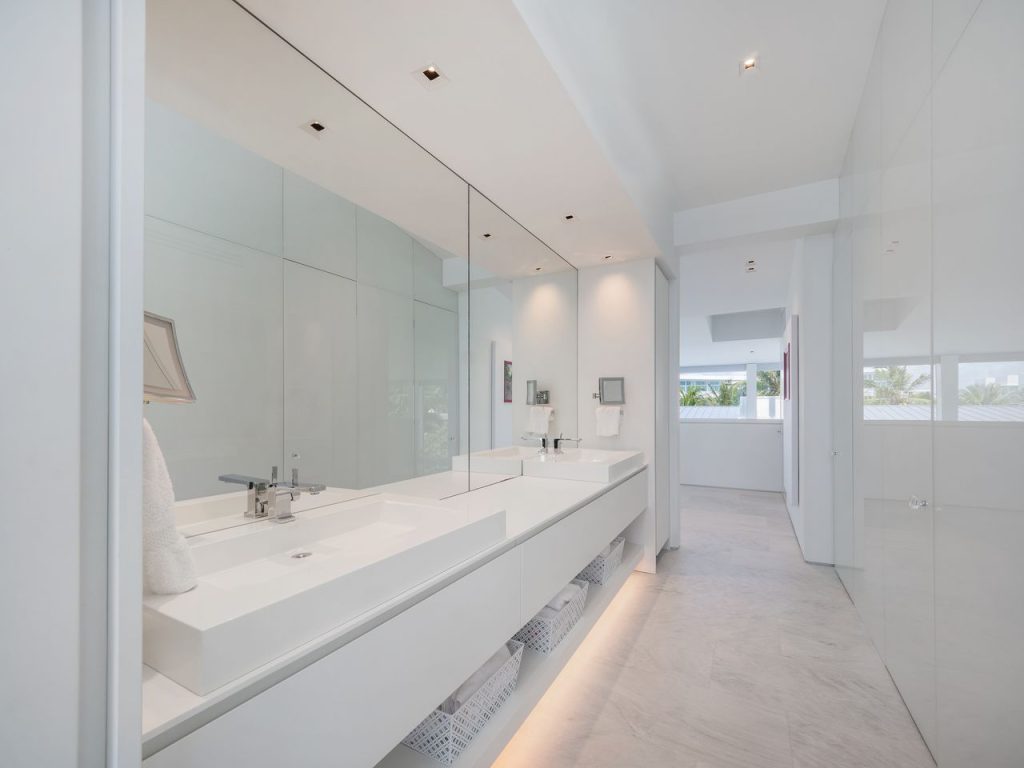 This property is created to resist approximately 257 mph winds. This means it can face the highest-rated hurricane and rain with confidence. An additional generator is also added to any hurricane emergency. You can say, this is a modern fortress to face and fight the act of god!