We have discovered a selection of trendy dining establishments that present distinctive al fresco settings for patrons to relish the temperate climate.
1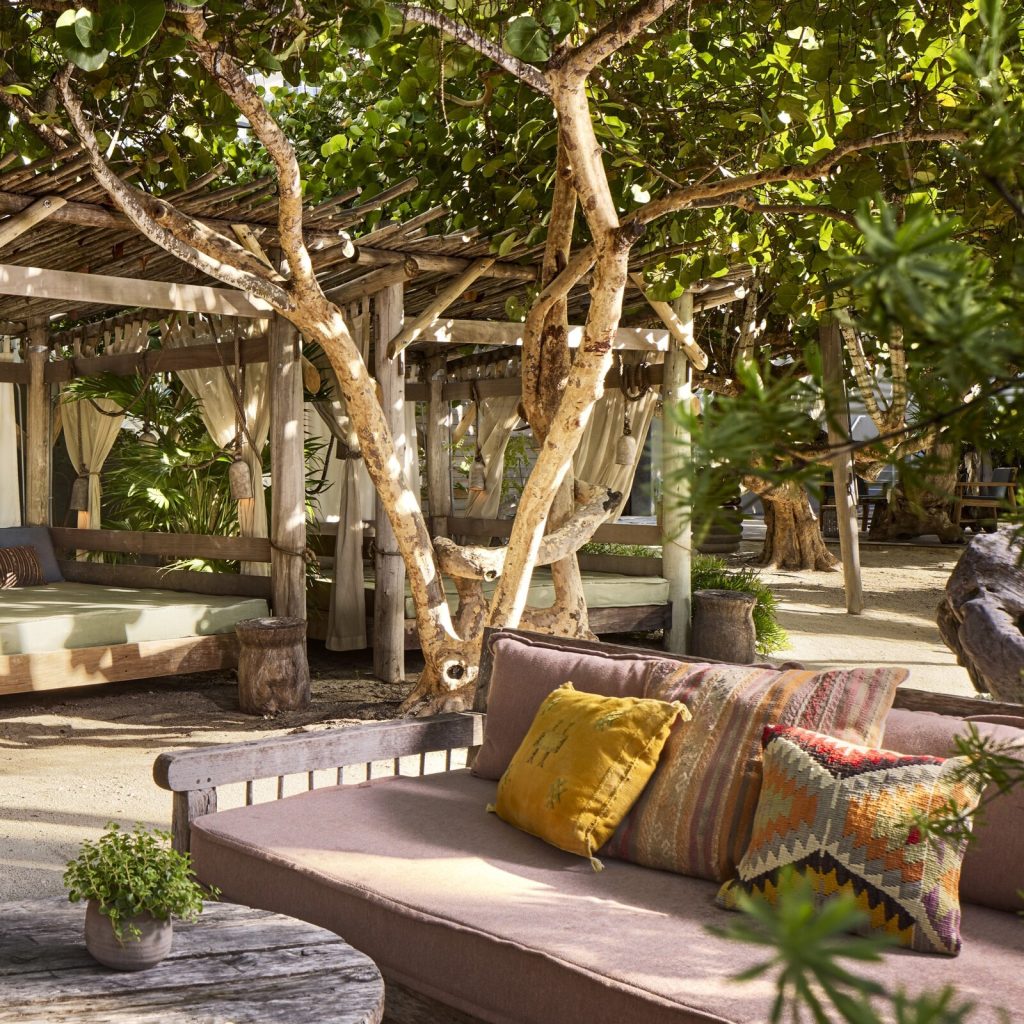 Tala Beach
Tala, originally 1 Beach Club, is a 50,000-square-foot tropical beachside haven that serves small dishes in a Mediterranean style, well-created cocktails, and carefully selected performances. After a facelift and rebranding, Tala will finally debut this month. The revamped space will have plush daybeds and pillows, a private VIP area, and an outside bar and restaurant with a reimagined menu and carefully created cocktails. Tala, tucked away among the flowing palms and enough umbrella shelter, will transport visitors to paradise while encapsulating 1 Hotel's trademark attitude of mindfulness and wellness through live entertainment. Once a month on a Saturday, Tala Nights will host the ultimate beachfront party, complete with live music and shows under the stars.
2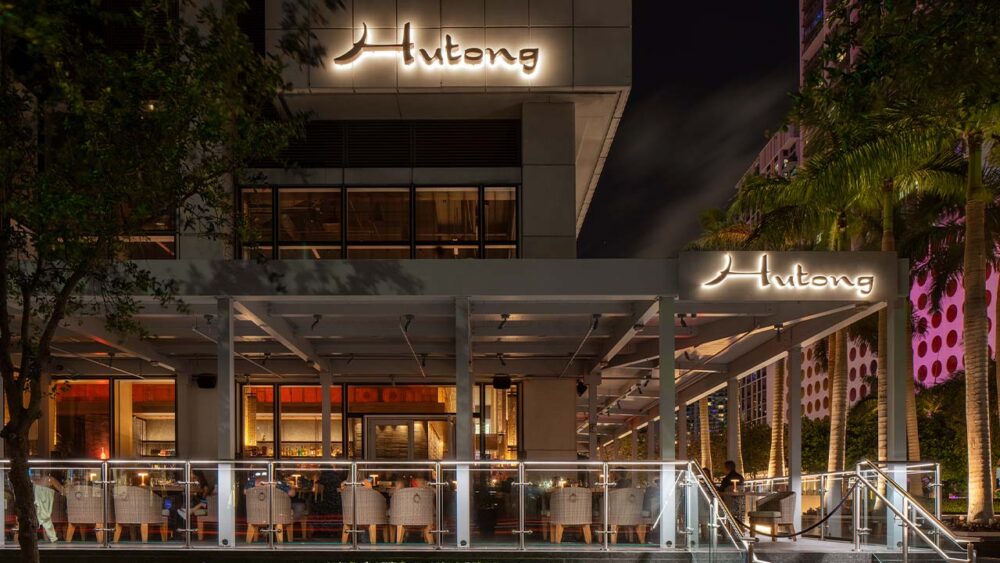 Hutong
Hutong is an authentic Chinese restaurant in the heart of Brickell. Northern Chinese cuisine, which may be spicy at times, is included on the menu, and the trendy restaurant's decor blends elements from Miami's thriving art scene with those from China. The outdoor patio is furnished with plants, upholstered furniture, pillows, an awning, and a lively vibe, making it the perfect spot for guests to dine al fresco.
3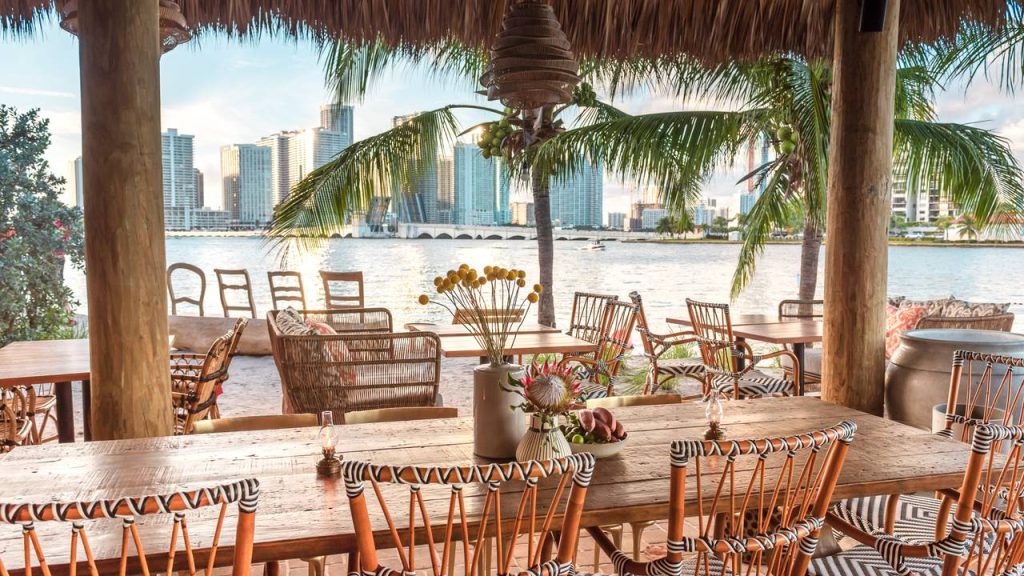 Joia Beach
Joia Beach Restaurant & Beach Club, tucked away on Watson Island, is a daytime and evening haven for Miami locals and visitors alike. It's the only private beachfront restaurant in Miami, so visitors may eat with their toes in the sand and enjoy the view of the Atlantic Ocean. European cuisine is a major influence on the seasonal, locally sourced ingredients used in Joia Beach's food. As they sip their beverages and eat their dinner, guests may take in the breathtaking views of the sun sinking over Miami's skyline and the tranquil waters of the bay. Joia Beach's ultimate purpose is to offer all the music, vibrant culture, and spectacular panoramic vistas of Miami in one place. The best way to take it all in is with an evening at Joia Beach.
4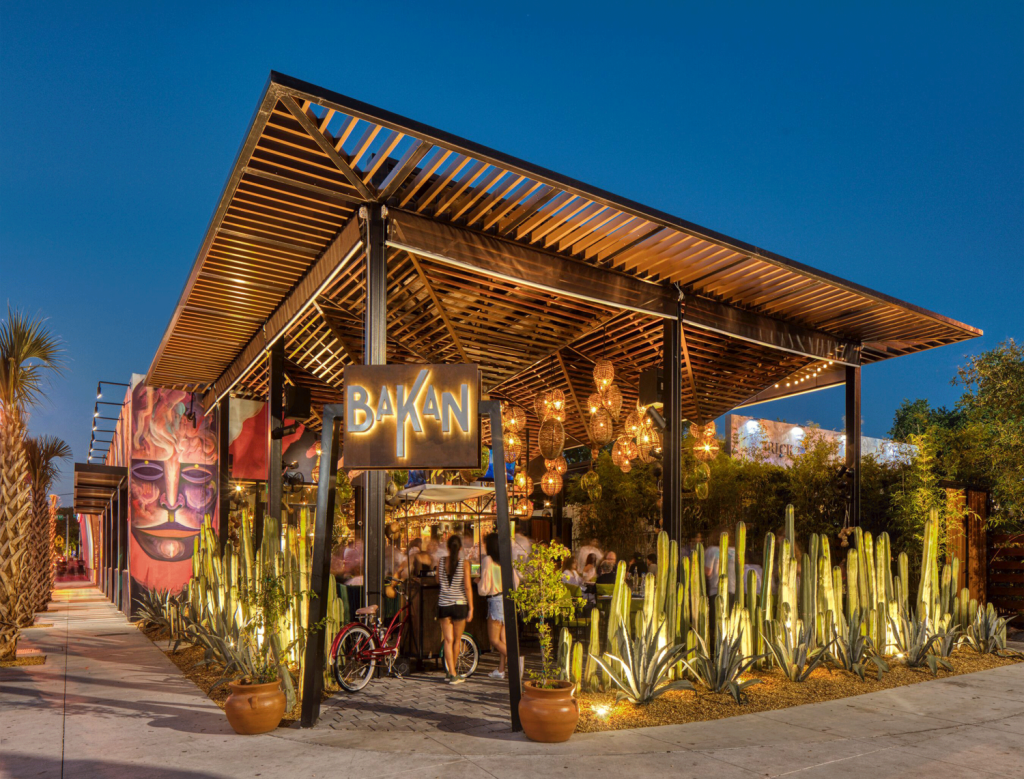 Bakan Wynwood
Bakan, an indoor/outdoor restaurant in the middle of Wynwood, serves you authentic Mexican fare that will transport you to the heart of Mexico. Outside, beneath inverted wood pyramid canopies, guests will find a bar and dining area bordered with cacti. The restaurant's decor takes its cues from Mexican culture and has lit hanging basket lights, modern tables made from natural materials, and a combination of plush and rattan seats.