Avisail Garcia, the outfielder for the Miami Marlins, recently acquired a luxurious property in a highly sought-after gated community located in Coral Gables, Florida, for a sum of $9.06 million, which was previously listed for a price of approximately $10.5 million.The skilled hitter made a strategic move by taking a swing at a reduced price, and it resulted in a successful outcome.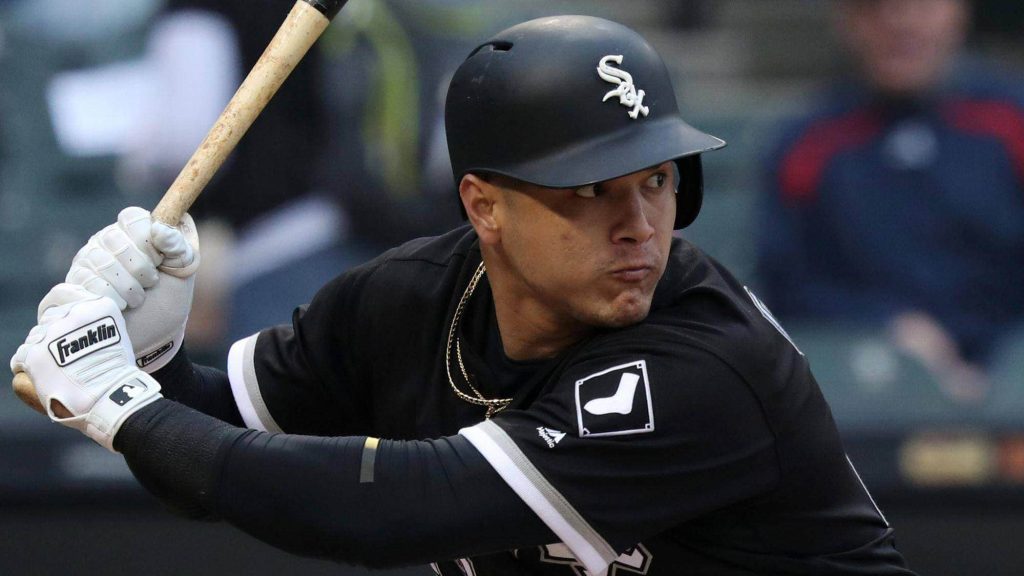 Avisaíl Garcia, the outfielder, has successfully adapted to his designated position within the Miami Marlins team. Garcia has made a significant decision to establish Miami as his permanent residence, as evidenced by his contractual commitment through the 2025 season.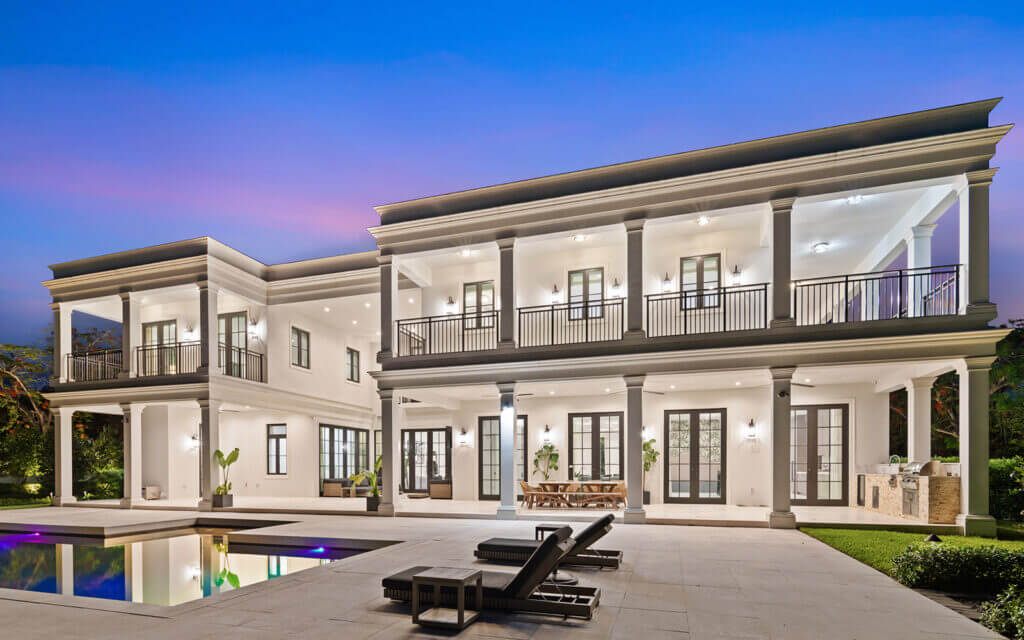 According to public records, the 31-year-old Venezuelan baseball player, known by the moniker Uncle Avi, and his spouse, Anakarina Garcia, acquired a 1.1-acre property in March. The acquisition took place two years subsequent to Mr. Garcia's endorsement of a four-year $53 million agreement with the Miami Marlins.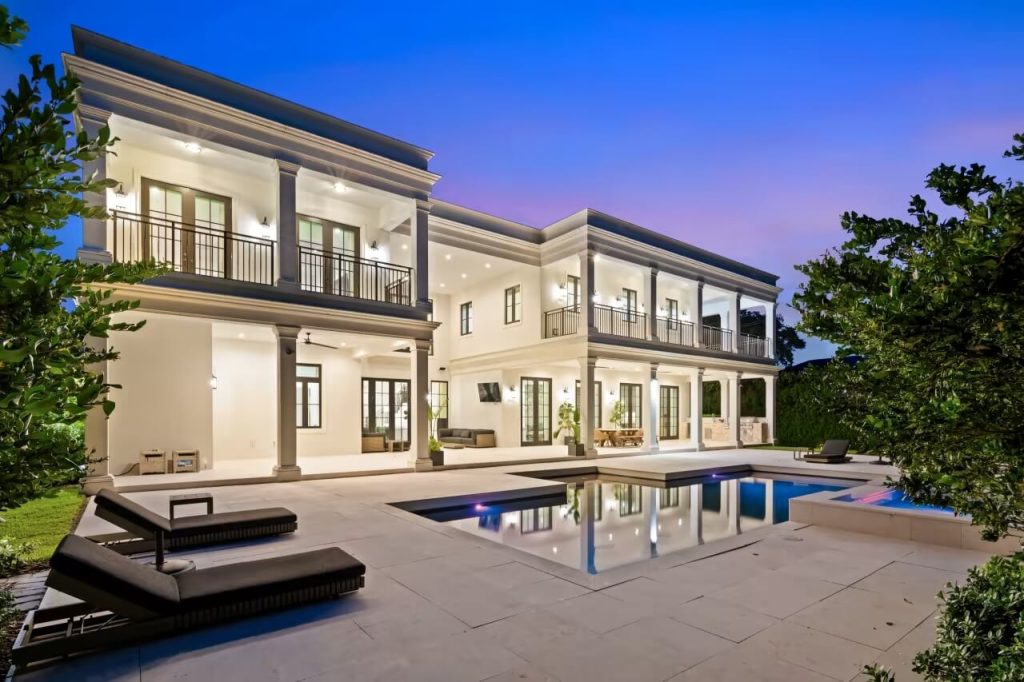 The residence encompasses a total area of 11,476 square feet, which includes terraces, outdoor spaces, and lower levels. As per the listing, the property is equipped with a sturdy bunker featuring a poured-concrete roof and windows that are resistant to hurricanes.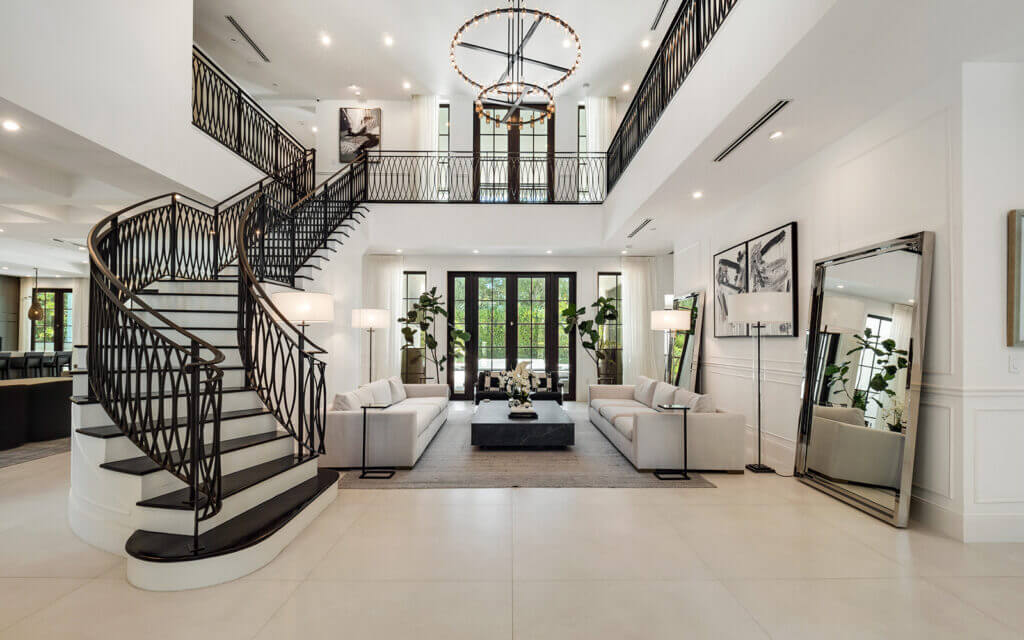 The entrance to the house is secured by a large iron gate and features a triple garage. The property has been designed to facilitate indoor-outdoor living. The rear of the residence features French doors that open onto a columned terrace, as well as a pool and spa that can be viewed from the second floor's row of balconies. Additional exterior amenities comprise of a barbecue grill and a fire suppression system.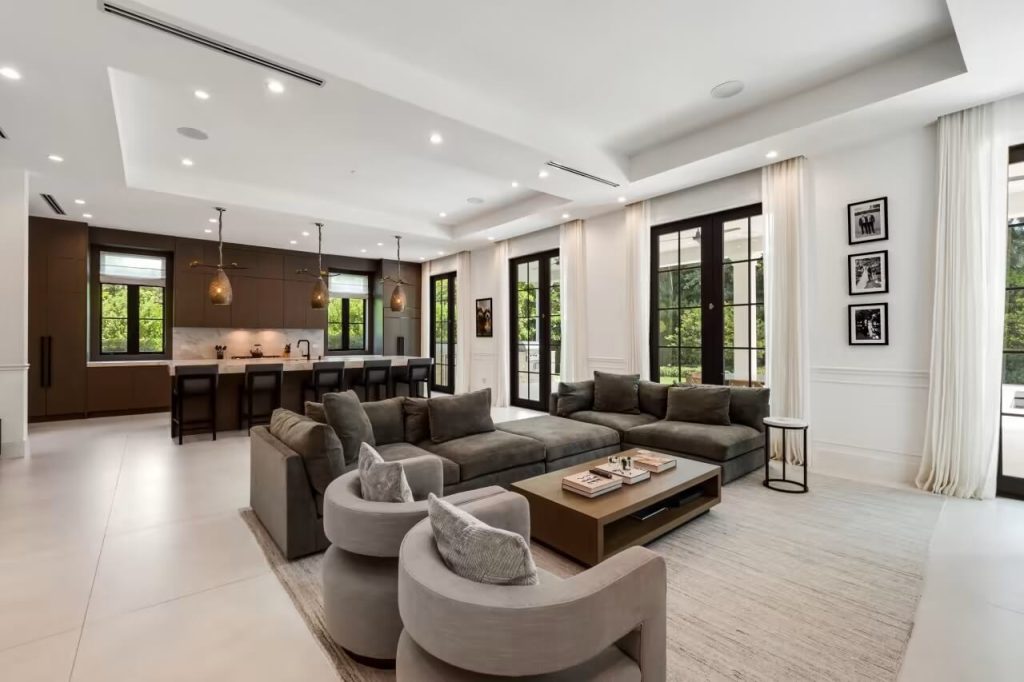 The interior of the property features a grand staircase that leads to the upper rooms, including a private primary suite located in a separate wing. The addition of a mezzanine enhances the architectural design by introducing elements of drama and depth.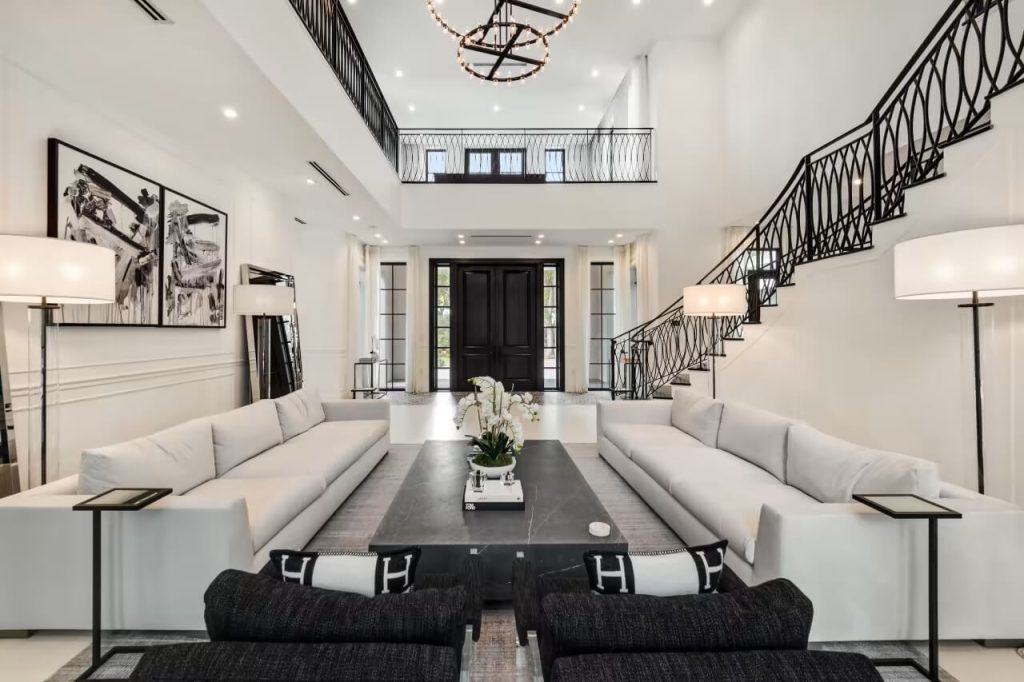 The property boasts seven bedrooms and eight bathrooms, along with a formal dining area, a media room, a breakfast area, and a chef's kitchen complete with a spacious island.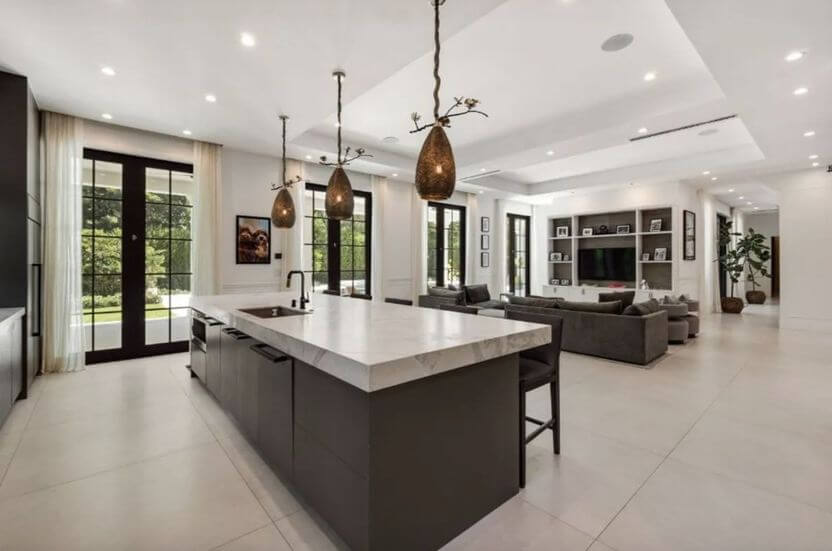 Coral Gables, recognized as one of Florida's initial planned communities, boasts of its Mediterranean Revival and Spanish Renaissance architecture, as well as its lush canopies of palms and banyans. It is often referred to as "The City Beautiful."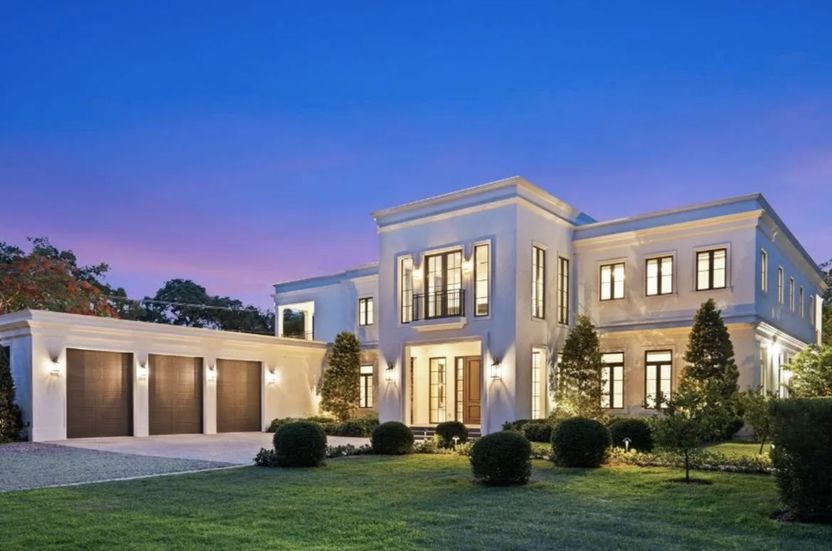 Mr. Garcia, a professional baseball player, commenced his major-league career in 2012 and has since played for esteemed teams such as the Detroit Tigers, the Chicago White Sox, the Tampa Bay Rays, and the Milwaukee Brewers. The couple, the Garcias, who have two minor dependents, entered into matrimony in the year 2013.