This waterfront club is located at Miami Beach's Biscayne Bay. This place is thought for frolicking activities and therapeutic facilities for utterly extraordinary action. This beach club offers a bar, restaurant, lounge, and pool deck.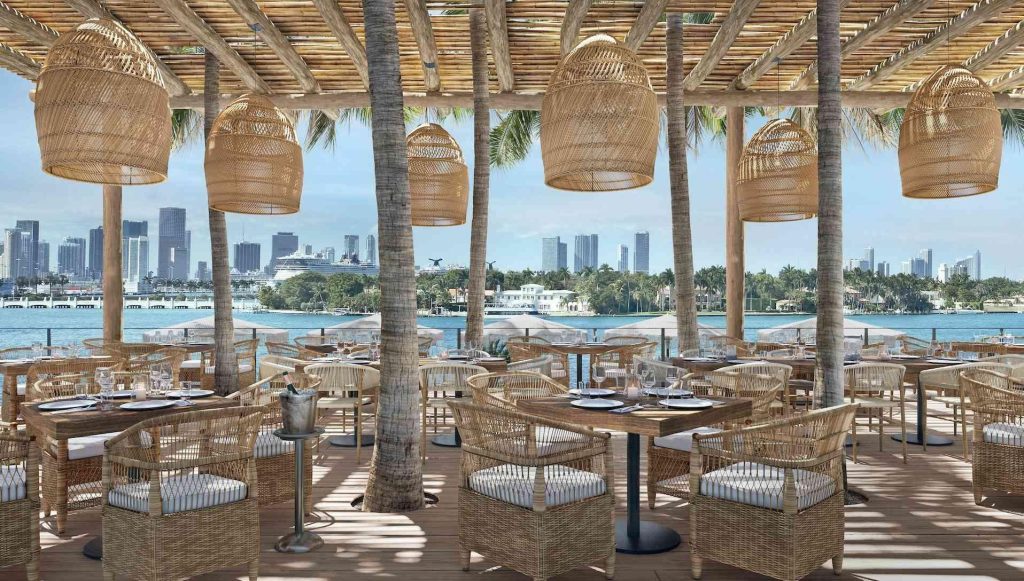 Baia beach club also grants laid-back bohemian energy for breezy brunches plus date-night dinners. Its waterfront view brings harmony with the laid-back refinement. Their concept of the intimate table is getting great popularity among couples.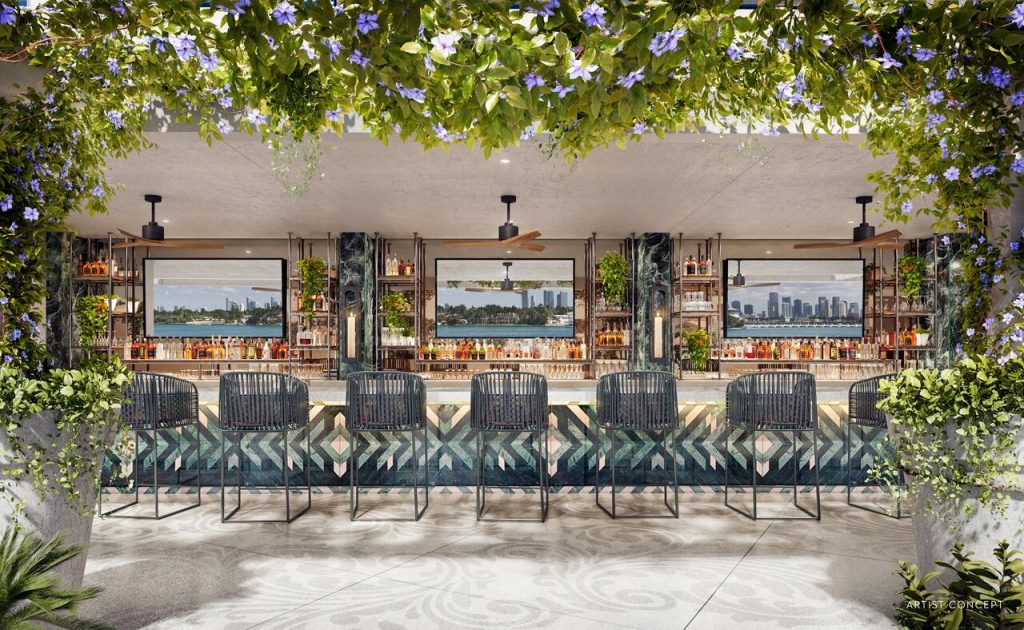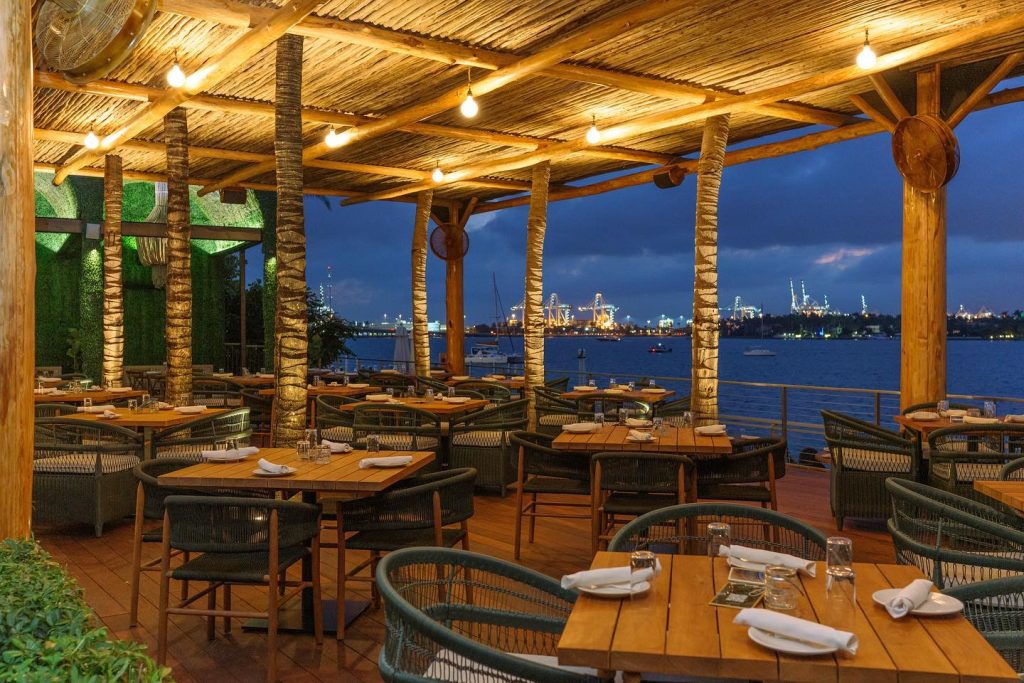 Refreshing signature cocktails and an extensive selection of premium wines from around the world are available at the mixology-driven Sunset Bar, the elevated indoor or outdoor terrace of its Mediterranean restaurant, or poolside.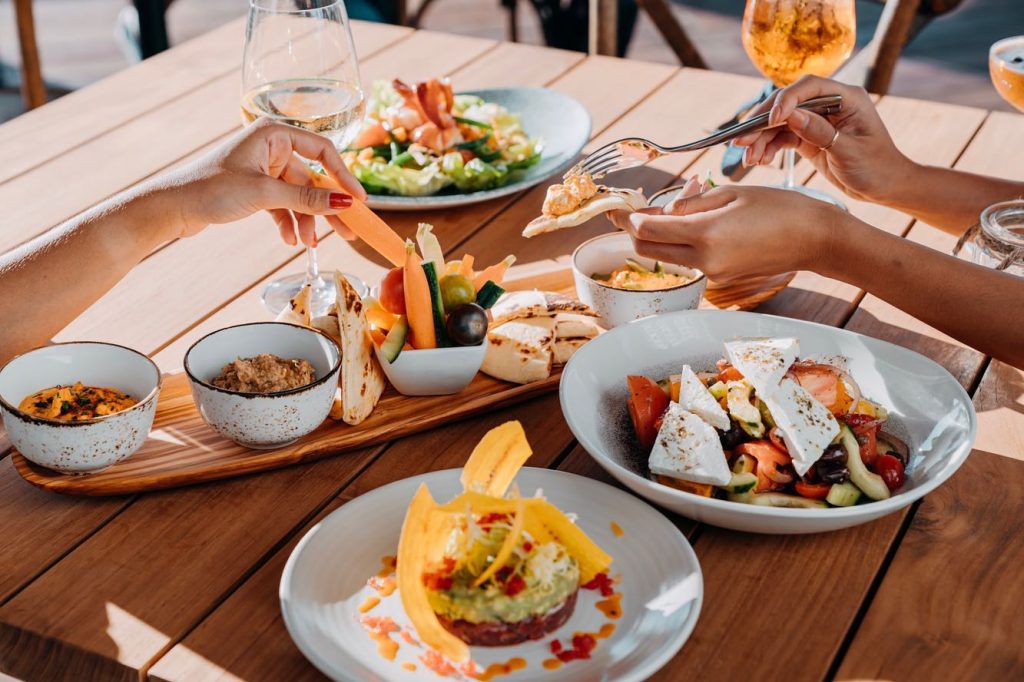 With their signature drinks and refreshing cocktails, being served at the bar which counter will amaze you. This mixologist-driven dream bar, one can expect to be served with their bestsellers like the Baia margarita, spicy tropical sour, Antica Sunset, and basil fresco. From affordable whiskies to premium wines and champagnes, everything you can order in the well stocked bar is ready to be enjoyed from early morning into the late night.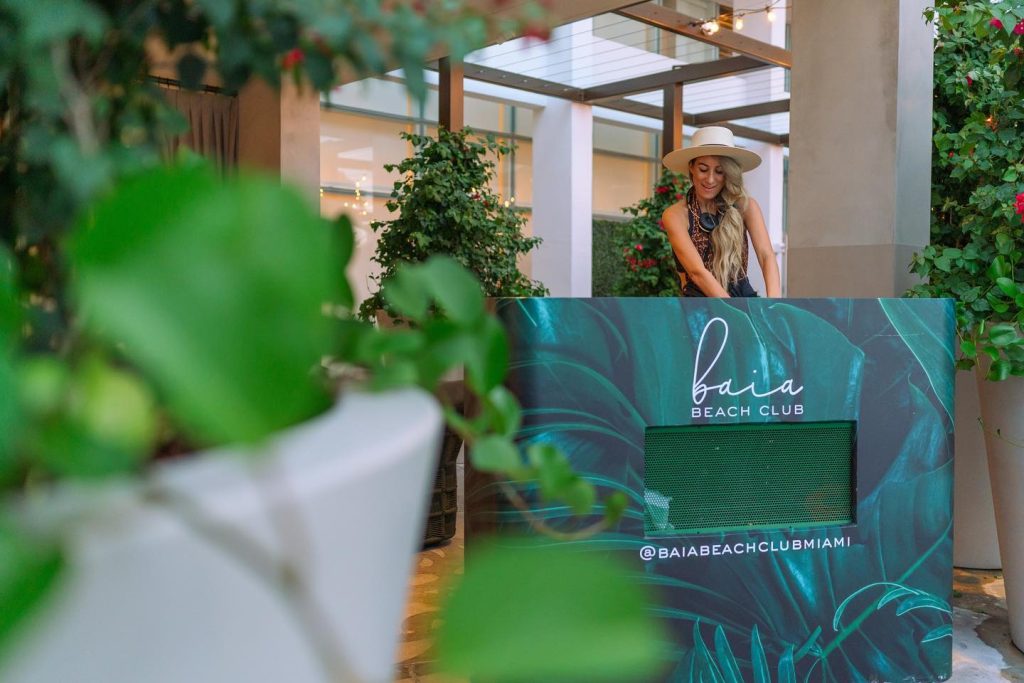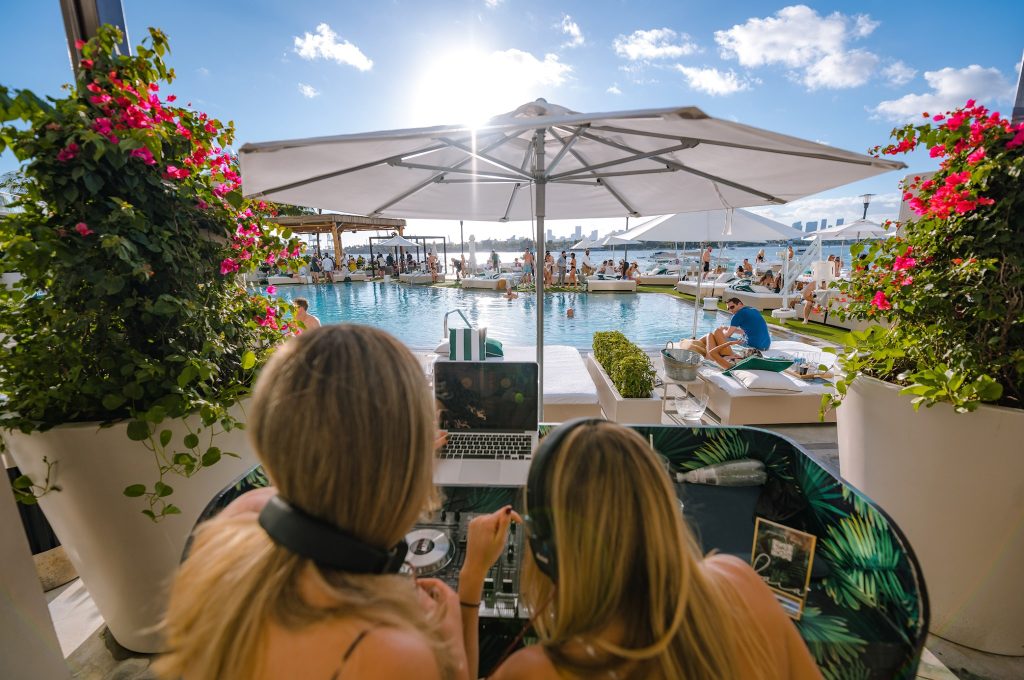 With prices being remarkably affordable, Baia Beach Club patrons can truly divulge in authentic food and beverage offerings, private dining experiences and immersive social activities to create a truly modern oasis of taste and tranquility in the heart of Miami.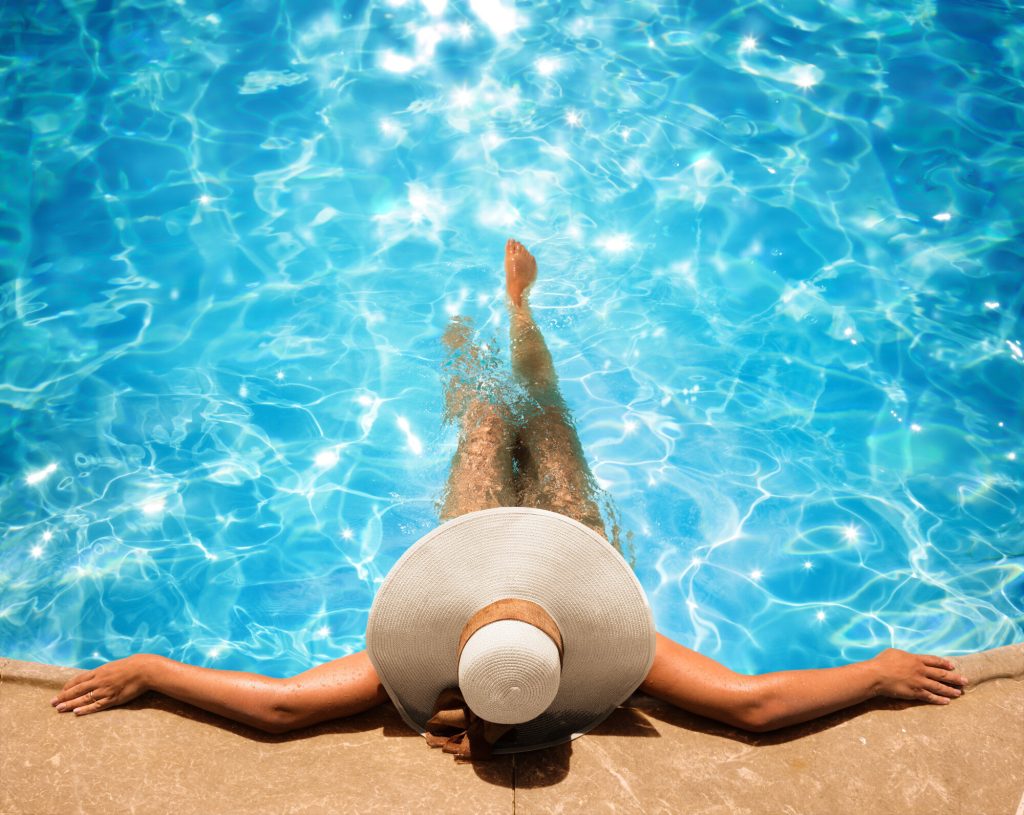 While enjoying the marvelous sunset, you can order continental and authentic local foods from their restaurant. The restaurant serves both indoor and outdoor.  Additionally, you can have their exclusive membership club for added benefits. If you like to try their exclusive dinner service and relish with your loved one, you should visit this place!