David Ortiz, a former Boston Red Sox slugger, is seeking $12.5 million for his Miami-area house.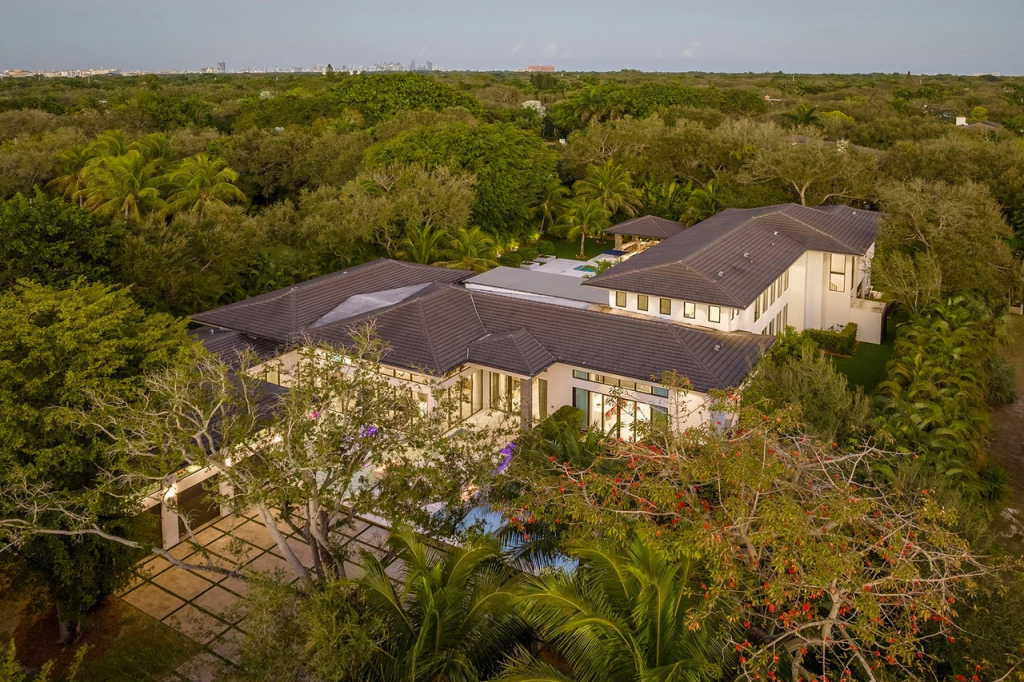 According to selling agent Michael Martinez of ONE Sotheby's International Realty, the about 10,200 square foot home was constructed in 2019 and is situated in Pinecrest, a suburban community in Miami-Dade County.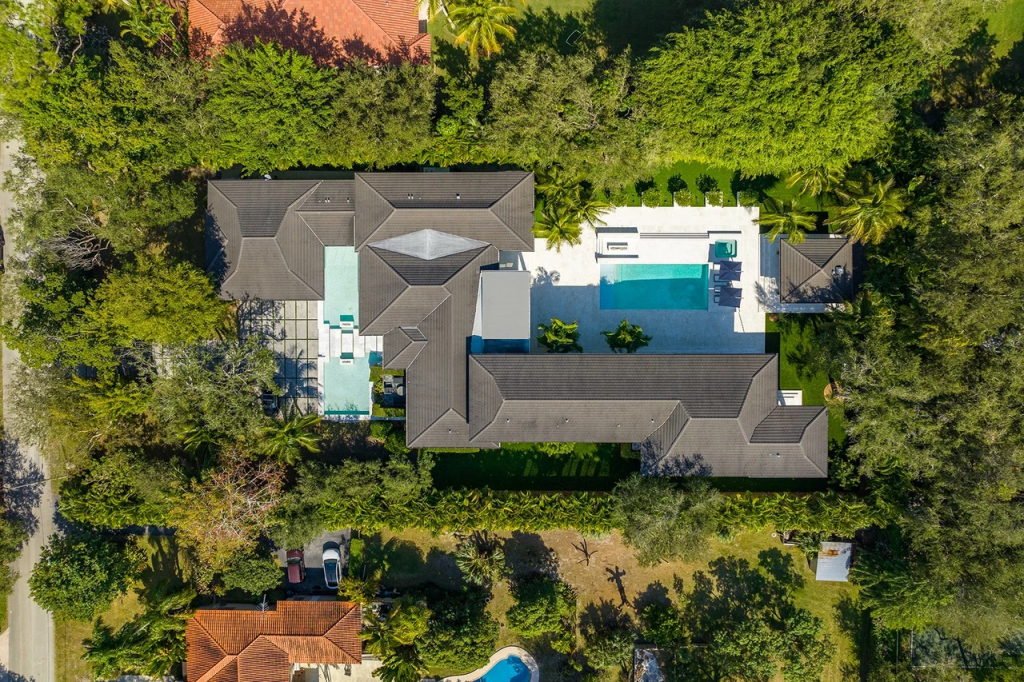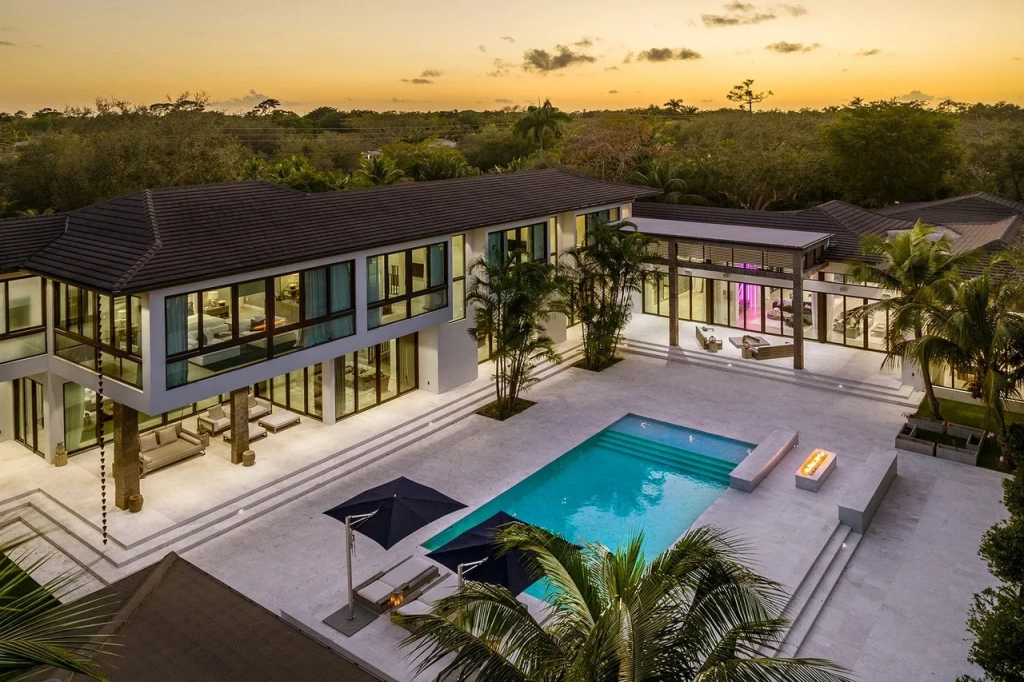 According to records, Mr. Ortiz, well known by his stage moniker "Big Papi," paid $1.5 million for the nearly 1-acre lot in 2016, the year he announced his retirement from professional baseball. On the property, a five-bedroom bespoke house was constructed, according to Mr. Martinez.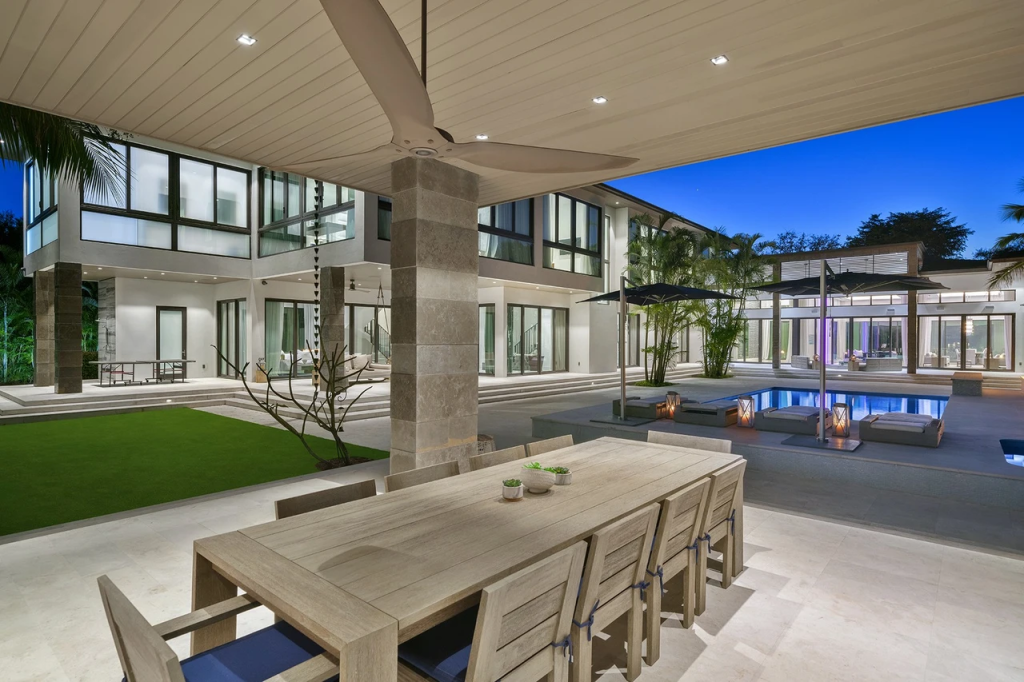 Then, in 2019, he had a super-modern home custom-built and outfitted with a cutting-edge movie theater, an elevator, and, wait for it, a sports bar with room for nine TVs.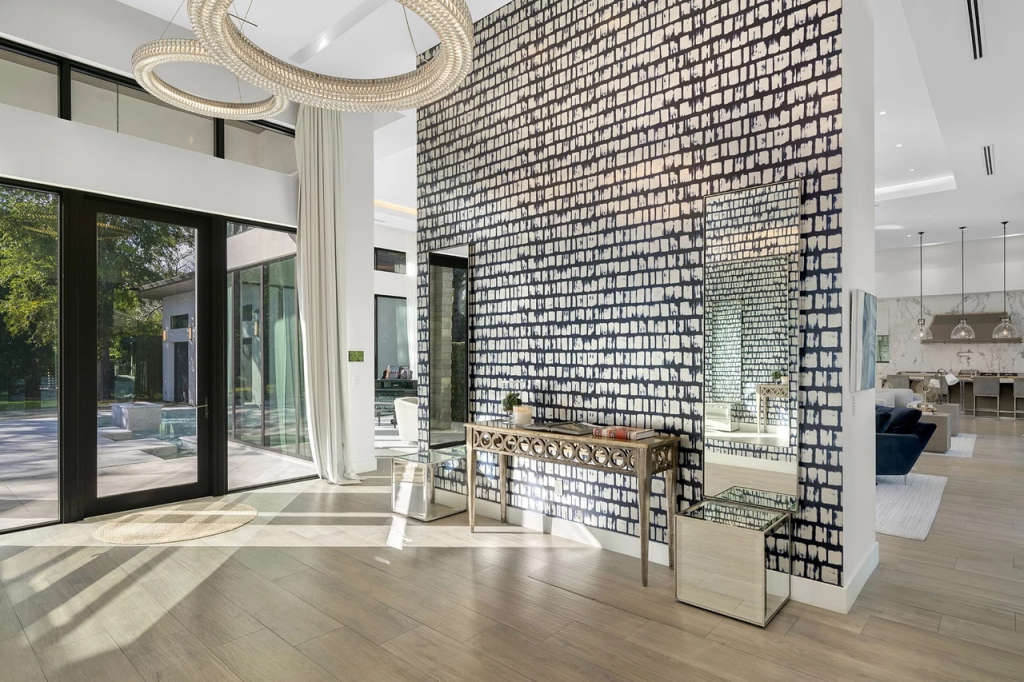 As indicated by Mr. Martinez, the majority of the home's bedrooms are two-story rooms with an additional sleeping area above and sliding glass doors leading to the pool area. The main suite features two bathrooms, one upstairs and the other on the ground level. Both bathrooms have a tub and a 16-foot-wide shower.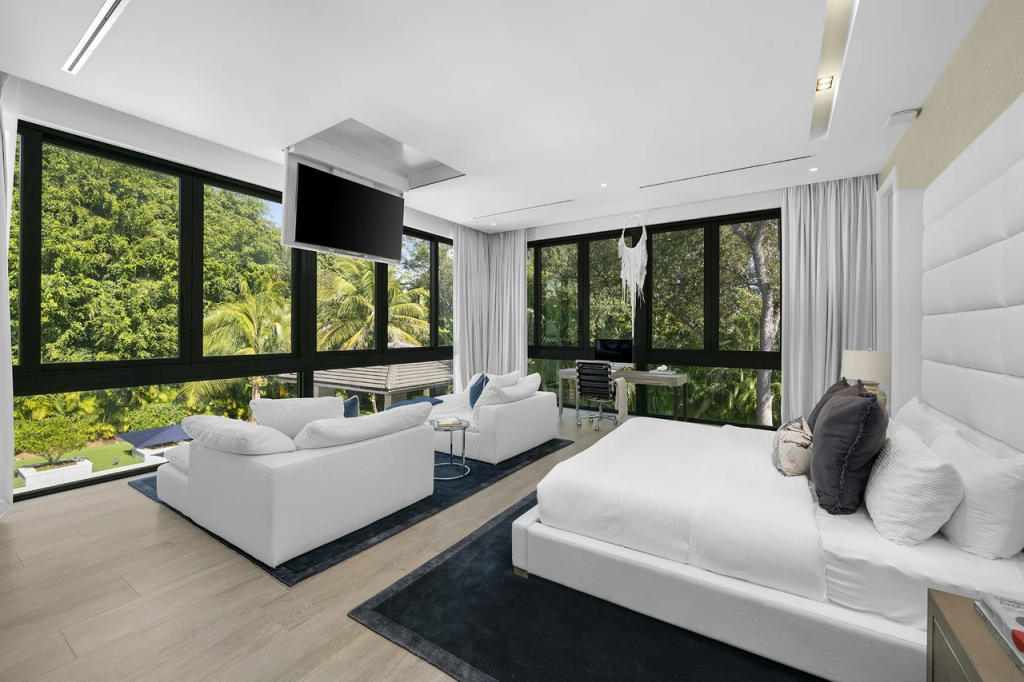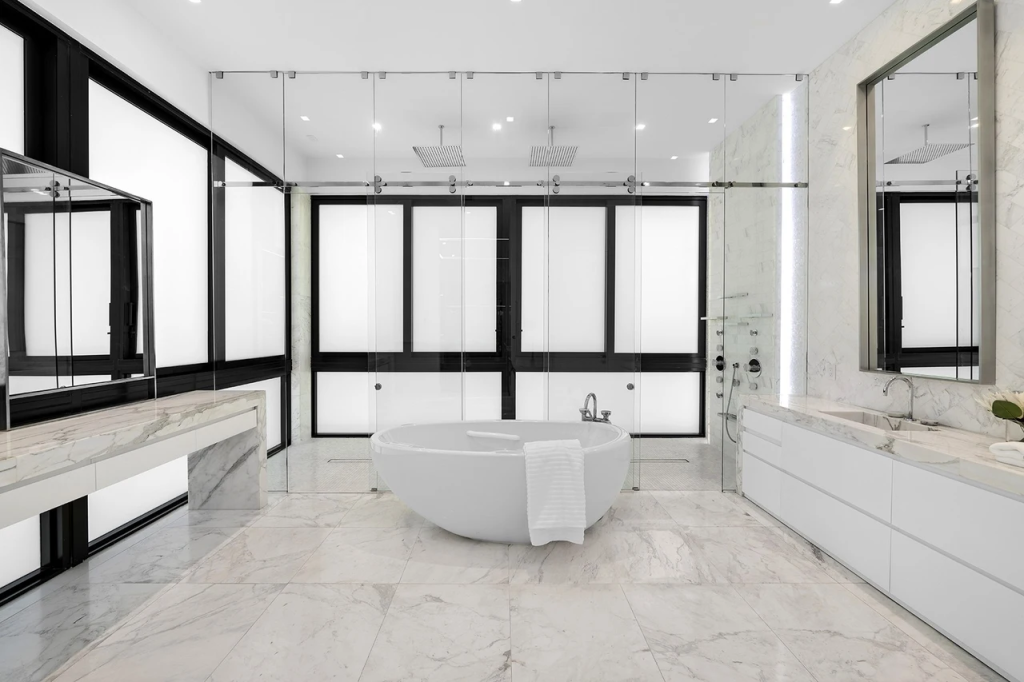 Reports reflects, the home was built with lots of space for entertainment. A dining area and two living areas may be found in the great room. This eight-seat home theater has a bar, and the ceiling lights are designed to seem like a starry night sky.. The area where Mr. Ortiz's sports memorabilia are on display is a separate lounge with a bar.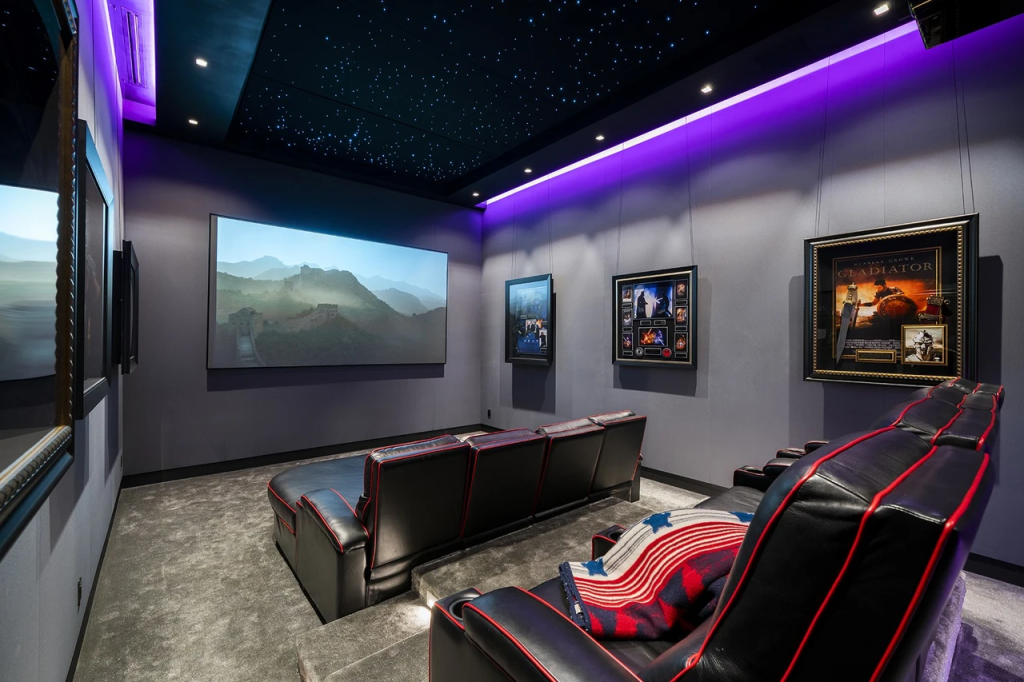 The kitchen boasts a sizable metal island for food preparation. A walk-in pantry with additional refrigerator space is also present.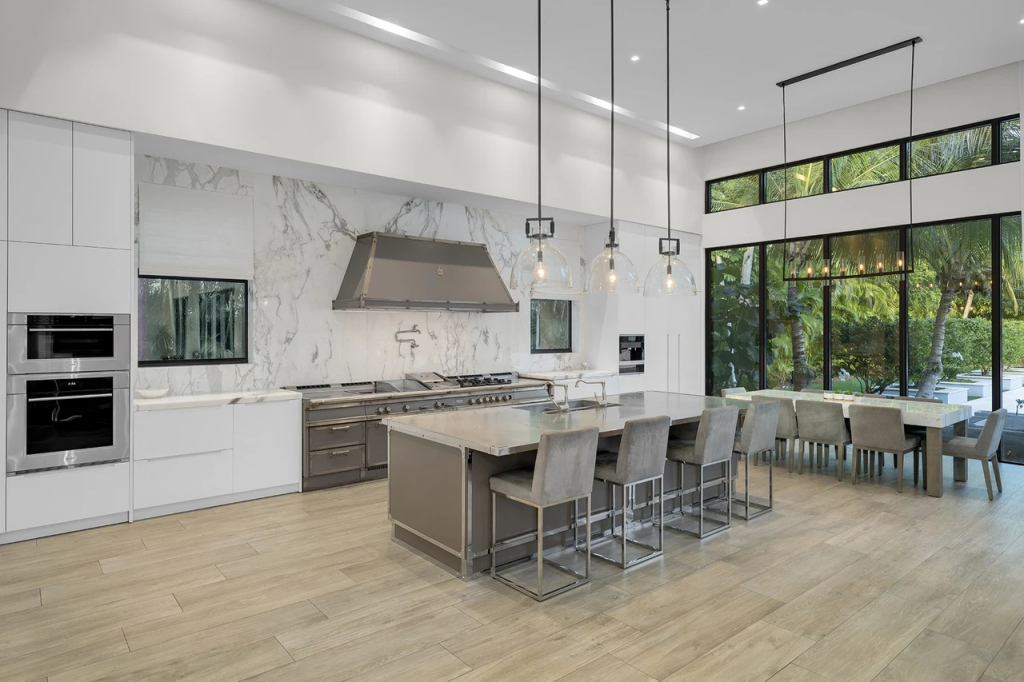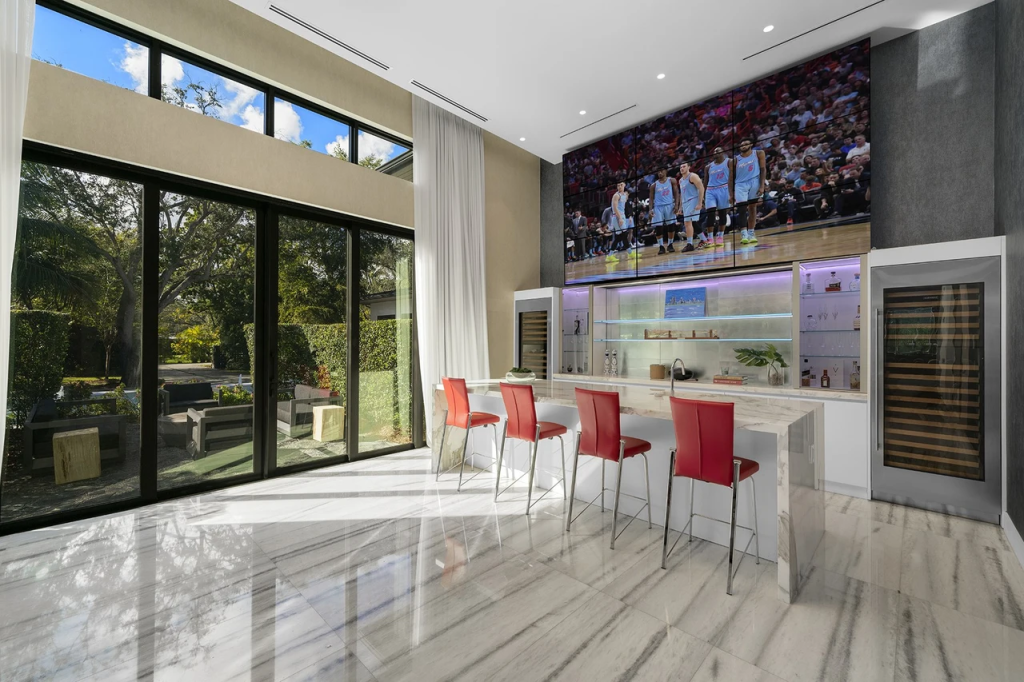 The house includes a marble terrace surrounding the pool and an outside kitchen. In the grounds, there are also other water features, including reflecting pools in front of the house, a garage, a gazebo, three fire pits, and other structures.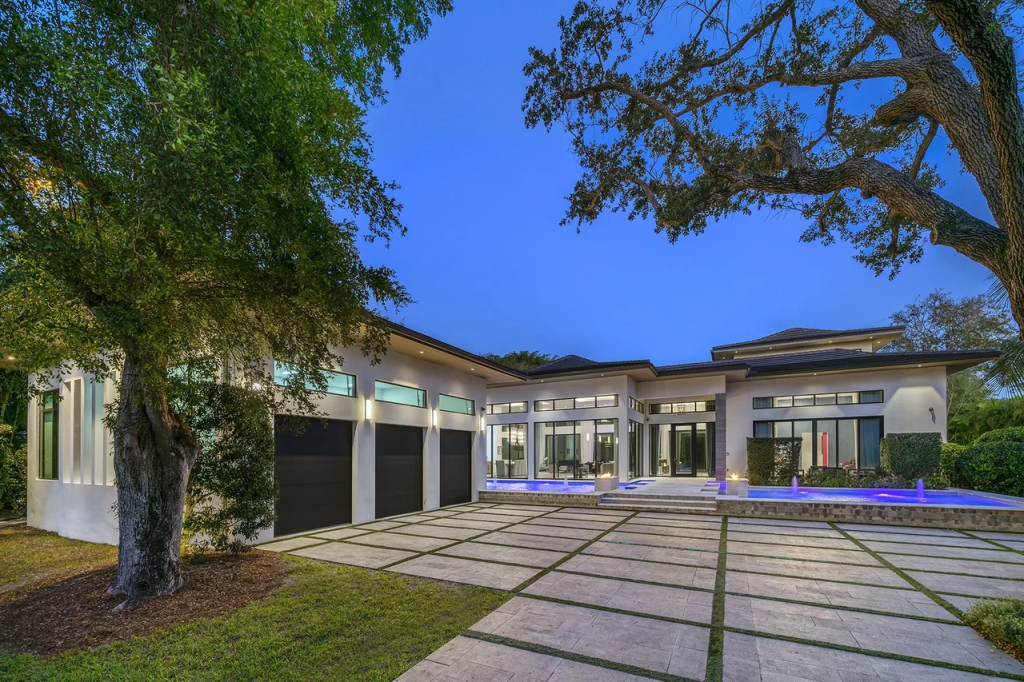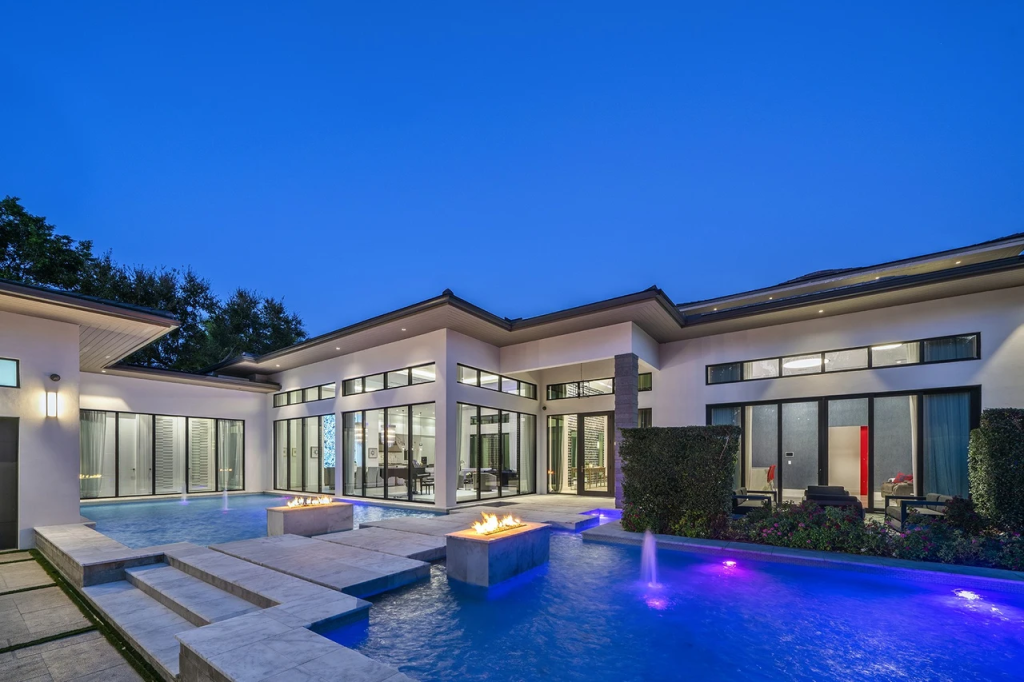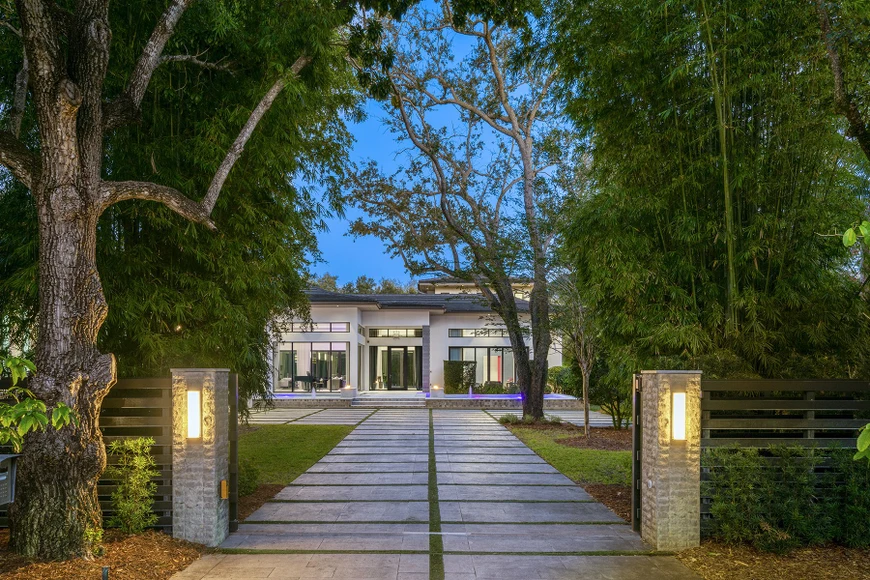 Some Indications highlights and reveals , Pinecrest draws celebrities and professional sportsmen due of its expansive lot sizes. If you're unfamiliar with Pinecrest, it's home to a number of celebrities, including Jeff Bezos, Dwyane Wade, Timbaland, and Marc Anthony.