Known for its crystal clear waters and white sand beaches, including the world famous Seven Mile Beach, Grand Cayman is undoubtedly a worthy vacation destination. Grand Cayman's hospitality options include some of the most glamorous and exclusive private retreats in the Caribbean, allowing guests to truly escape the ordinary.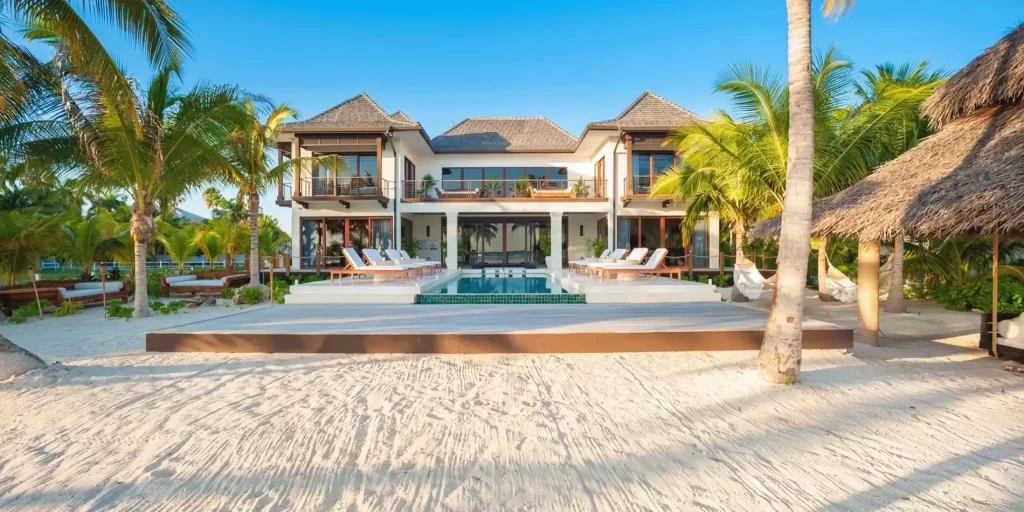 Visiting any destination in the elegant yet bohemian Cayman Islands is a vacation destination. Staying at KEMPA COLLECTION villas takes the experience to another level. As experts in luxury hospitality, the KEMPA COLLECTION and its handpicked hotels and staff offer some of the most indulgent experiences in the three Cayman island archipelago.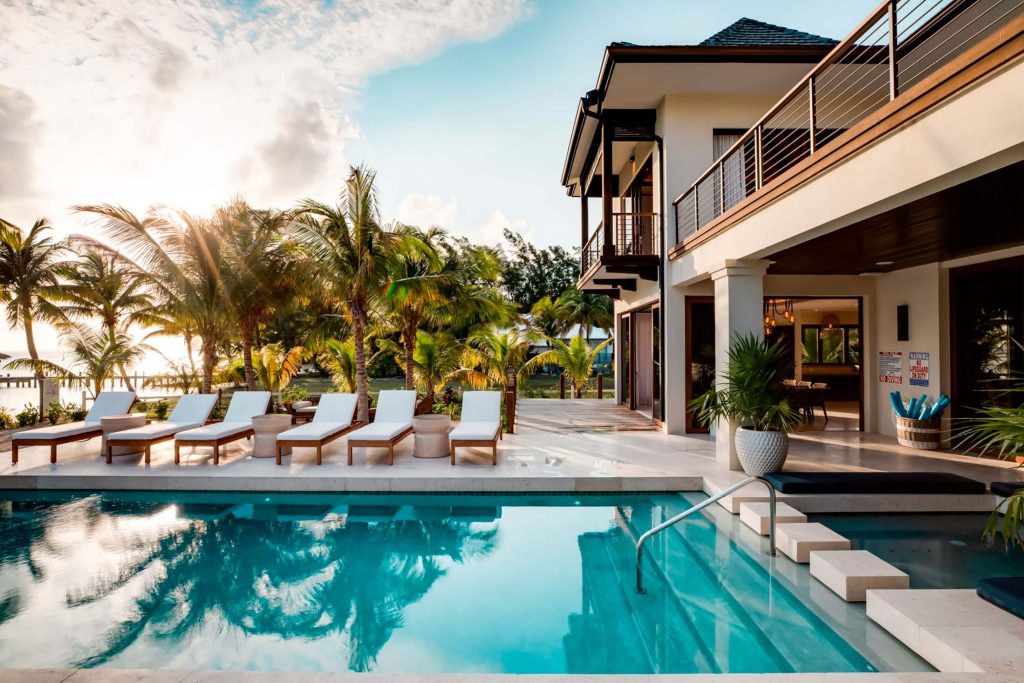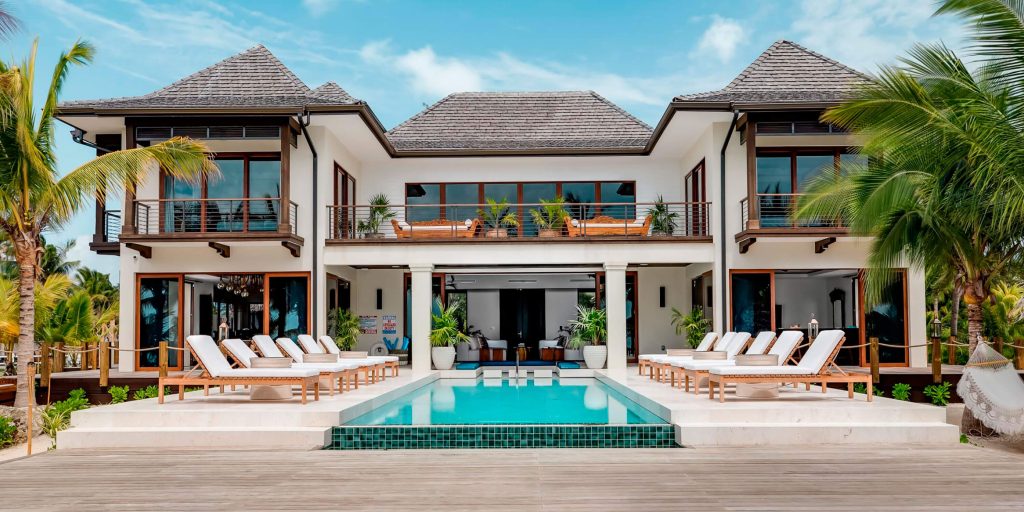 Offering a luxurious and spacious interior design and excellent facilities, KEMPA COLLECTION villas are the perfect choice for intimate family celebrations, important celebrations, bachelorette parties, girlfriends getaways or even corporate events with colleagues. Travel memories are created at a KEMPA COLLECTION destination, such as:
CAMPING PLACE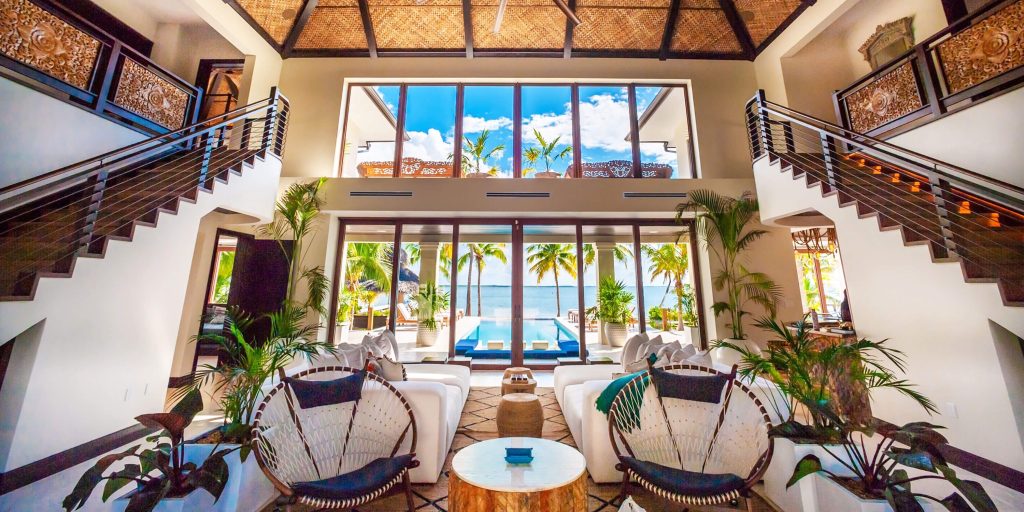 Grand Cayman's newest beachfront villa, this luxurious, Balinese-inspired complex is an oasis of beauty nestled on the quiet north steps of the island from Starfish Point and near the sparkling waters of Bio-Luminescent Bay.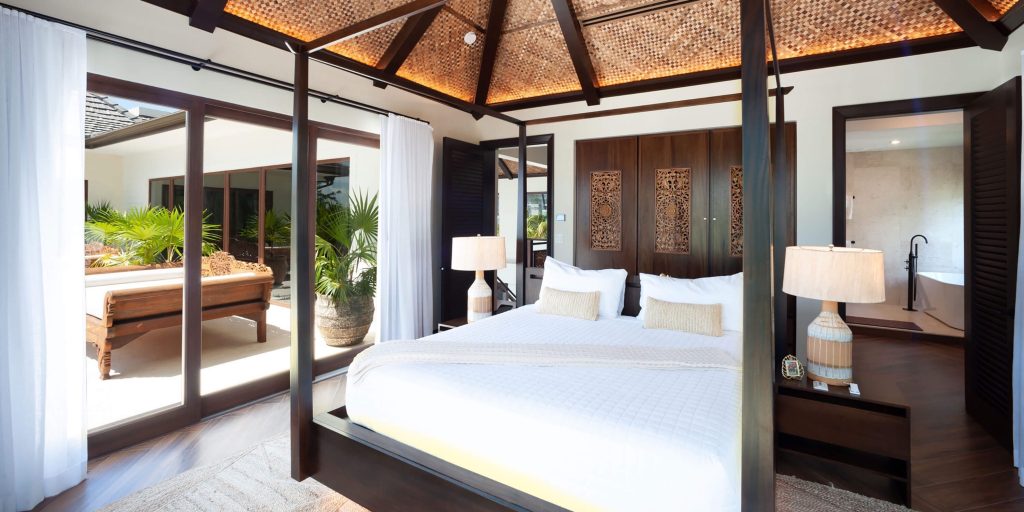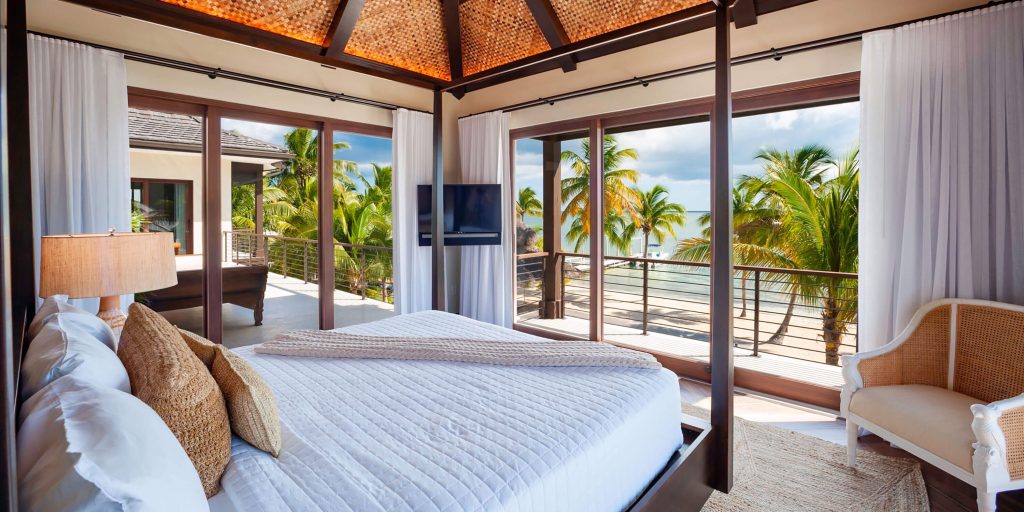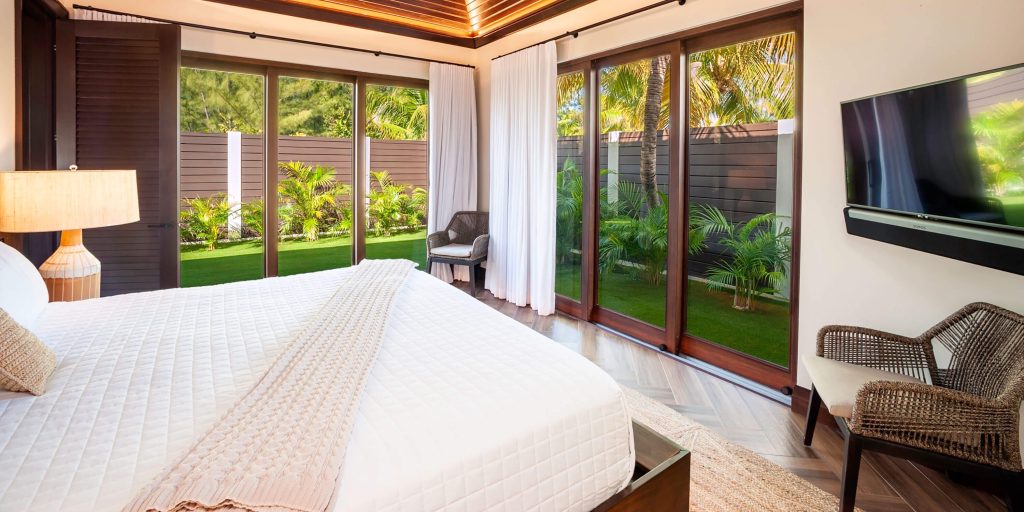 This 7 bedroom, 6.5 bathroom villa is a great choice for large families or groups of friends. At 9,000 square feet, KEMPA KAI is like a boutique hotel with lush tropical gardens, a reflecting pool, an infinity pool overlooking a private beach with hand-carved Balinese cabanas and sun loungers, and panoramic views of the Caribbean Sea.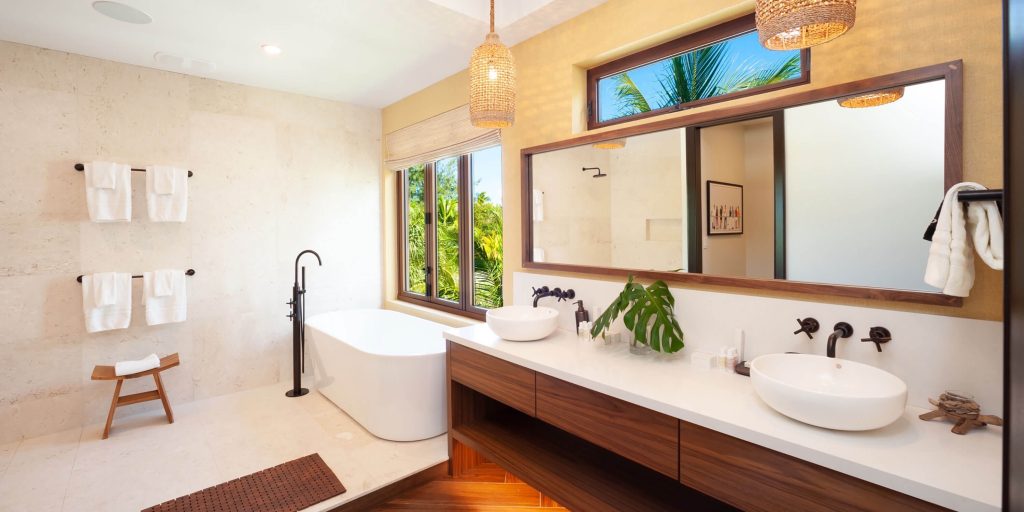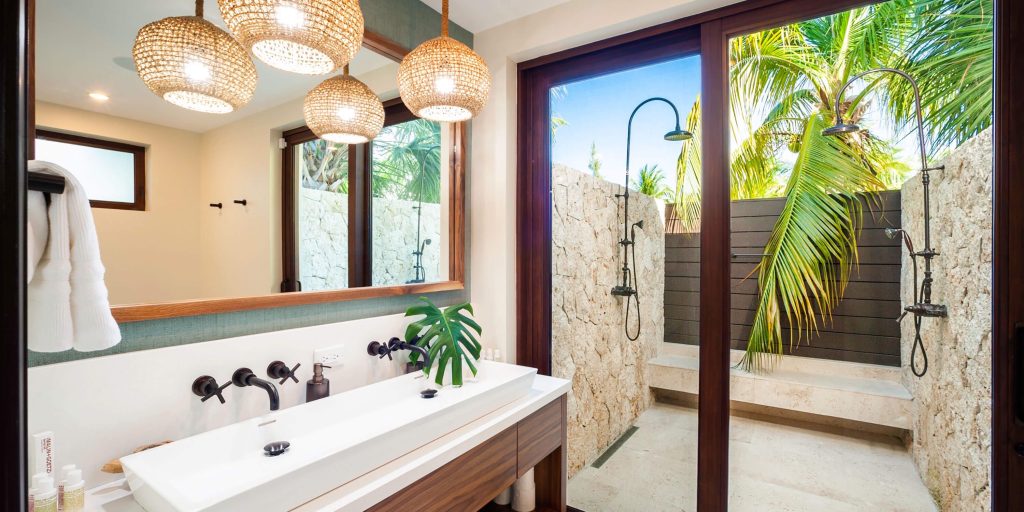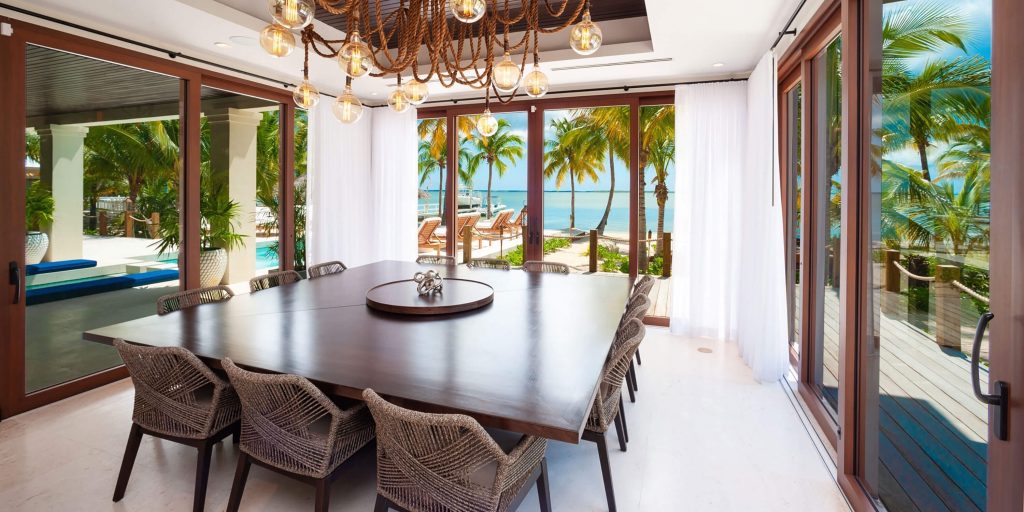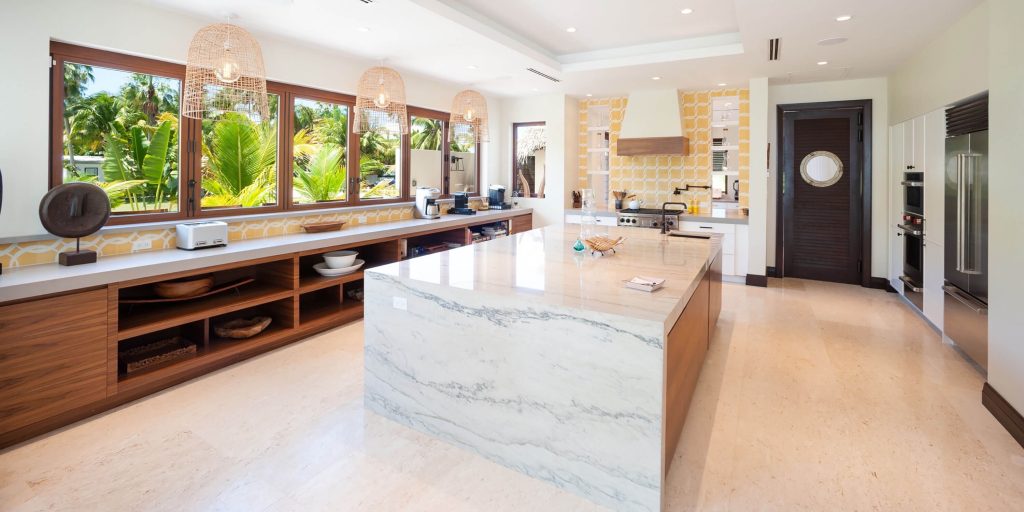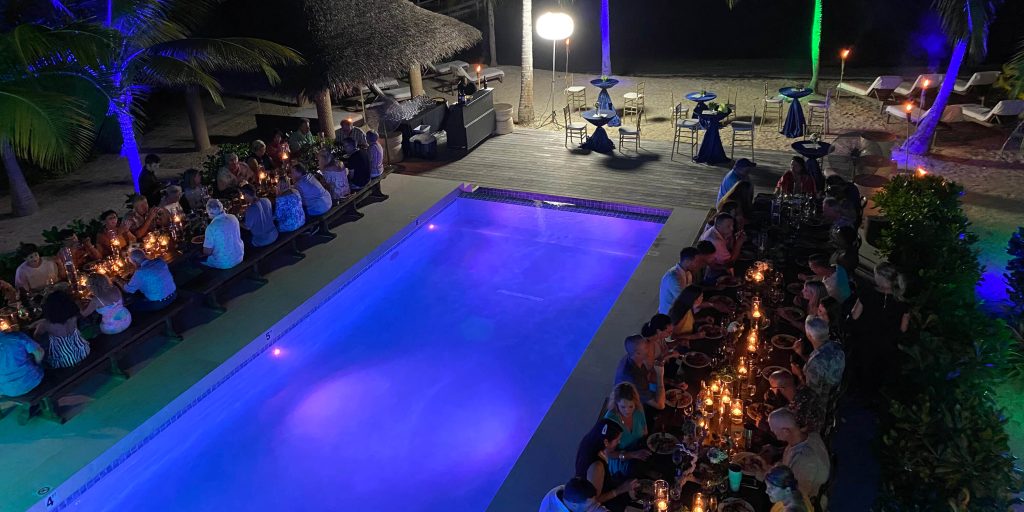 The large, vaulted thatched-roof room with custom furniture and important artwork becomes an alfresco sanctuary as its sliding glass walls open and lead to a covered patio and expansive pool deck. A large gourmet kitchen is every chef's dream, but for those for whom vacation means freedom from cooking, KEMPA's upgrade program offers an in-house chef to handle kitchen duties. Enjoy cocktail hour at the indoor tiki-style Bar "J" or al fresco at the bar watching spectacular pink and orange sunsets.
CARIBBEAN CAMP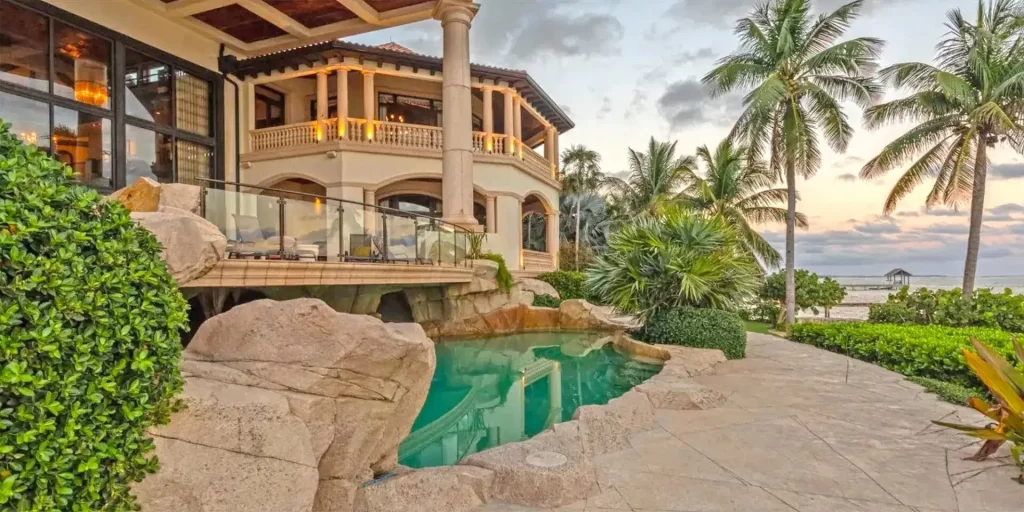 The superb European design contrasts sharply with the beachfront location at KEMPA CARIBE, whose 5,000-square-foot Great Room was once featured on HGTV's Million Dollar Room. With 48,000 square feet of interior living space, this villa is located on the southwest side of the island just past Seven Mile Beach.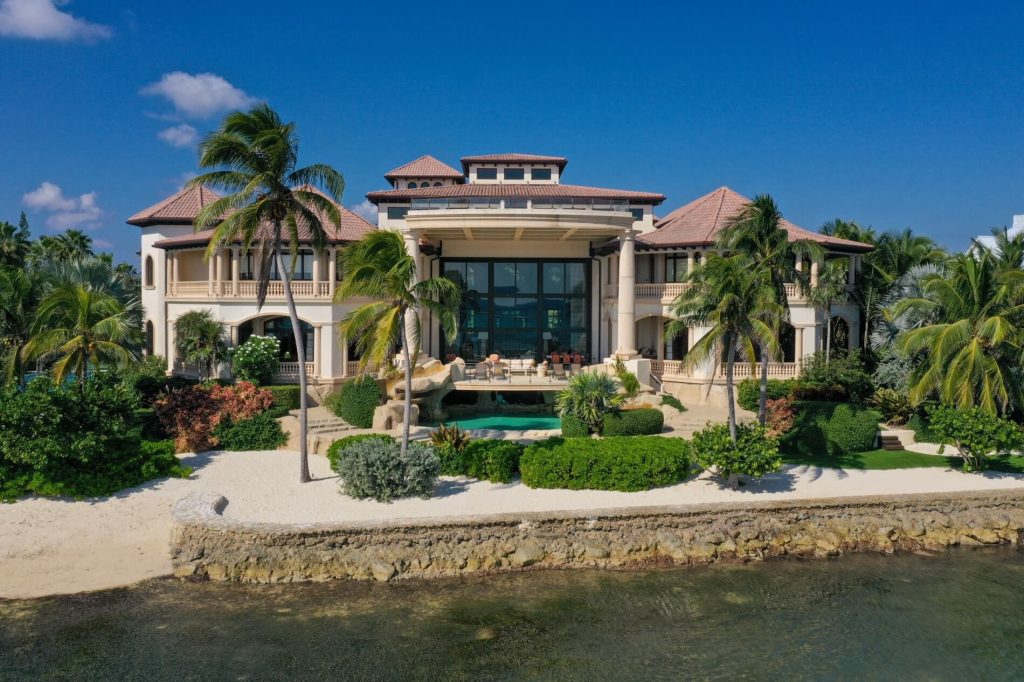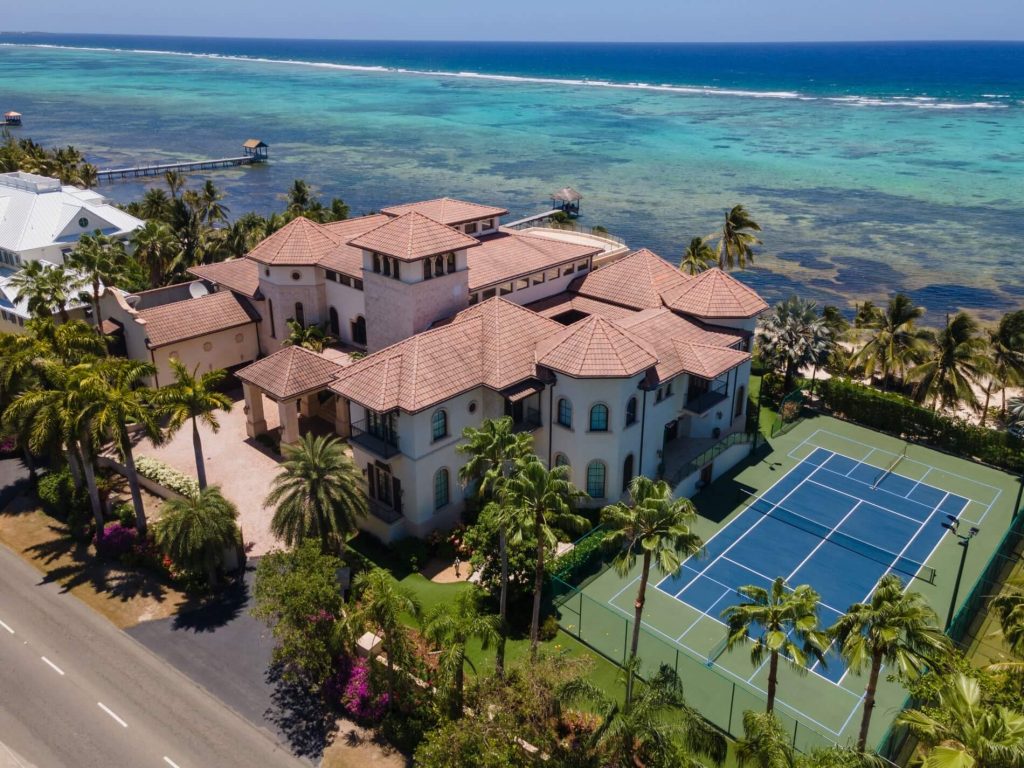 The four levels have 8 bedrooms and 14 bathrooms. The list of facilities on offer includes a cavernous swimming pool, private tennis and pickleball courts, a fully equipped golf course, gym, sauna, massage room, wine cellar, home theatre, billiards room, bar and children's playroom.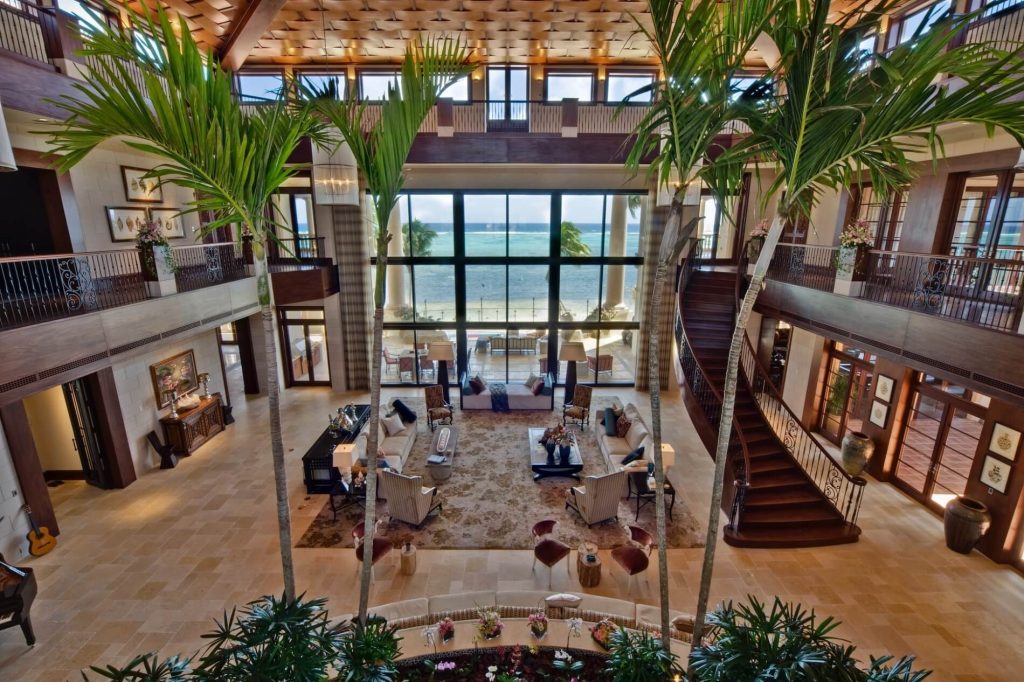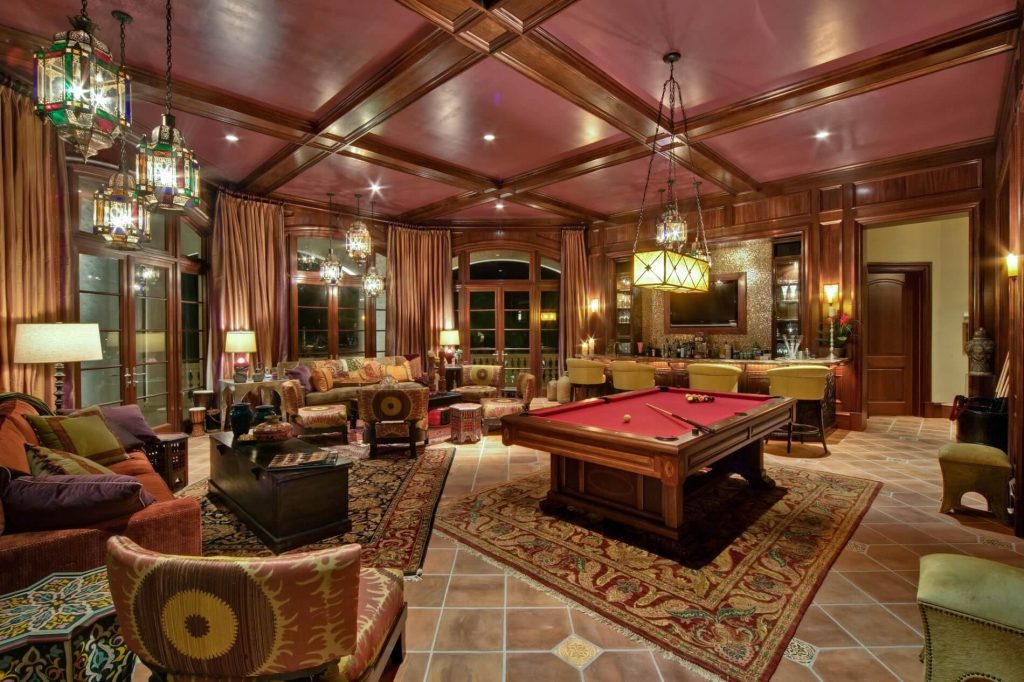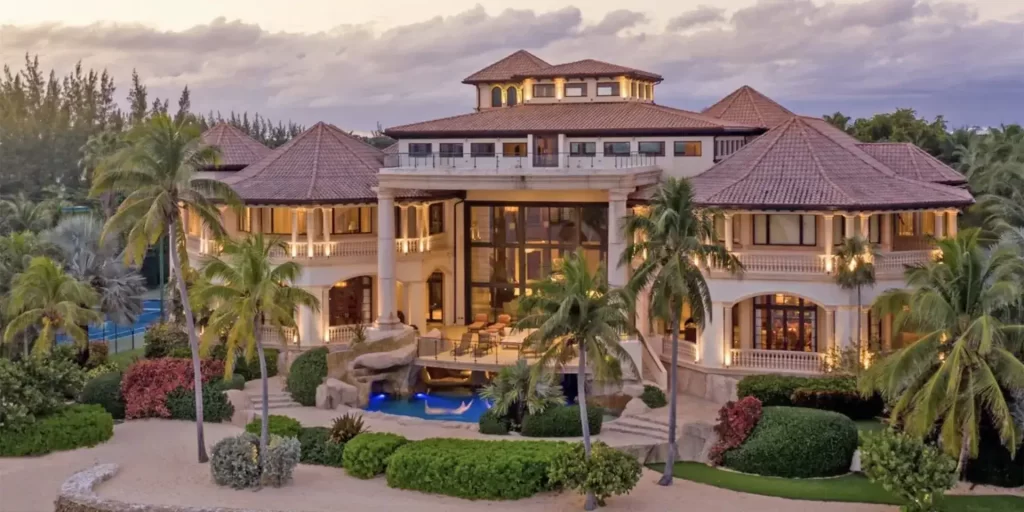 The KEMPA Improvement Program, available to guests at each of these villas, offers a vivid illustration of "Caymankind", the island's bespoke culture of hospitality and inclusiveness. Divided into three categories (Facilitate, Indulge, Explore), the menu of a la carte experiences includes everything from food and bar refills to in-villa spa services, private charter boat tours and bioluminescent kayak tours to full villas -Staff managed by local residents friendly staff who are happy to help guests navigate the island and its varied riches.