Uniquely, the Platinum Coast is known as the west side coast of Barbados. The coast is called the Platinum Coast for its lavish and picturesque atmosphere and also accommodations for the beach lovers. There one can get the equipment.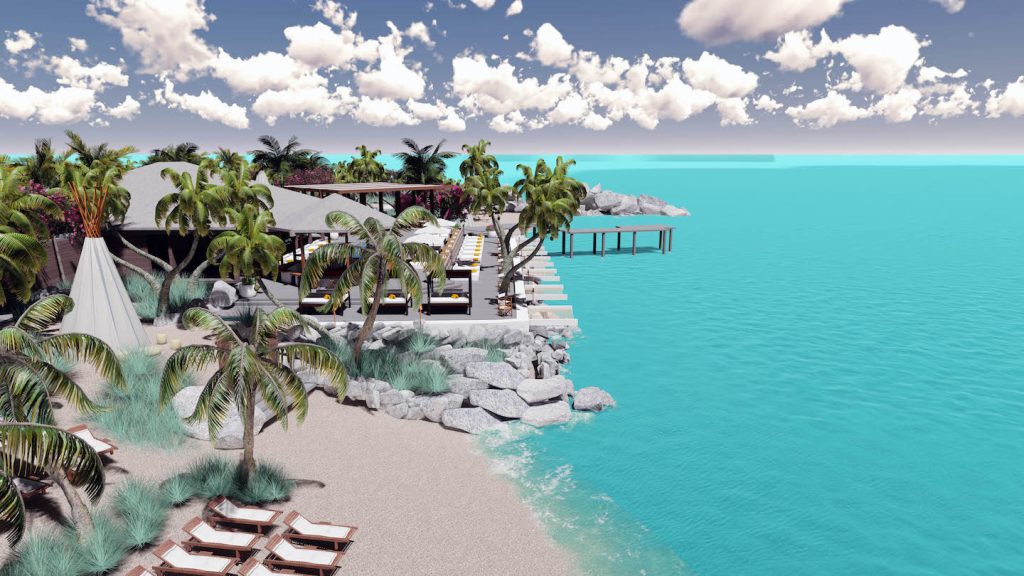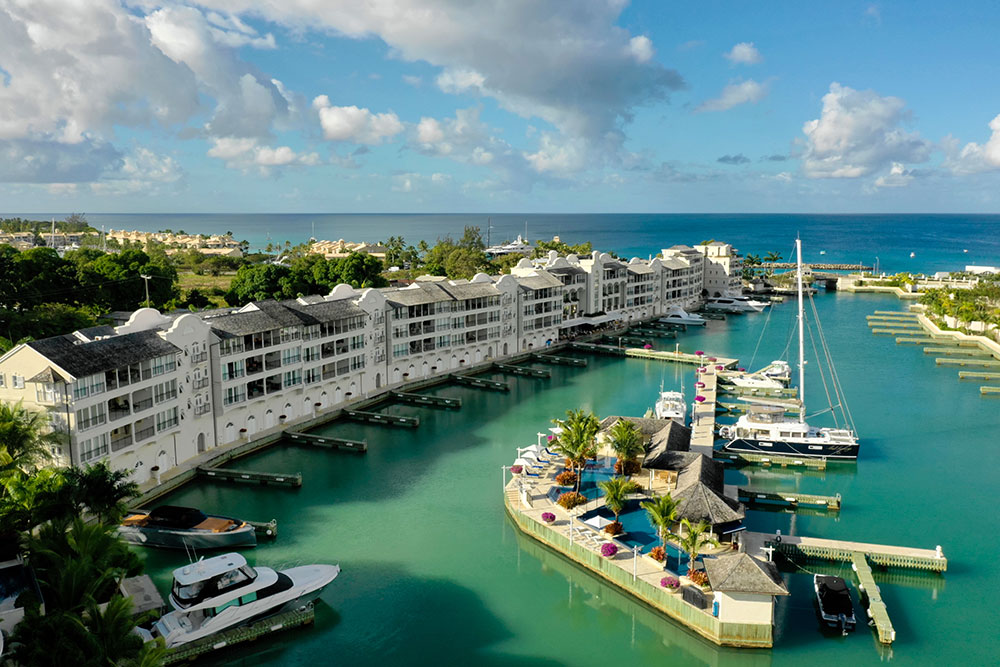 One can get the home-like experiences while outside of the home. The place contains luxurious resorts with trimmed green lawns. There is also a private golf club where one can get the joy of playing golf during vacation. These are the reasons; this place is designated as Platinum Coast. Celebrities like this place most. Among them, Rihanna, Rooney's, Simon Cowell, Cara Delevingne, Sir Cliff Richards, etc are famous enough that anytime you can have a selfie if you are a lucky person, traveling in this place.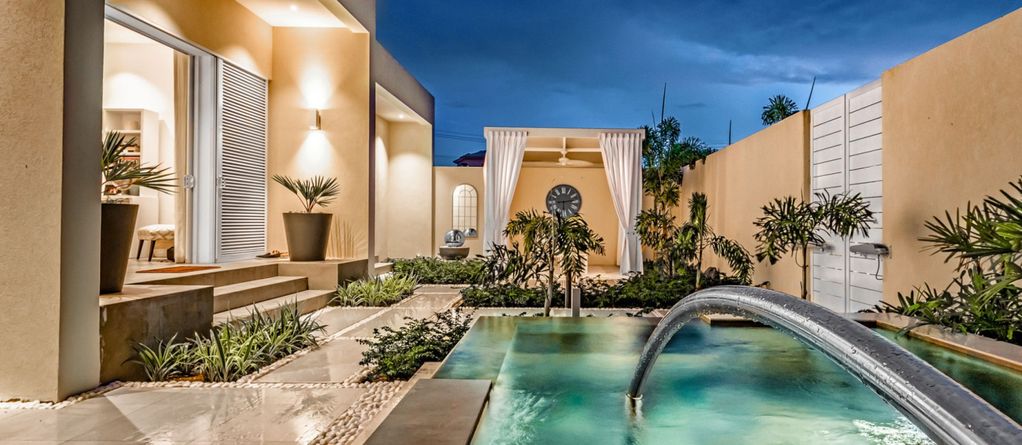 Moreover, the place contains cottages for the guests. One can get the joy of the large swimming pool from the window. The beach is a walking distance from the communities. There also one can get famous restaurants and bars, where one can get the famous Caribbean foods and cocktails at any time. If anyone wants to come here by cab the spring Garden Highway would help to reach this resort in a very short time.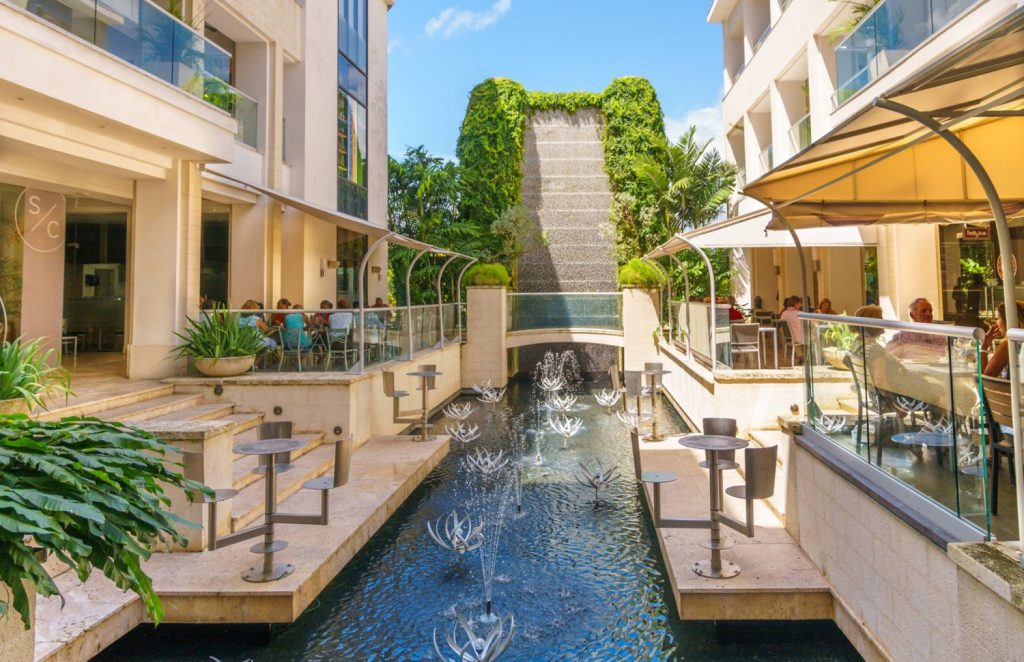 The capital Bridgetown contains not only the resorts and hotels but also it is contained with shops of various branded clothes, shoes, electronic gadgets, hospitals, and garages, and also various restrooms with spa. Moreover, many monuments and historical places are very near to the place. One visitor must be happy to see the historical structures and also paintings in many art galleries. The Holetown and Ferdinand port carry the whole beauty of the city with the luxurious hotels of 86 royal condominiums and 120 berths for the tourists.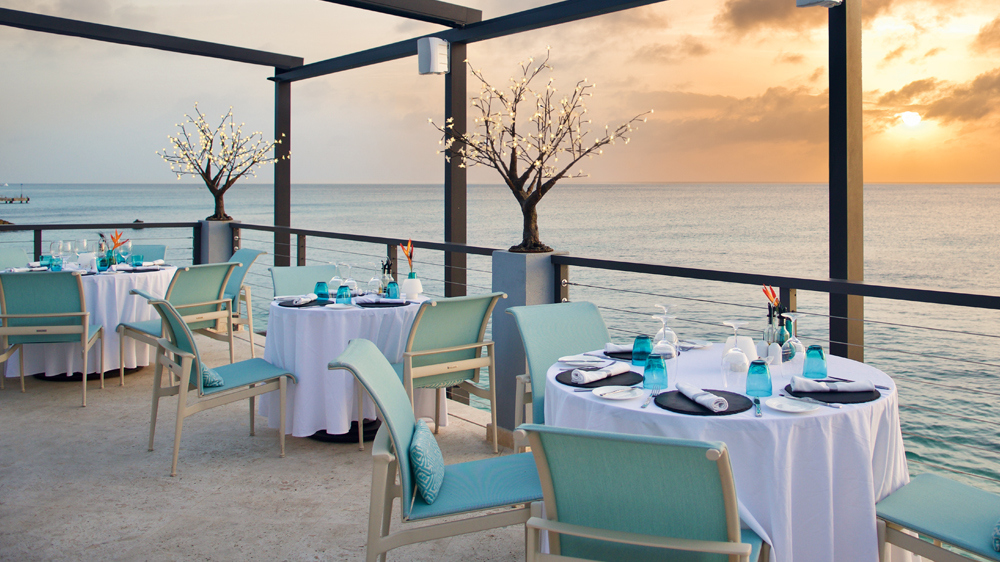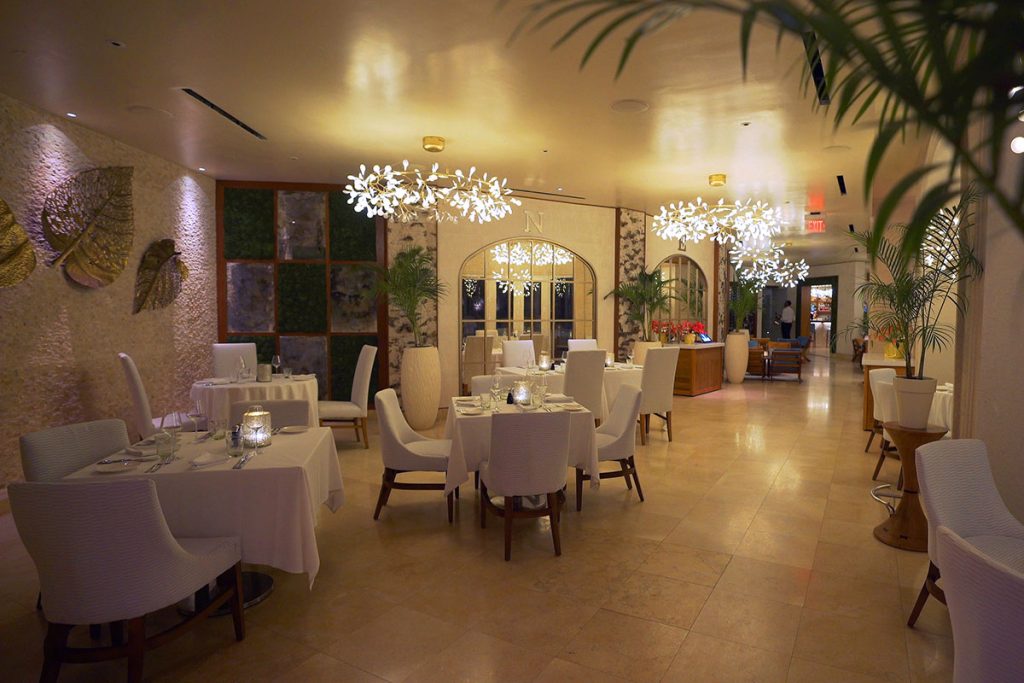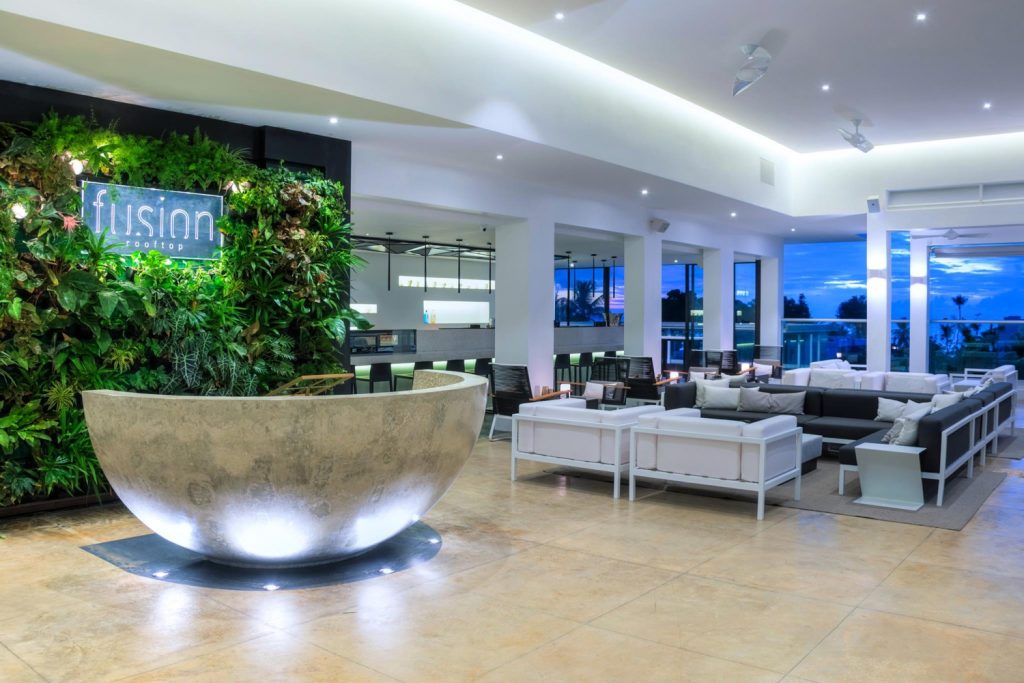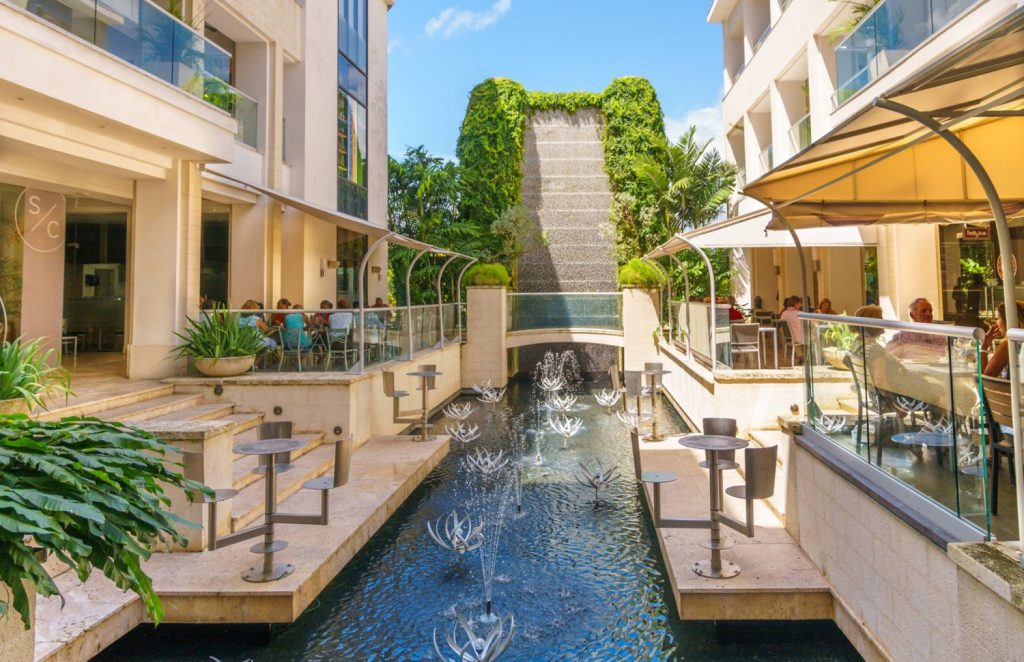 If you are a boat owner or lover, this will blow your mind really up. This place is also called a yachting haven. Some world class ports are situated on the premises, like- Port St Charles, Port Ferdinand Luxury Resort and Residences. You can also enjoy the sunbath or tanning at Nikki Beach Barbados. The party will continue in the exclusive restaurants like- The Cliff, Fusion RoofTop, etc.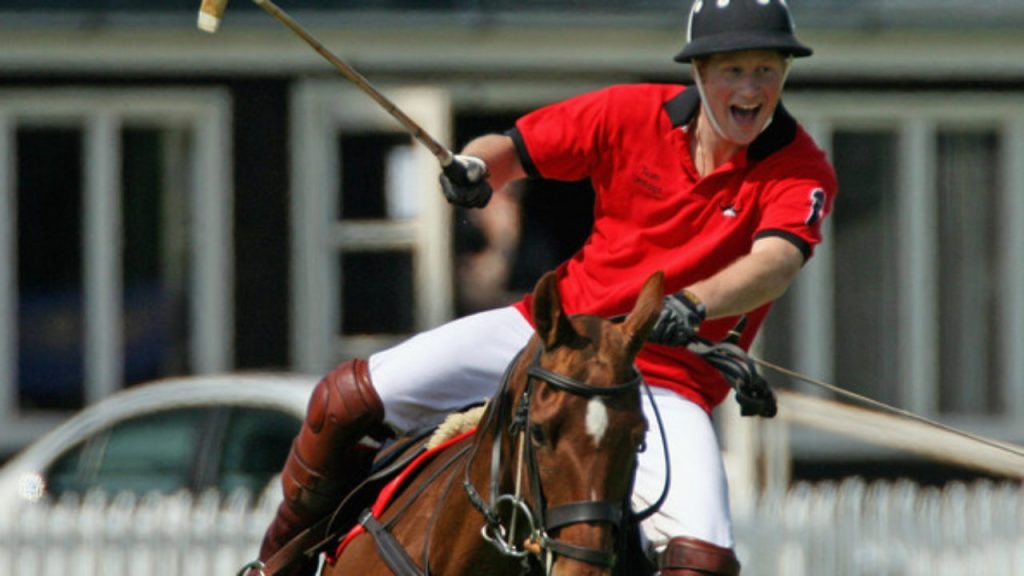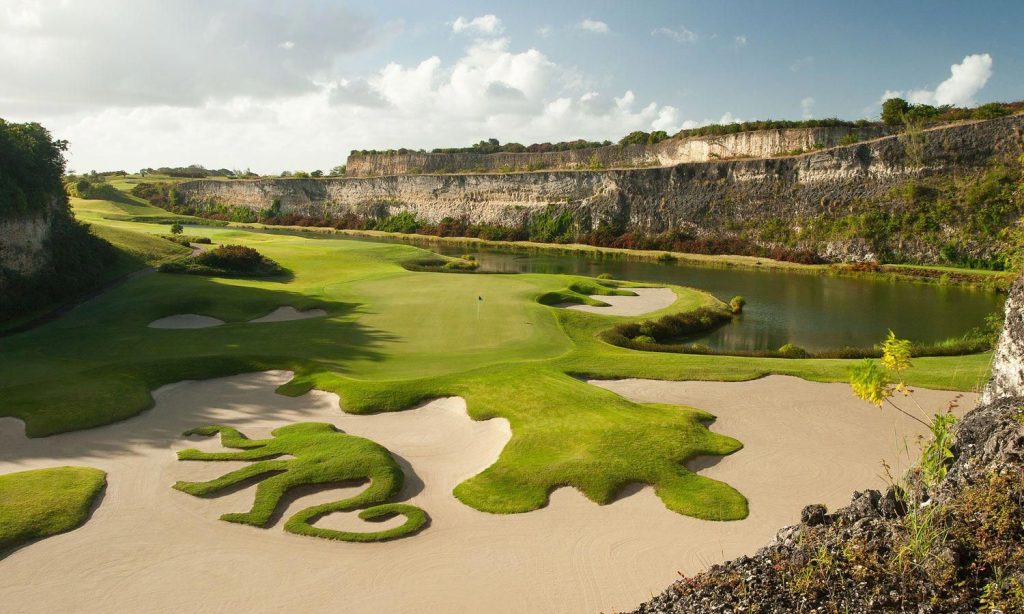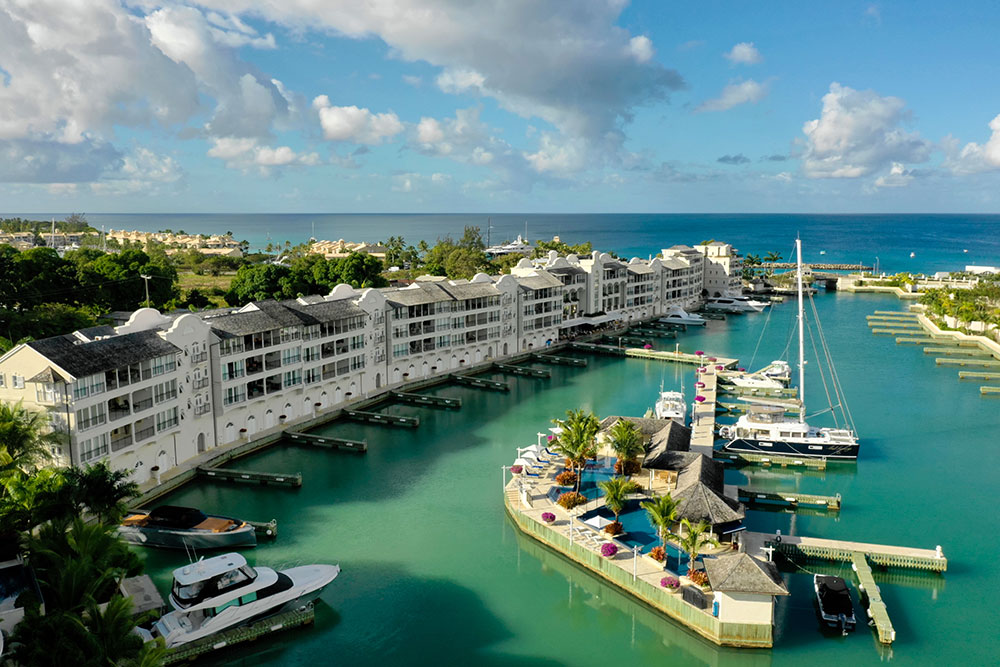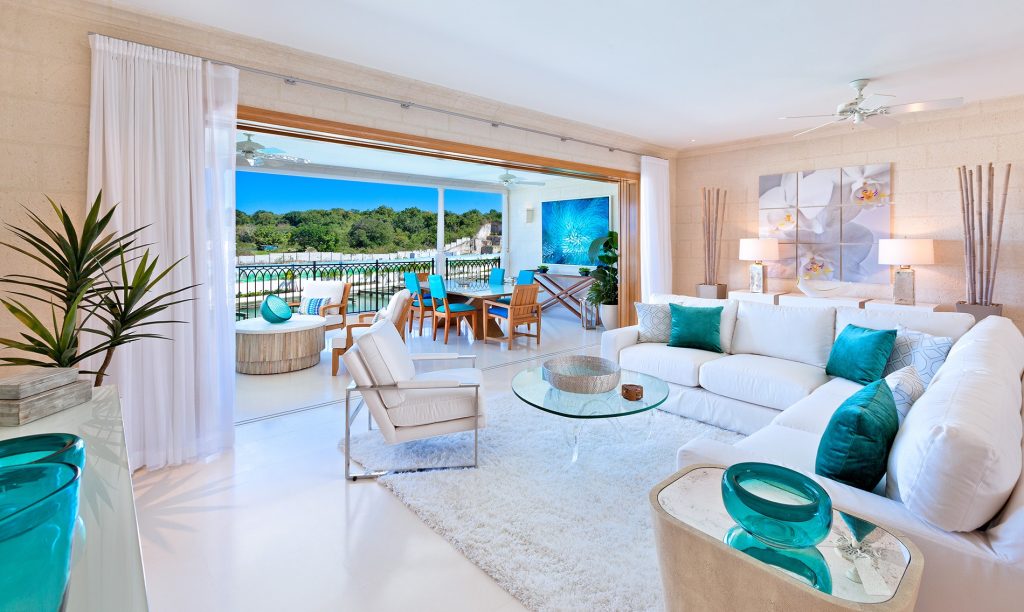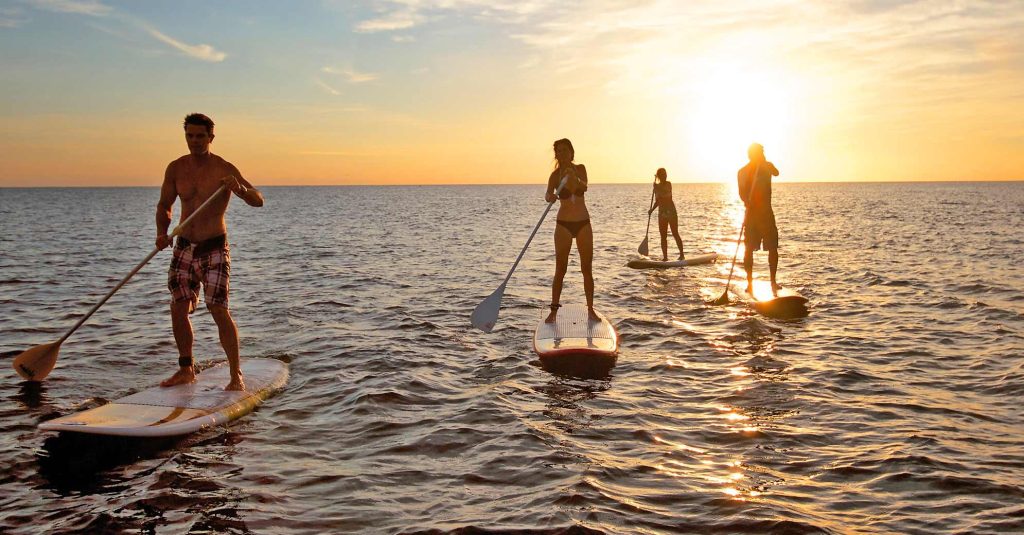 The sandy lane resort, which is a 5-star beachfront resort welcoming you to enjoy their hospitality. Consequently, the most expensive luxury resident place in the Caribbean is located at The Palazzate, speightstown, St. Peter, Barbados. With the purchase value of massive $125,000,000USD, it has 20 bedrooms, 24 bathrooms, a pool, private gym, and state of the art security systems, which are very likely worth the money.