Certainly, your house will represent you and your legacy to the world. With that in mind, the "Miami Vice" is now center of attraction among all with its $25 million price point, which leads it to become the most expensive house property at Key Biscayne for a moment. The place is addressed across the Rickenbacker Causeway from Miami.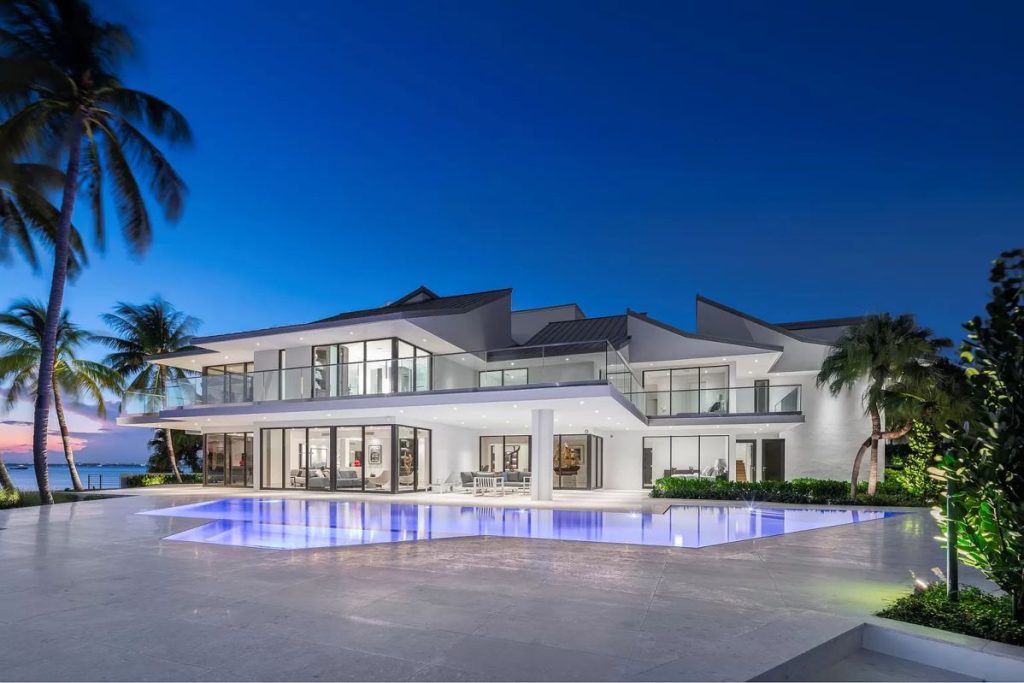 The property is located at 'tip of a peninsula', on the west coast side of Key Biscayne. It has a 2-story modernized home in the .5 acre of land. Significantly, this property will be the first preference for any boat owner. With 11556 sq ft of the pool, your refreshment at your pool party will boost eventually. It also has 7 bedrooms, 8 full bathrooms, 1 half bath.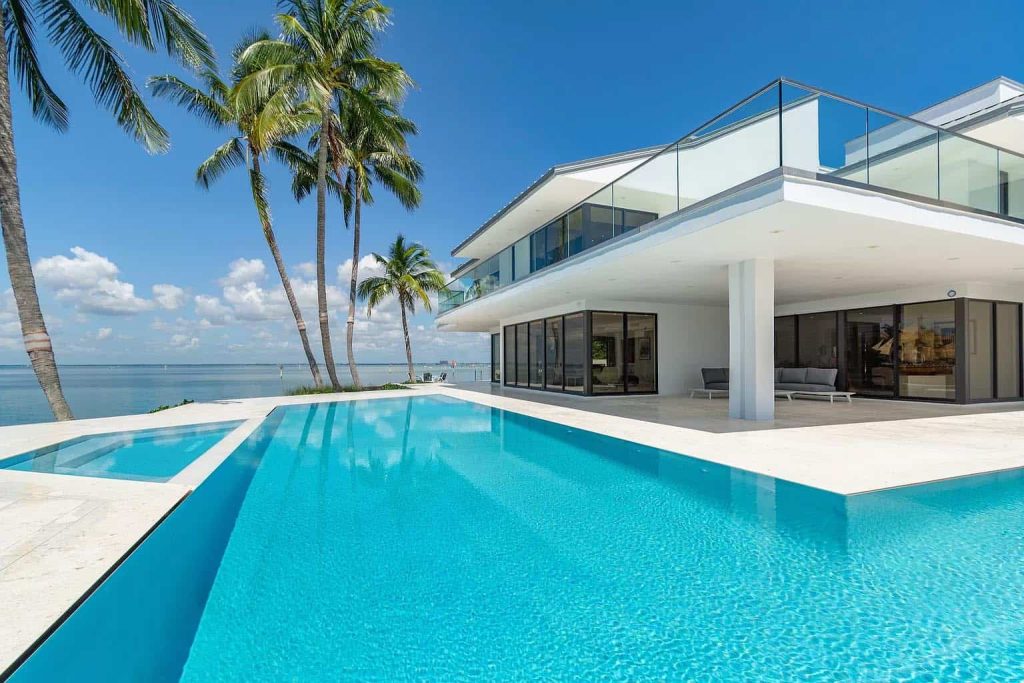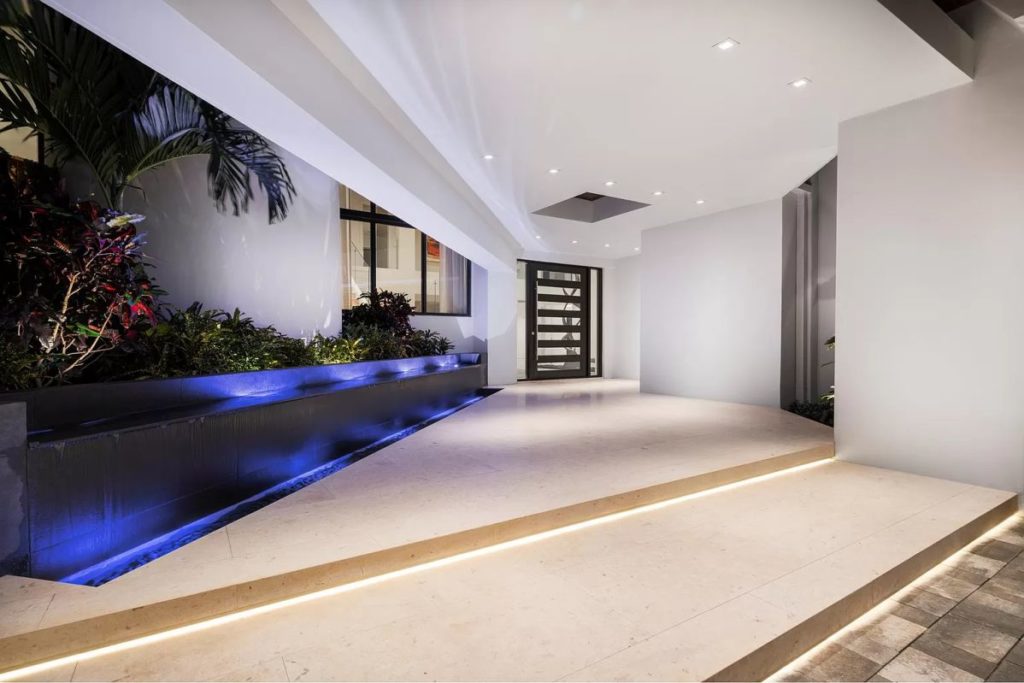 The interior is designed with artifacts and other luxury products like- Portuguese-limestone floors, Italian cabinetry, etc. Additionally, your fitness addiction will be appreciated by the gym and the sauna. The hidden underground wine cellar will be the last aces on the poker table.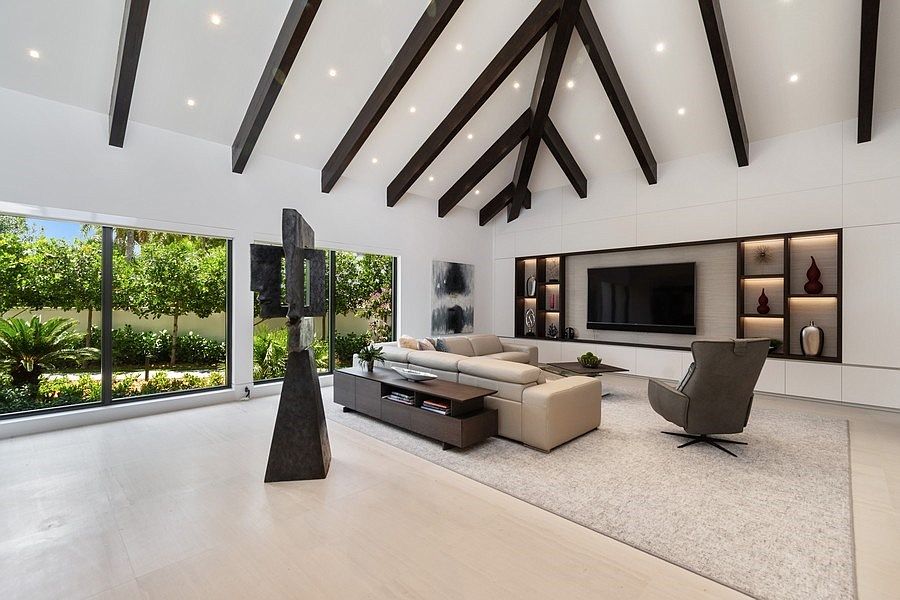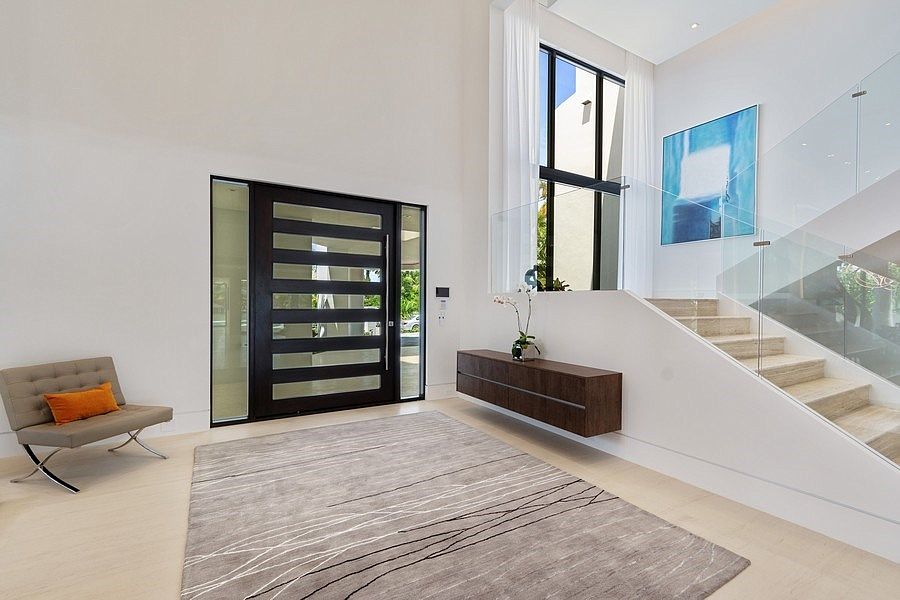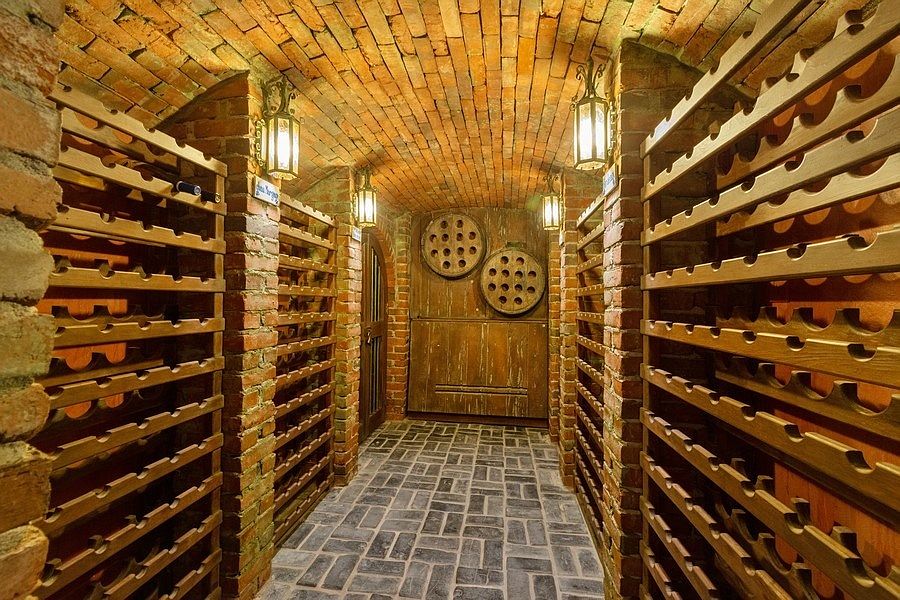 Additionally, on the outdoor terrace, there is a Jacuzzi and infinity-edge pool covering approximately 5000 sq ft of space. The 172-foot private dock is capable of docking a 160-foot yacht pity easily. This place is also used in the 'Miami Vice' in 1984 for several episodes.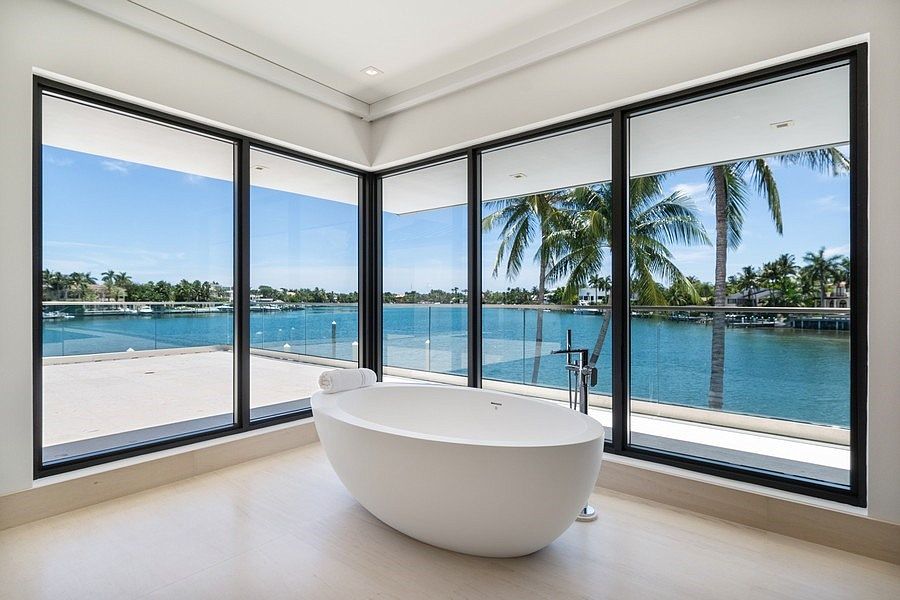 Lastly, the current owner of this place is 'Stig Wennerstrom'. He purchased the property in February 1990 for only $2.5 million. And now it has become 10 times more expensive. As per the rumor, He also has planned for building another house in the Boca Raton area.