How would you like to wake up in the morning with the relaxing sound of the sea, the seagulls, the warm and beautiful beach air, and see you being in your own house? Because Four Seasons brings you the proposal to make all that reality with your plans to build a private luxury island, nothing more and nothing less than in Belize.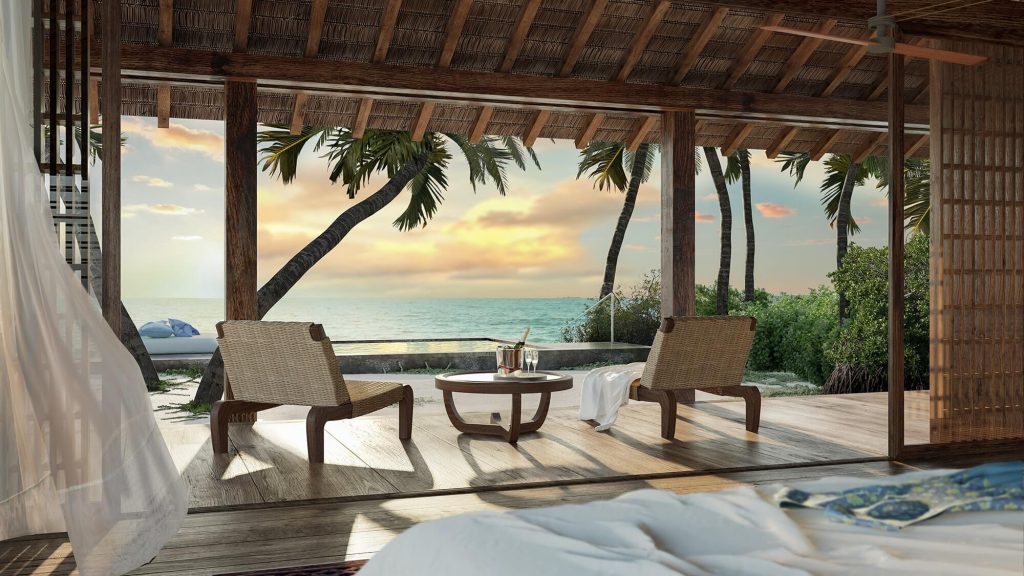 That is right, the exclusive Four Seasons Hotels and Resorts company comes with this new ad that promises a world-class maritime sight that you cannot find anywhere else and that has the name Residences, Caye Chapel.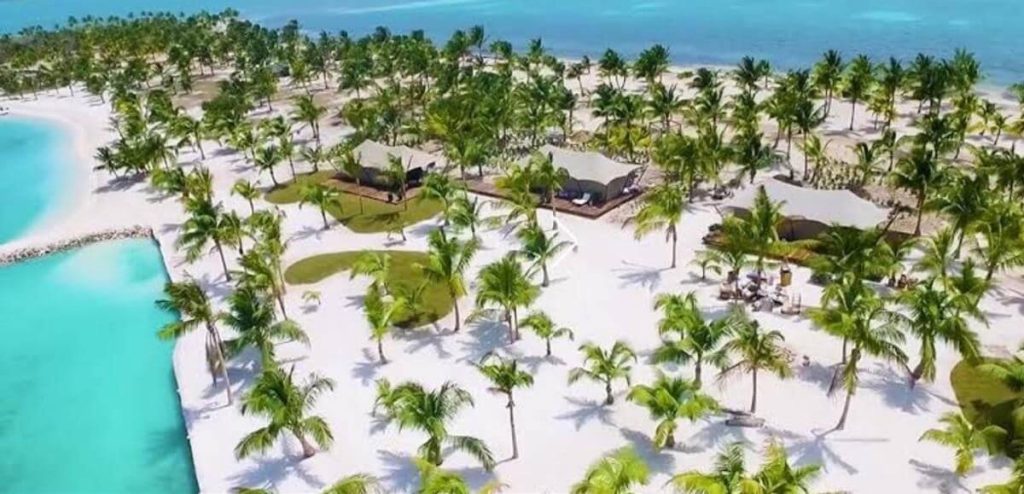 The private island of Caye Chapel, which is located in the Belize archipelago in the Caribbean Sea, right next to the designated World Heritage Barrier Reef System of Belize, which in turn is the largest reef system in the northern hemisphere. It will be transformed into a luxury destination for both, the owners and the tourists, with around 50 lots of private properties, 35 private residences and 100 rooms and suites, as well as a private airstrip, a marina, a golf course, 18-hole golf, an institute of nature and conservation.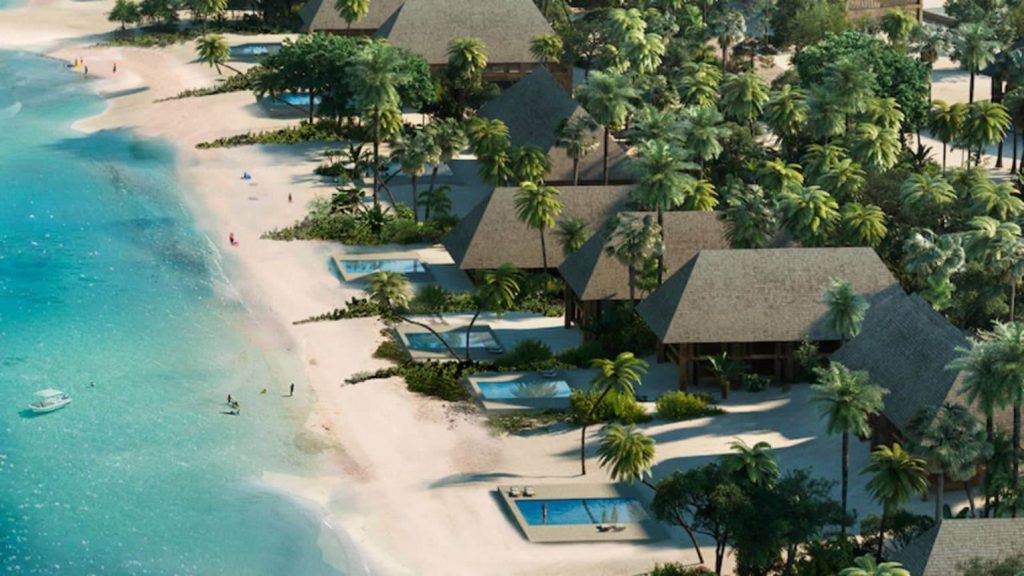 Inaddition, two beach clubs, restaurants, and bars for the optimal experience of the visitor or owner, tennis courts, a collection of boutiques and as if it was not enough owners and visitors can Experience a marine adventure with the excursion team, with boat expeditions, snorkeling, diving and paddle trips.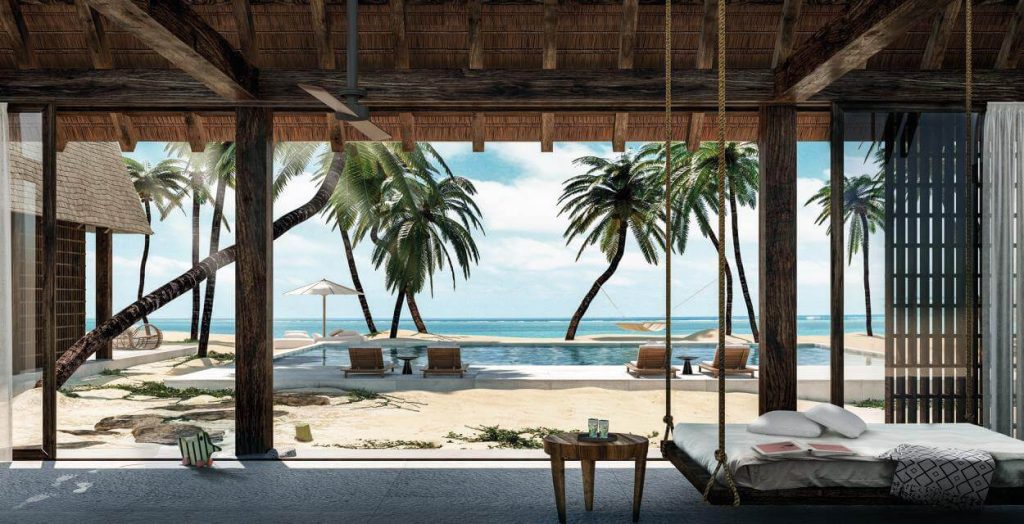 As if it were not enough, the island is not far from the city of Belize, just about 26 km away, where you can go to visit the places or change a bit of weather. It can be reached in 30 minutes if it is by boat and in 10 minutes if it is by plane.