Positively, when you have the money you should try to top-up your lifestyle and accommodation. When it's the USA, land of opportunity, then you should be able to buy a nice luxurious home for yourself with a decent price point.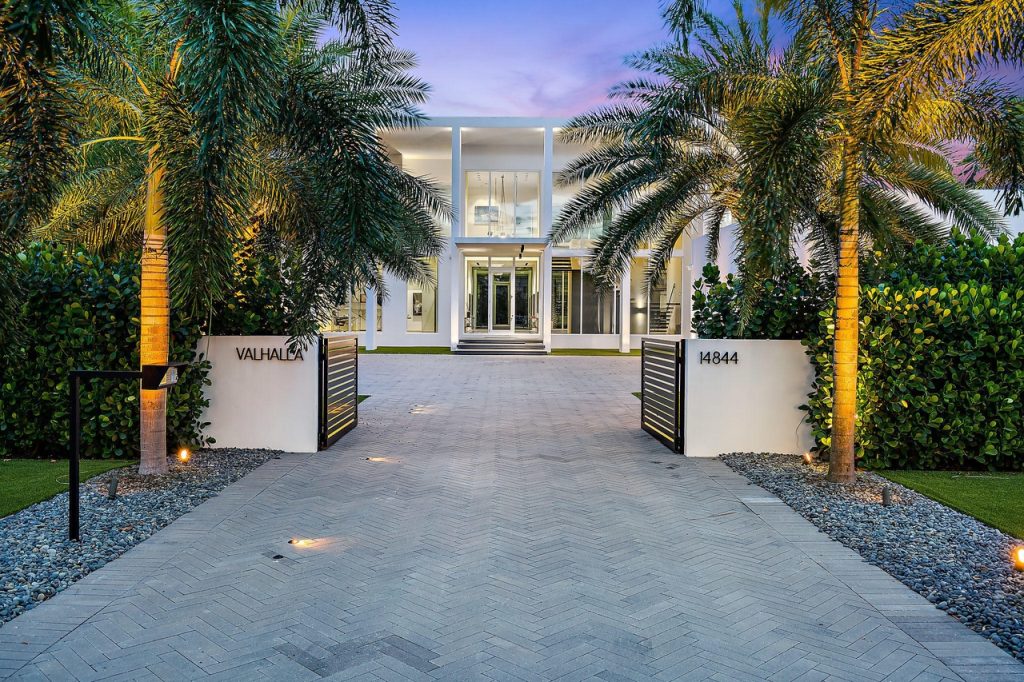 Valhalla, is a futuristic property that is located on 100-ft of waterfront estate, Palm Beach County, Florida. Positioned at 14844 Palmwood Road, this house or villa is purely constructed for relaxing and showcase style. The building is an unbreakable glass-wall designed and with a 50-ft large resort-style pool for your personal use; the level of entertainment will be exceptional. Additionally, you also get over 1700 bottle wine cellars, which will represent wealth and your reasonable selections.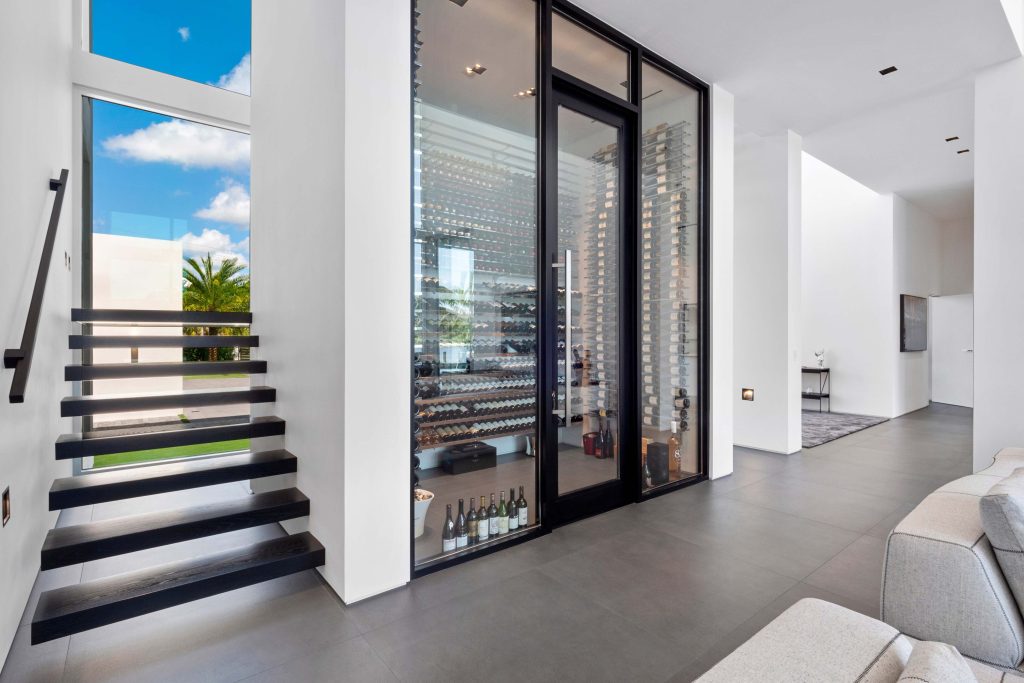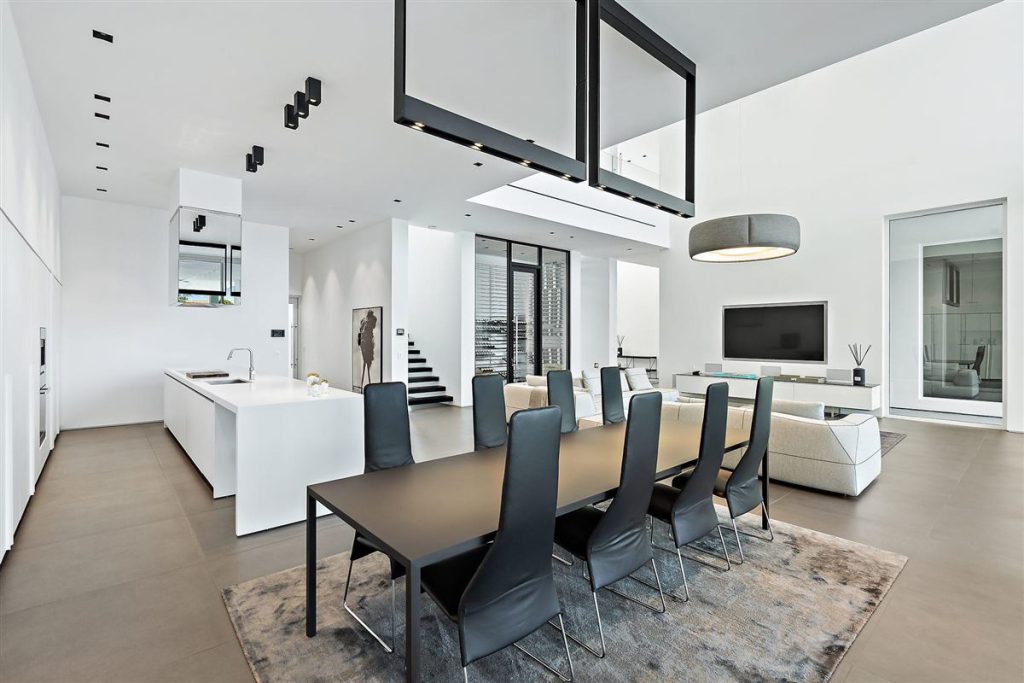 In the sense of communication, the International Airport, Palm Beach is only a 20-minute drive. Additionally, 'Miami', 'Fort Lauderdale, etc. are both merely 60+ minute's drive. There are also different options for public transport, but you may arrange a private helipad within the property with the help of the right people.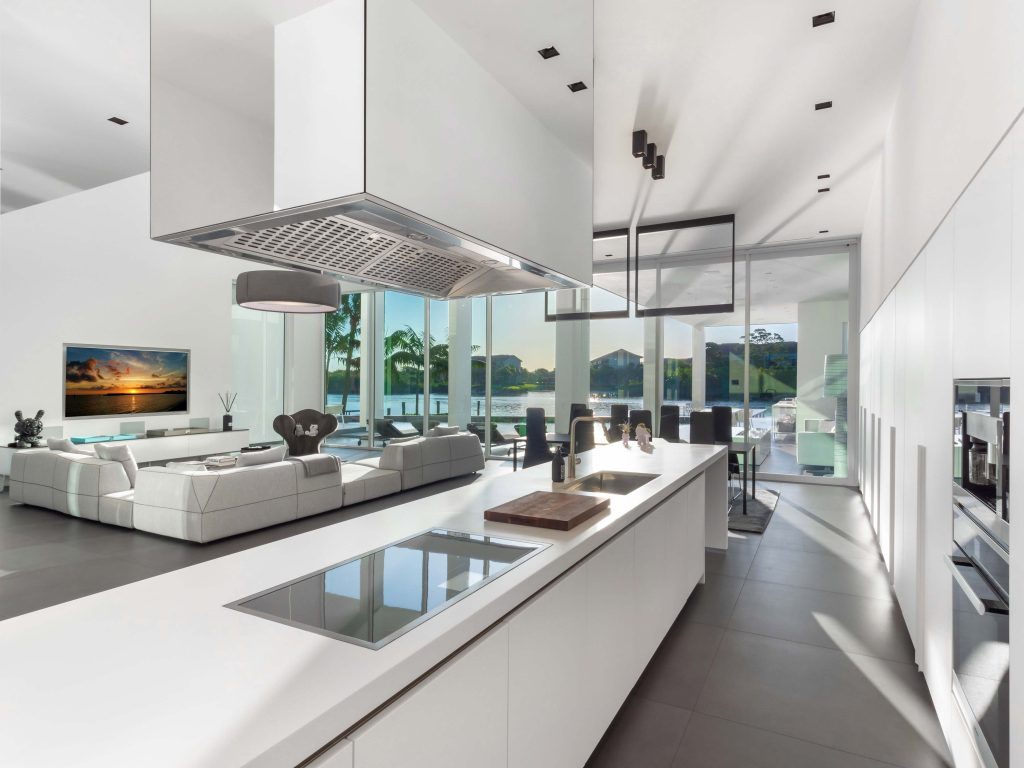 Inside the 'Valhalla', you will get 5 bedrooms and 6 fully furnished bathroom. The interior design also gives you a pleasant vibe. Also, the Waterway views will keep your mind down and take you to another world. The outdoor kitchen, al fresco dining space, cabana, are also present. Large private boat dock will be added because it's necessary for multimillion-dollar owners' yachts.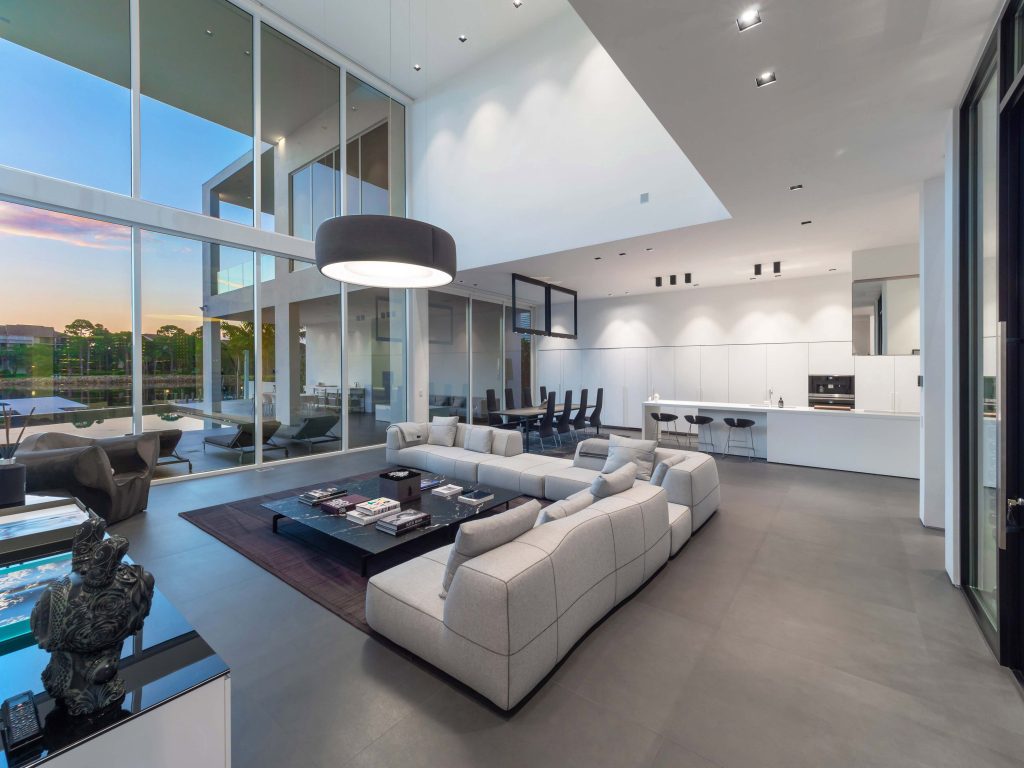 Within the 15-mile radius of this property, you can find over 10 premier golf courses, The Bear's Club, restaurants, bars, etc.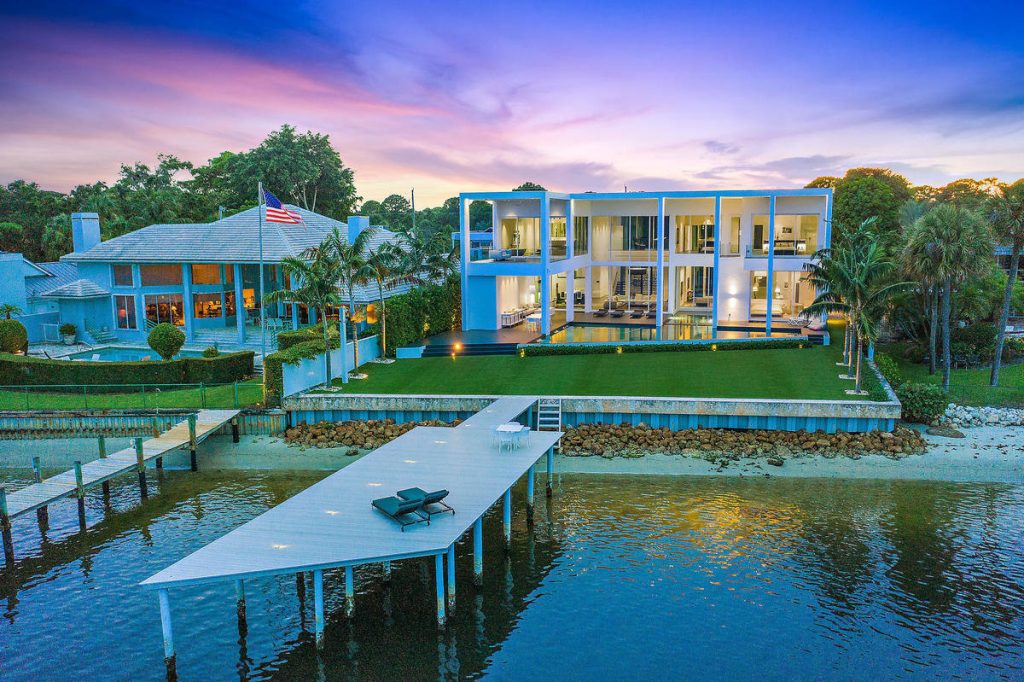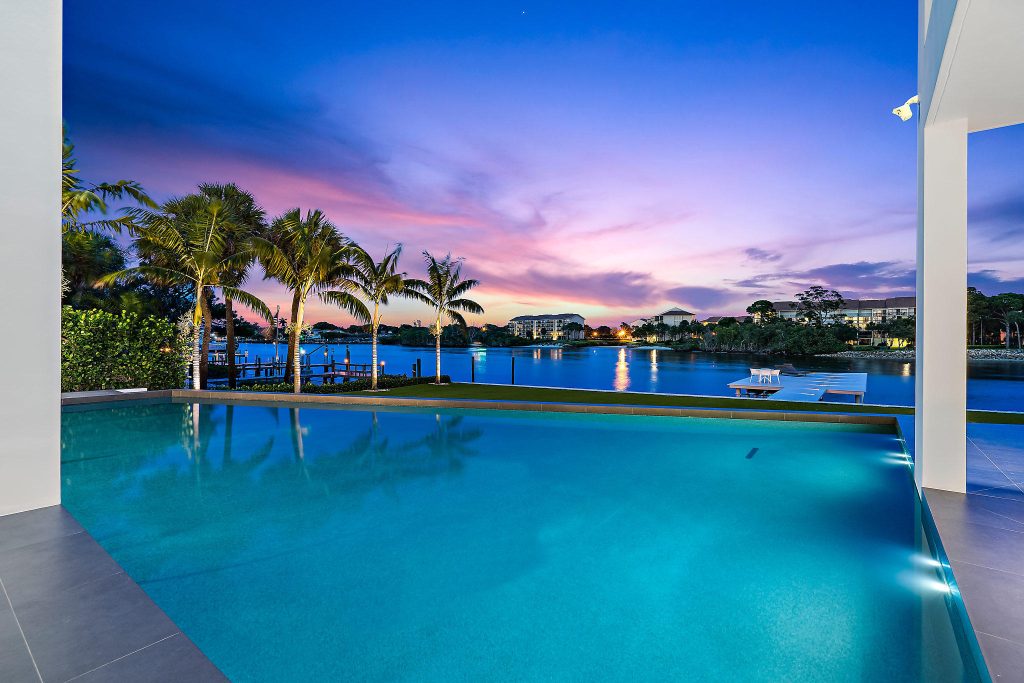 This residence will sell without reservation via the 'Concierge Auctions'. for approximately $9.875 million to the highest bidder. The bidding war will be carried out on 9th March to 12th March 2020 via Concierge Auctions' online marketplace. If you are interested in this property, you should take part in the bidding and win!