It's always unfortunate when a person changes the career and slowly becomes bankrupt. Although, for Gianluca Vacchi, it's not the case! This famous 'insta-guru' who was an Investor, now a DJ is selling his Miami Beach Condo for $10.9 million.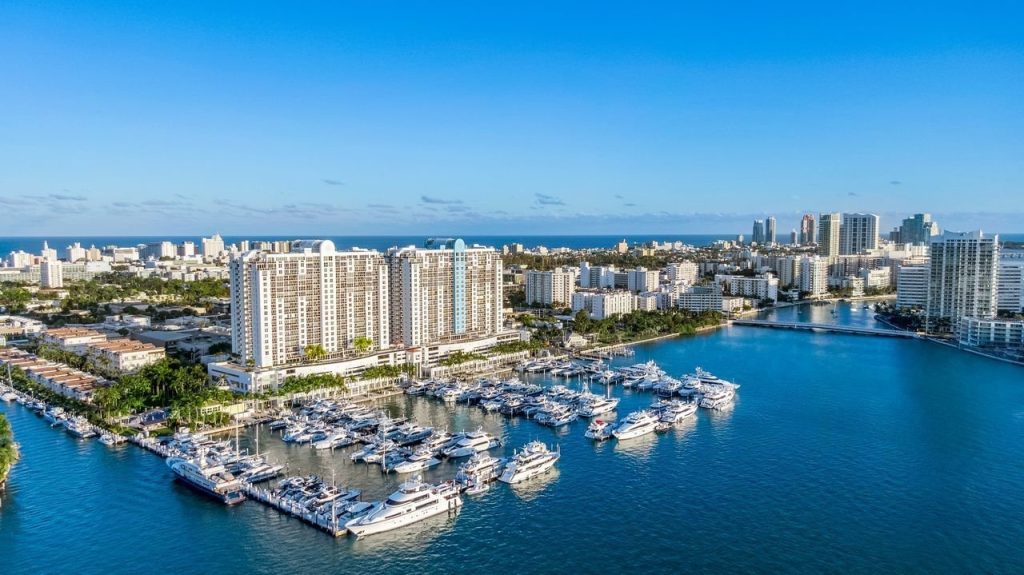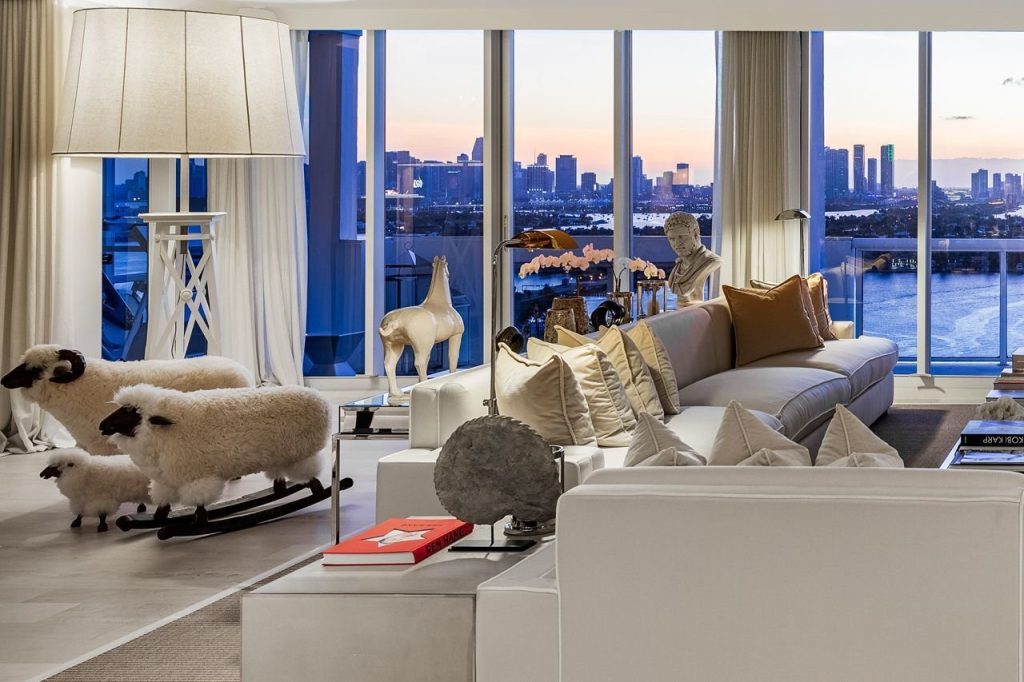 The Gianluca Vacchi was an Investor with a risk-addicted personality. Some of his deals went wrong slowly. For this reason and some others, he has to let go of one of his favourite houses. This Miami Beach penthouse property is well-known and identifiable to his 22.4 million Instagram. He took photos and videos across the house. This marvelous condo house lifestyle, with parties, girls, and fast car leas this famous DJ to slowly burning cash!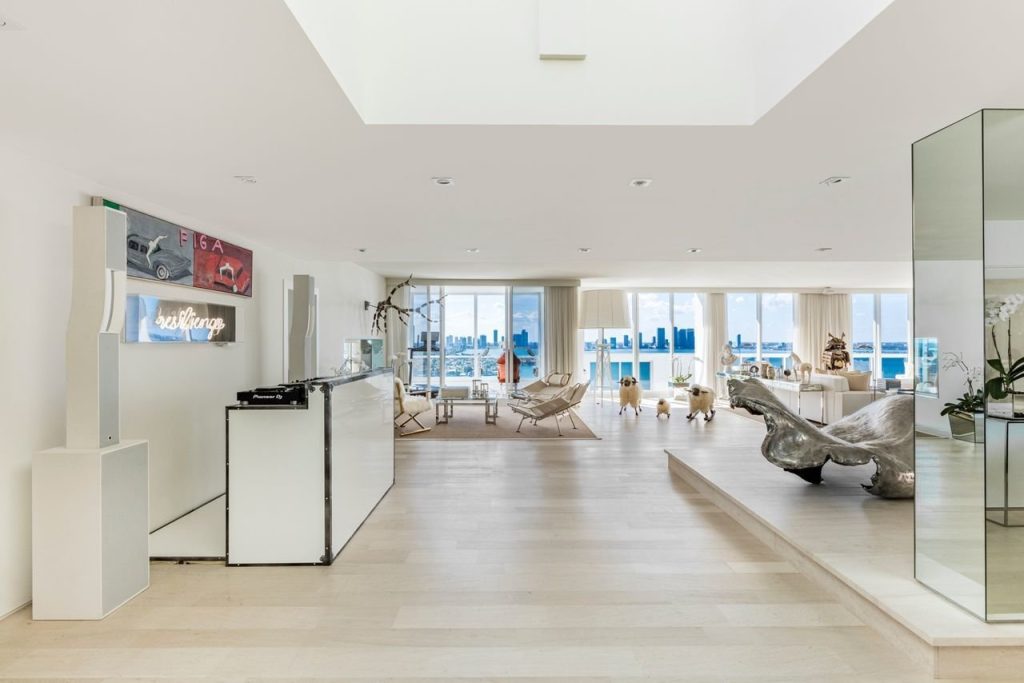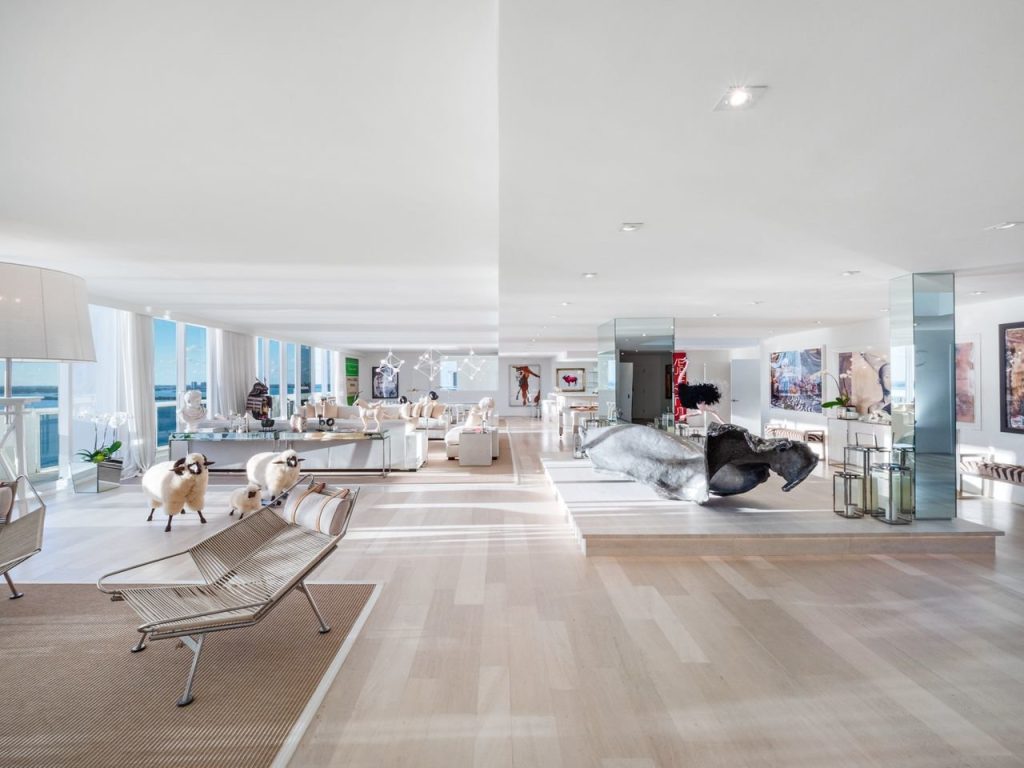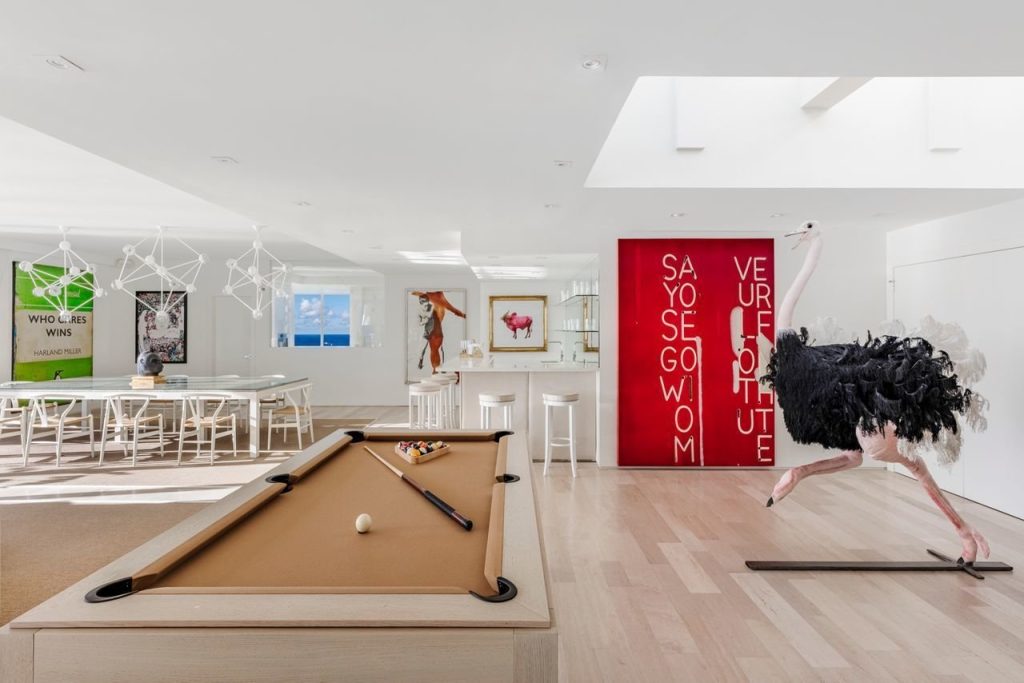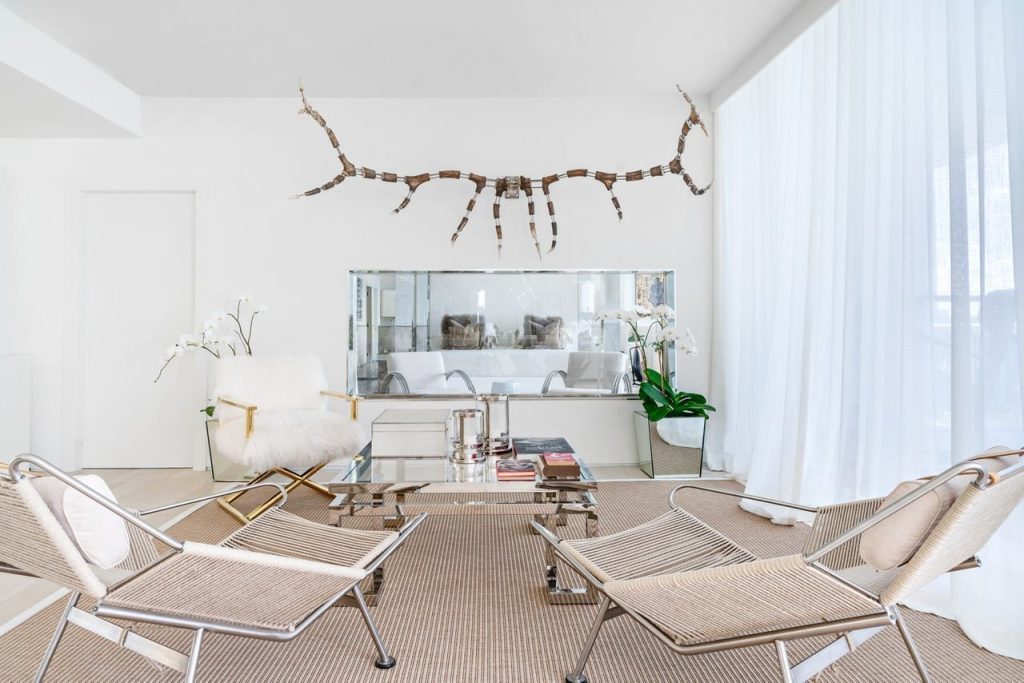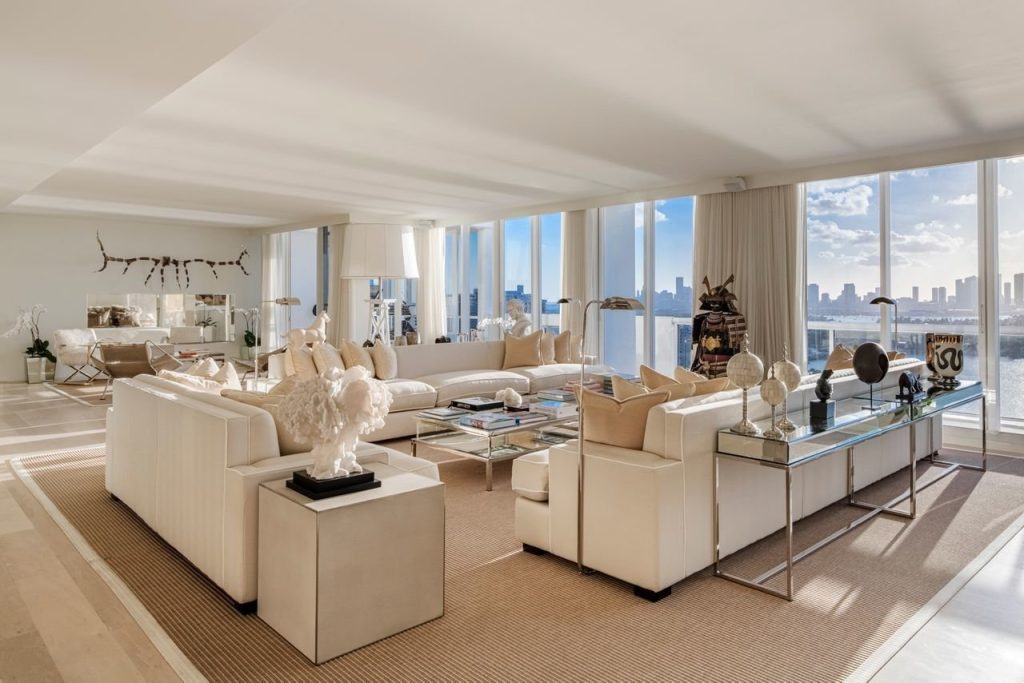 This Miami Beach apartment's open layout allows 'Gianluca Vacchi' to combine the four-room into one prominent party place to match his style. This place serves as- lounging, dining, and entertainment area. Filled with many great art pieces and a DJ booth, this 'S2S' house can attract anyone. According to him, S2S means- sunrise to sunset, every view can be enjoyed from this house.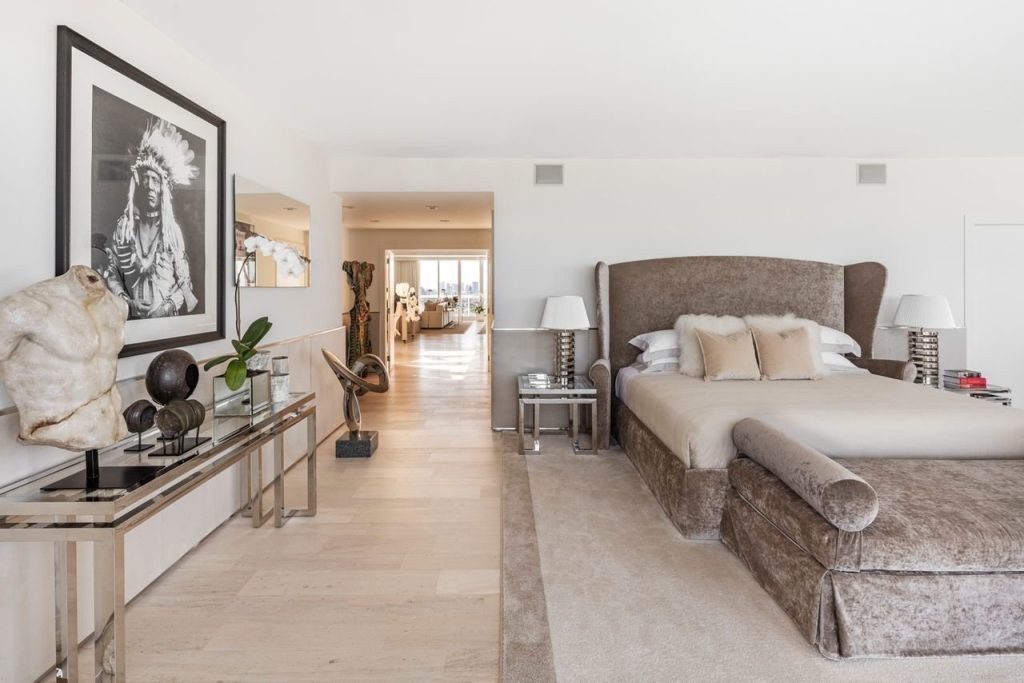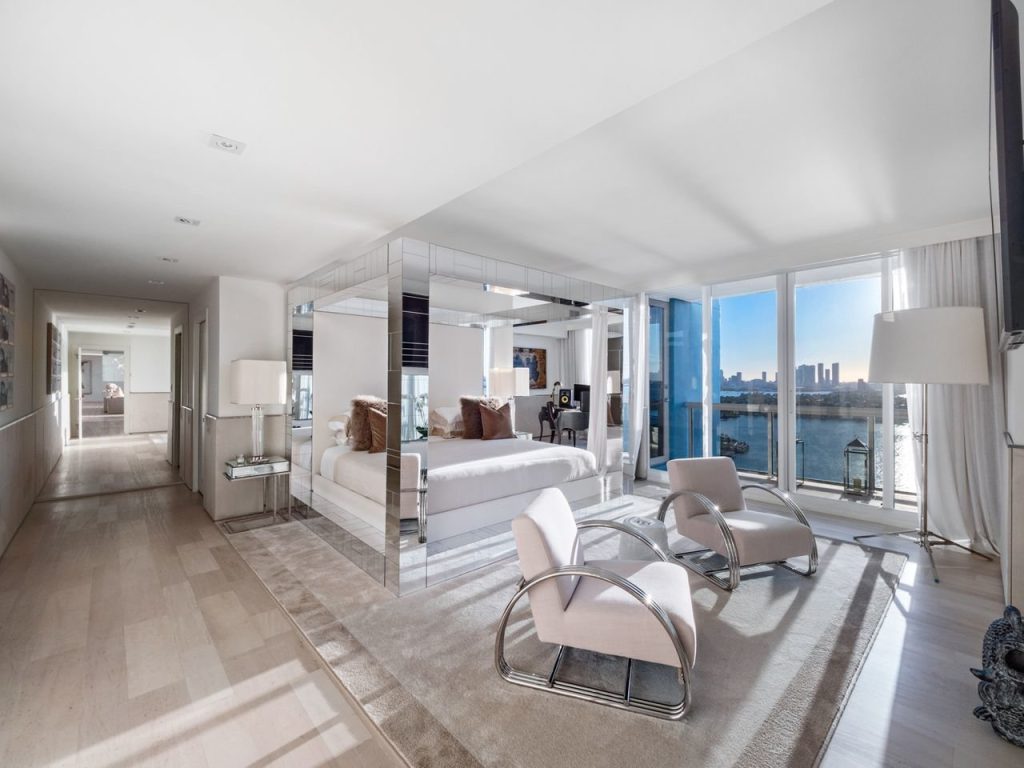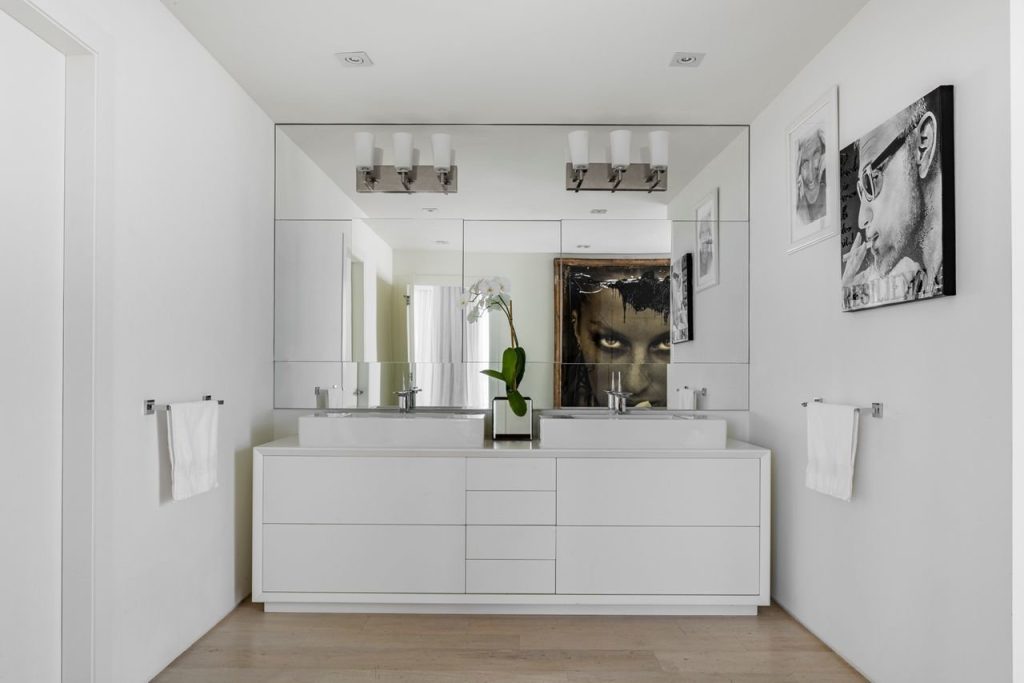 The art collection combines a life-size ostrich and a huge silvery figure of a whale, designed by his aunt. A photograph of an adult film star is hung in the entryway. Yet, the art pieces are not included with the house sell/ price.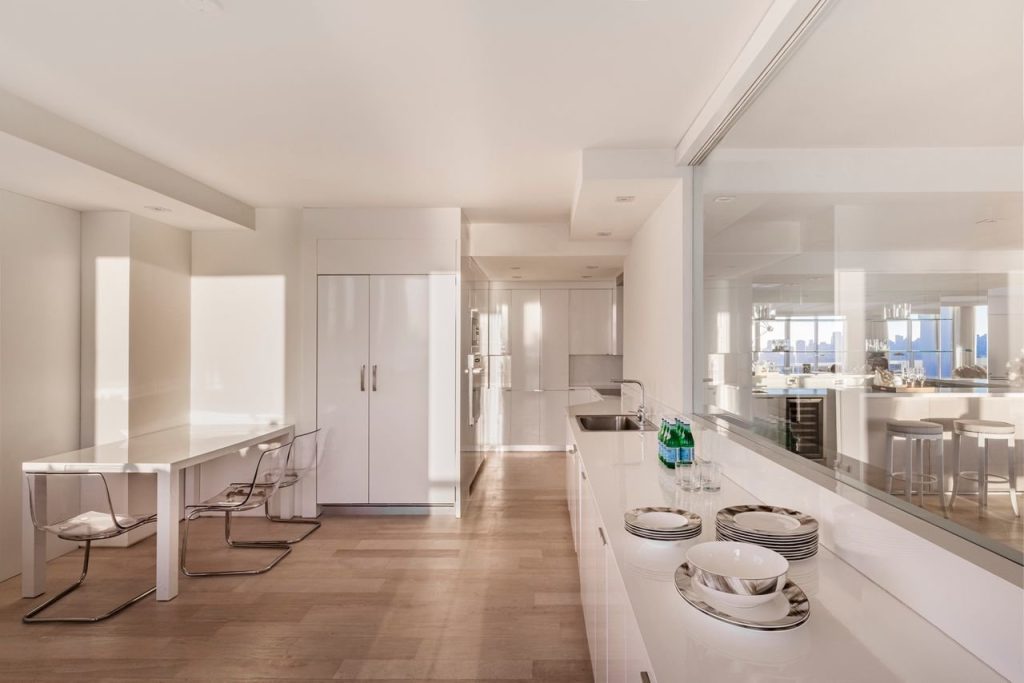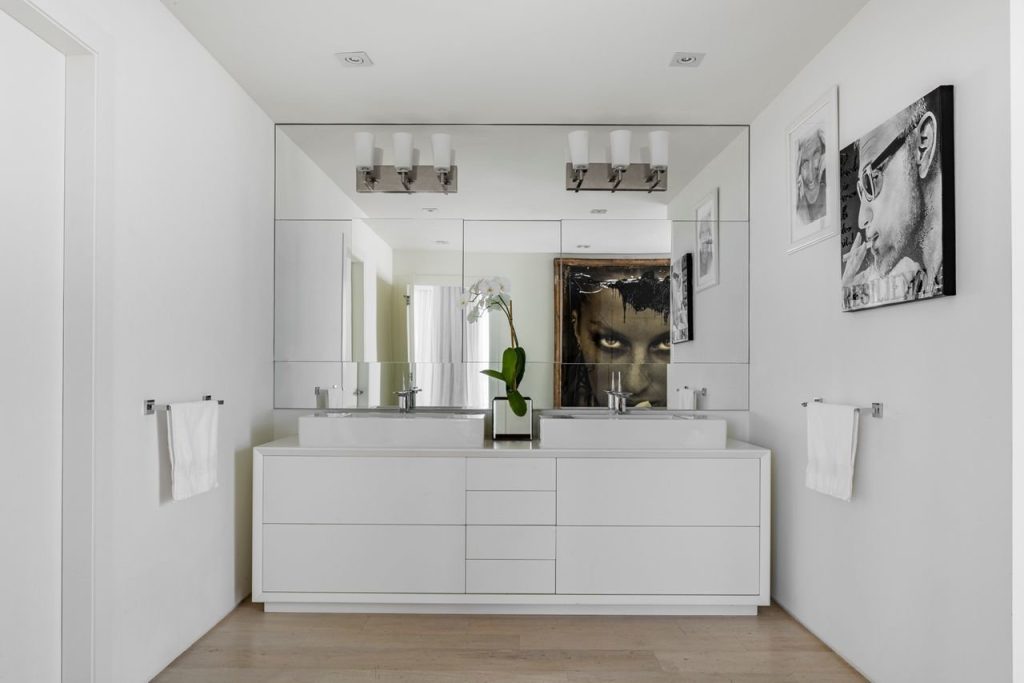 Gianluca Vacchi brought this property five years ago for $7.5 million. He is now planning to move on a single-family house in Florida, and concentrate on creative works. An excellent investment or opportunity for anyone when they buy a property on Miami Beach!