Giselle Miami, a new rooftop restaurant and bar that fuses Asian, Mediterranean, and French cuisines, has opened atop everyone's favorite 24-hour "ultraclub," E11even.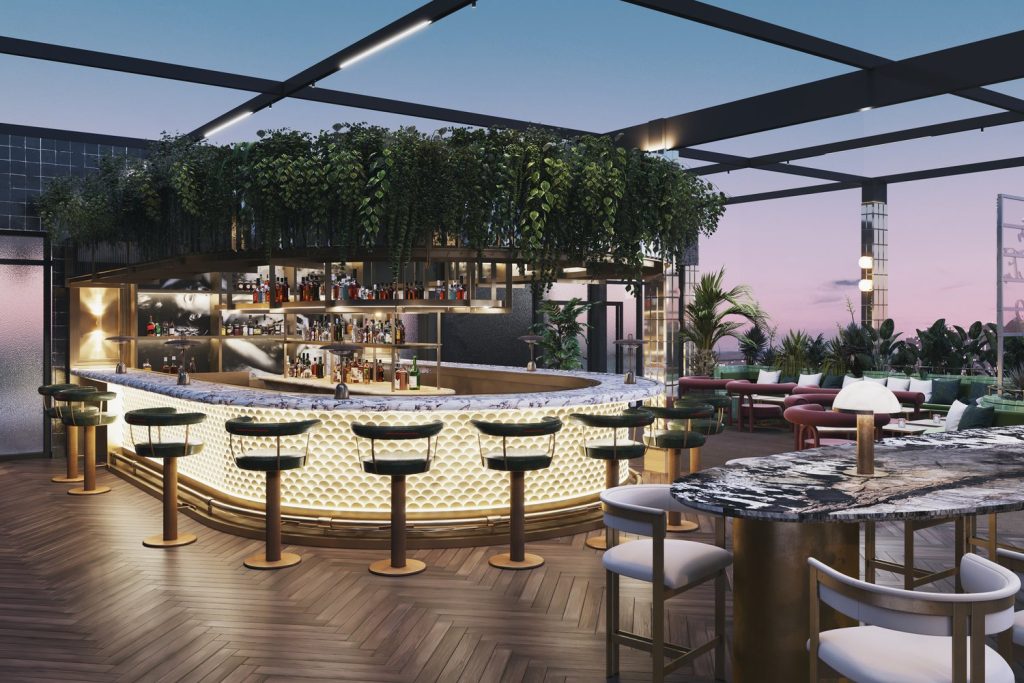 Just in time for the megaclub's tenth anniversary of ushering in a new era of Miami hedonism, Giselle Miami makes her debut on the rooftop of the 24-hour party destination. A refined culinary addition to the E11EVEN empire and a popular venue in her own right, Giselle is not a carbon copy of her hard-hitting big sister below.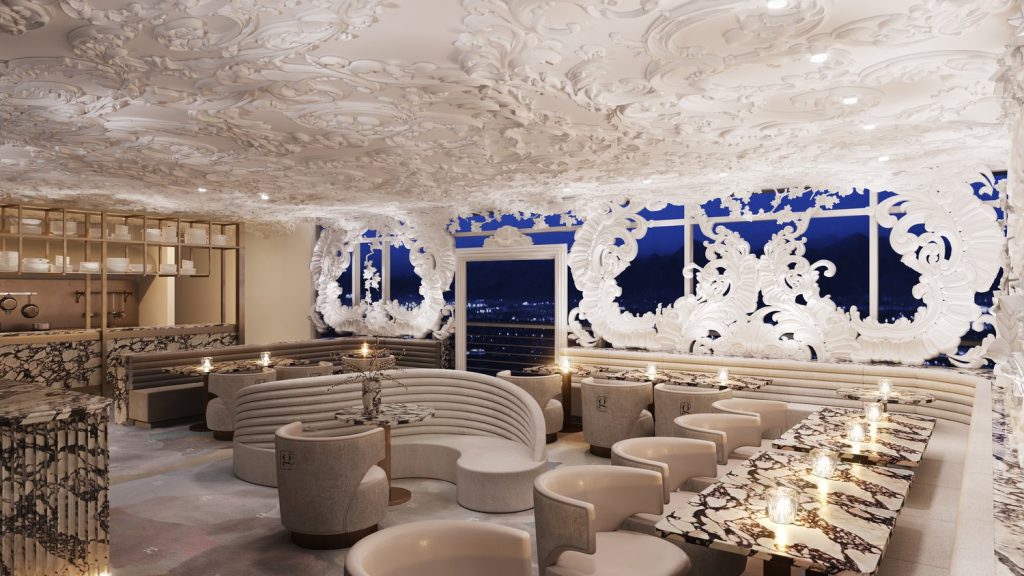 In what is sure to be another decade of E11EVEN's dominance over Miami, the powerhouse duo E11EVEN and The Restaurant People's discovery of Giselle wowed guests on opening weekend with its ethereal world gastronomy and creative cocktail programming.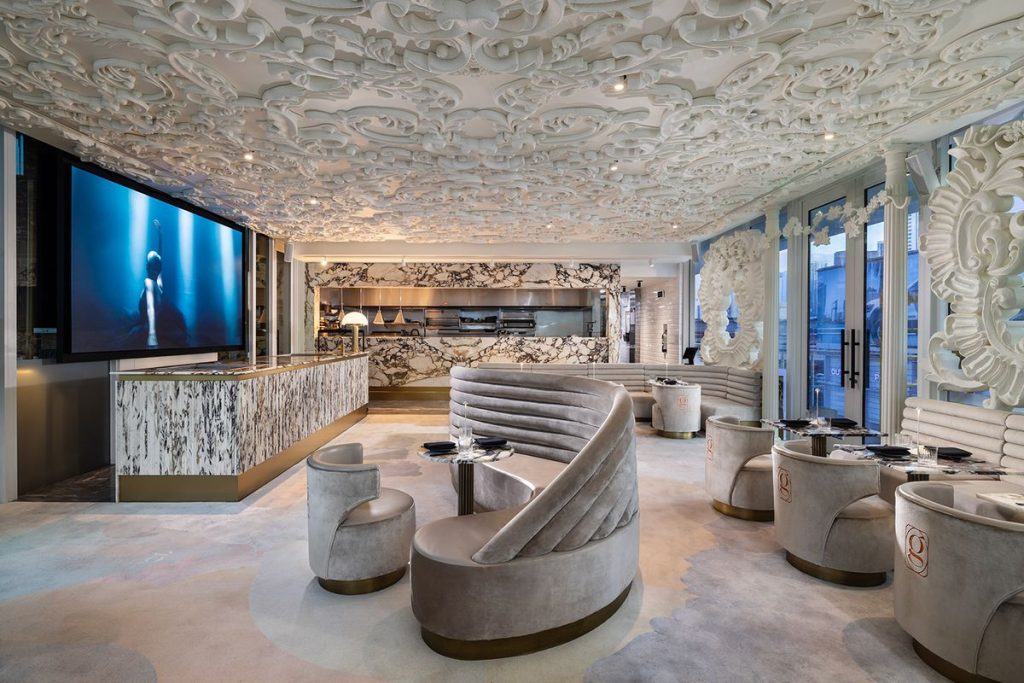 Rosa Sky, a new Miami rooftop lounge, is the latest in a long line of successful hospitality projects for The Restaurant People in South Florida, which also includes the YOLO and O Club, S3, Boatyard, Rooftop @1WLO, Casablanca Café, and more.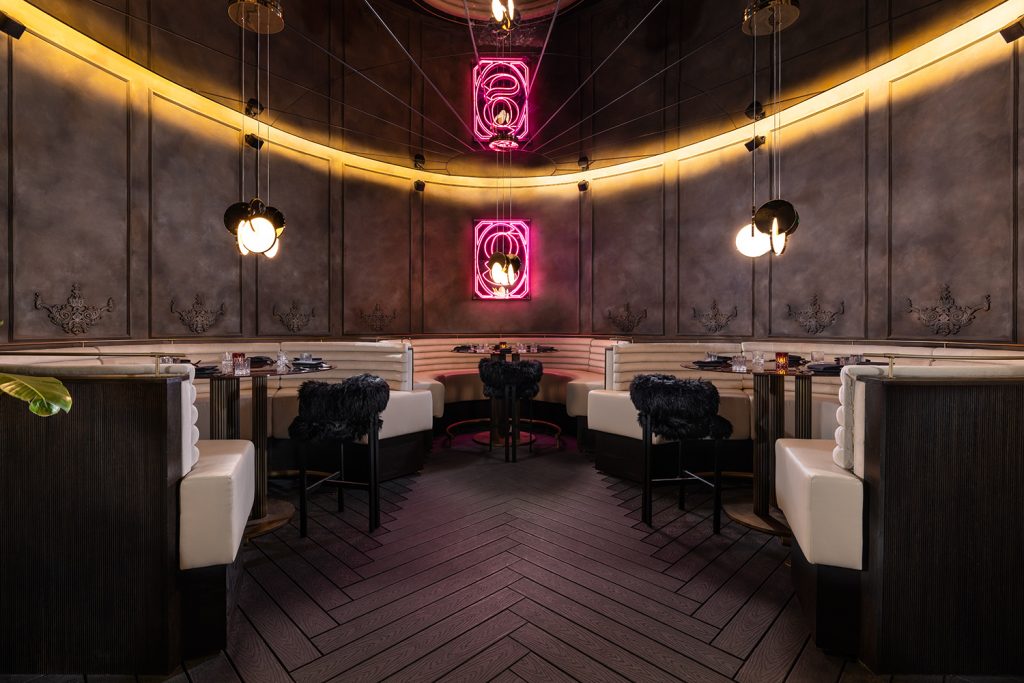 From the award-winning architecture by South African-based interior architect Tristan Du Plessis to the Asian, Mediterranean, and French-inspired fare by Executive Chef Gustavo Zuluaga, Giselle brings out the best of what E11EVEN and Miami are known for: the extravagant.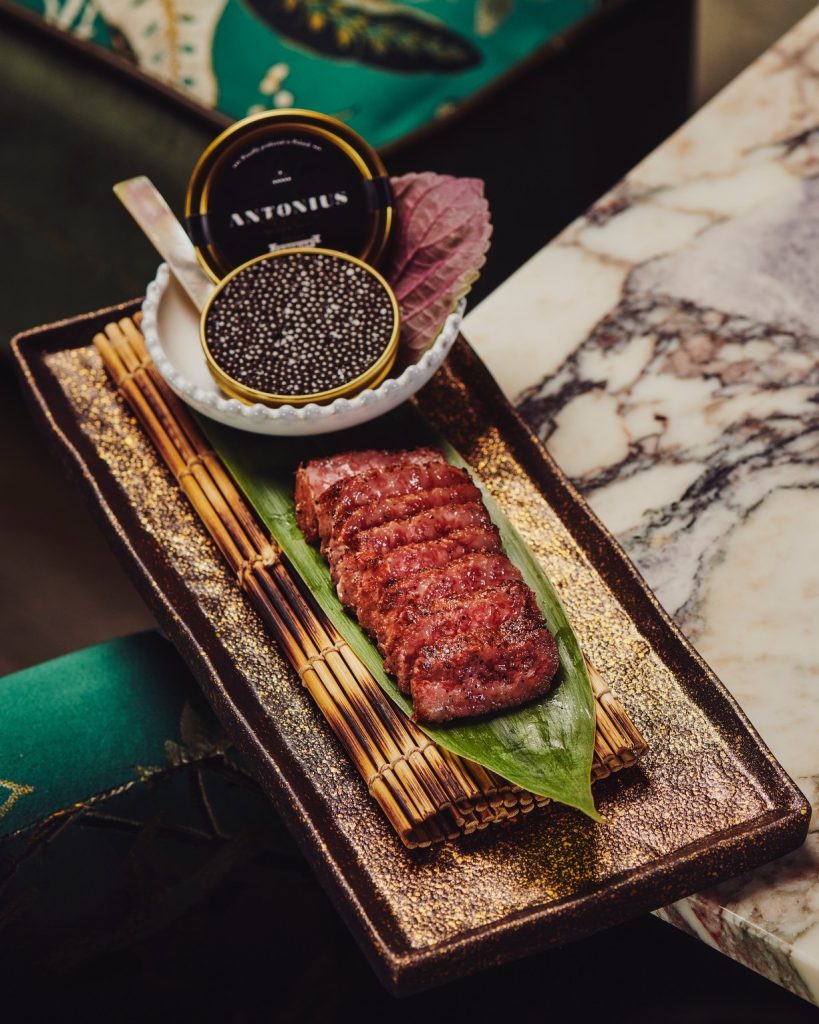 The international theme is carried throughout the venue's decor, menu, and drink offerings, evoking the diverse clientele that frequents E11EVEN all year long for its VIP, all-inclusive party atmosphere.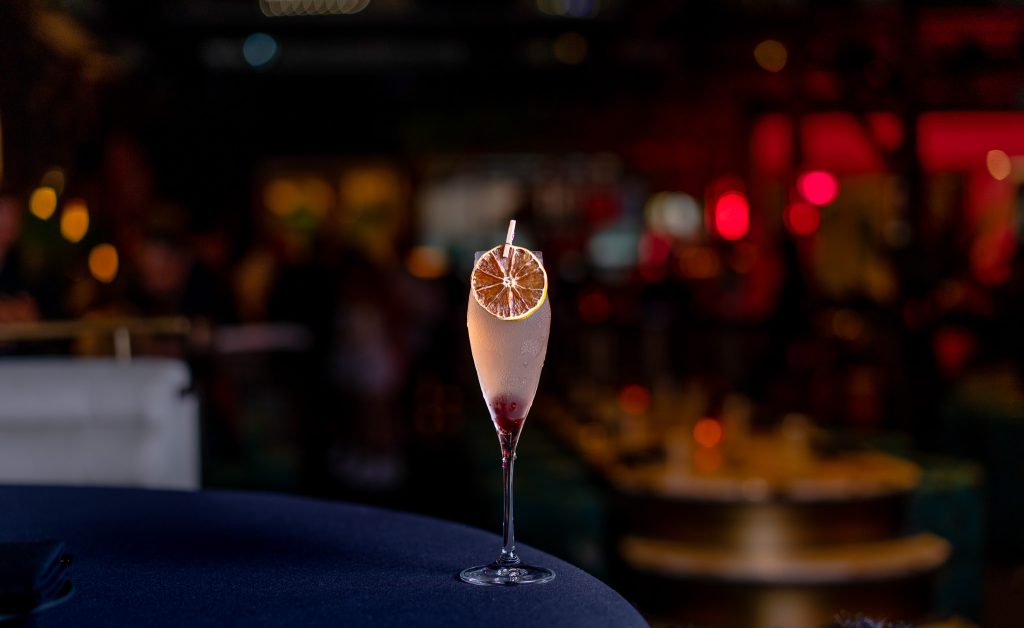 Giselle's spectacular interior is finished in marble, velvet, and wood, and is accessed via a mosaic-tiled tunnel reached via a private elevator. The roof can be retracted to provide a pleasant indoor-outdoor dining experience regardless of the weather in Miami.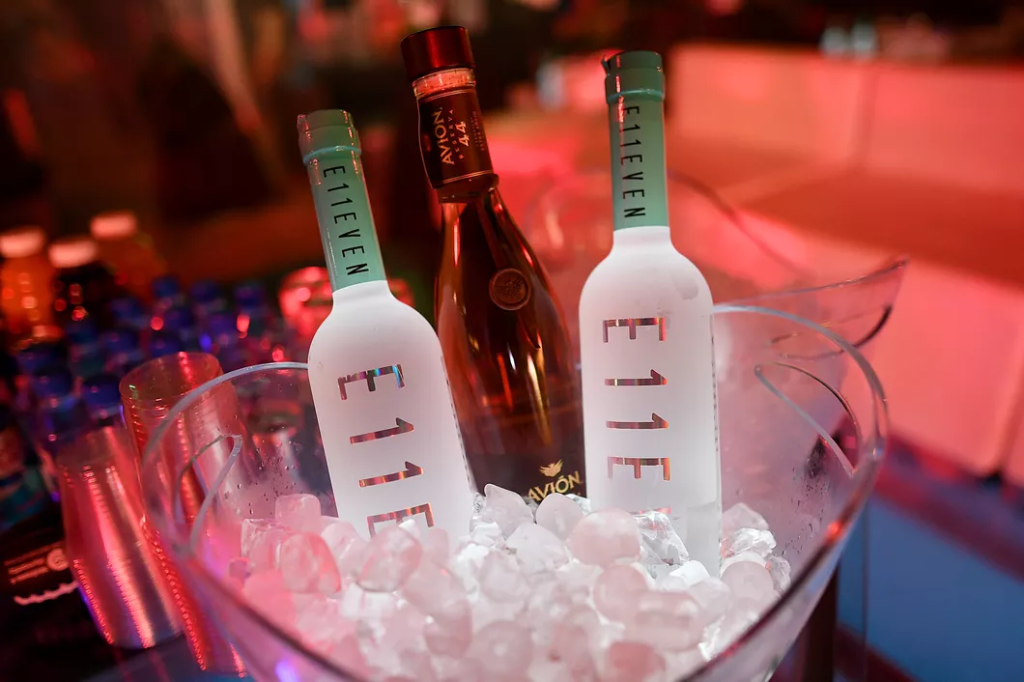 The 14-seat marble bar features a multimedia art experience by Miami-based director and producer Frank Kelly, as well as the alluring "Head Over Heels" cocktail (a blend of E11EVEN Vodka, sparkling rosé, raspberry, lemongrass, and citrus served in a glass stiletto). Watching the moving digital art display that captures glimpses of Giselle's alluring personality as they sip their drinks is a surefire way to get people's attention.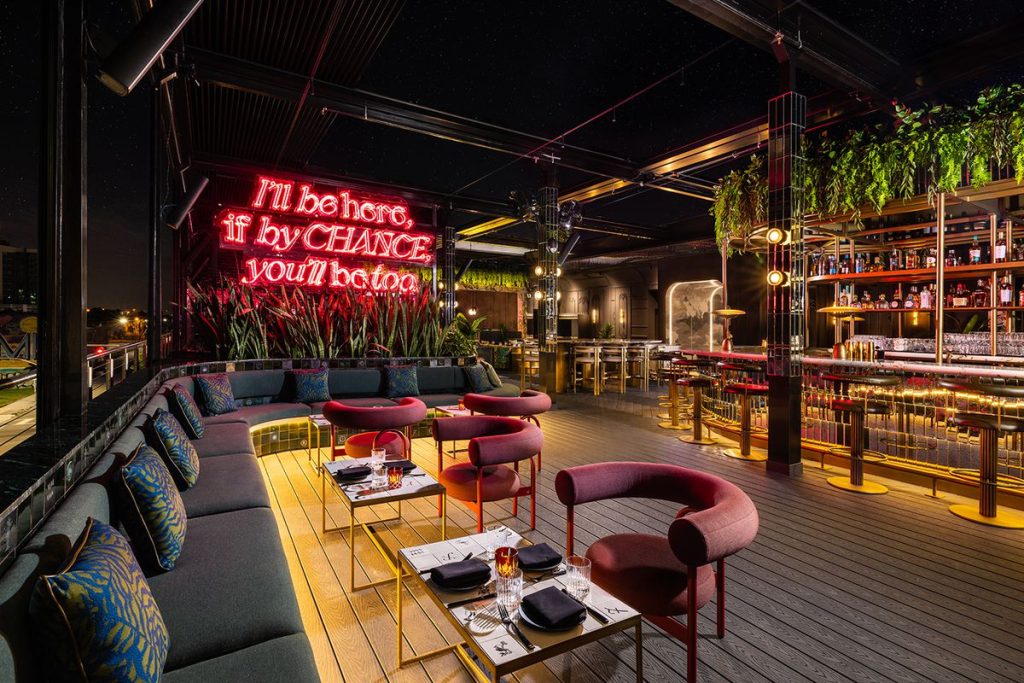 The bar leads out to a lounge/terrace with dark skyline views, marble dining tables, and wraparound couches. Giselle puts it best, but a pink neon sign reads, "I'll be here, if by chance, you'll be too."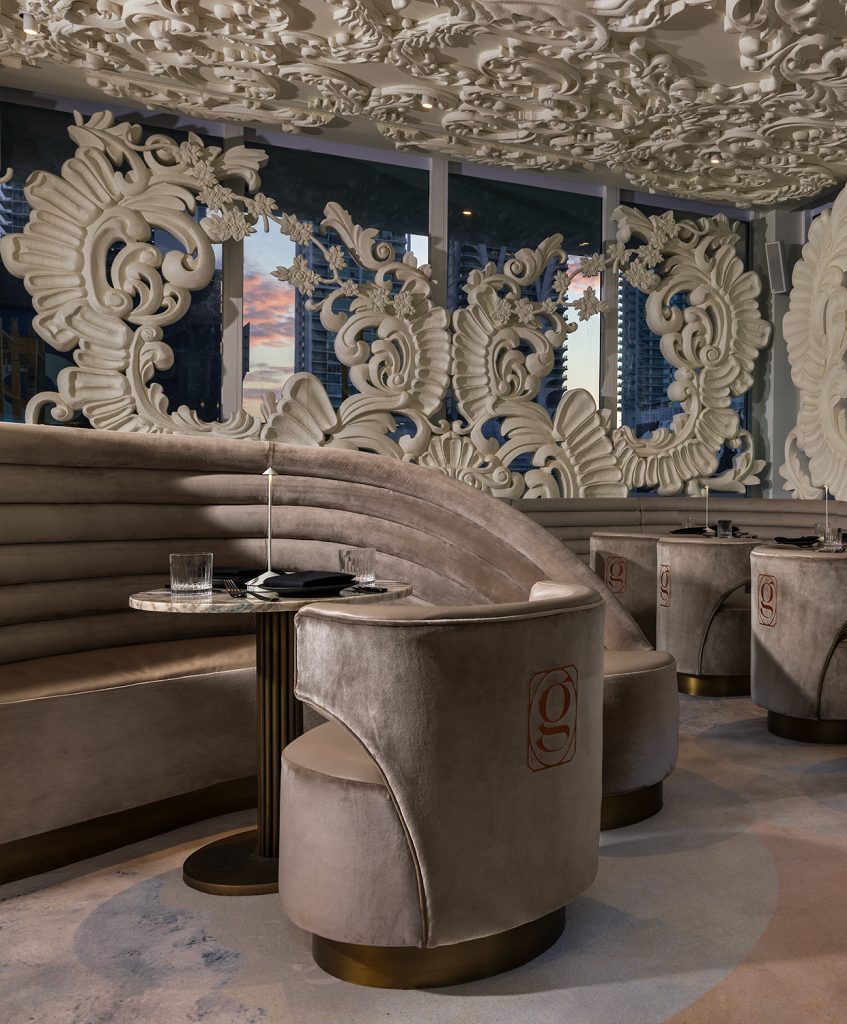 The kitchen's spectacular creations during a gourmet flight set the tone for a visually stunning main dining area. In the "First Glance" course, you can pick from items like bluefin tuna truffle cones, truffle toast, and kurobuta pork ribs. In the "Seaduction" course, you can indulge in seafood like Chilean sea bass, Mediterranean branzino, and flaming lobster thermidor.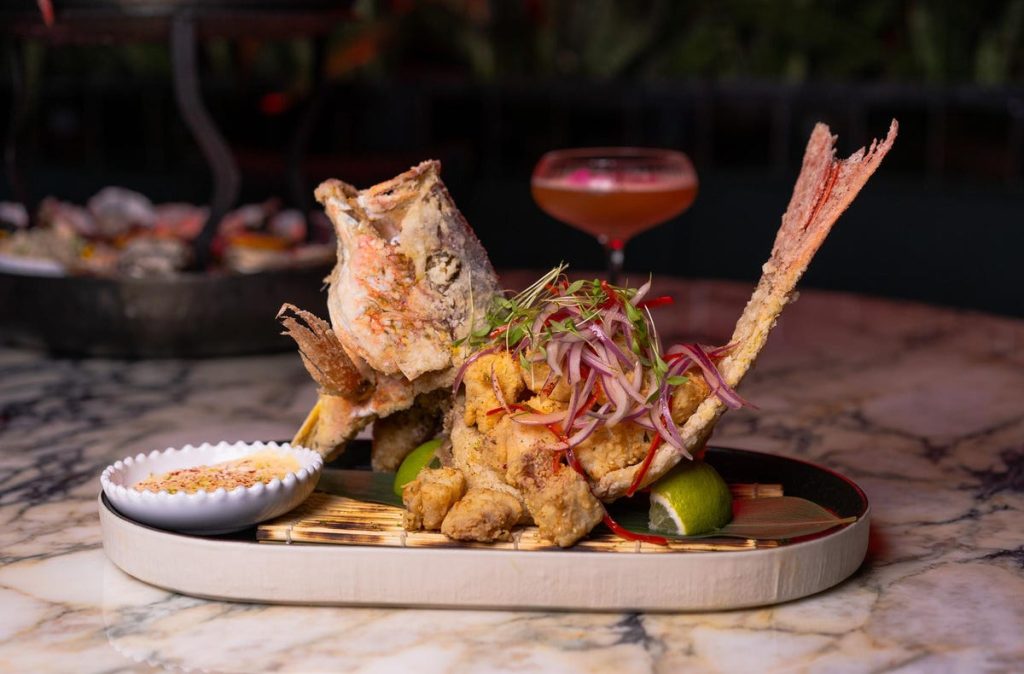 There are three large, circular tables designed for your party within a partially roofed area. Each table features elegant wood paneling and hand-carved embellishments. There are plenty of tables for two, so you can have a quiet night out with your special someone.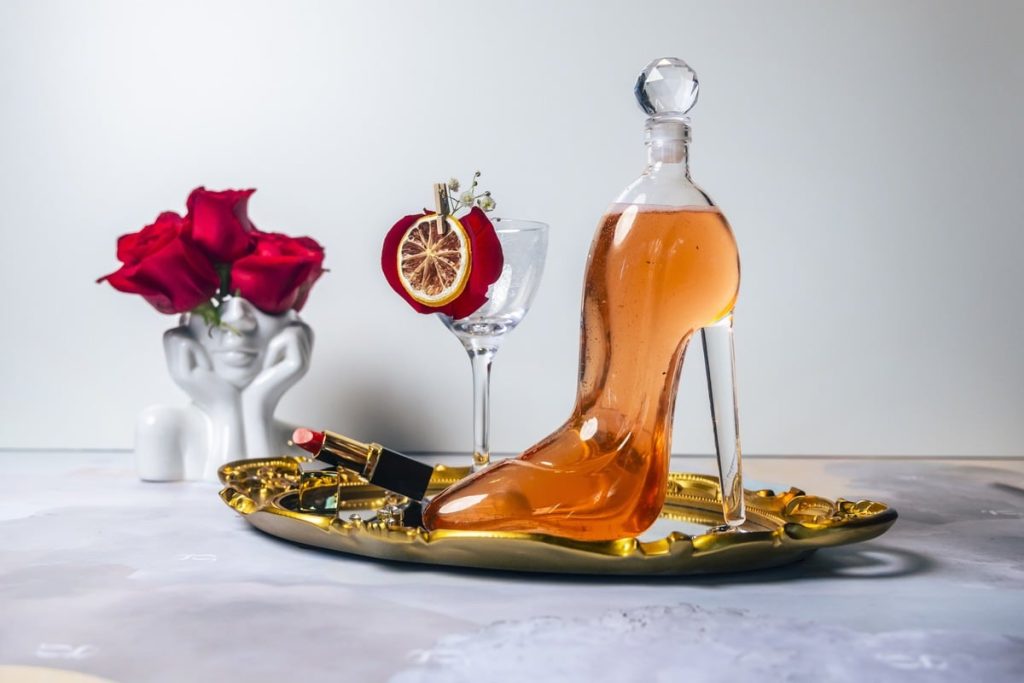 In the main dining area, which the staff has dubbed "The Dream Room," Giselle continues to work her magic amid 3D wood-carved walls and ceilings decorated in ornate baroque style.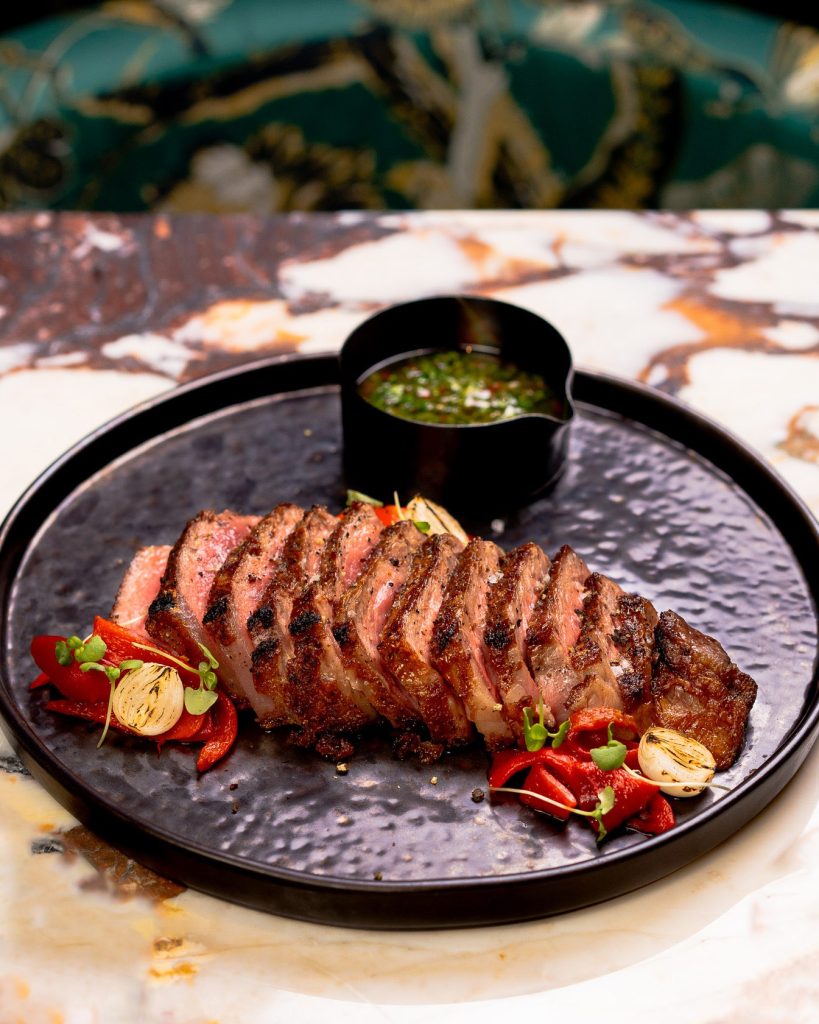 Spending the night under Giselle's alluring protection guarantees an evening of overindulgence, whether that means enjoying bottle service at E11EVEN or staying out until the club closes.