As of late, Florida has undergone a substantial surge in its populace, with no other state bearing witness to a greater expansion than the one observed in the state of abundant sunshine. The burgeoning real estate industry in Florida has been instrumental in driving the exponential growth of its populace, with prospective buyers flocking from various regions across the nation.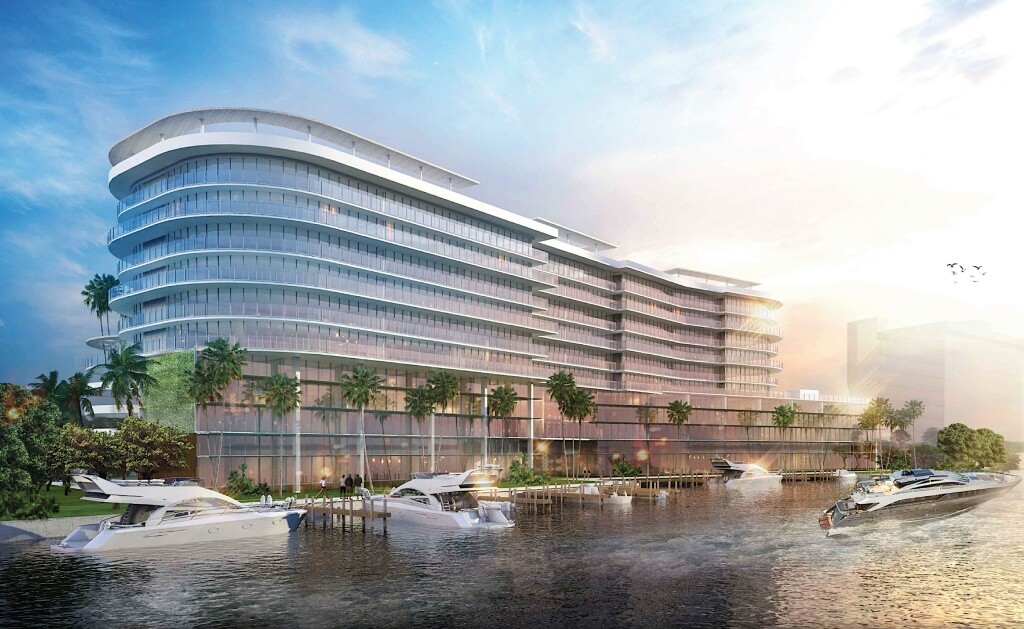 Whilst metropolitan areas such as Miami, Fort Lauderdale, and Palm Beach have historically been regarded as thriving real estate hubs, current focus has shifted towards emerging markets such as Pompano and Hillsboro Beach. The two tranquil coastal communities, located in close proximity of merely six miles, are conveniently positioned amidst the thriving urban centers of Miami and the Palm Beaches.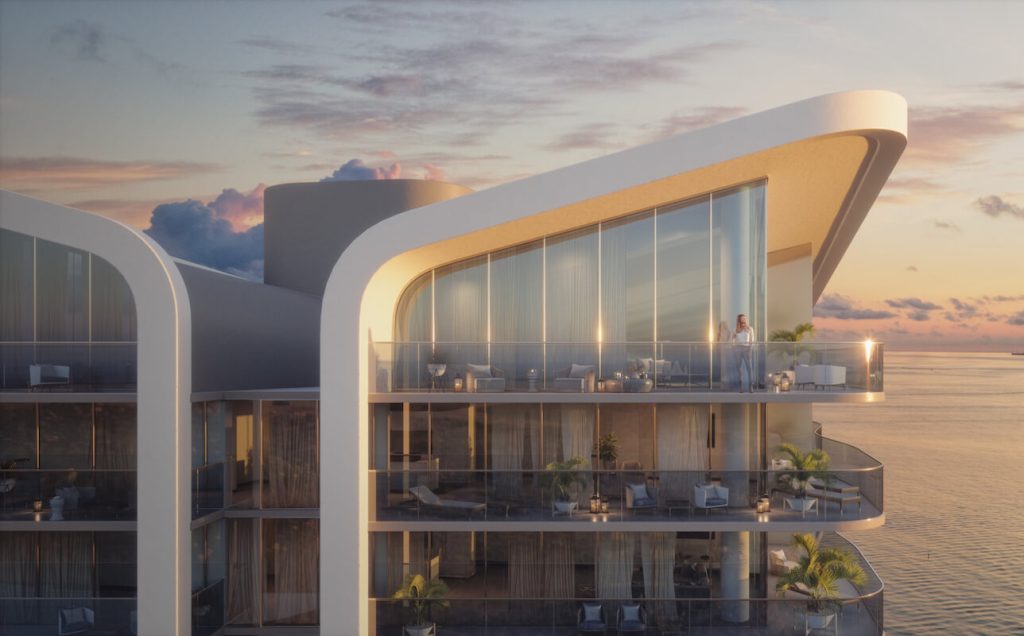 The burgeoning migration to these regions has provided a ripe opportunity for developers to capitalize on, thereby resulting in the emergence of Pompano and Hillsboro Beach as pivotal markets in the South Florida region.
Hillsboro Beach is a coveted destination that has garnered the attention of discerning buyers seeking a luxurious lifestyle.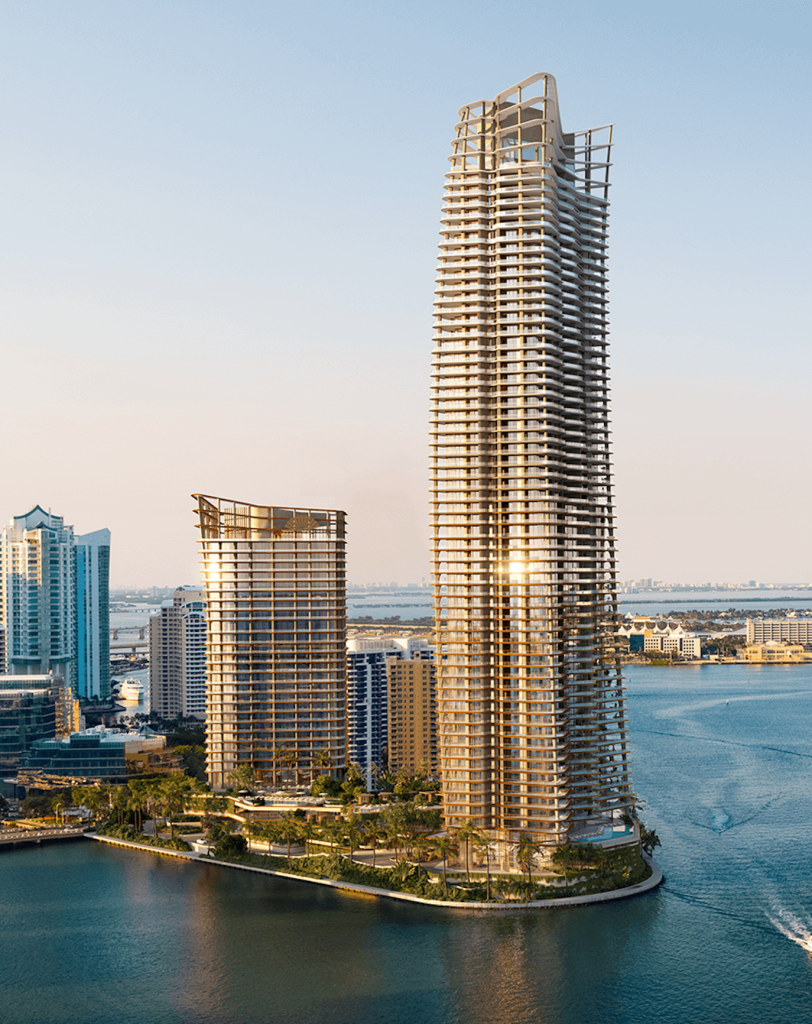 Throughout numerous decades, Hillsboro Beach has remained a discreet location favored by prosperous purchasers, thus acquiring the title of "Millionaire's Mile." The confluence of lavish opulence reminiscent of a top-tier resort and the quaint familiarity of a close-knit community is what characterizes this select expanse of Florida's coastline. The locality has undergone a substantial expansion, as evidenced by the surge in Hillsboro Beach listings, which escalated by 20% from March to April of 2023.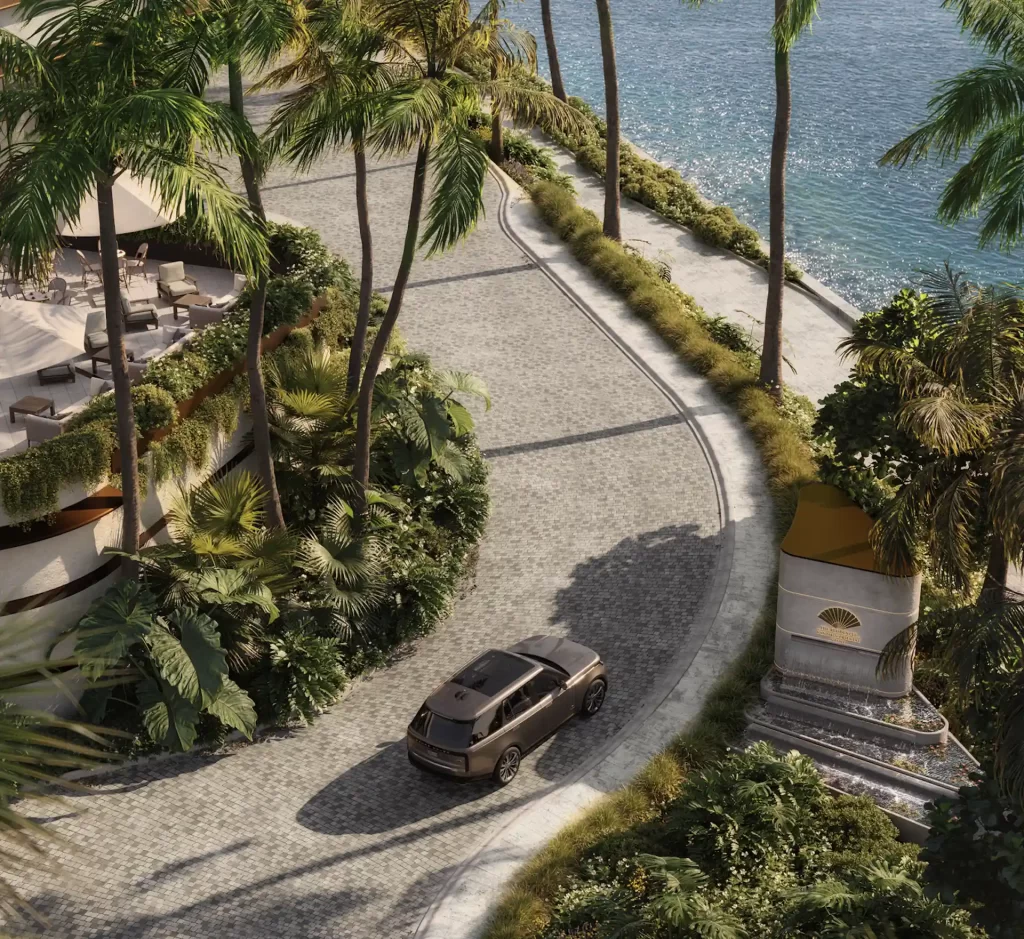 Undoubtedly, the Rosewood Residences represent a remarkable advancement in Hillsboro Beach, as they constitute the region's inaugural five-star hotel-branded residences and the most extensive luxury condominium endeavor in more than two decades. The forthcoming residential complex shall comprise of 92 select waterfront condominium abodes and villas, providing prospective purchasers with a distinctive and refined mode of living.
Pompano Beach, located in the southeastern region of Florida, is renowned for its hospitable climate and welcoming atmosphere.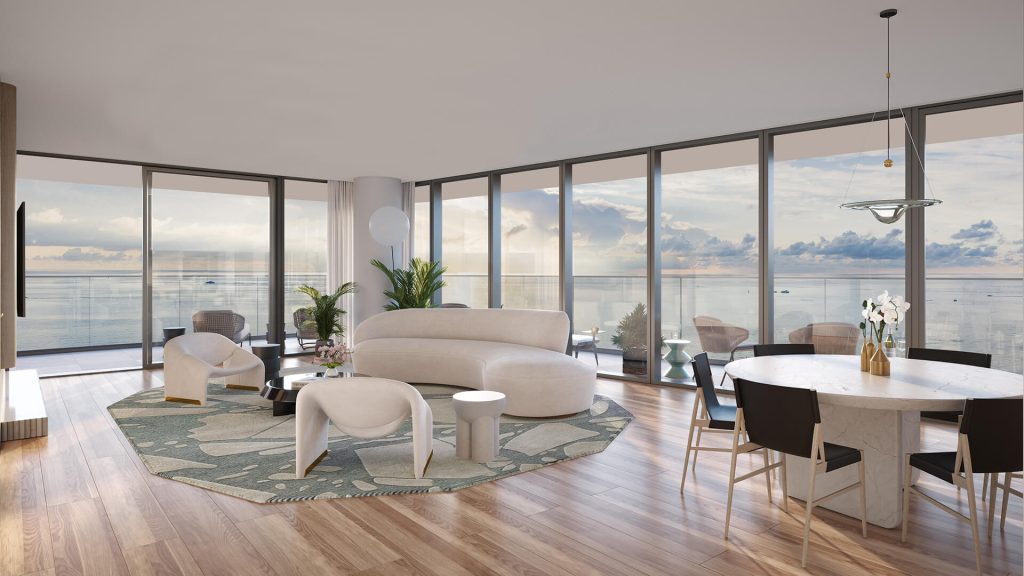 Pompano Beach is renowned for its congenial reception, characterized by a harmonious fusion of relaxed amiability and dynamic vivacity. The locale has evolved into a central nexus of diverse recreational activities, artistic expression, and gastronomic indulgences. The municipality has allocated a significant sum of $80 million towards the revitalization of the coastal region, encompassing the establishment of a novel parking facility, a unique pier resembling a fish, and a plethora of fresh dining and housing initiatives.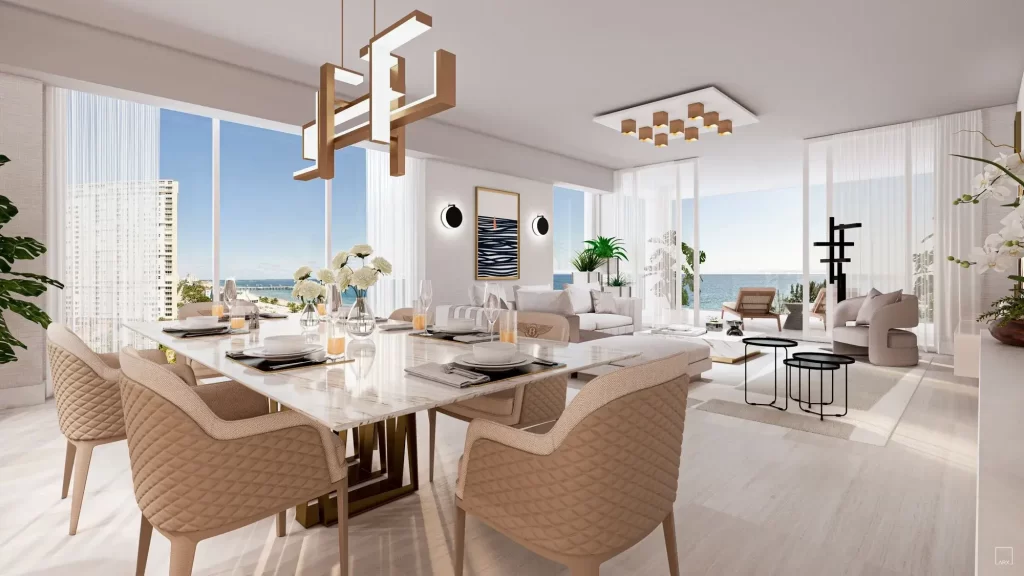 The metamorphosis of Pompano Beach has garnered the interest of esteemed residential developers, who have initiated opulent condominium projects within the vicinity. The burgeoning demand for luxury living is exemplified by the Solemar Beach and the Salato Residence, a boutique development boasting 40 units that have been completely sold out.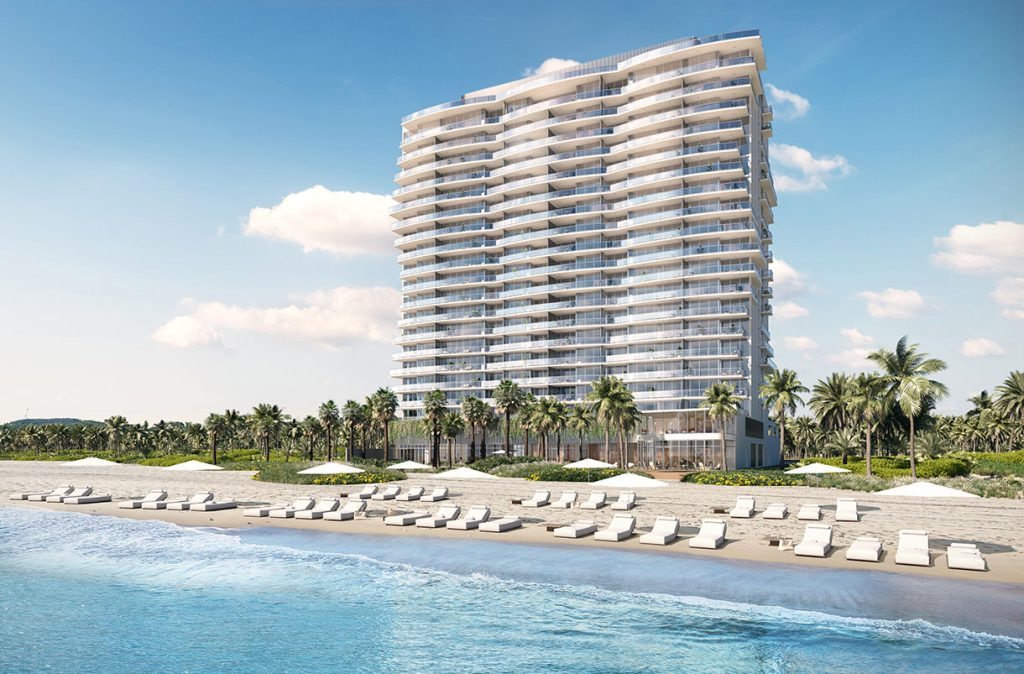 An additional captivating advancement to behold is the Casamar Residences, a towering 21-story edifice comprising of 119 units, situated at the oceanfront and boasting of breathtaking views of almost 300 linear feet of immaculate white sand. The abodes' blueprints commence at a price point of $1.8 million, proffering capacious quarters spanning from 1,000 to 3,900 square feet.