At this year's event, participants will gather to appreciate the exceptional culinary skills of South Florida and contribute to a charitable cause. Attendees will have the opportunity to taste and appreciate culinary offerings from a variety of esteemed South Florida restaurants, as well as indulge in a selection of wines, spirits, and beers from around the world.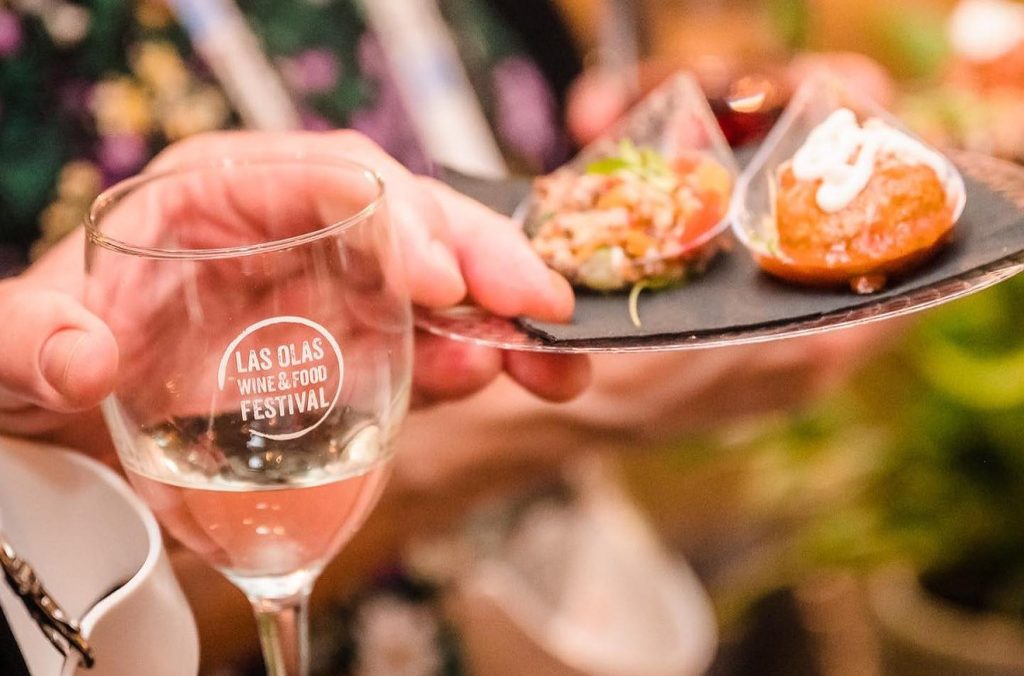 The annual wine and food festival, the largest in Fort Lauderdale, will take place on the picturesque streets of Las Olas. This highly anticipated event is eagerly awaited and is expected to adhere to its regular schedule.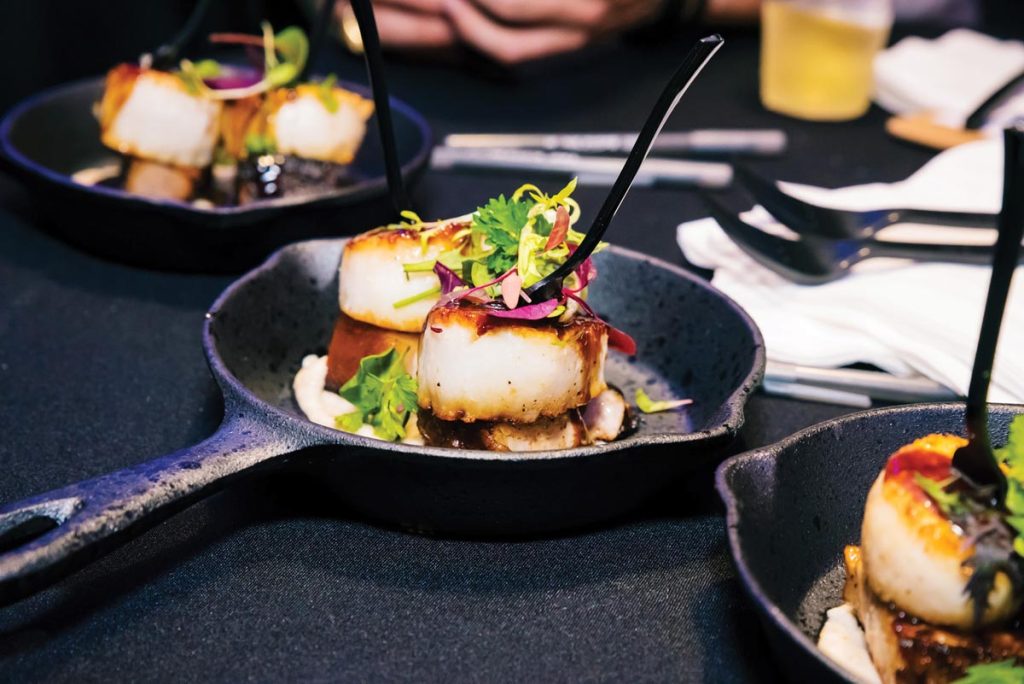 Prepare yourself for the introduction of Southern Glazer Wine and Spirits, a newly established and exclusive provider of alcoholic beverages. A four-block takeover of Las Olas Boulevard features restaurants in Greater Fort Lauderdale featuring the finest culinary offerings and international wineries while presenting a selection of over 100 wines.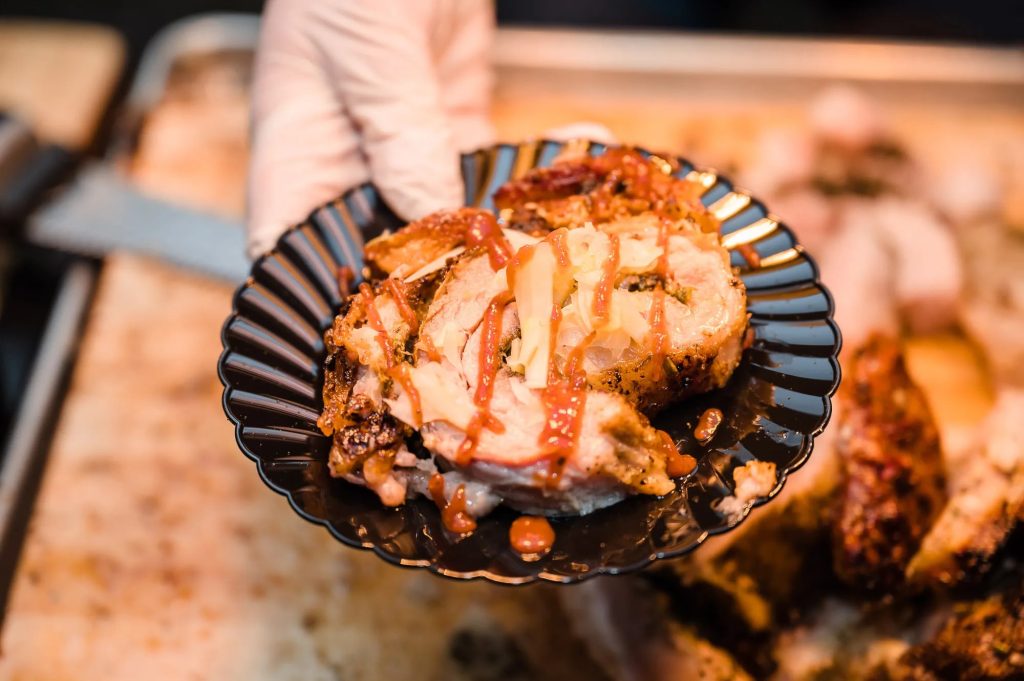 The event will feature live music, DJ performances, dancing, and interactive experiences designed for VIP guests from brands such as Cadillac and Stella Artois.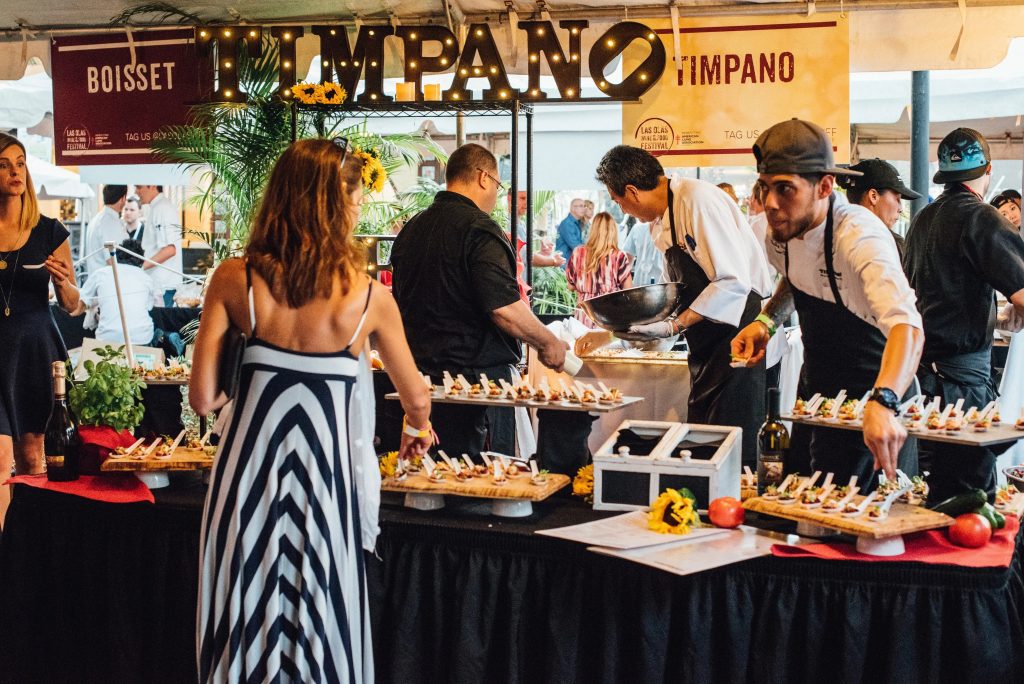 The event aims to combat lung cancer, the primary cause of cancer-related deaths in the United States. All proceeds from the evening will be donated to the South Florida American Lung Association.