The internationally acclaimed Jazz in the Gardens Music (JITG) Festival returns for its 16th year with an electric artist lineup of award-winning R&B, neo-soul, reggae, and gospel artists, including Erykah Badu, Jill Scott, Jodeci, Ari Lennox, El Debarge, Sean Paul, Mike Phillips, and a special lyrical Sunday performance by Chandler Moore, Kierra "Kiki" Sheard, and Pastor Mike Jr. The two-day weekend event will return to Hard Rock Stadium on Saturday, March 11th and Sunday, March 12th, 2023.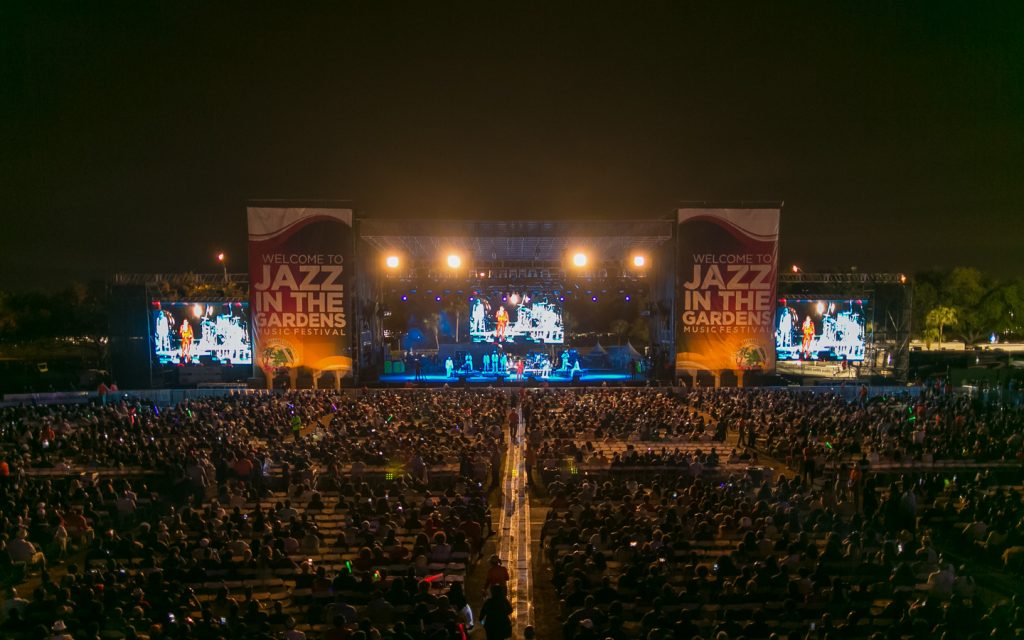 "Over the years, Jazz in the Gardens has evolved on many levels. Now, in our 16th year, the festival continues to showcase some amazing talent and different genres of music for all those who attend to enjoy. People come from all over for this unique experience. Jazz is the means by which we celebrate grandly music, food, and culture, together," said Miami Gardens Mayor Rodney Harris.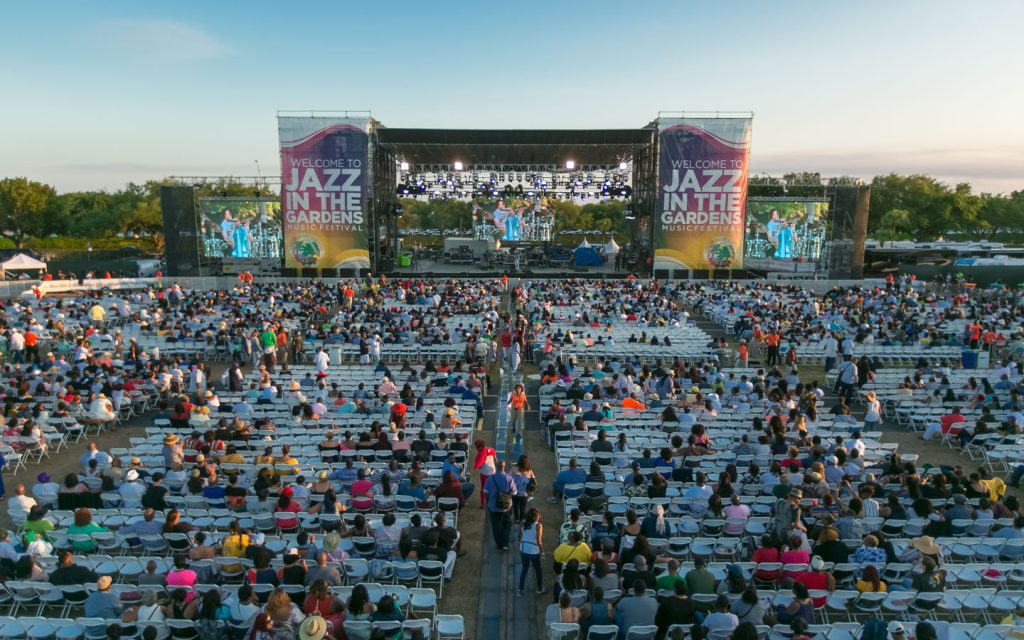 Following a two-year break due to the COVID-19 epidemic, musicians such as Queen of Soul Mary J. Blige and Miami Gardens native son Rick Ross lit up the JITG stage in 2022. At the event, Miami Gardens Mayor Rodney Harris and Council announced March 13th to be "Rick Ross Day," in recognition of the Miami Gardens native's global success as an artist, entrepreneur, and philanthropist.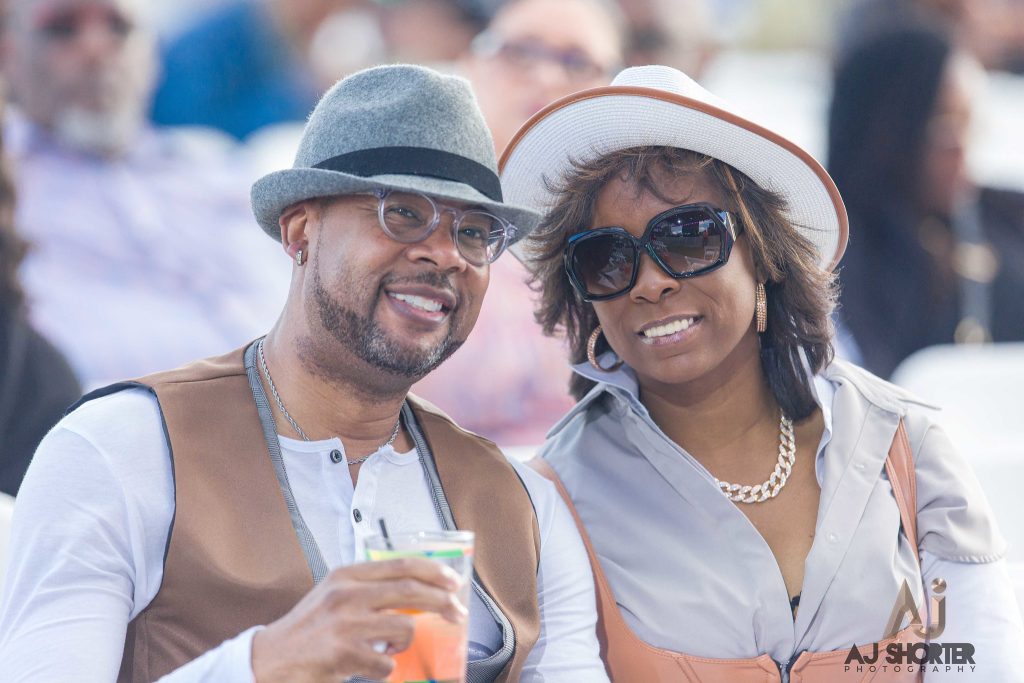 Apart from live performances, the 2023 JITG Music Fest will feature scrumptious, exotic cuisine as well as spectacular retail items at the Merchandising Village. For tickets and more information visit  www.jazzinthegardens.com