Admittedly, our outer activity always reflects the soul. Kind gestures represent the right person. Also, it would be best if you had a better mirror to reflect your external projection and set your image correctly. With the rapid increase in technology, today we come across a smart mirror that can expand your mood. Let's know about some of them!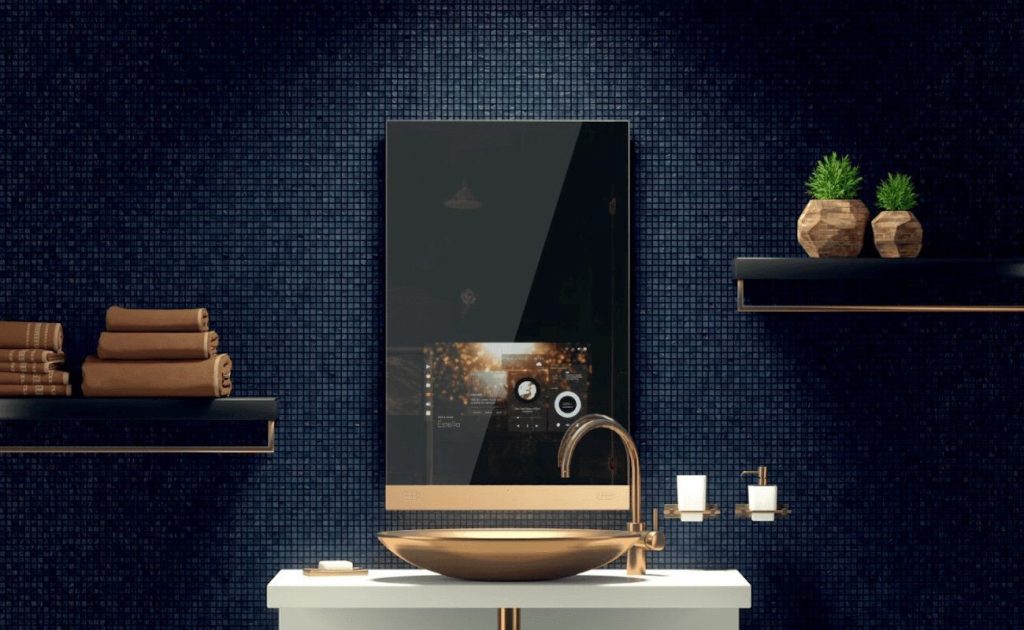 Simple human Sensor Mirror Hi-Fi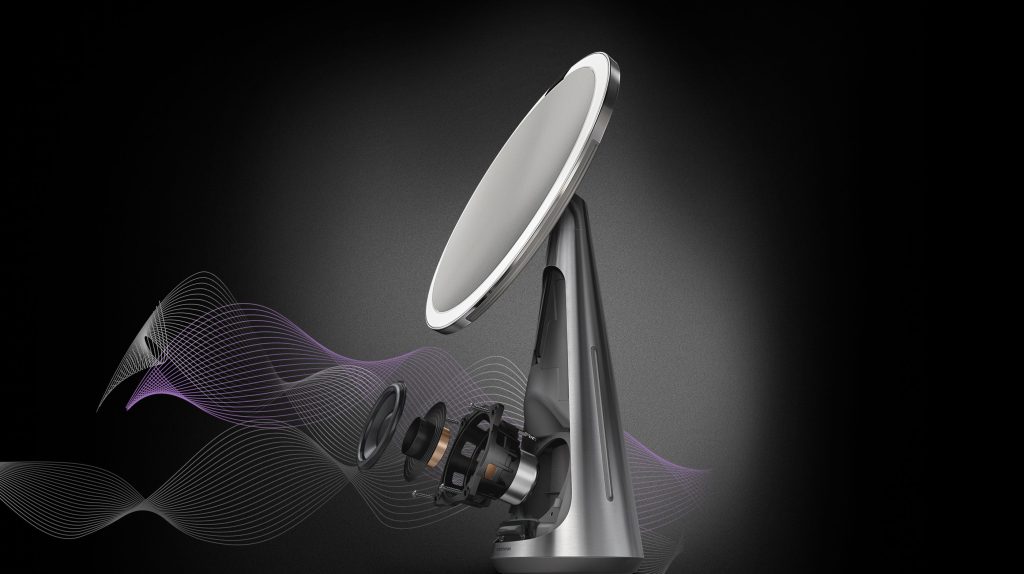 This smart makeup mirror has inbuilt light on the outer diameter, that helps you to see the better version of you. The light generates the full spectrum of the sun so that you can have a better reflection of yourself. Although, you may have a right CFL or LED in your room, yet they don't provide a pure light spectrum of the sun. With Amazon's Alexa and a high-fidelity speaker built-in on the base, you can use this smart mirror, listen to your favorite music, or connect and control it through a network. The cost of the "simple human Sensor Mirror Hi-Fi' ' is $400 only.
MirrorVue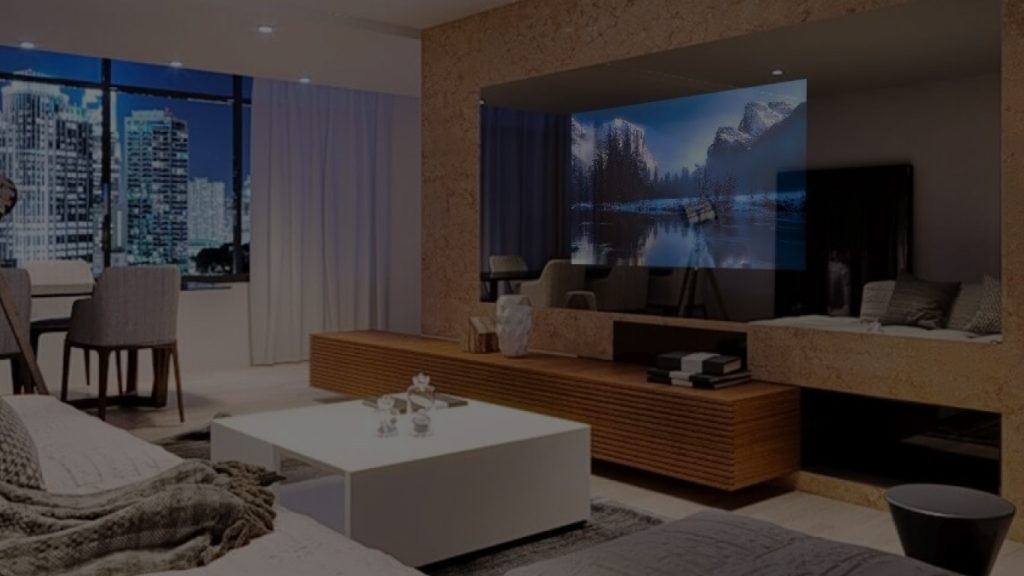 It is a futuristic mirror mixed with a smart TV. You can customize the mirror size and connect the mirror-cum-tv to the internet. You were also able to enjoy Netflix, HBO, Youtube, and your favorite movies using this HD smart tv. You need a reflective surface to do so. The TV can be operated via remote or voice control. The price for this product is variable due to the features and custom mirror sizes.
Kohler Verdera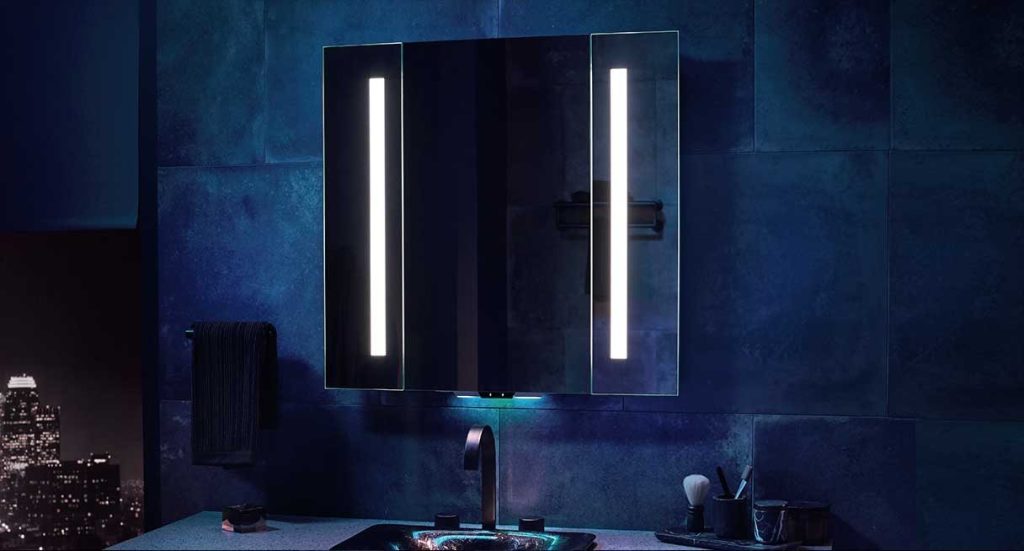 Available in 24-inch, 34-inch, and 40-inch models this smart mirror is equipped with an AI assisting system like Amazon Alexa. Sturdy dual vertical LED strips can provide approximately 1000 lux of light power. Using this mirror, you can groom yourself while enjoying internet podcasts or music from the internet.