Significantly, all founding fathers and the presidents of the USA are considered as important and great people. Everything related to them will sell like a hot cake. Now there is an island on the market that was once a holiday point of the deceased USA President Richard Nixon in the 1970s. This private island, obtained by Chris Cline (Coal Billionaire) is now on sale. And the agency is asking USD 29.9 Million for it.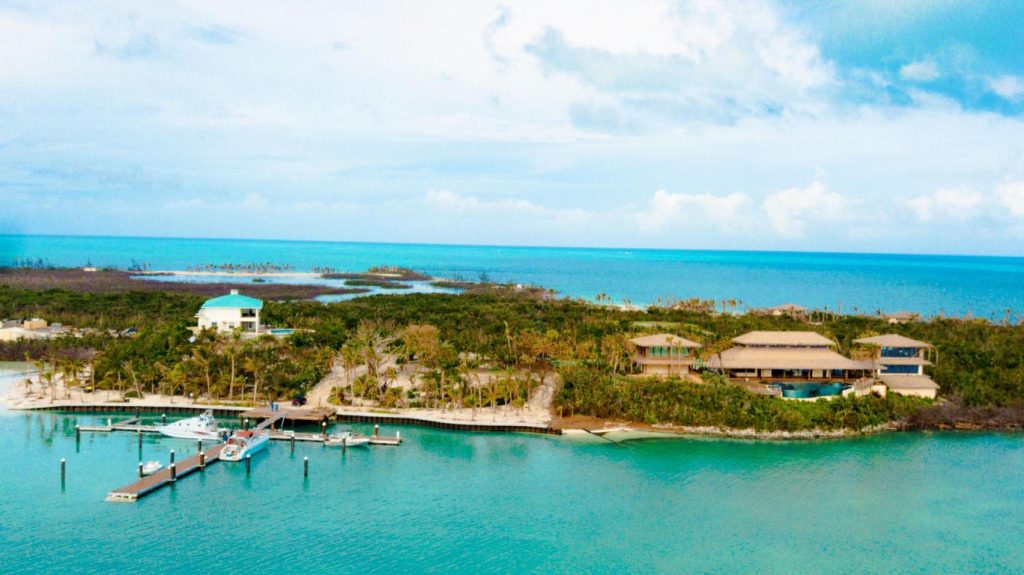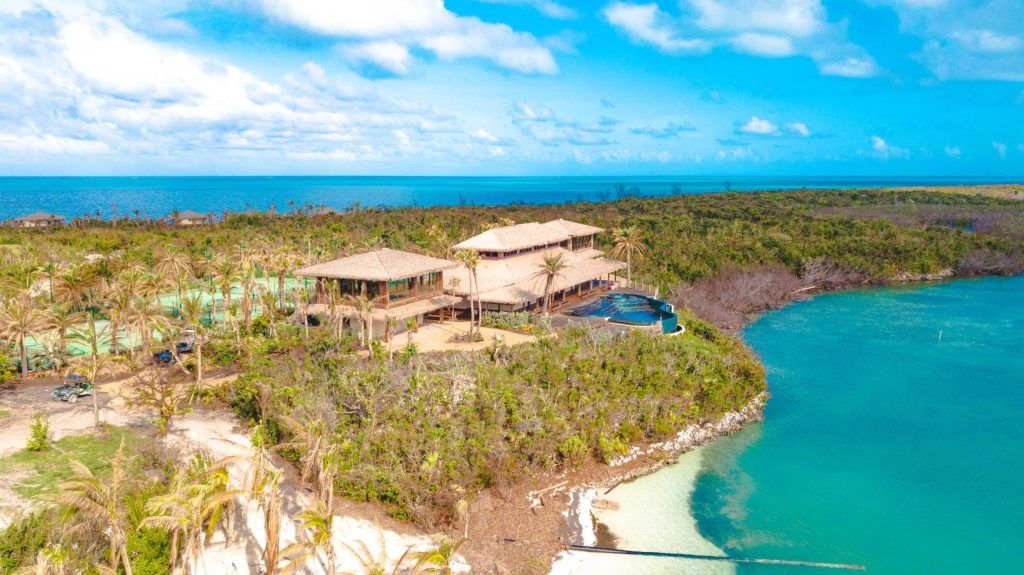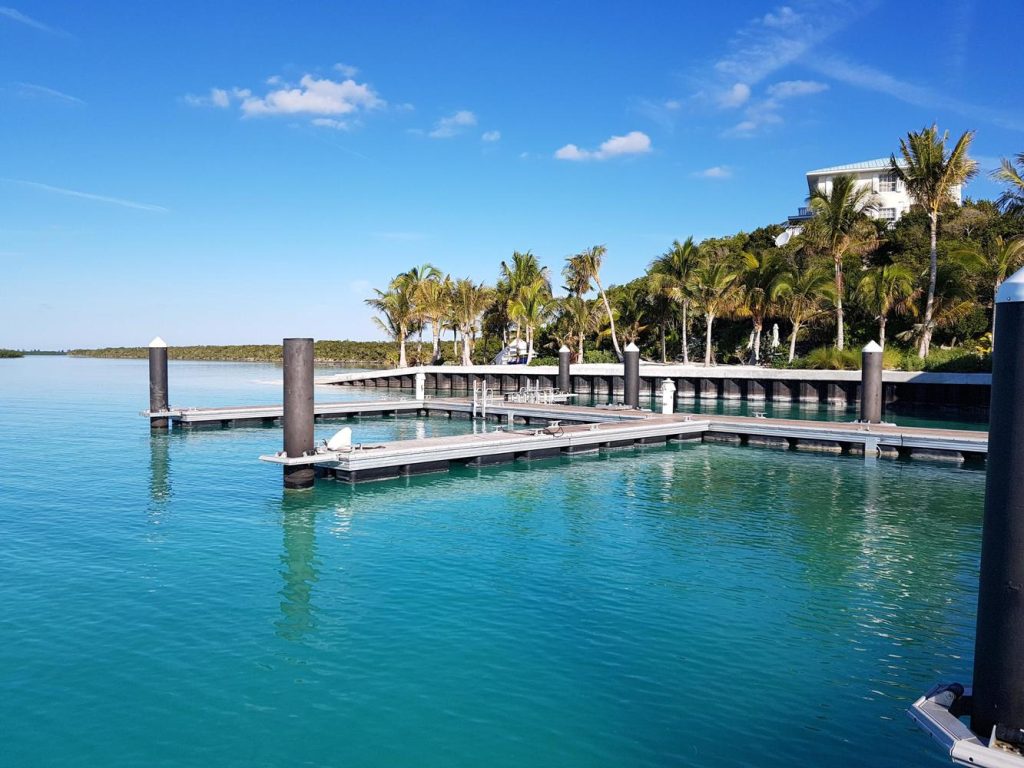 In the Bahamas, there are a total of 9 islands that are formally owned by Chris Cline. Now after his death, the trustees voted to sell the properties including the island. Sadly, due to his unexpected death in a helicopter crash on 4th July 2019, everything is changed. His daughter also died with him including five others.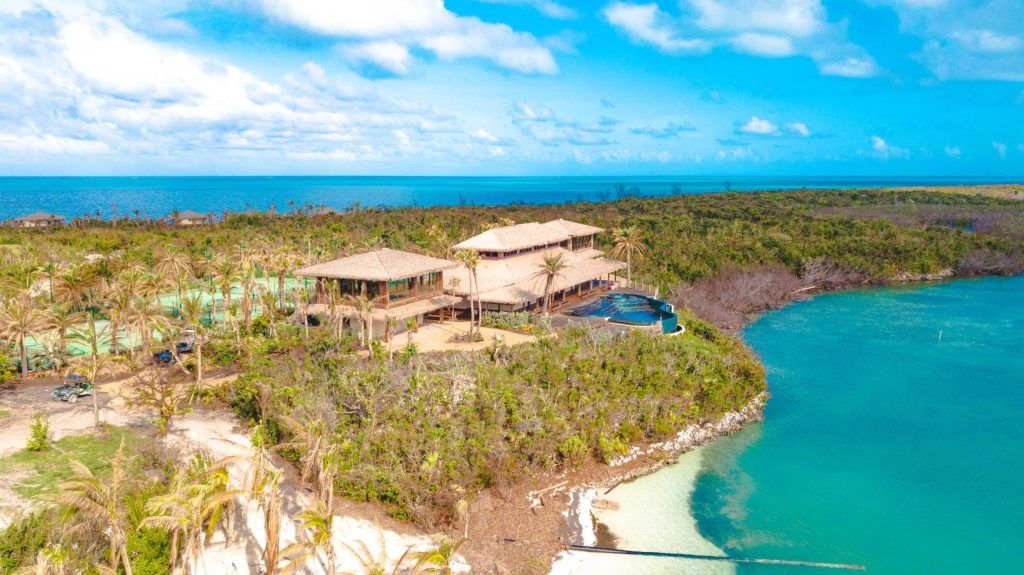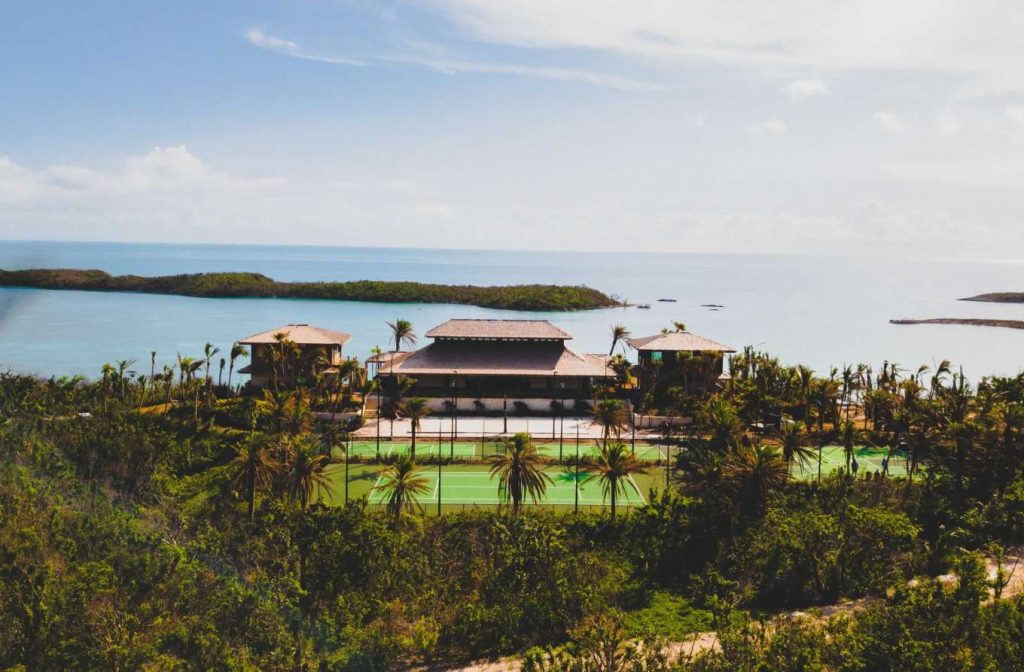 The Abaco islands are located approximately 70 miles east of the Florida coast. On the central island named 'Big Grand Cay' has 7 residences. Some of the houses are designed like- contemporary-style villas and there is also a coral stone home.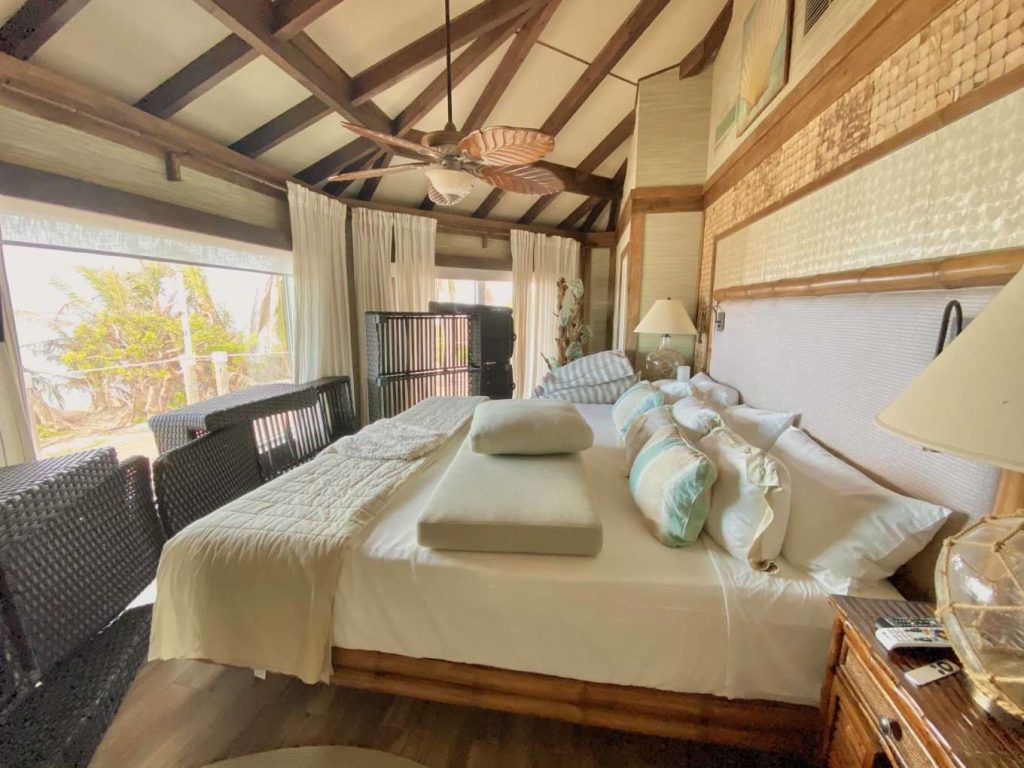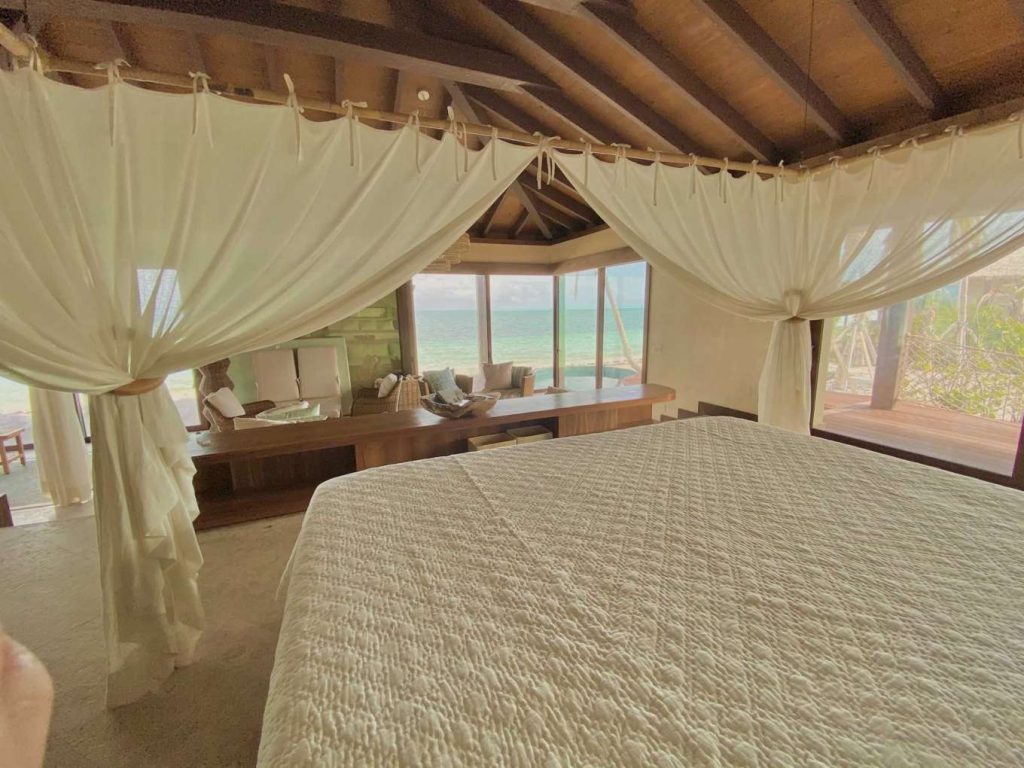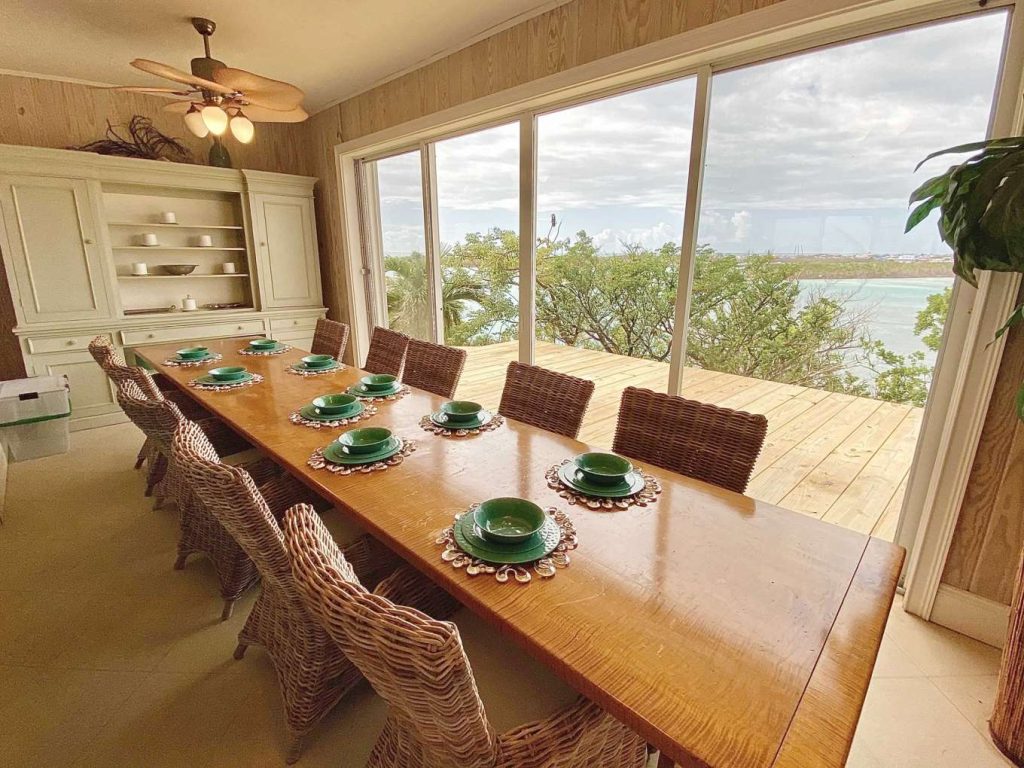 Furthermore, the dormitory-style buildings can accommodate lots of guests. A large kitchen is also present, thus the chefs don't have any issues.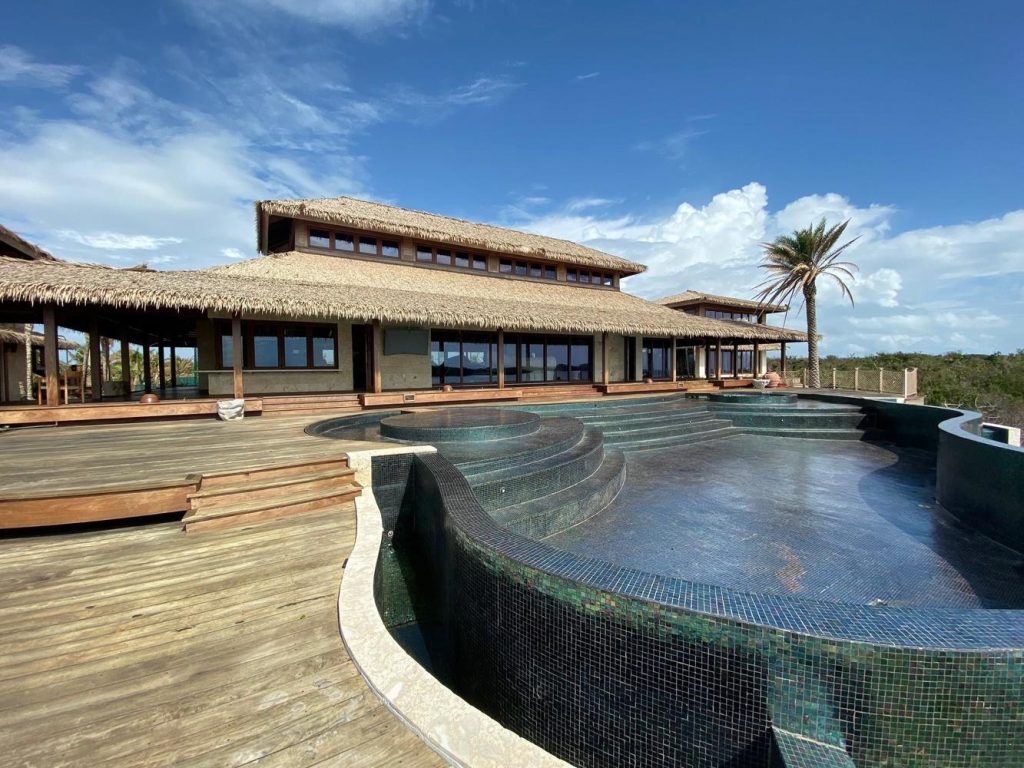 In 2015, Chris Cline bought these islands and modified them for his family's stay. After his sudden death, now the faith of the islands is in the estate's trustee's hand. If you love history and want to buy an island for your private time, this place is suitable most with a price tag of $29.9 Million only.