Mandrake, the showy Asian restaurant from the team behind Kiki and Mokai on the river, provides the people what they want; an instagrammable setting, an amazing experience and an atmosphere that practically beckons the charming people of South Beach to do.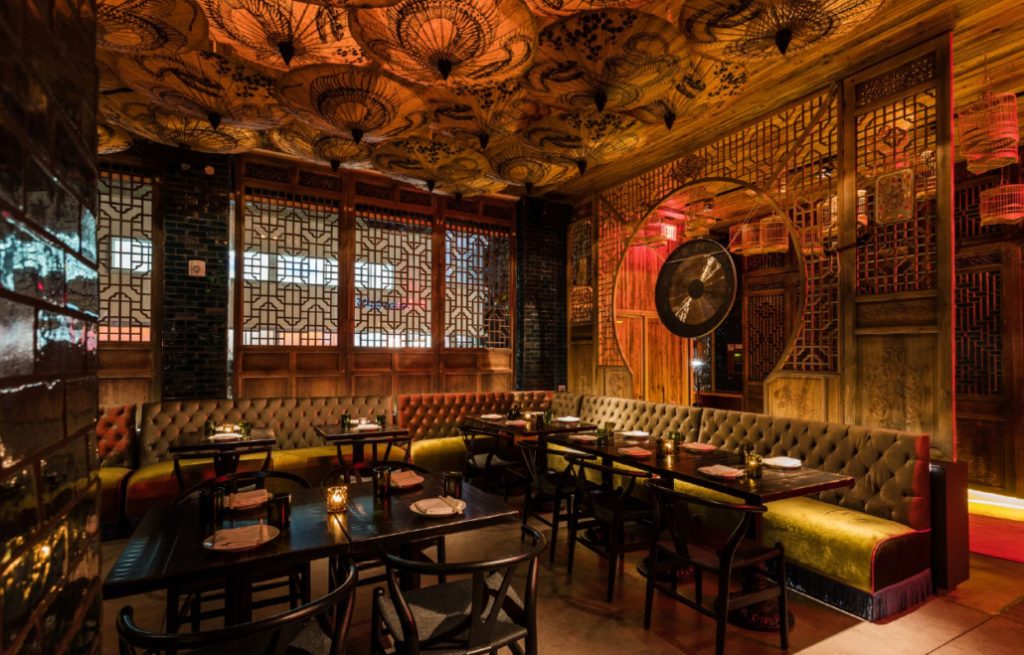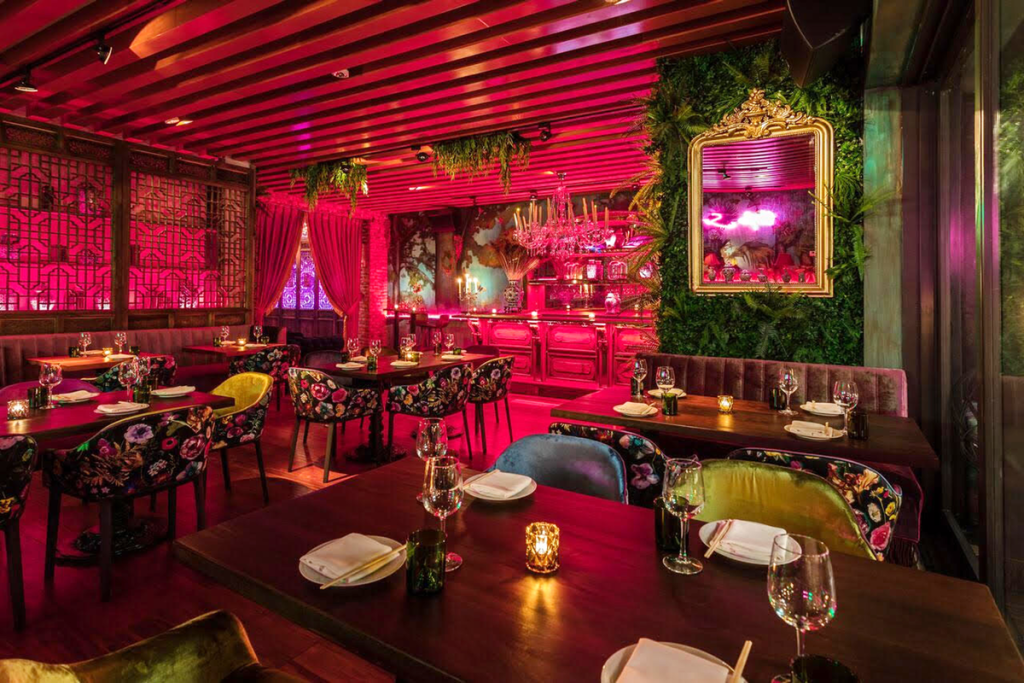 Still, the restaurant is not as cliche as one might believe. Sushi is made by a former Nobu chef where the mixed cooked seafood dishes are amazingly presented and pack flavor without costing a fortune (a full tempura fish is just only $50).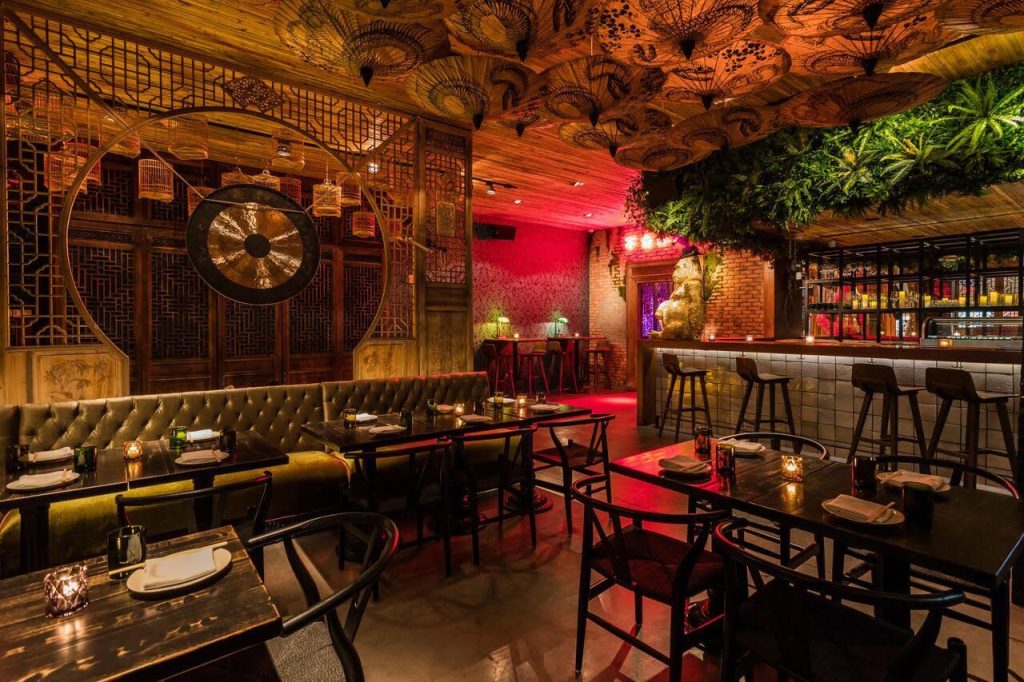 Plus, Mandrake bucks are the uni-trend with oily noodles mixed with chunks of king crab that are buttery and rich. It is not the thing you want to eat before going to the upstairs area to party, but it is the type of dish that sets Mandrake apart from the other SoBe scenes.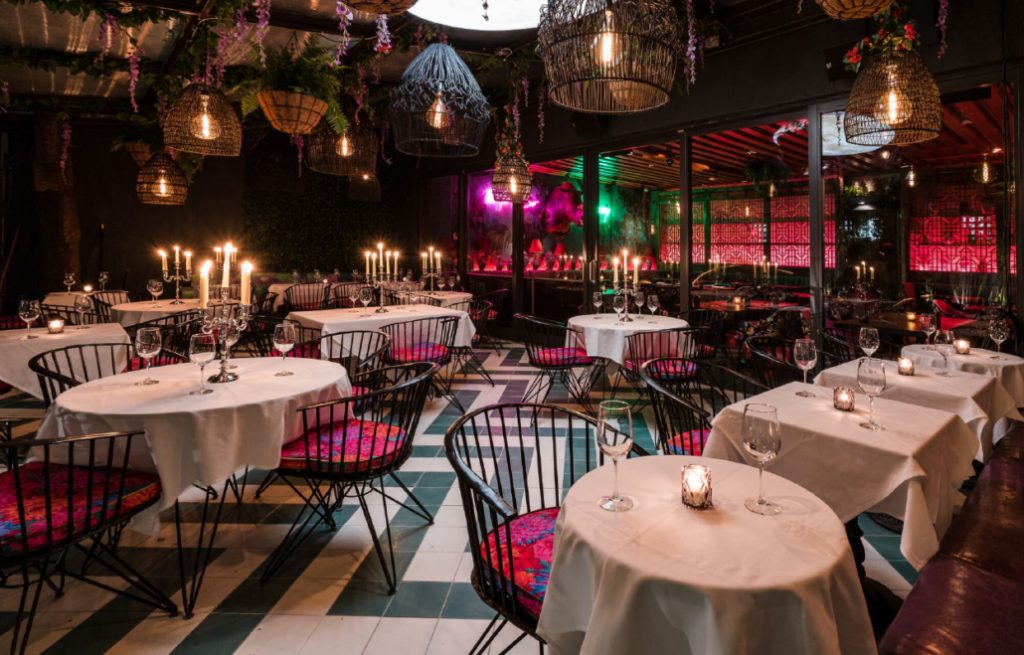 Mandrake delivers amazing Asian cuisine in a killer environment. Amazingly designed with 3 distinct areas – formal dining room and lush, a sushi bar, and outdoor garden – each region of the hip restaurant brings forth a new amazing setting. Upon entering, visitors will emerge into the sushi bar area, which features a life-size gold statue of a gorilla, walnut and golden seating and playful Asian umbrellas flanking the ceiling.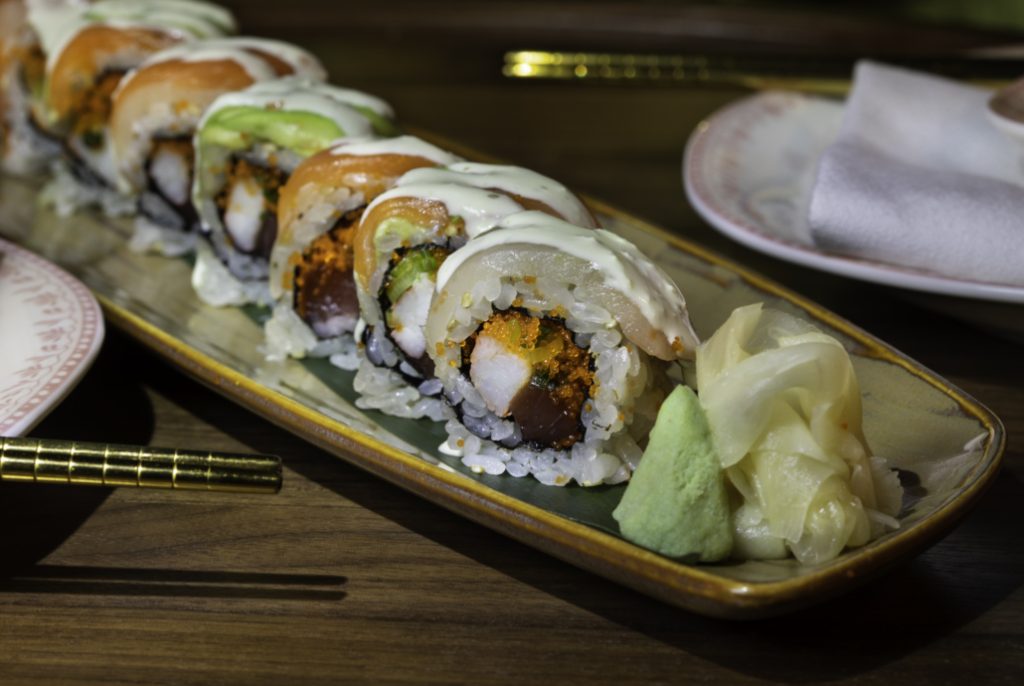 Sweet dangling Japanese cherry blossom branches decorating the ceiling and dynamic velvet drape build up the hype as diners enter their second experience in the majestic dining room. A color palette boating magenta, turquoise and purple complement the wooden furniture and top greenery dresses the enticing dining room.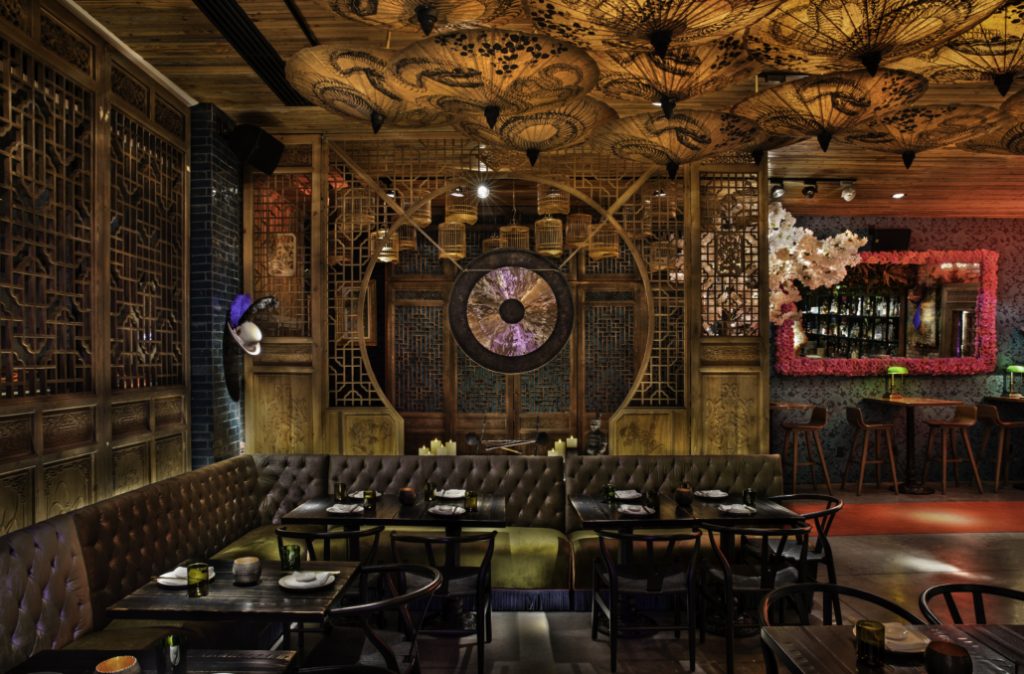 And finally, the final place is the charming green outdoor garden, which makes for the best Al fresco dining experience. The floors are finished with wonderful green and white subway tiles, and dim candle light illuminates the room. Stunning purple orchid trees dangle from the ceiling, complementing the fuschia seat cushions and delicate bamboo light fixtures.