Indeed, Miami is an exciting place for living. Yet, without the right type of home, it will be a bad experience. So, an Estate with 10-Bedroom on Miami Beach's Star Island is now ready for you to buy for only $40 Million.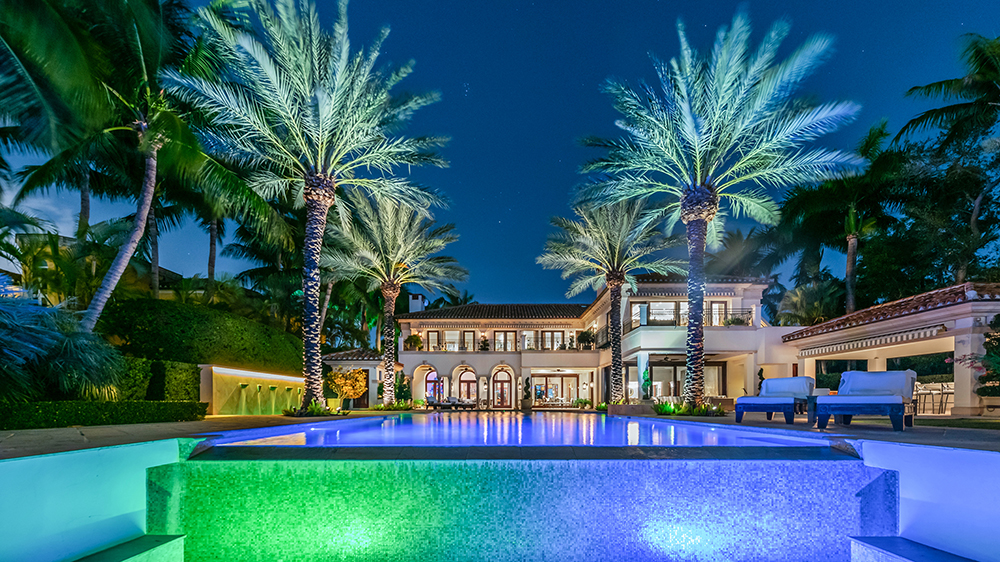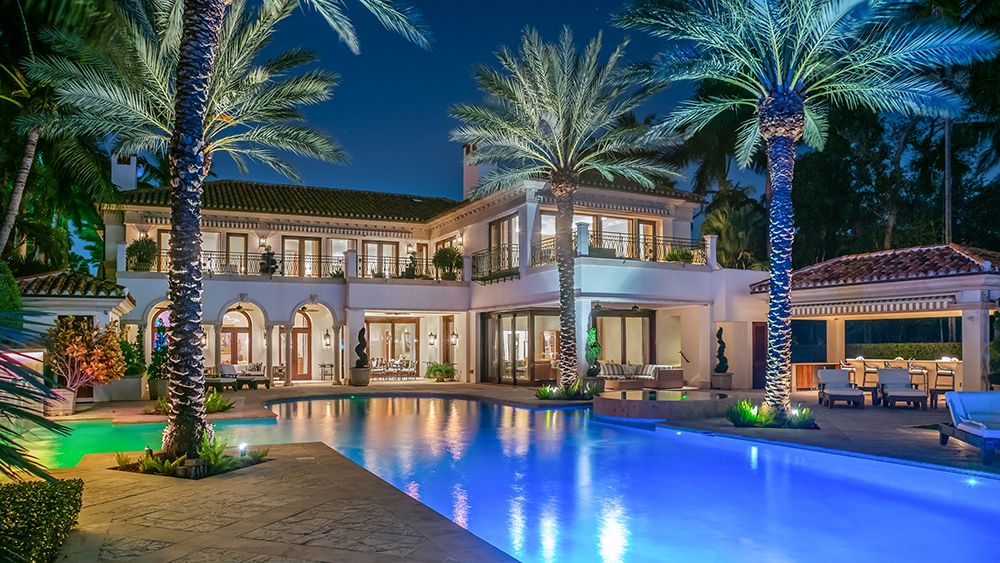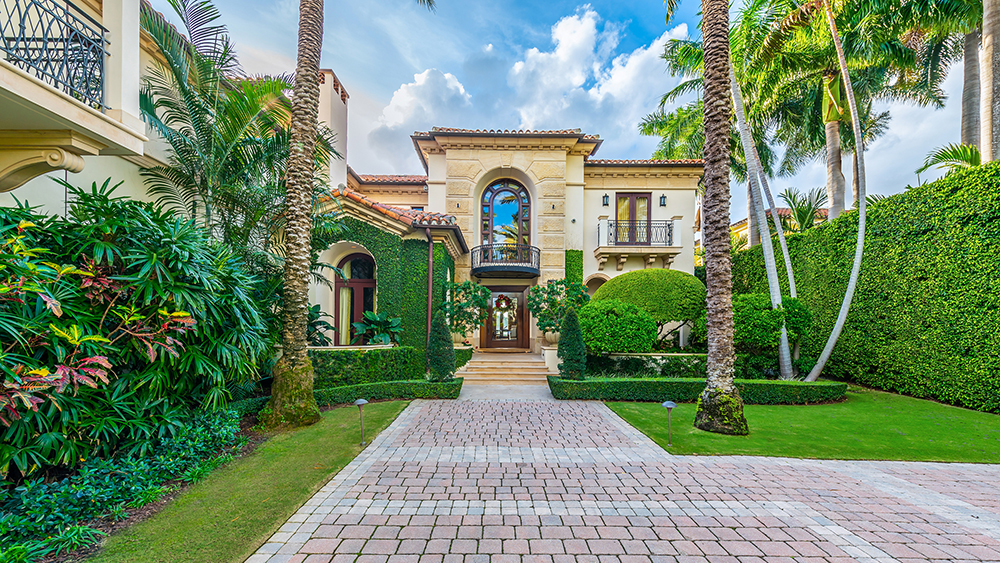 With downtown Miami skyline and sunset views, this 15011 sq. ft of property is the right example to live like a king. The property is located on Star Island; this waterfront estate is a 2003 build two-story house with Atlantic Ocean access. The 40000 sq. ft waterfront will add a delightful touch to the property.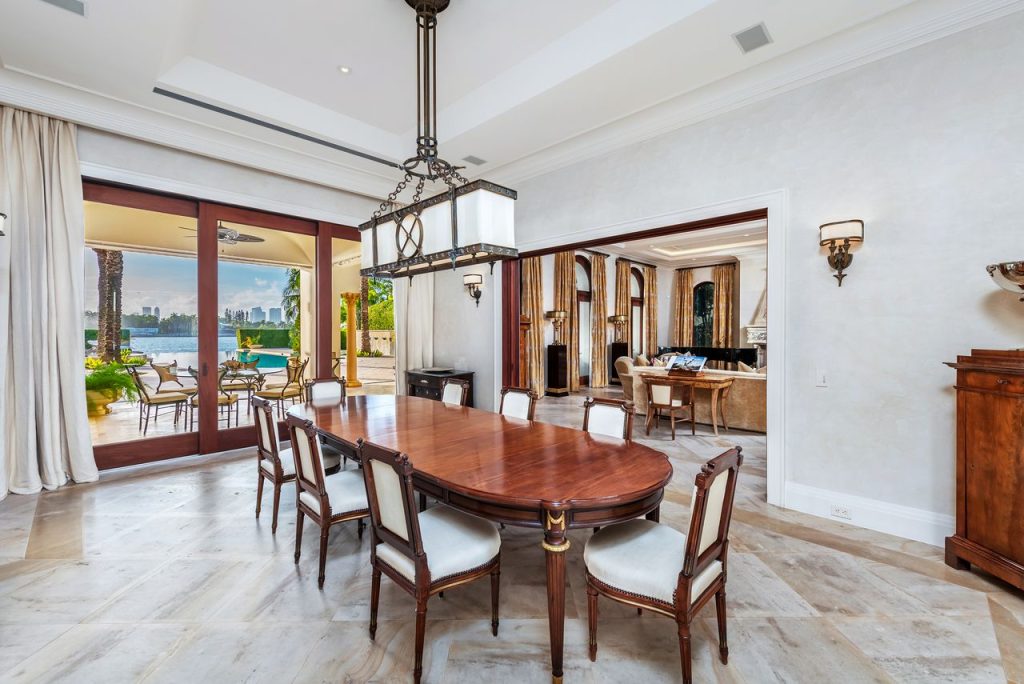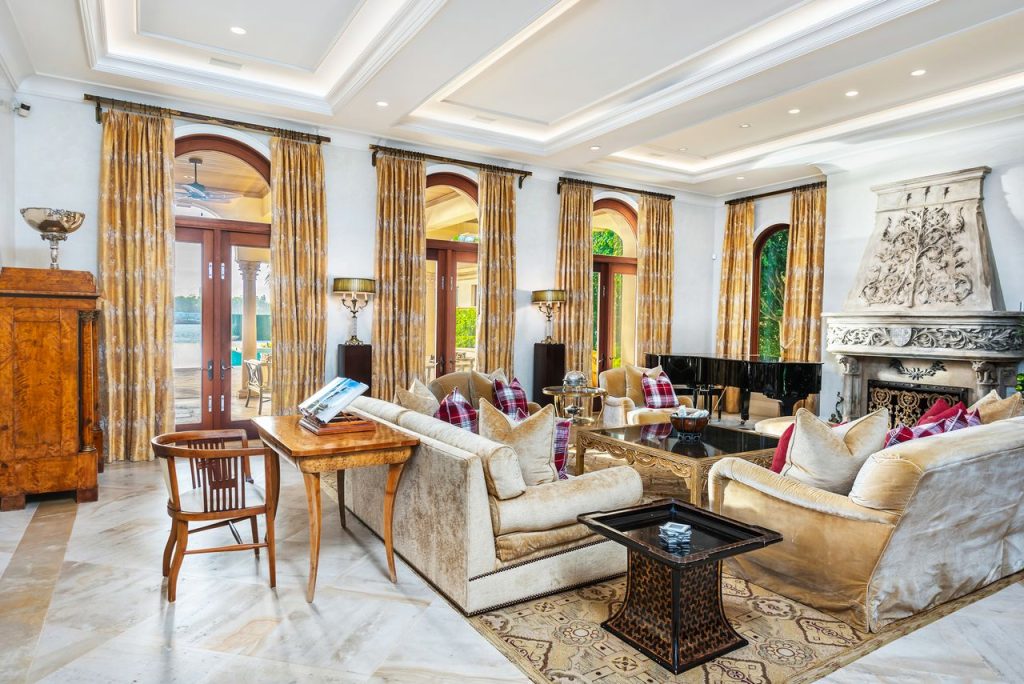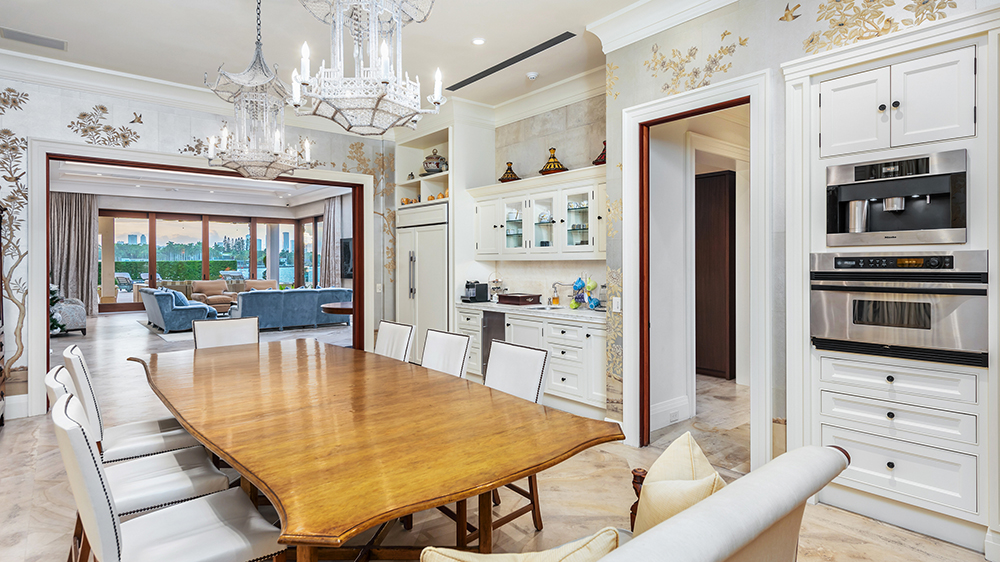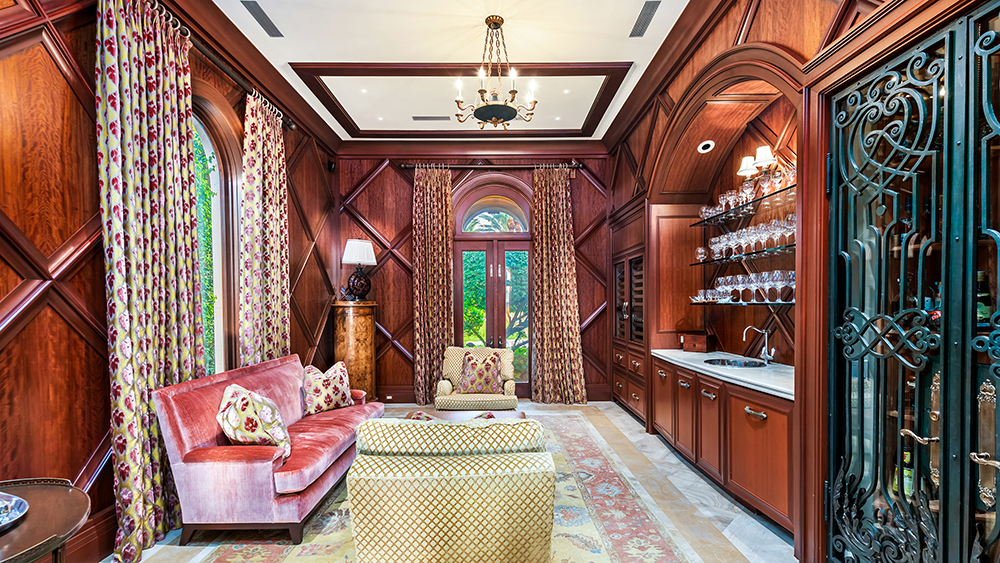 In this house, there are 10-bedrooms with 10-full bathrooms plus 2-small bathrooms. The guest apartment is above the garage. With high ceilings, stone, and hardwood floors, the interior is providing classic looks.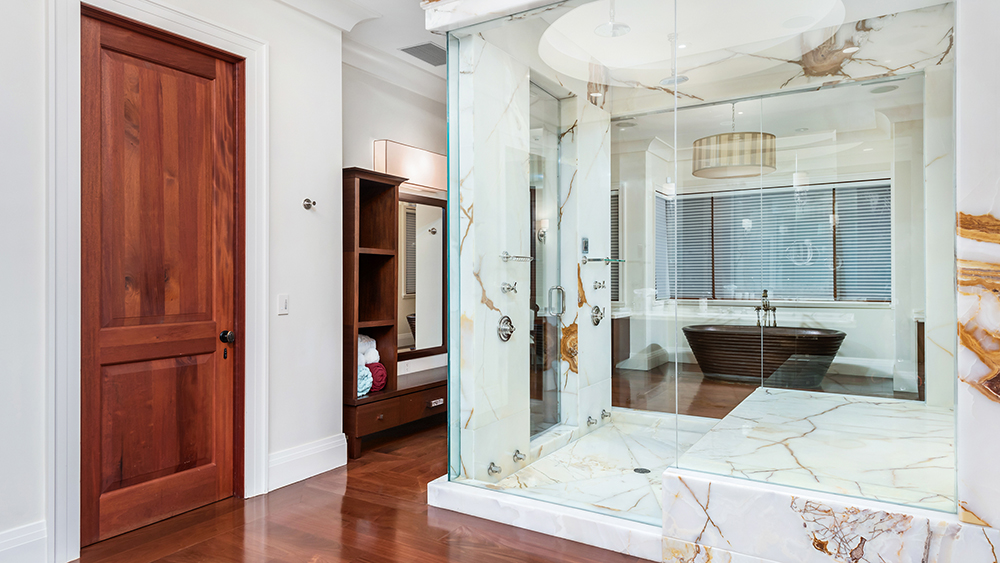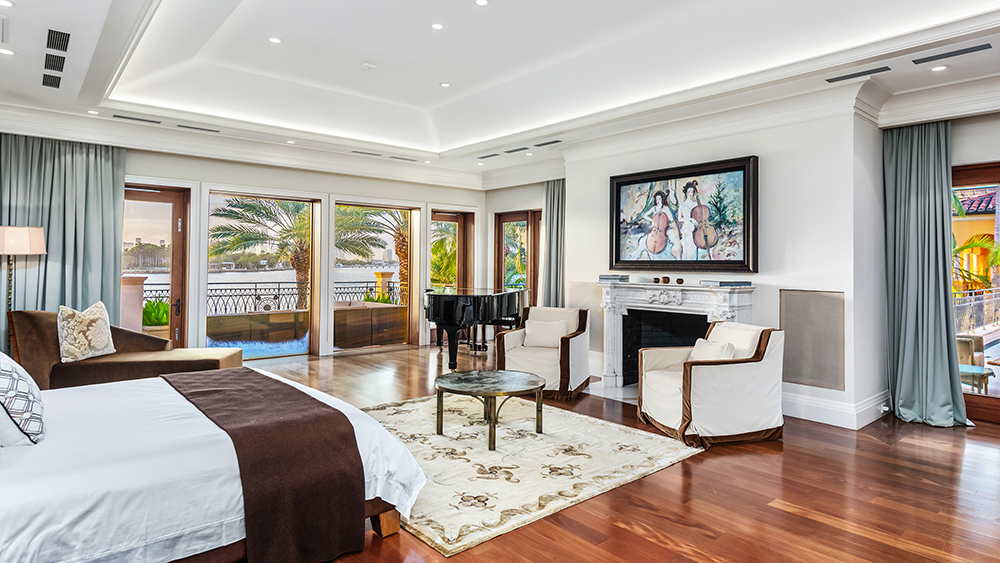 There is a library with classic book collections, and a temperature-controlled wine room is also present in the house. You can showcase the unique wind and champagne collection to your friend while having a conversation in the garden.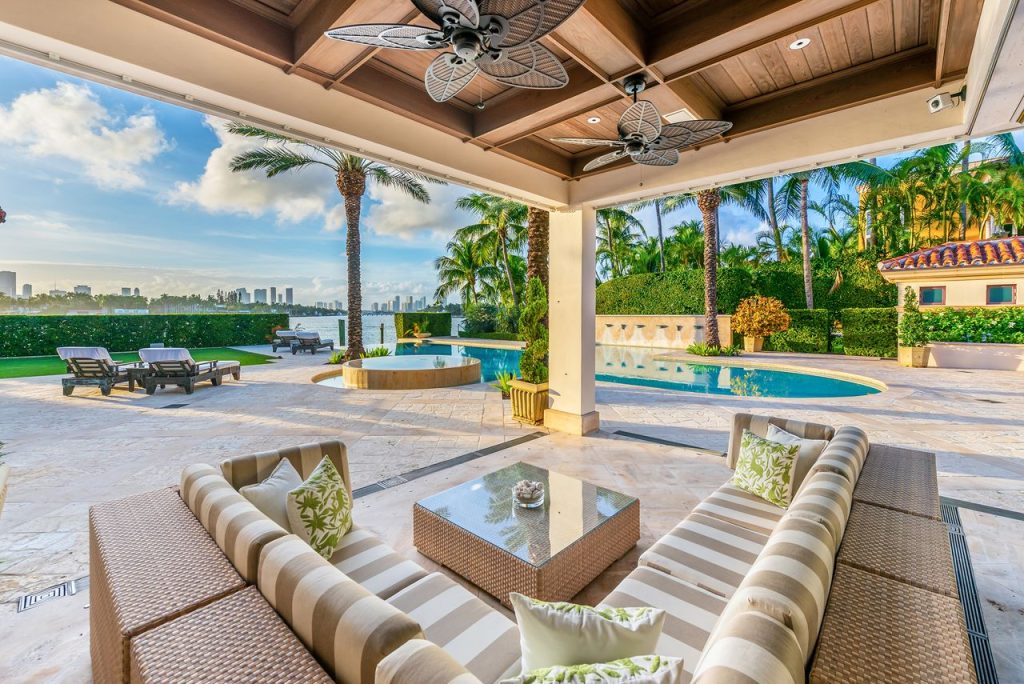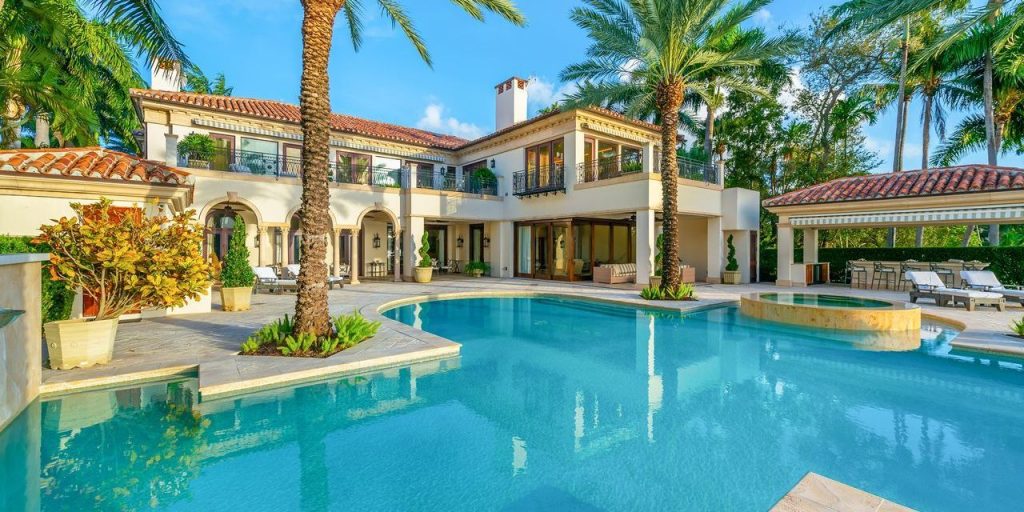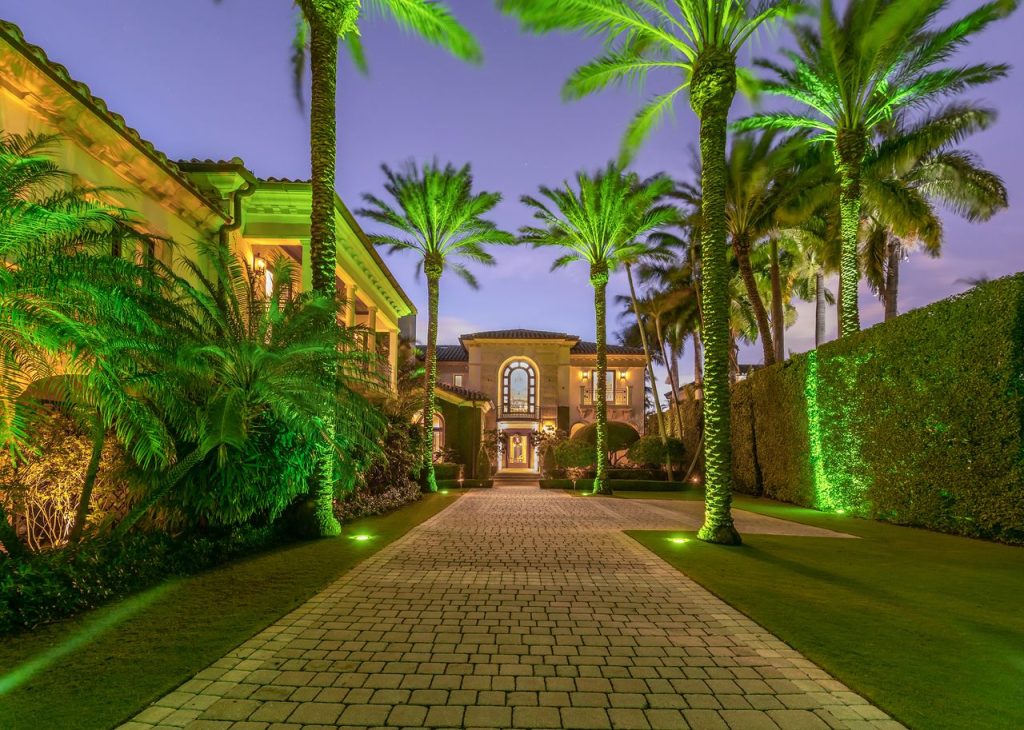 Yes, the mature palm trees are planted in front of the house to look like a garden. The front gate is linked with the house via a long-brick driveway.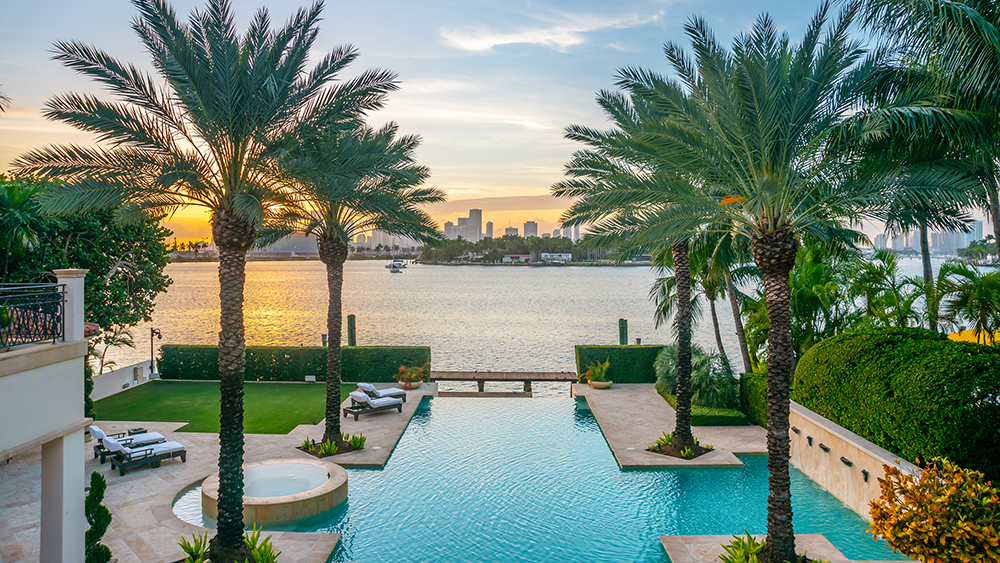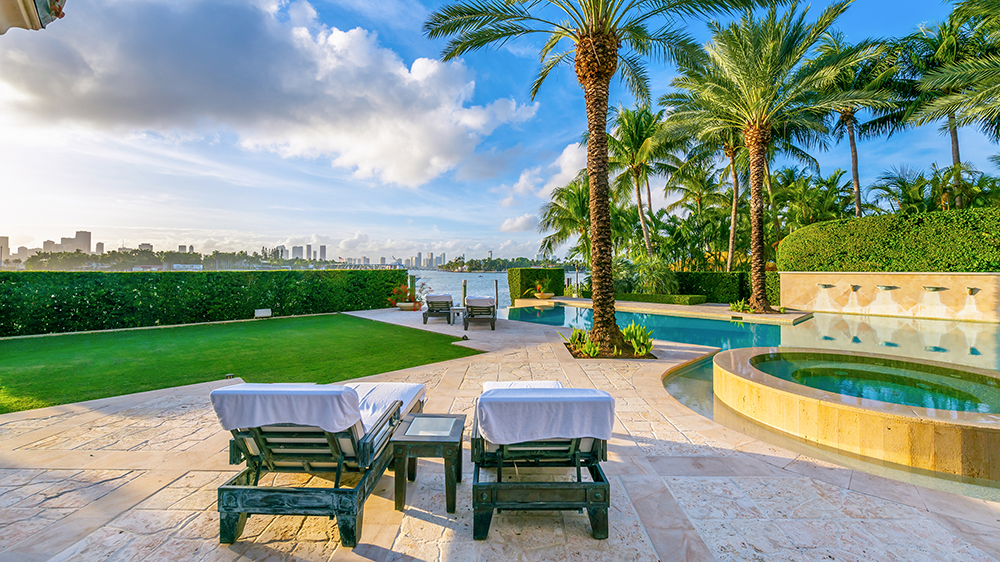 Other outdoor elements like- pool, Jacuzzi spa, and outdoor cabana bathroom, etc. are also present. If you buy this property for $40 Million, it will be a fabulous purchase and recognition for you!