Former Florida State Seminoles quarterback and first-round draft pick by the Buffalo Bills E.J. Manuel, who now works as an analyst for ACC Network and ESPN, is selling his lavish mansion. This exceptional home in Plantation, Florida, is a prime example of the high-end residential architecture for which Eilyn Jimenez of Sire Design is known. Having been featured on the Netflix series "Designing Miami," this establishment is now widely regarded as a byword for sophisticated style and exquisite decor.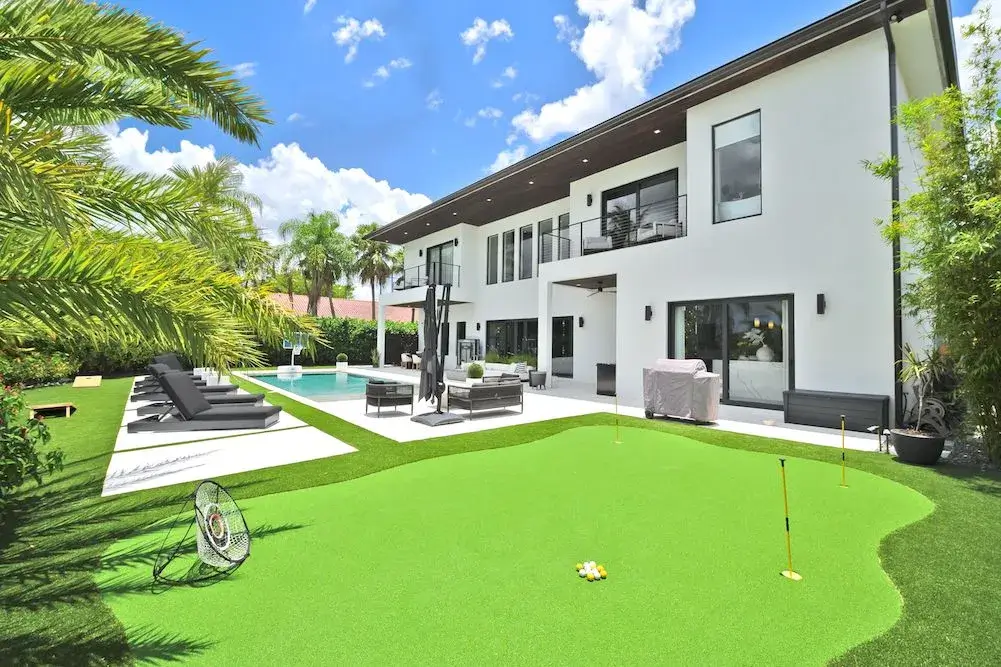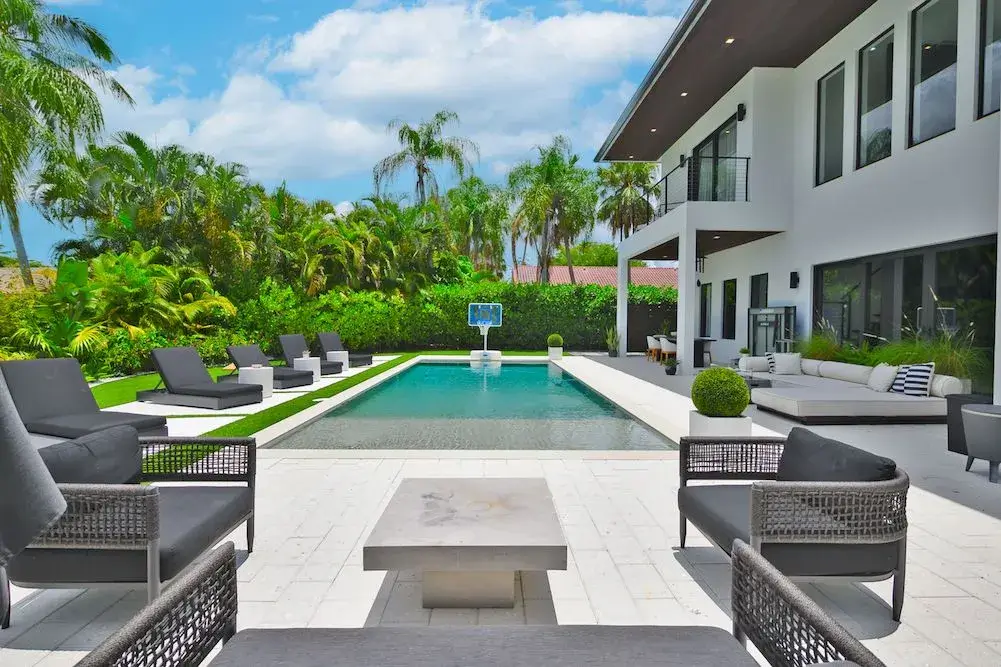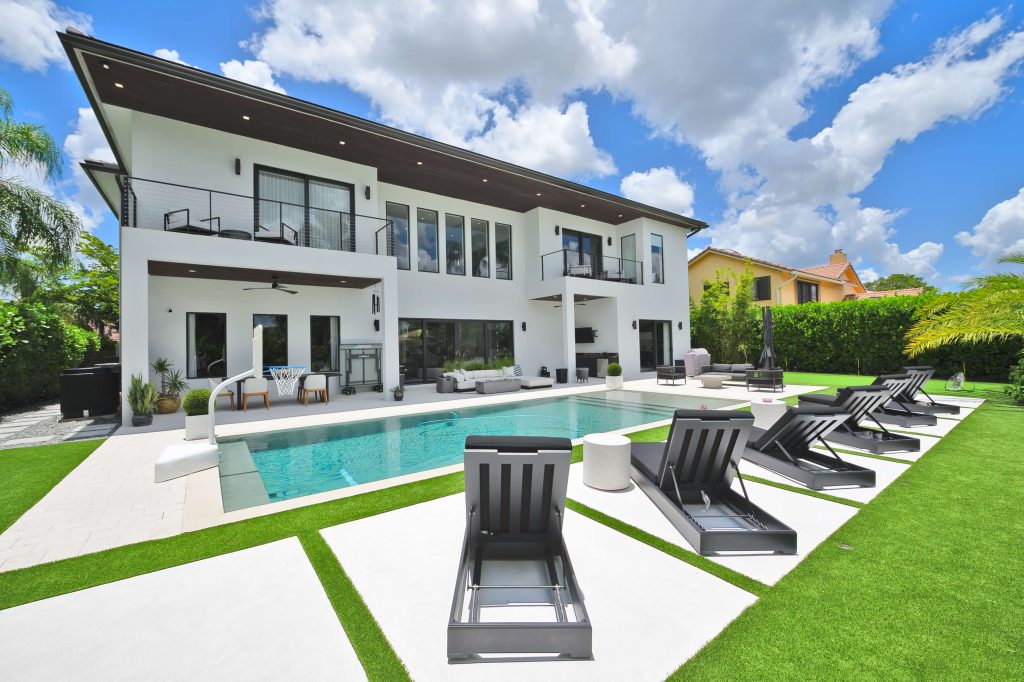 The entrance to E.J. Manuel's home is adorned with grand 8-foot Italian doors that herald the arrival of guests and hint at the home's contemporary style. These grand doors are a foretaste of the elegance that lies beyond them.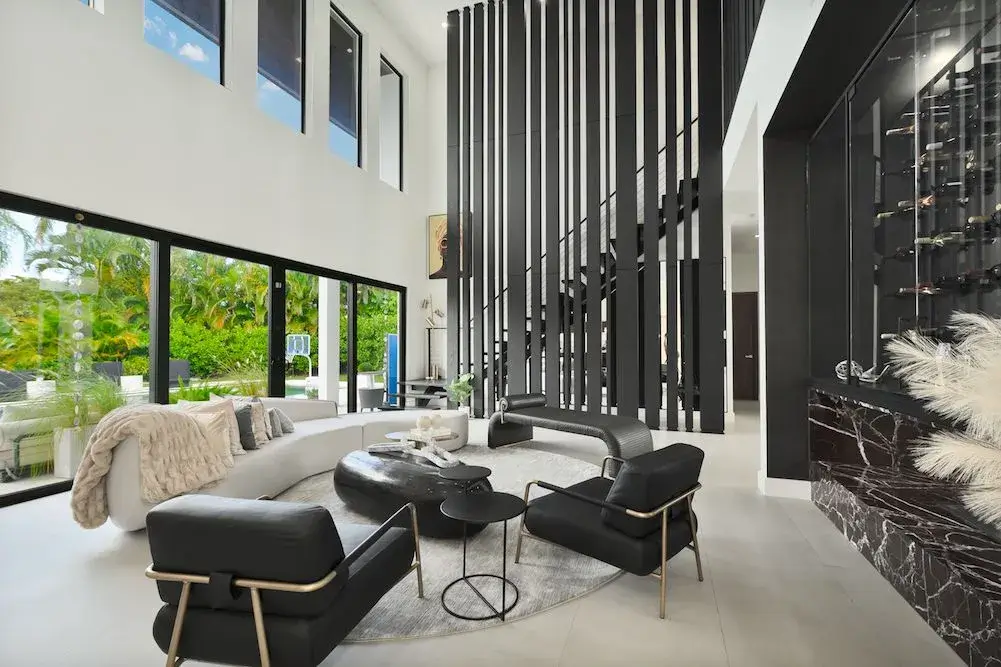 The interior of the house exudes a classy air. Elegant Juliet balconies decorate the inside and provide peaceful vistas, bringing together the outdoors with a plush living space. A warm and inviting atmosphere has been achieved by giving great consideration to every design element.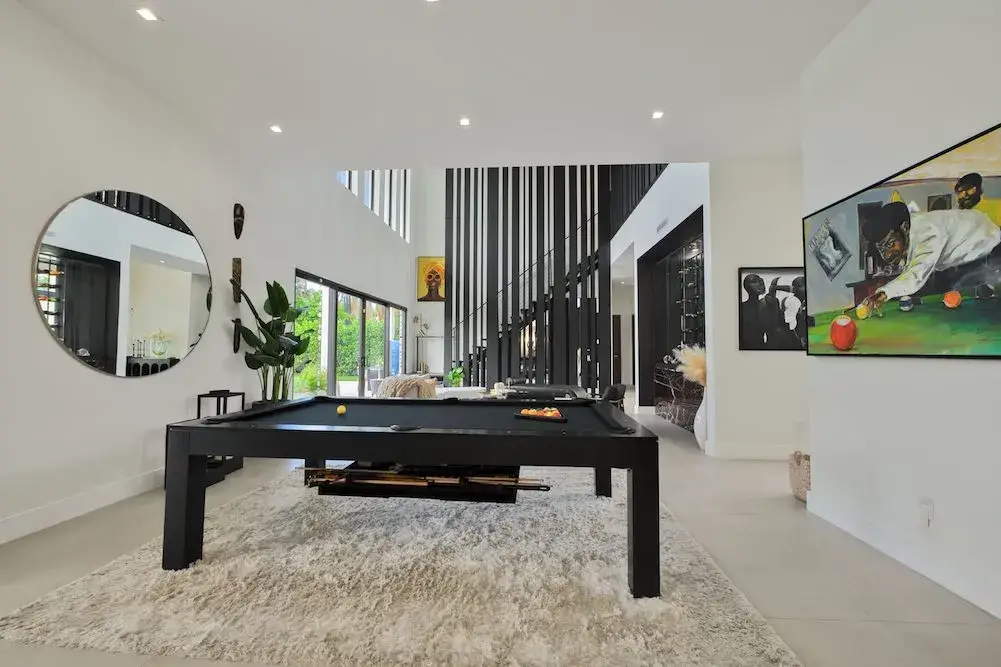 E.J. Manuel's house has numerous high-quality features that any discerning homeowner would appreciate. The wine cellar is a dream come true for oenophiles, with two separate rooms to store and display bottles. The modern and well-equipped European kitchen, which is typically the focal point of any house, is a haven for serious home cooks.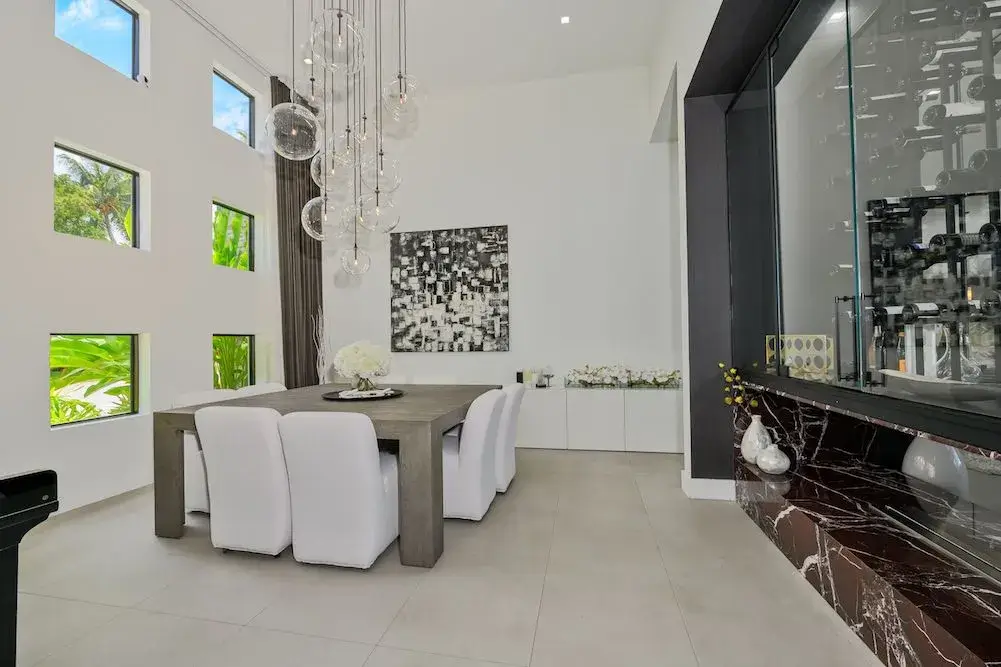 This exceptional home also has a chic and functional office space, perfect for individuals who want to do business from the comfort of their own sofa. The younger members of the family will appreciate the room's colorful yet functional design, which includes special details chosen with them in mind. The master bedroom's closet is a showcase of opulence and efficiency, with room for all of one's garments and accessories and a beautiful arrangement to show them off.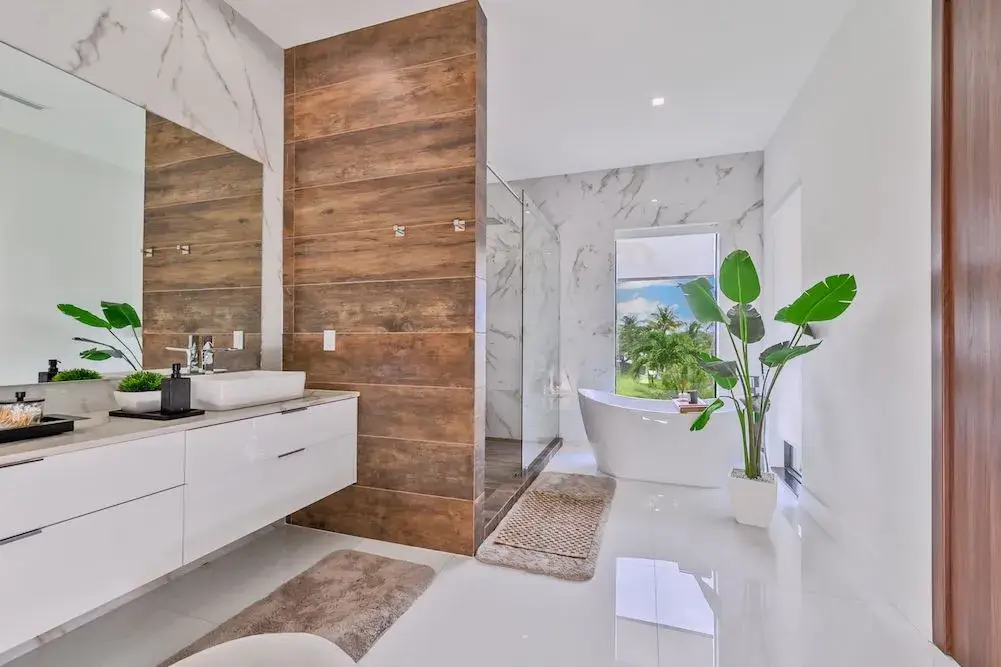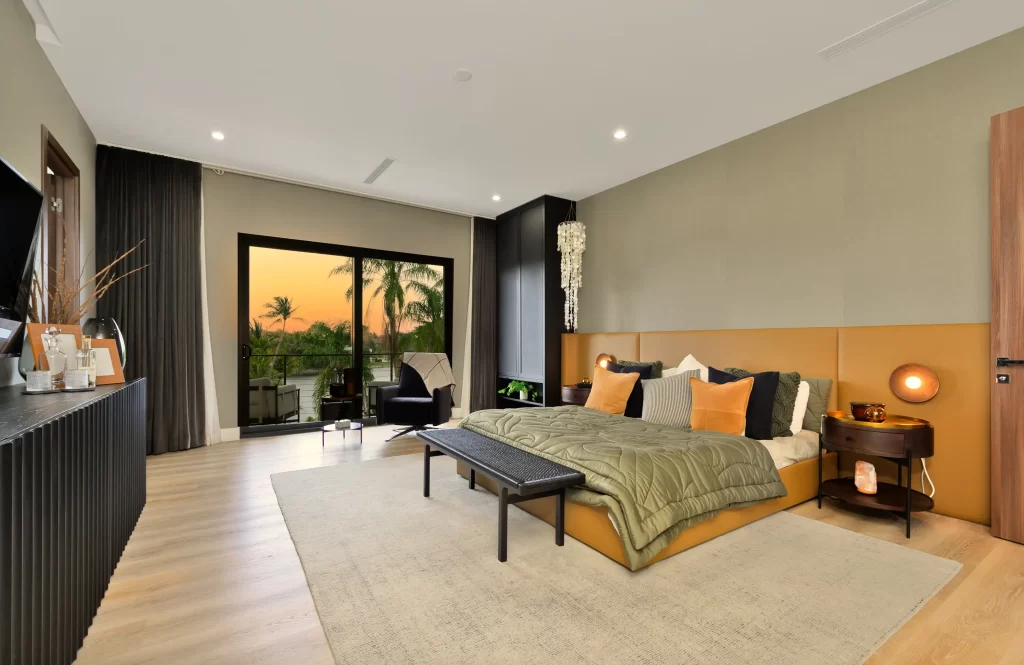 When homeowners and visitors step outside, they are greeted by the property's tropical flora. A stunning pool serves as the focal point of a picture-perfect getaway, offering a tranquil haven from the stresses of everyday life. The outdoor area has been designed to feature a putting green so that golfers may hone their skills without disturbing the neighbors. The large seating area, equipped with a fire pit, is ideal for socializing and unwinding.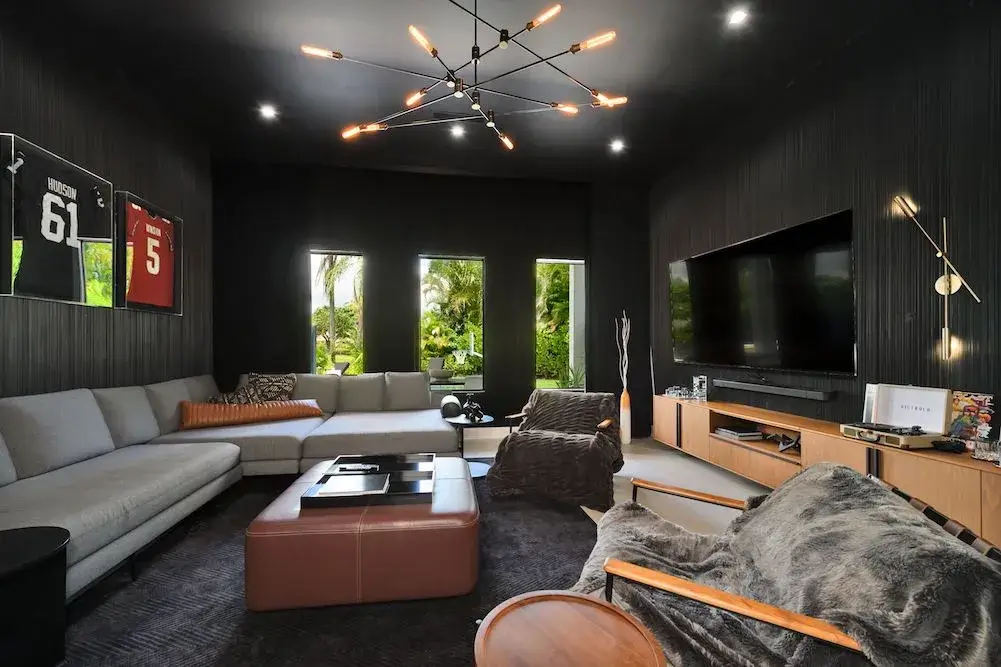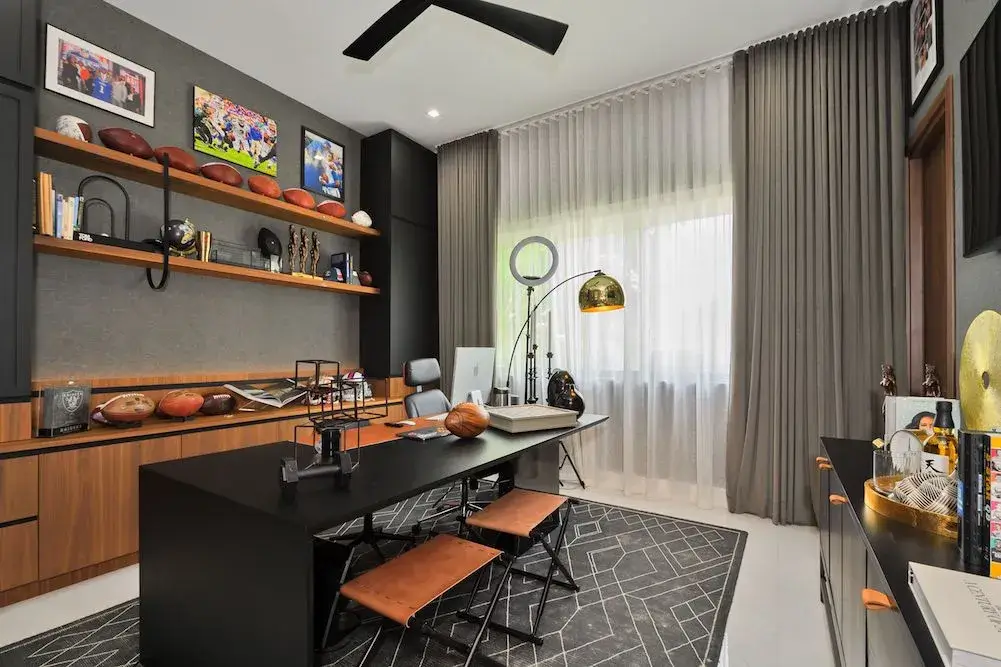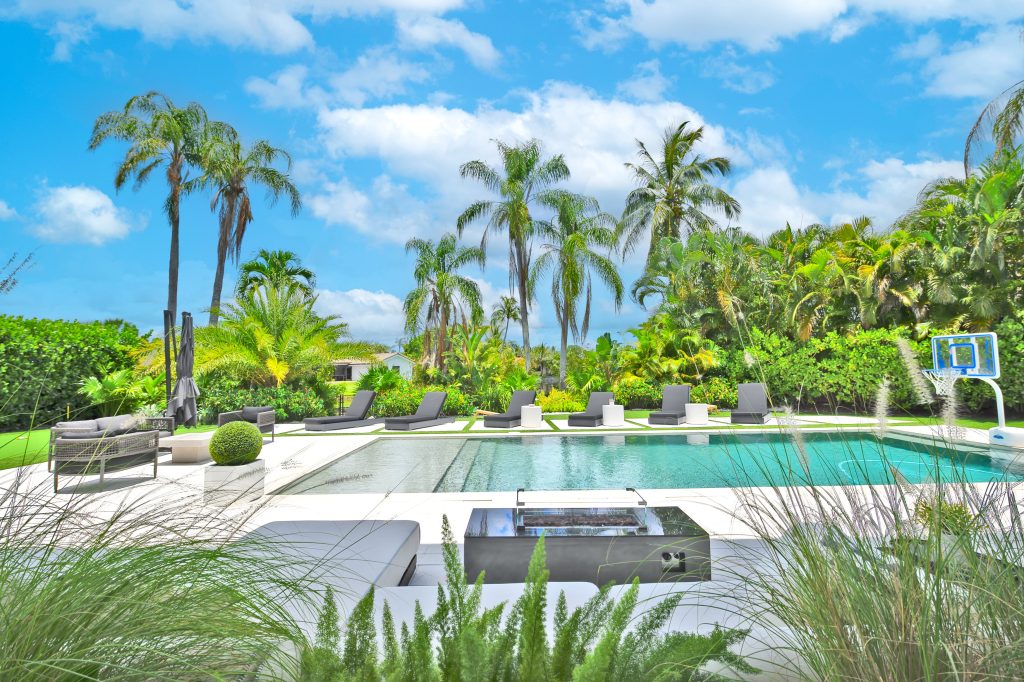 If you're charmed by the unusual charm of E.J. Manuel's home, it can be yours. The asking price for this remarkable home is $2,995,000. The transaction is being handled by Mary Dellenbach and Cecilia Torres of ONE Sotheby's International Realty. Don't pass up the chance to live in the height of elegance and sophistication.