Undoubtedly, if you own a luxurious house on Palm Beach, Florida, it's a great place to hang out with your friends and loved ones. But it's tough to get an excellent luxurious house in that area. Luckily, a mansion that John Lennon and Yoko Ono bought a few years ago, is now up for sale.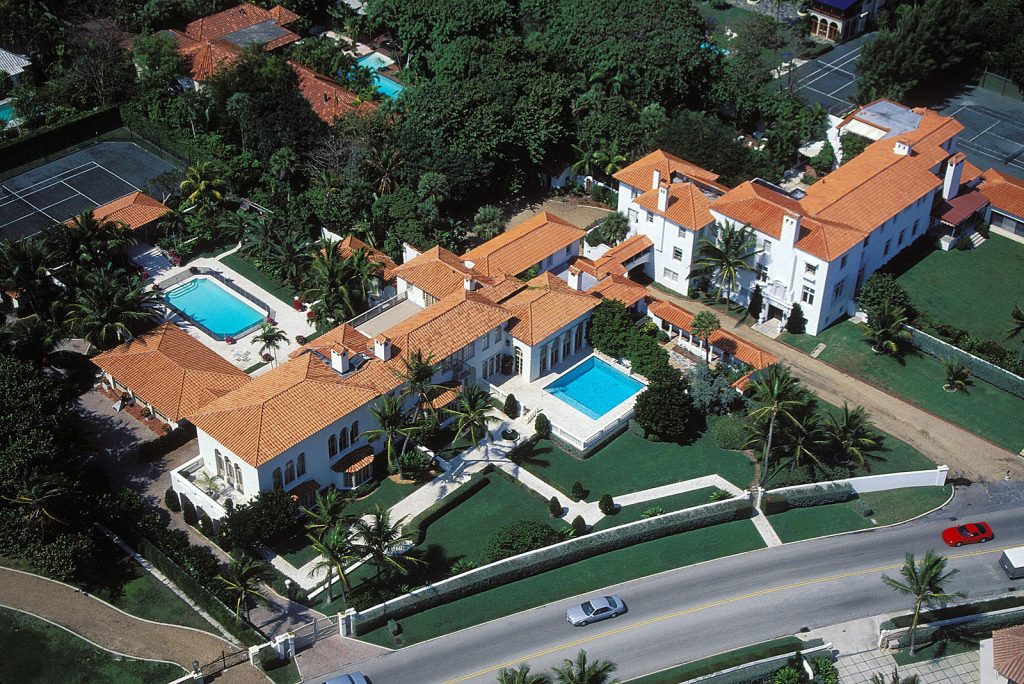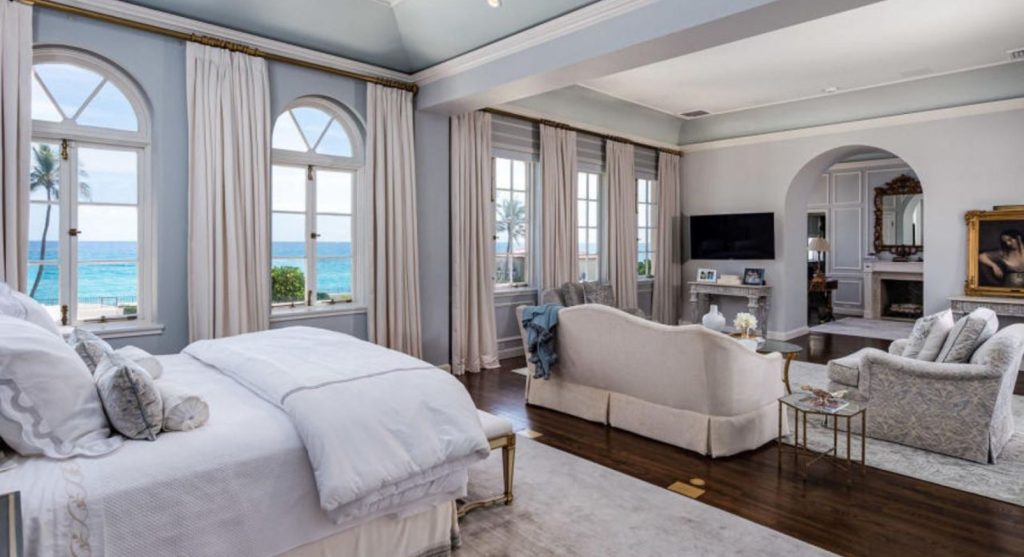 This estate is positioned close to President Trump's Mar-a-Lago club. There is also a famous neighbor named James Patterson, who was an author.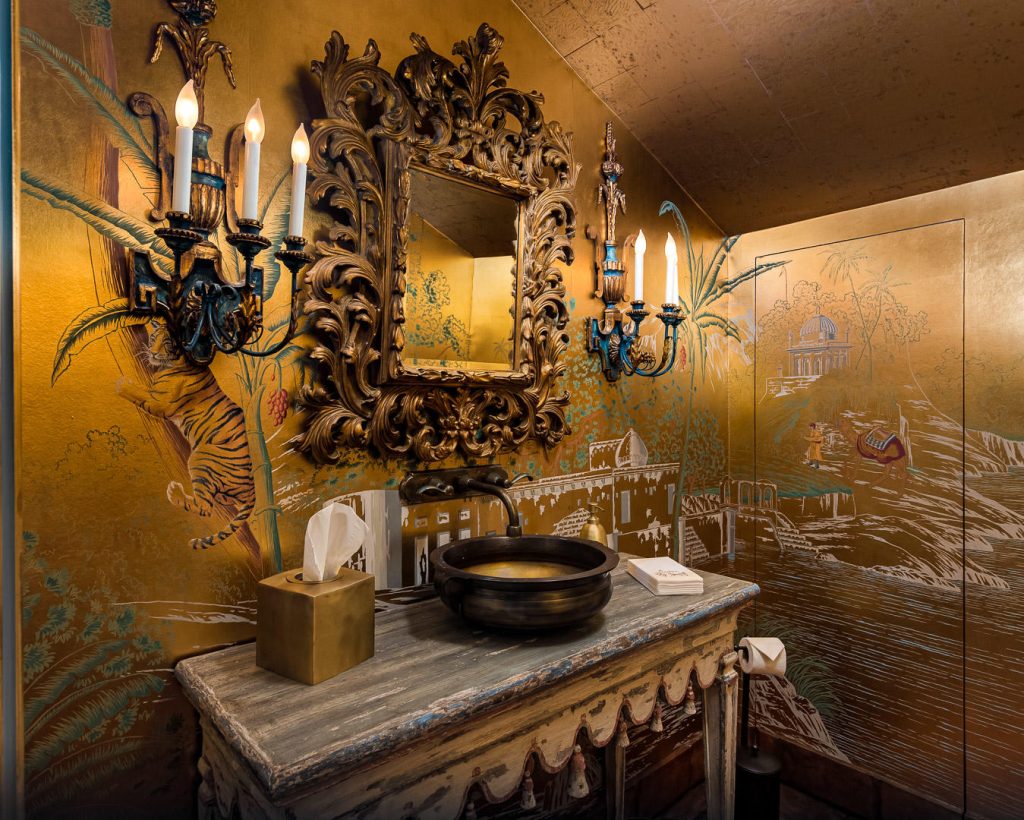 John Lennon and Yoko Ono bought it in 1980 for $725000. Sadly, after Lennon was killed outside their New York address on 8th December 1980, Ono sold this Palm Beach Florida mansion for USD3.2 million in 1986.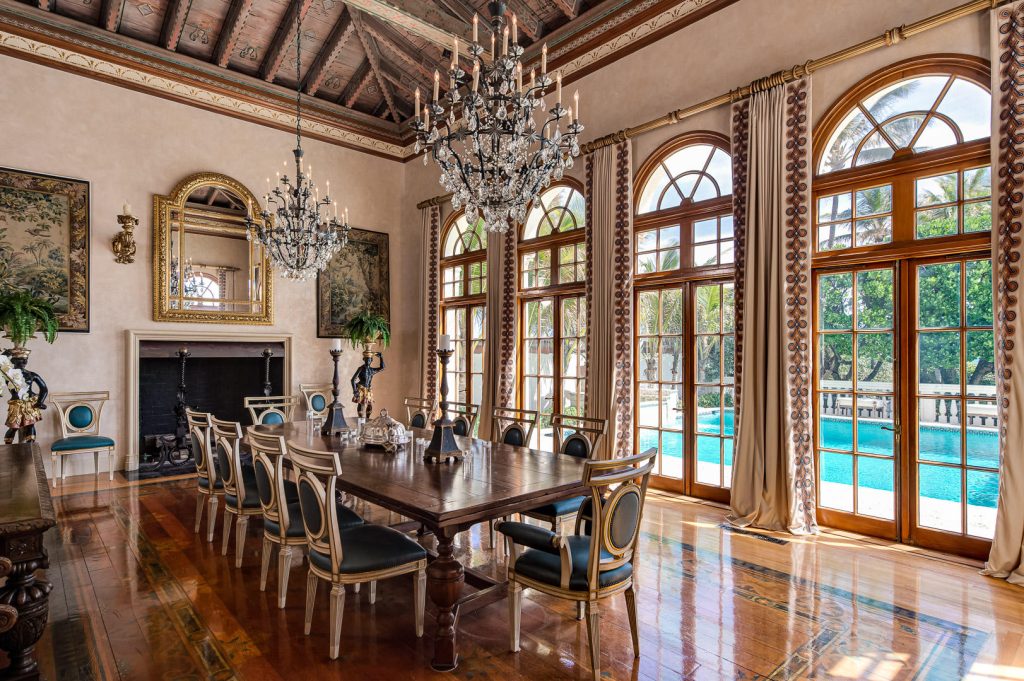 This mansion was built in 1925 and had 14145 sq. ft of space. This house has 7-bedrooms, 9-bathrooms, and 3-half-baths, etc. Additionally, a salon with a wet bar, a library also present. You can enjoy your dinner while enjoying the ocean from the dining room!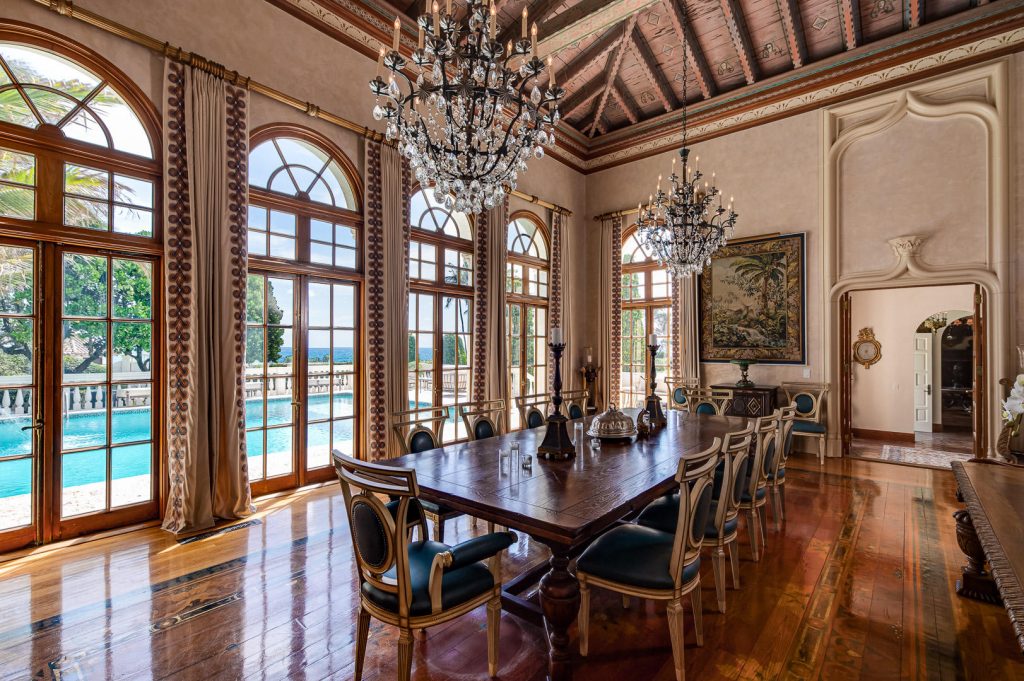 Plus, the master bedroom has two bathrooms, one study room, and a sitting room. Enjoying the oceanic sunset from the large terrace will become regular for you. With an ocean frontage of 180 feet, tennis court, two swimming pools, and a massive garage for three cars, you will no longer demand any house!