A private island of exceptional quality situated in the Bahamas, renowned for its feature in major motion pictures such as James Bond and Pirates of the Caribbean featuring Johnny Depp, has been recently offered for purchase at an astounding cost of $100 million.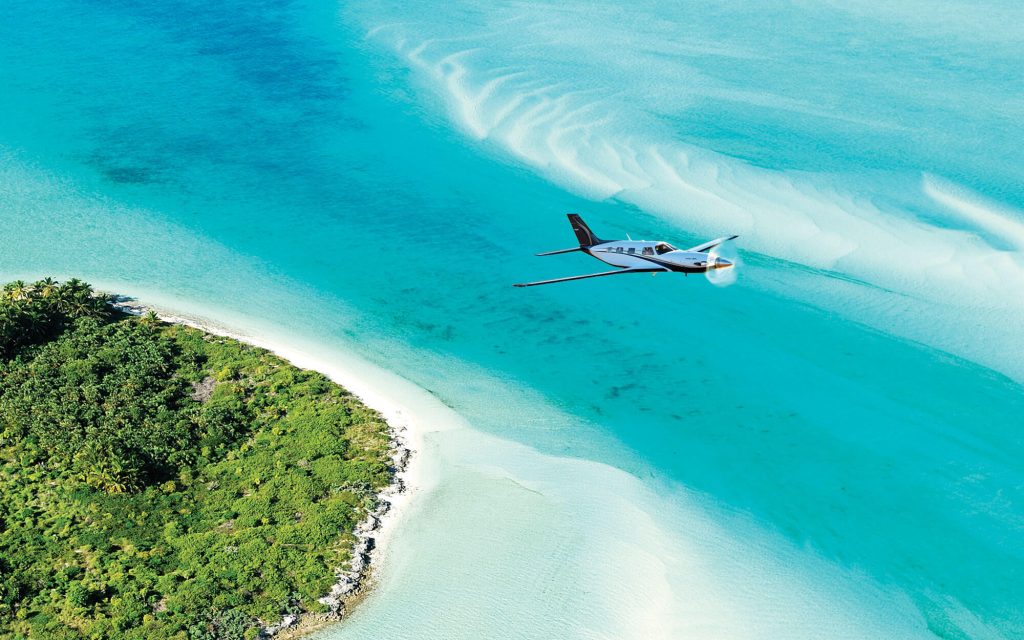 Little Pipe Cay, a remarkable sanctuary that has been featured in cinema, has enamored global audiences with its enchanting allure. The principal sets for the movie Pirates of the Caribbean: The Curse of the Black Pearl were erected in Los Angeles. However, the captivating pirate universe depicted in the film was authentically realized on a Caribbean island. Furthermore, the renowned James Bond film series incorporated the island as a filming location in the production of Casino Royale, whereas Thunderball, featuring Sean Connery, captured scenes on a nearby cay.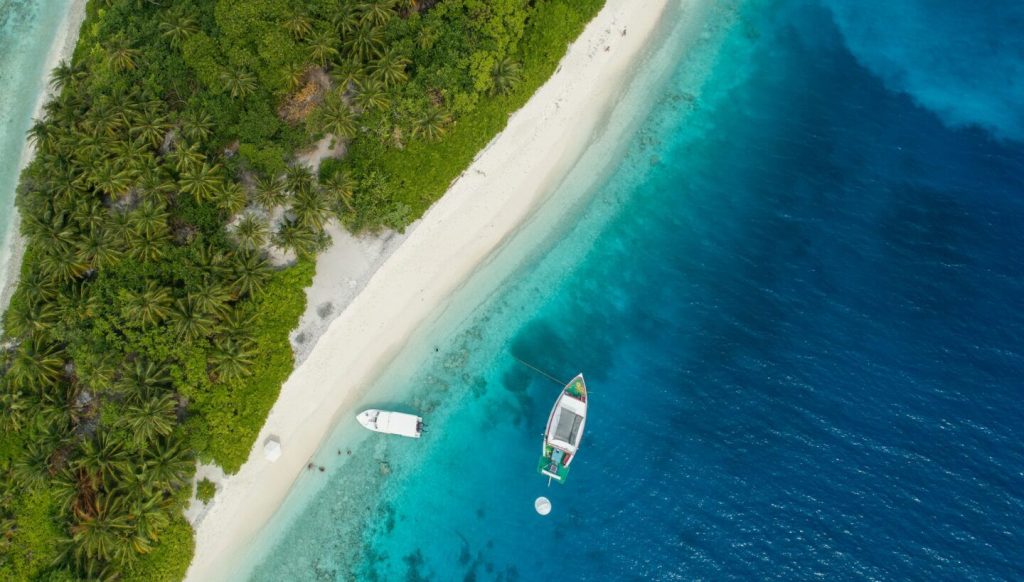 Little Pipe Cay features immaculate beaches with fine, white sand that gracefully converge with shimmering waters commonly known as "Bombay-Sapphire Blue" in the area. The tropical terrain of the area provides a haven for unique plant and animal species, such as dolphins and sea turtles. The island has been constructed with the intention of serving as a high-end retreat, featuring amenities such as a helipad, a seaplane dock, and a deep-water dock that is capable of accommodating superyachts.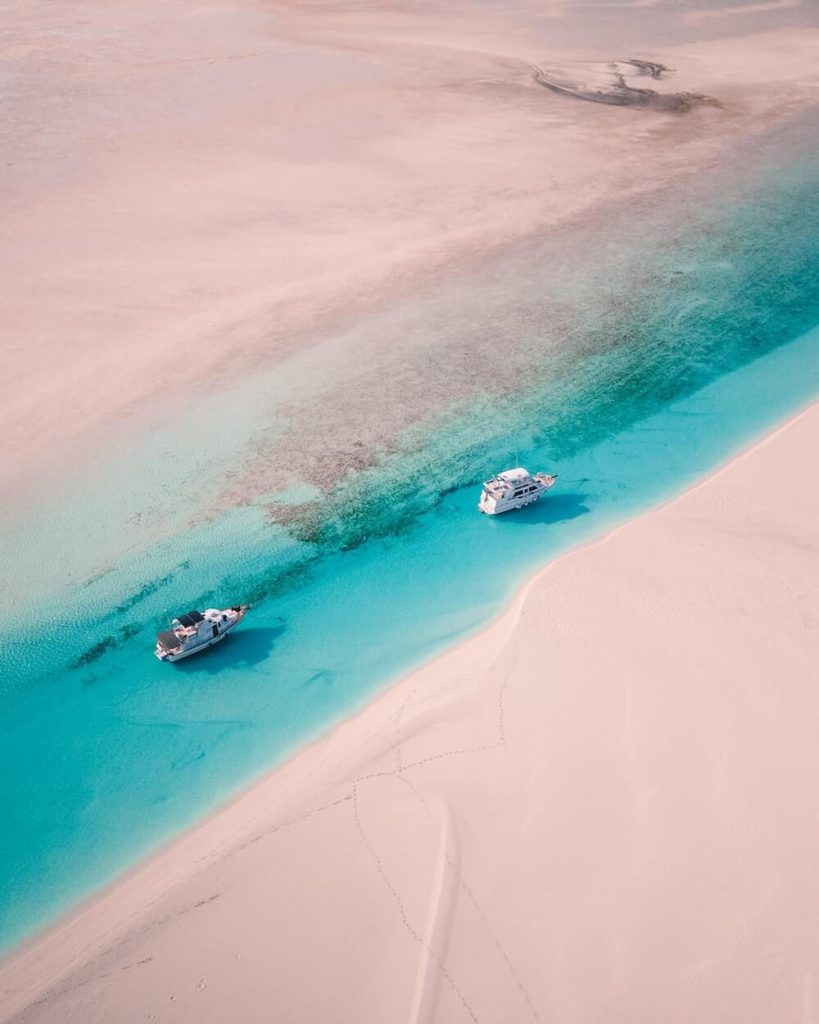 The estate comprises a grand primary dwelling of 5,300 square feet, in addition to four smaller guest cottages and separate lodgings for staff, resulting in a total of more than 22,000 square feet of indoor space, featuring eleven bedrooms and twelve bathrooms. The classic architectural style is characterized by peaked roofs, high-beam ceilings, hardwood floors, and an ample use of glass. This style is particularly well-suited to the picturesque views and agreeable weather conditions.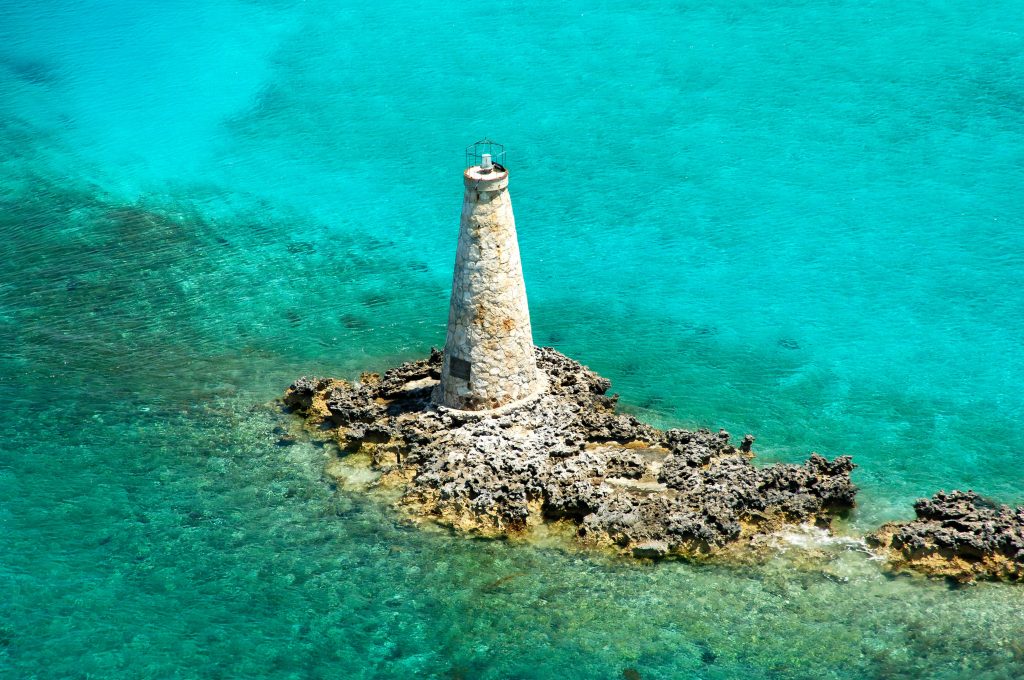 The island has been carefully conserved in its natural state to attract indigenous birds and wildlife, while also featuring refined gardens and an Olympic-sized infinity pool, offering an alternative environment for leisure that complements the tropical surroundings. The estate is equipped with jet skis and kayaks, providing abundant prospects for aquatic excursions.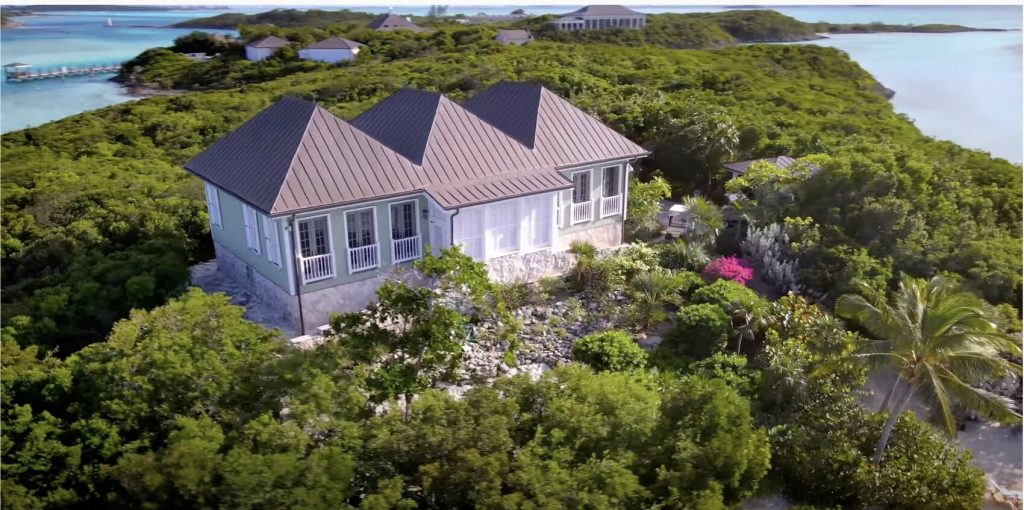 Little Pipe Cay is presently functioning as a rental resort, where patrons can indulge in opulence at a cost ranging from $75,000 to $95,000 per night. In addition, the transaction of the island encompasses the entitlement to engage in additional expansion, offering prospective purchasers the possibility of establishing an exclusive holiday destination or a lucrative real estate asset.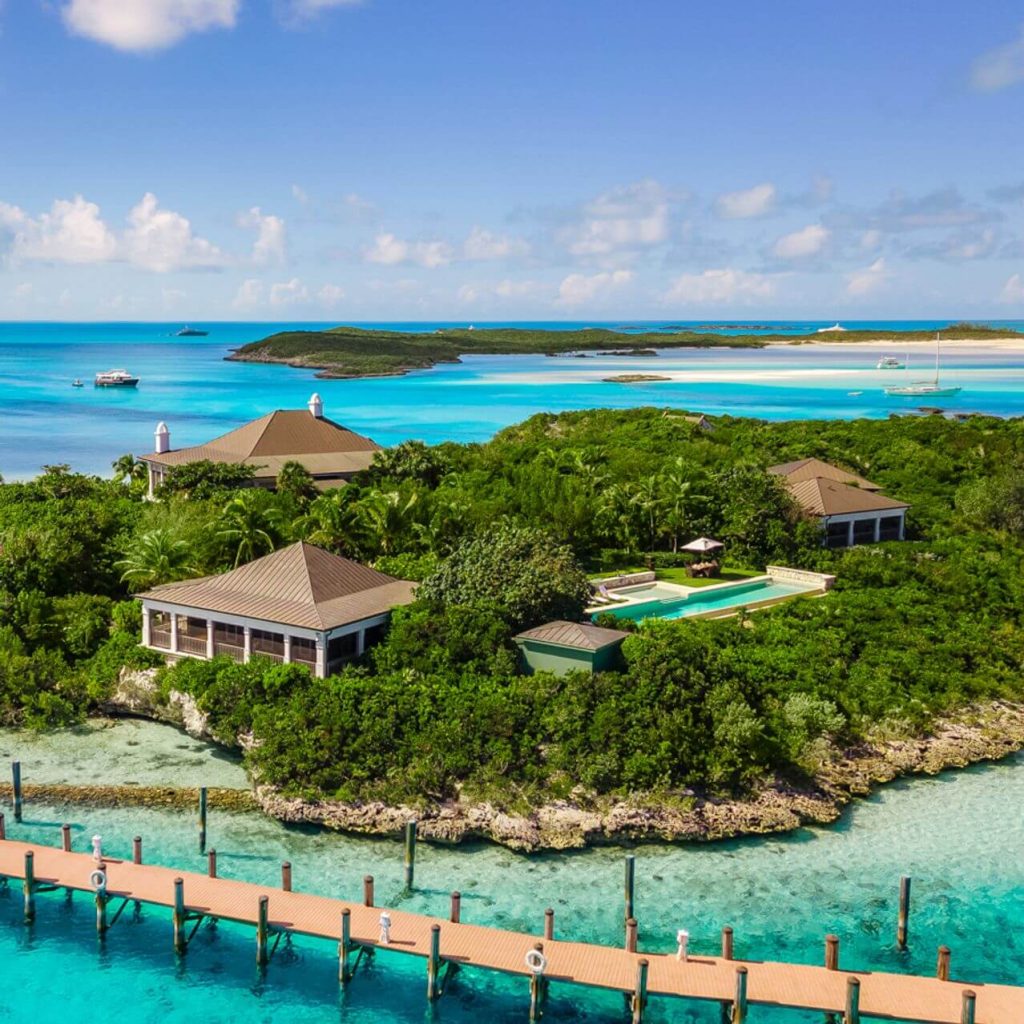 Little Pipe Cay, which is a constituent of the distinguished Exumas archipelago, is located at a distance of 70 miles from Nassau, the capital of the Bahamas. The exceptional location presents incomparable prospects for engaging in snorkeling and scuba diving activities, owing to its vast coral reefs situated offshore. The archipelago comprising 365 islands is predominantly unpopulated, with a meager populace of approximately 1,500 permanent inhabitants residing solely in the principal city of George Town. The city was initially established in 1783 by loyalists who were seeking asylum from the American Revolutionary War. It was appropriately named after King George III. Throughout history, the archipelago served as a refuge for buccaneers until the 1700s and was purportedly favored by the notorious Captain Kidd.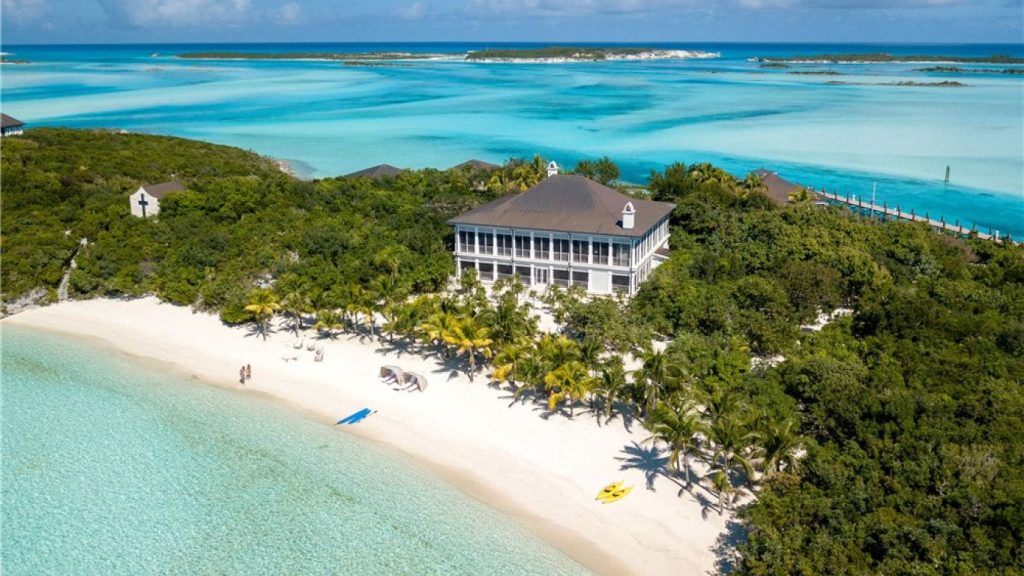 Currently, a number of islands situated in the archipelago are safeguarded as constituents of the park system of the Bahamas National Trust. Certain islands are exploited for tourism purposes, whereas others are under private ownership. The COVID-19 pandemic has generated a resurgence of fascination in private islands among the global upper echelon. Prominent personalities, including David Copperfield, Tyler Perry, and Johnny Depp, have acquired adjacent islands to Little Pipe Cay.