Instantly, there is hardly anyone who doesn't have a fantasy of having a luxury house in one of the most beautiful islands in the world. Here is a great opportunity to make your dream come true. The world-famous island the Little Pipe Cay is now available for purchase in the market. Have you noticed the island featured in the blockbuster Pirates of the Caribbean or James Bond movie? Yes, it is nothing but this very Little Pipe Cay.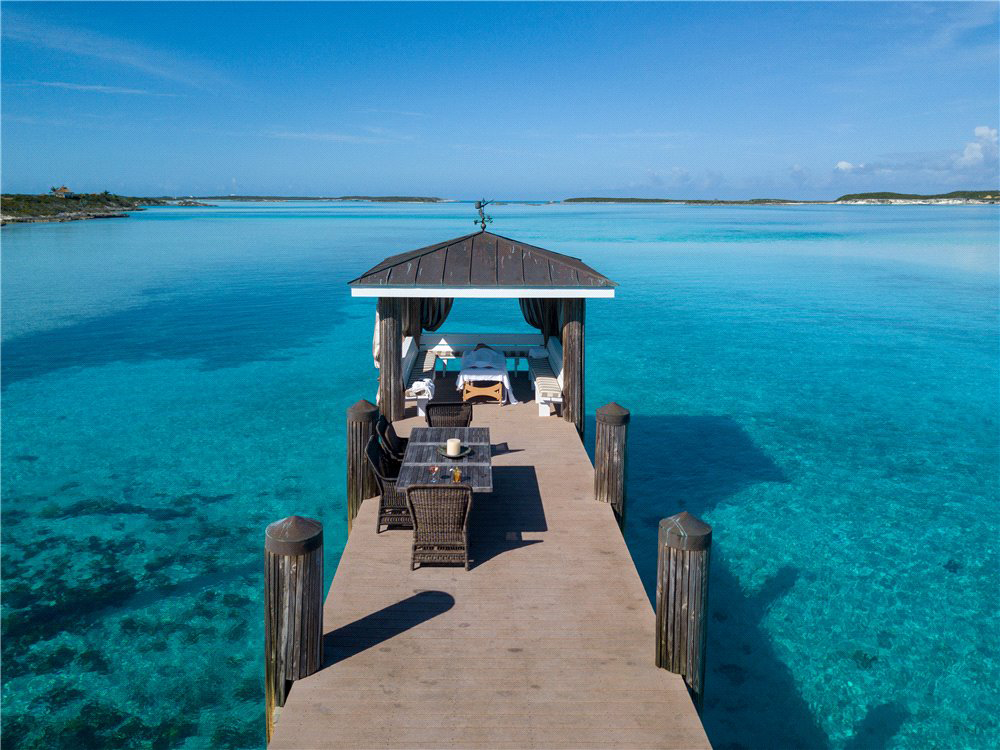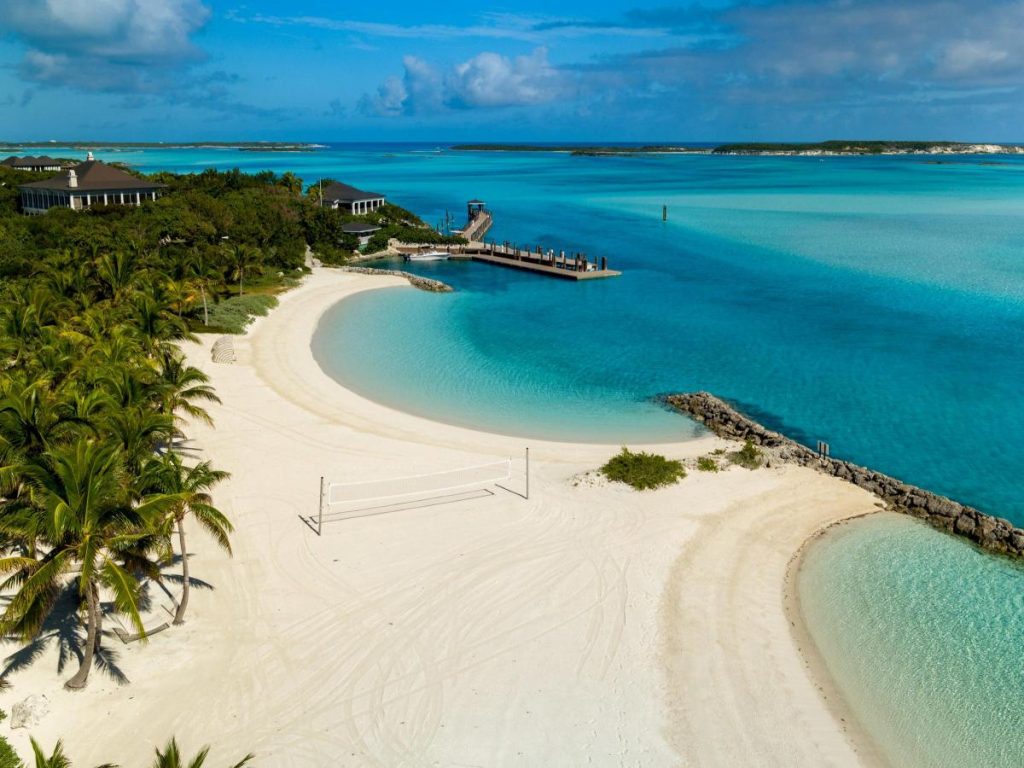 Furthermore, The Island is a part of the Exumas Island chain of the Bahamas, which comprises 365 different islands. Little Pipe Cay spans across 38 acres of land area, which is full of greeneries of local habitat! There are four private beaches with a typical white seashore adjacent to transparent bluish-green water. The island has five luxury houses to make your stay a royal one.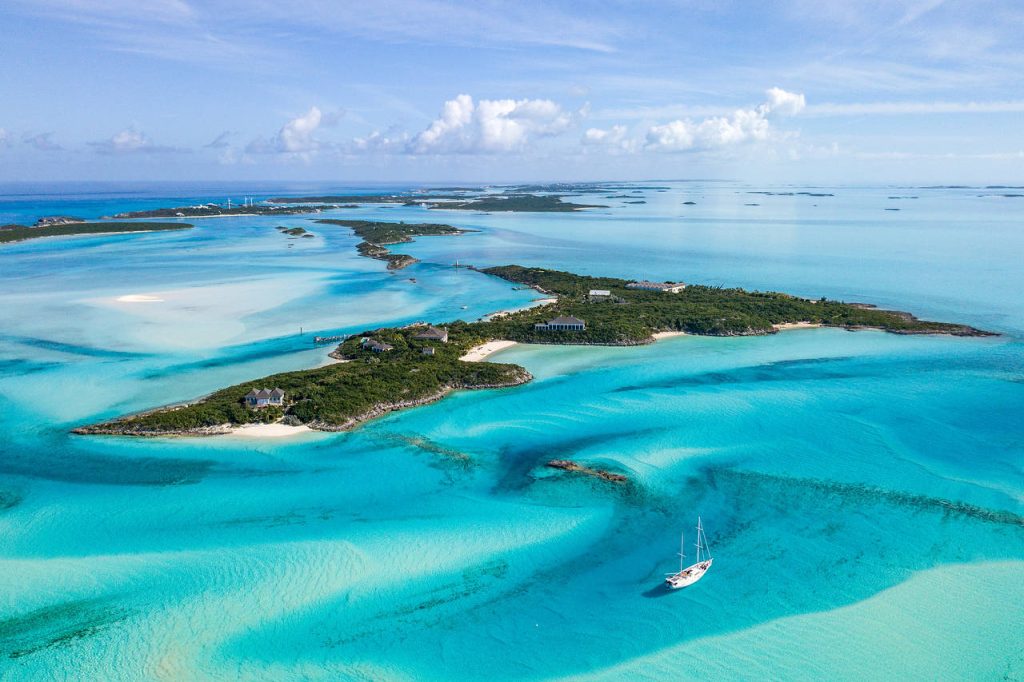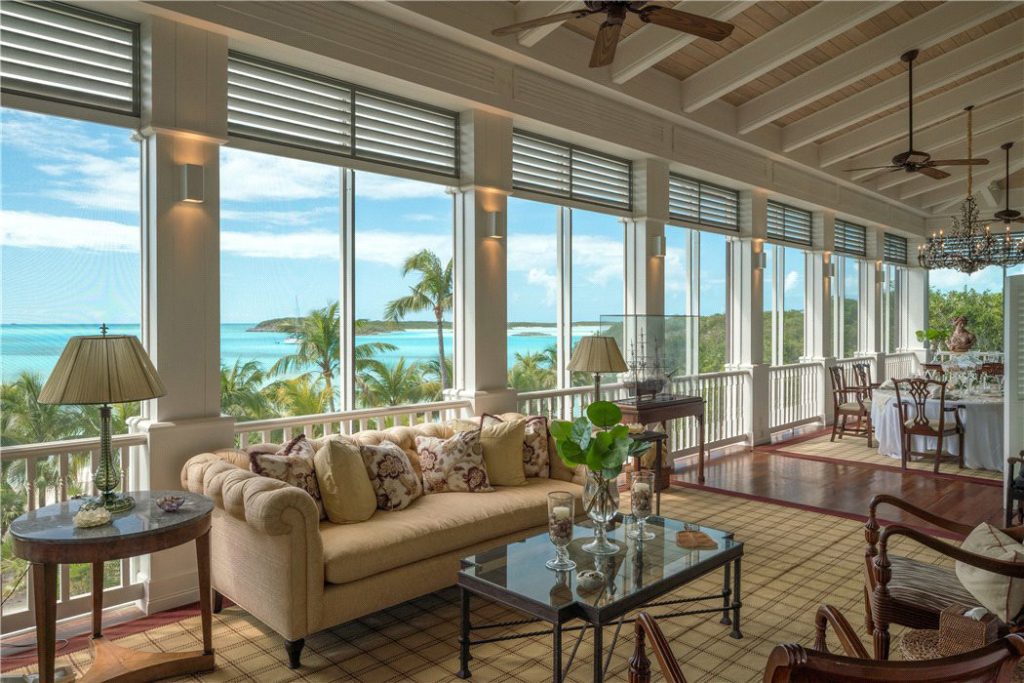 The architecture of the villa is designed to let you enjoy the panoramic view of the seaside. The wooden ceilings, corridors have a close resemblance with local Bahamas style. The island is easily accessible with a seaplane or a chartered plane. The nearest city is the capital of the Bahamas, Nassau, where there are 10 scheduled aircraft to Miami.