When the dimmed sun kisses the ocean, walking on a sandy beach will be a dream of anyone. The sparkling waters will create a hallucinogenic environment on Sarasota's Siesta Key beach, you don't want to return ever!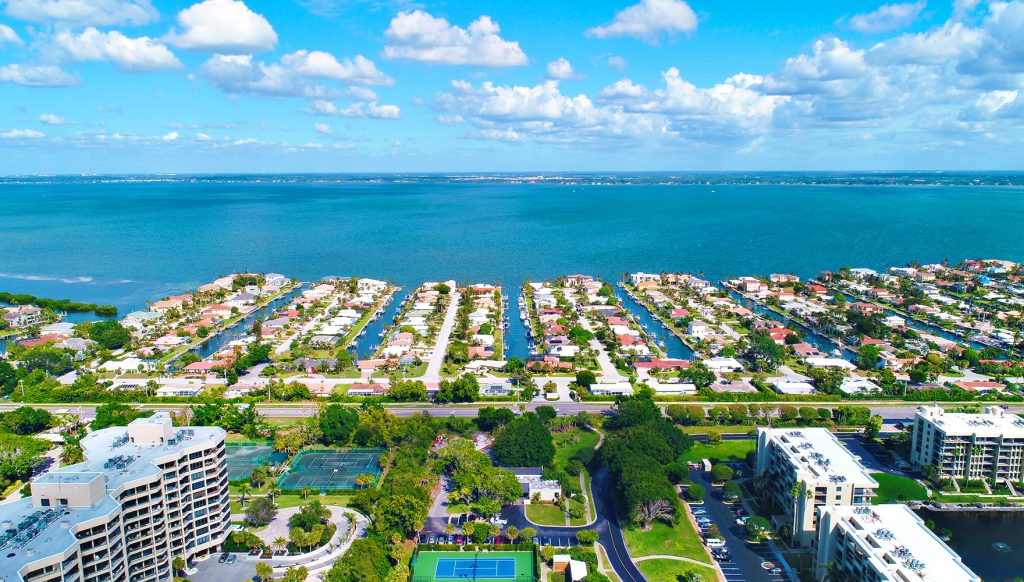 Certainly, the 'Siesta Key' is a well-known barrier island in the Gulf of Mexico, and known for its non-volatile beauty. The pure white quartz in the soft sand will make your barefoot walking romantic on a level up. The locals called this place or the island 'the key'; leaving here is the key for happiness and eternal beauty with the touch of nature and marine life!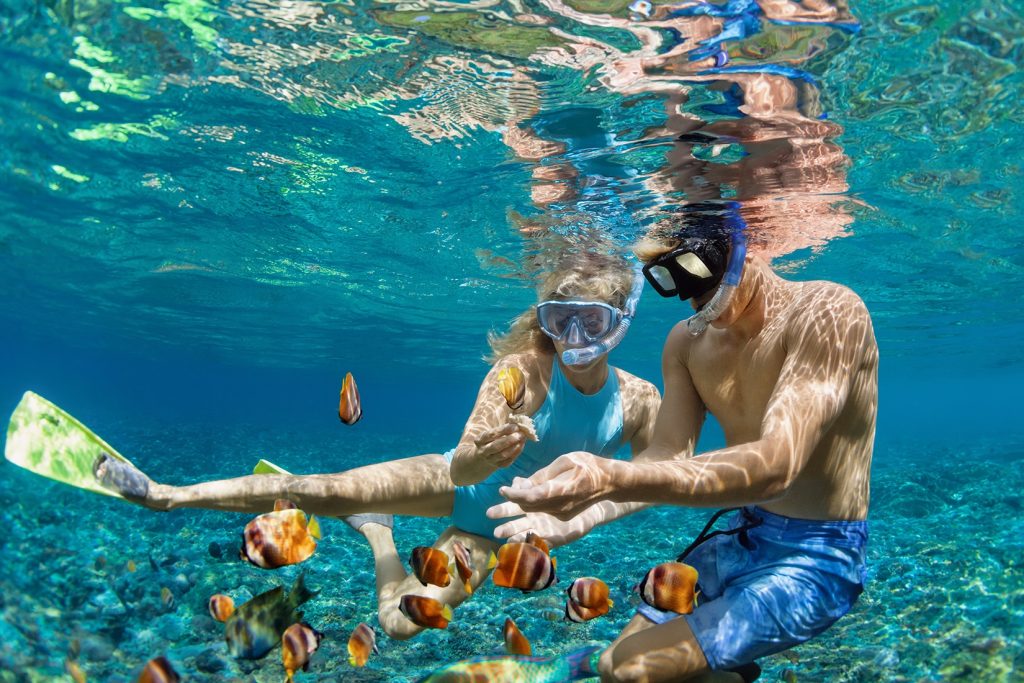 It's a 3.5 sq. mile barrier island located on southwest coast Florida. This island is mainly divided into four parts- Siesta Key, Siesta Key Village, Turtle beaches, and Crescent. There are two connecting bridges that will provide life-support while communicating with the mainland or Sarasota.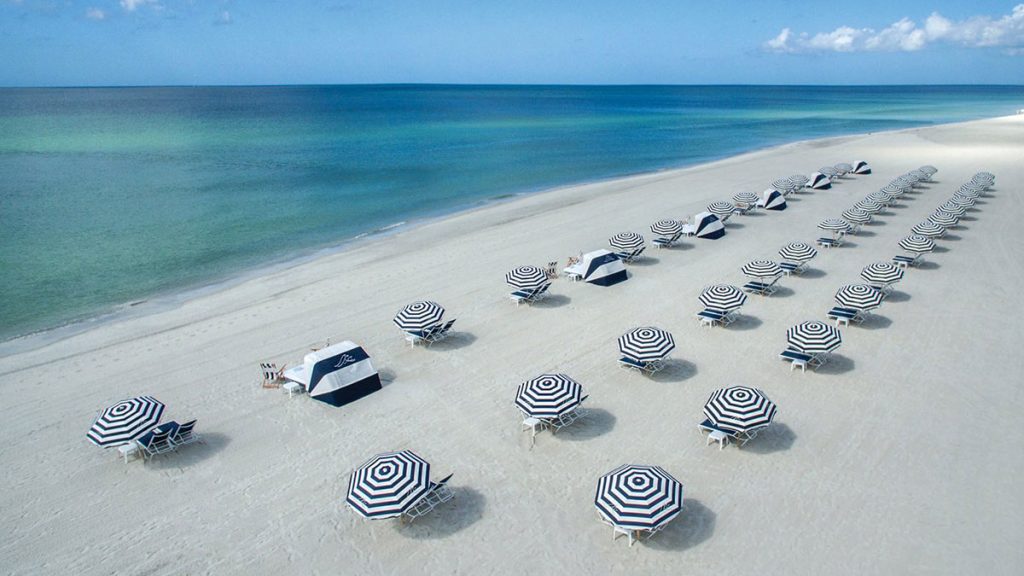 However, if you visited this place as a tourist and fell in love with the place, now there is a chance of buying properties in this island area. The entry level single-family luxury home will cost you approximately $2.2 million on average, but you can have a home at nearly $800000, if you are good at bargain and not so choosy.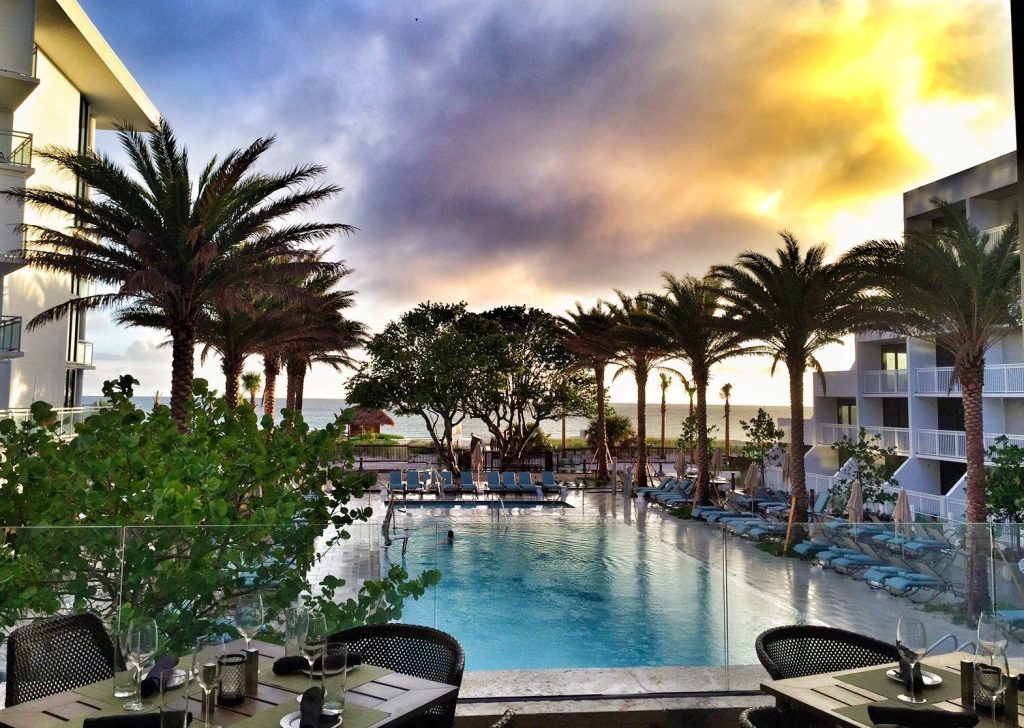 Suddenly, a genuine luxury residence will cost you around USD 2.5 million to USD 3 million. For the luxury houses, there are facilities like-different architectural styles, beachfront homes, pools, tennis courts, green landscape, great ocean view, etc. with added bonus with other facilities. There are many new and old restored houses that you may consider buying!