Certainly, with technology, we are about to change everything. So, why not our Living Room! Presenting a few tech gadgets, by using them, you can turn your ordinary Living Room to a communal space with smart gears and call it a High-Tech Living Room. 
Stay Clean- Roborock E3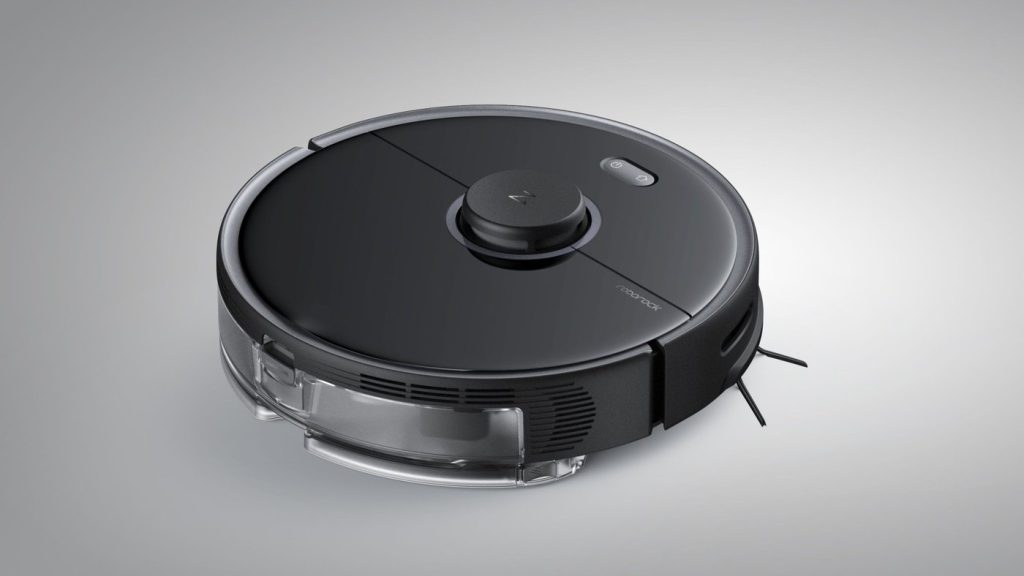 The Roborock is a 3-D vacuum cleaning device with side rollers plus a considerably large dustbin. This self-charging device has 13 LED motion-tracking sensors and 2 optical lasers to create a clear path for it, bypassing the stuff on the floor and cleaning thoroughly. Any room up to 2152 sqft can be cleaned with this device. You can also control this device via a smart-phone app remotely. The Roborock E3 will cost you $319 only. 
Lighten Up- Sengled Smart LED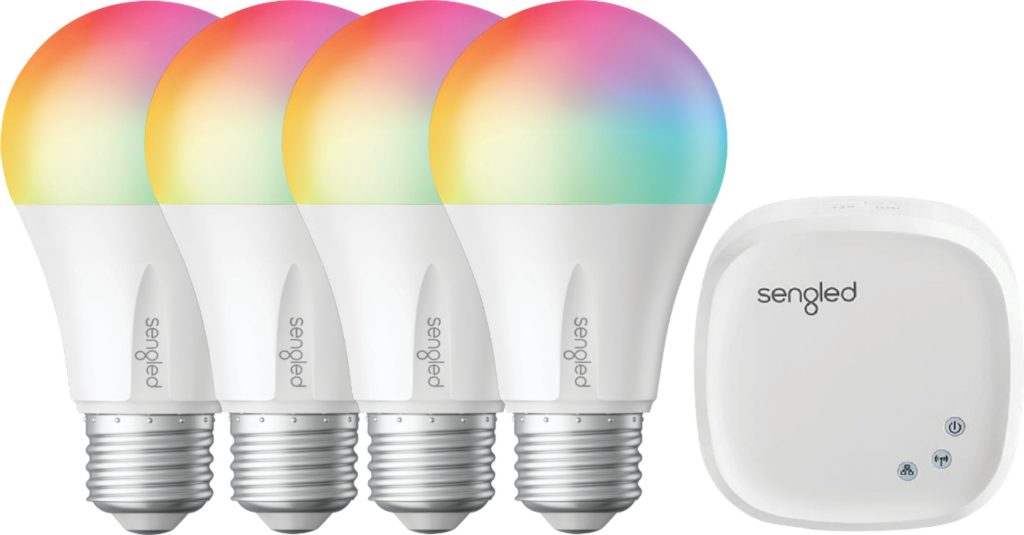 The Sengled Smart LED bulb (Daylight A19) is a great choice to lighten up your room smartly. It can pair with the Sengled Smart Hub and let you control the lights via an app or Amazon Alexa or Google Assistant. With multiple functions like- custom light brightness, manual wake-up times, manual control, etc. you can do anything with it. The price for the Sengled Smart LED bulb (Daylight A19) is $76.99 for a set of 8 bulbs. And the Sengled Smart Hub will cost you $29.99 only. 
Tune In- Smart LED Roku TV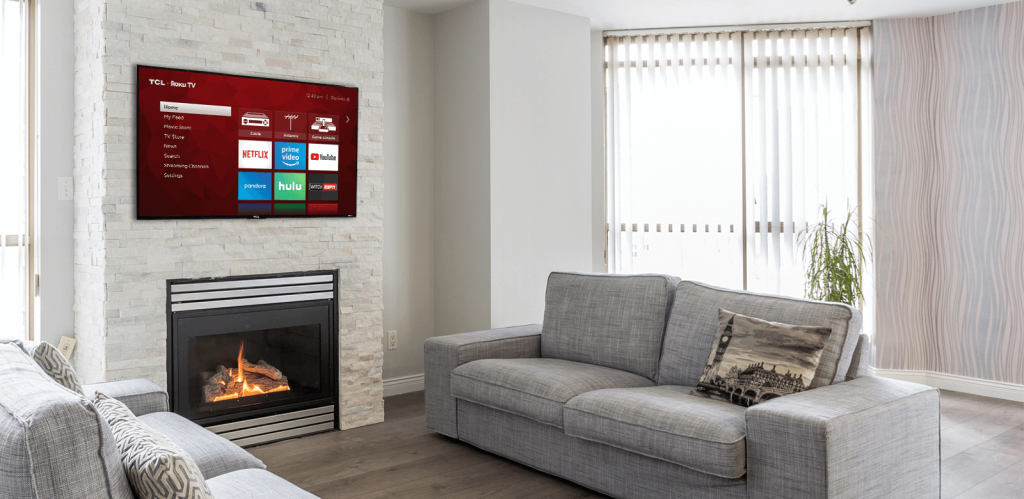 Now, You can buy the TCL 50S425 Smart LED Roku 4K TV in various sizes differing from 43 inches to 75 inches. With lively pictures and a library of 500000 streaming TV episodes and movies, you don't need to pay for anything. Additionally, you can install Netflix, amazon prime, Disney, etc for more video content. You can wall-mount the TV for a cinema-like experience and control it with your voice using Amazon's Alexa or Google Assistant. The price of the Roku Tv starts from $229 and goes up to $699.99, based on the model you choose. 
Listen Easy- Sonos One Speaker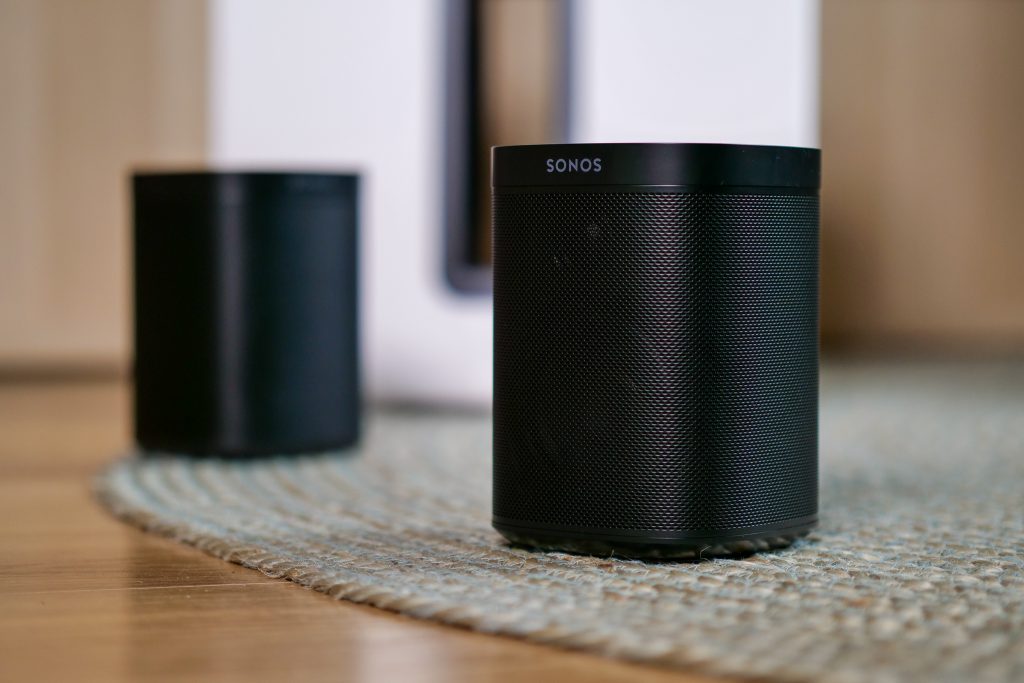 For any music lover, this Sonos One speaker is perfect. It has built-in voice control that pairs with Amazon's Alexa, Google Assistant, or Siri-enabled devices. These speakers also can be managed using a smartphone or by using Apple AirPlay 2. Install the Sonos app, and stack many Sonos speakers throughout the house and enjoy continuous music. This device will cost you $199 only or $379 for the 2-room kit. 
Show Off- The Google Next Hub Max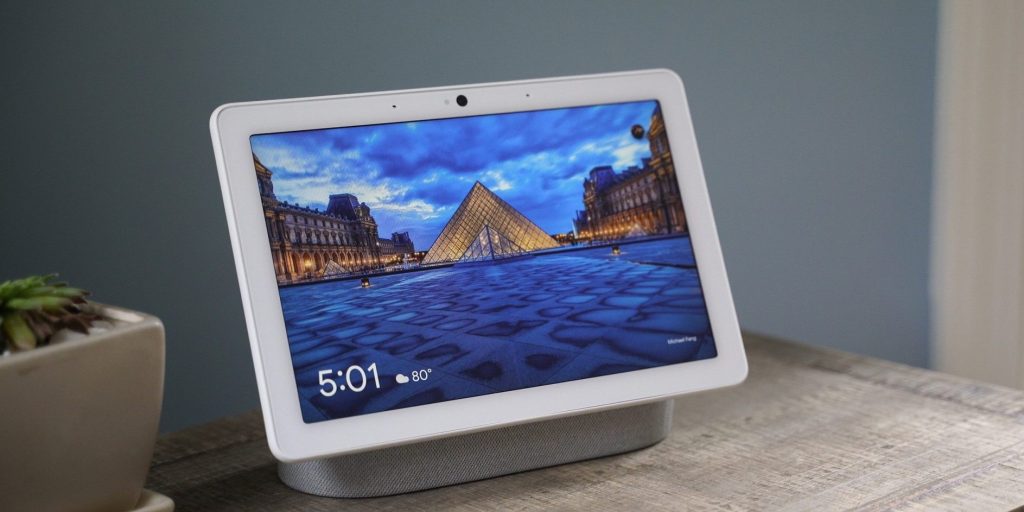 For home automation, the Google Next Hub Max should be an excellent choice, when you already have Google devices. This device allows users to remain connected to anyone using messages or video calls. It can also display weather, Google photos, personal calendars, reminders, etc. Now your friends and family will not worry a bit for you. It also works as an entertainment gadget and plays Youtube videos, music on its 10-inch HD screen. It also has a 3-inch woofer plus 3 built-in stereo speakers for ultimate sound and music hearing experience. Also, the built-in Nest camera allows you to convert it as a monitoring safety device. The Google Next Hub Max costs you $229 only.