Hailing from New York City, the hip Omakase brand Sushi by Bou has now spread to the Magic City in one of the most wonderful places – the historic Versace Mansion. The four-seat, intimate Sushi by Bou, Giannis Suite, provides a special Omakase experience that lasts for seventy-five minutes and features some of the freshest seafood in the type of creative nigiri pieces prepared by the chef. Dinner begins at $125/person, excluding tax, drinks and gratuity.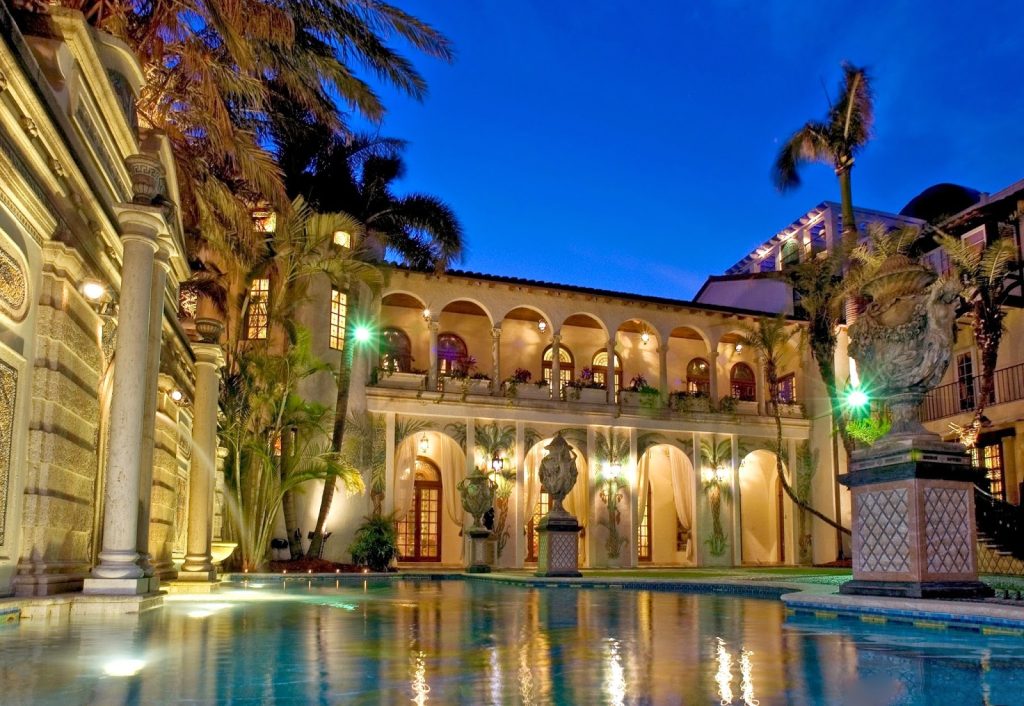 Conceptualized by Erika London and Micheal Sinensky of Simple Venue Hospitality Group, as well as David Bouhadana (famous chef) who commands the sushi area, the group planned it was time to bring NYC popular ideas to sunny Miami beach serving as Sushi by Bou 4th location. The peaceful area pays homage to the mansion's top history, maintaining its amazing architecture and real design with an updated, new look in a latest Neoclassical style.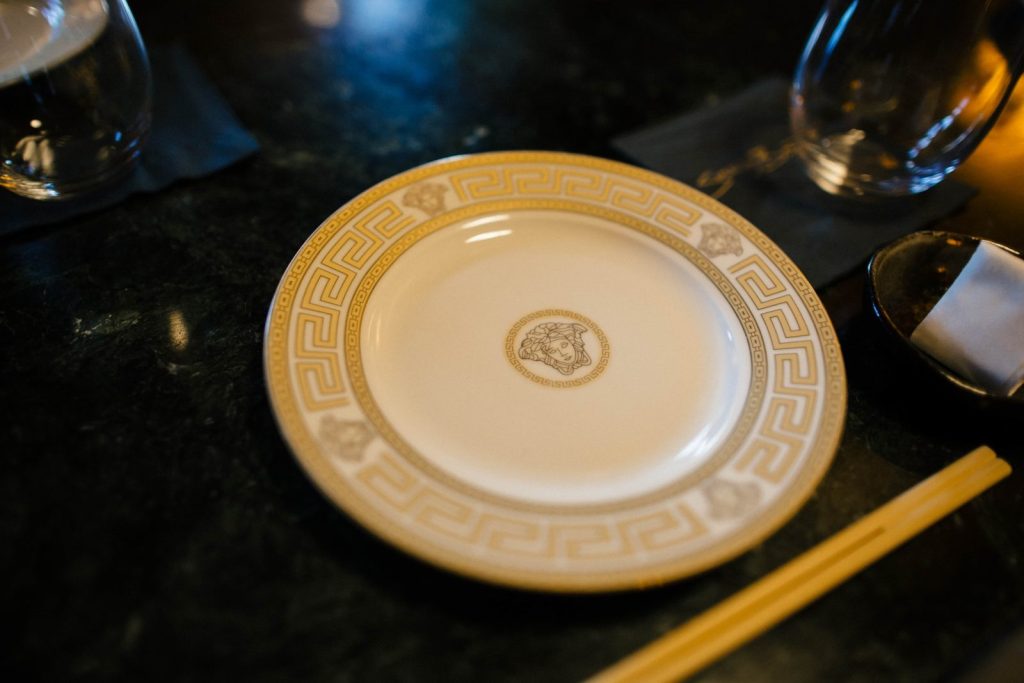 The little sushi counter features 4 cushioned seats, and the room is furnished with emerald green loveseats close to the cozy fireplace. Further, there is a twenty-five seat cocktail lounge overlooking Ocean Drive. One of the Signature aspects of the dining place is the modern "Mr. Sake" sake fountain.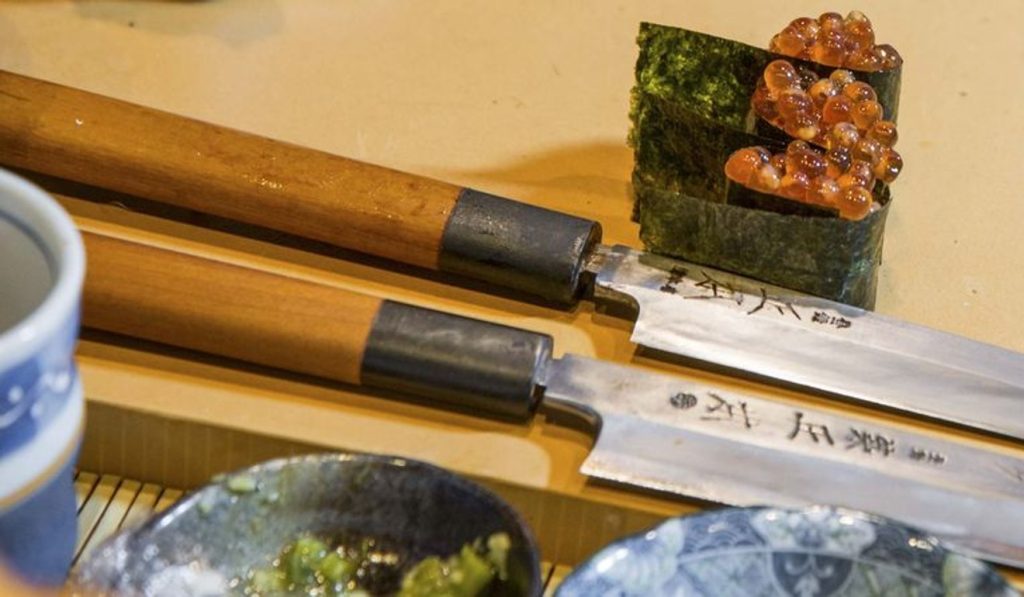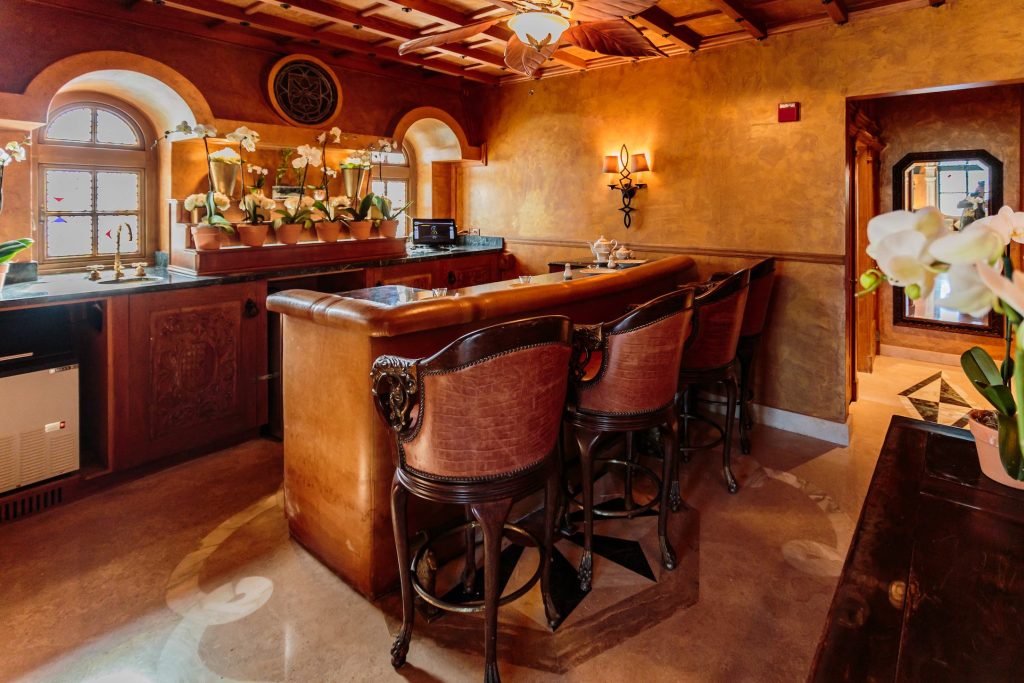 While the menu changes depending on what the chef deems the most new that evening, visitors can enjoy delicacies all through the 17-course meal like seared Wagyu, Uni, bluefin tuna and fally otoro. Upon opening in 2019, Sushi by Bou fast sold out through the February Month.
There is also Sushi Azabu in South Beach, which contains its own secluded sushi bar. Only time will tell if Sushi by Bou will garner the same type of focus. Right now, the restaurant is accepting reservations for February. So, why are you hesitating to go for your dream booking!