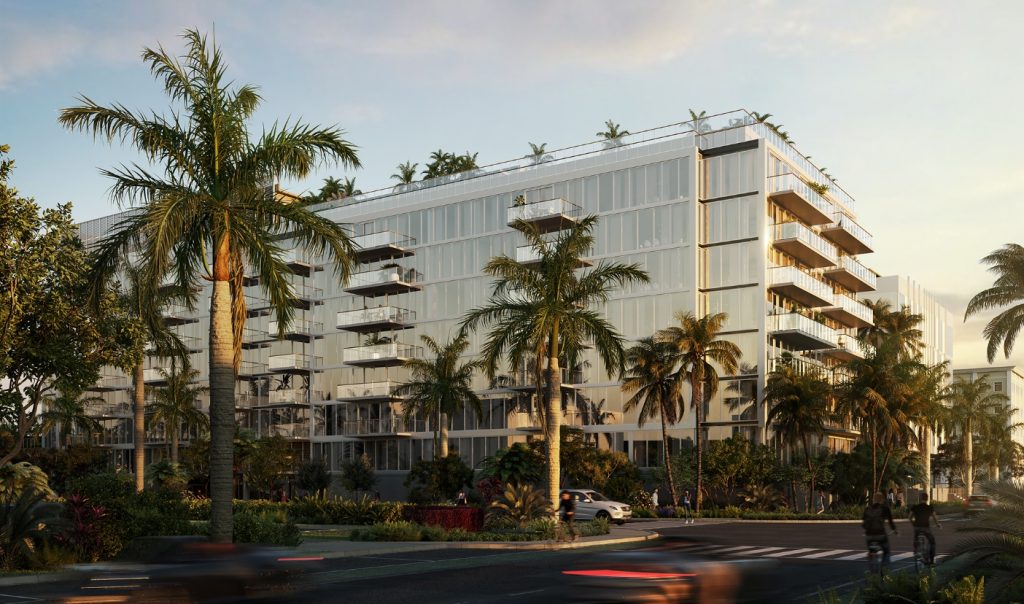 THE WELL Bay Harbor Islands is a luxury residential and mixed-use development in Miami's Bay Harbor Islands neighborhood, developed by Terra and wellness brand THE WELL.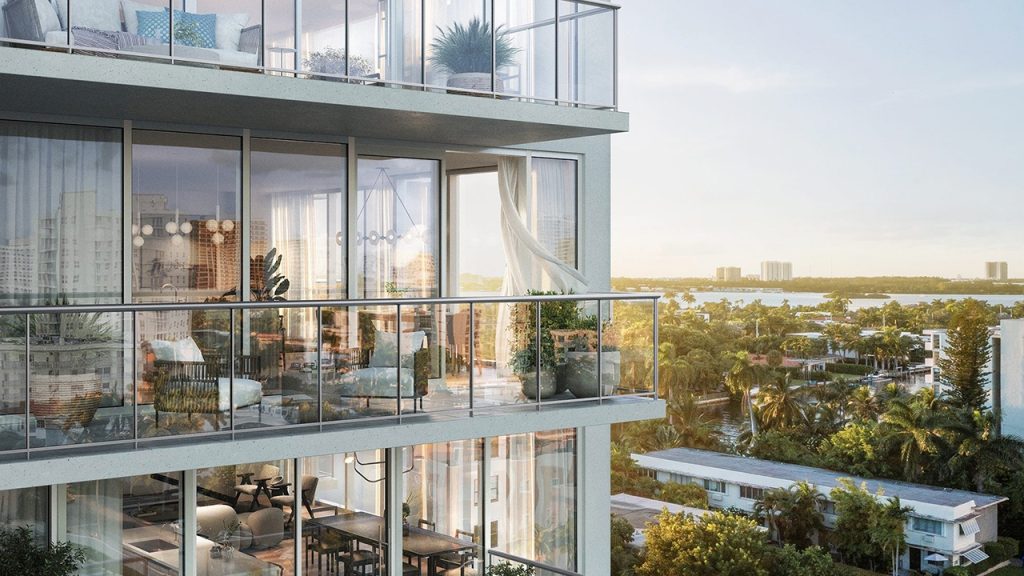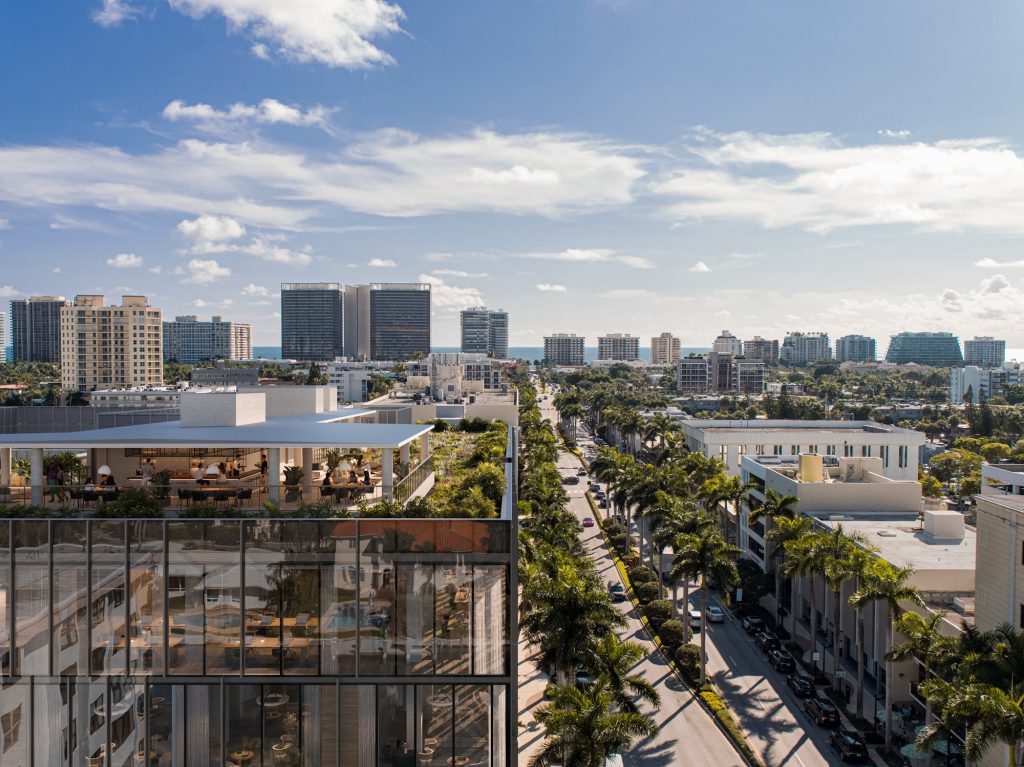 The project is set to open in December 2024 and will feature 54 branded luxury residences and a four-story office building. The development also includes a holistic wellness center, restaurant, and private beach club.
The residences range from one- to four-bedrooms and are priced from $1.3 million. The building incorporates biophilic design elements inspired by the water, sun, and sand. The residences feature spacious balconies with panoramic water views and high-end finishes and appliances.
In addition to the luxury amenities in each residence, residents will also have access to organic cleaning services, wellness concierge, and an electric house car for local excursions.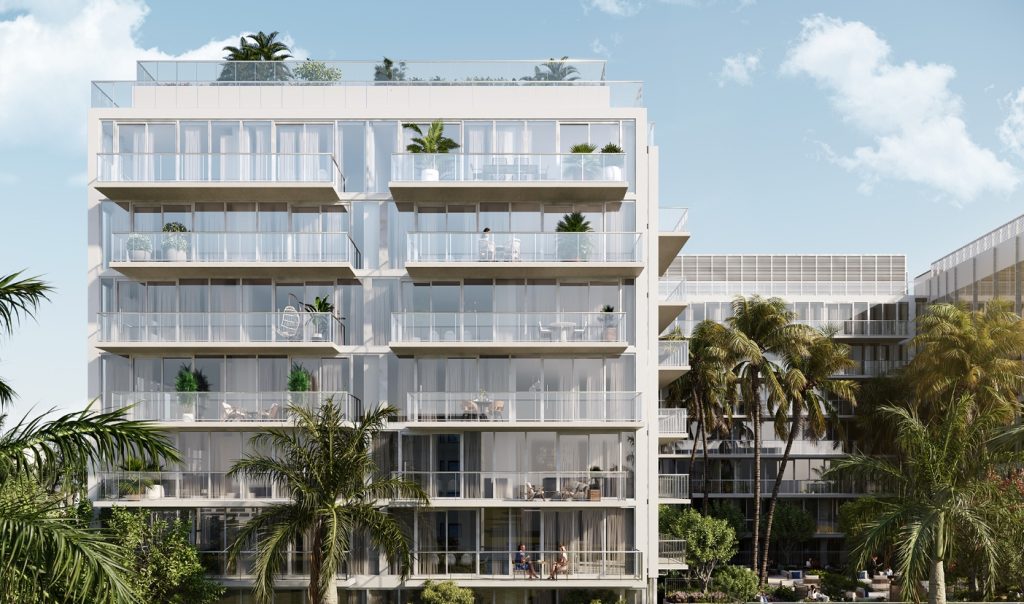 The wellness center is the highlight of the development and is designed to offer a holistic approach to wellness that combines Eastern and Western healing practices. The center features Miami's first caldarium, The Bath House, which includes a hydrotherapy circuit, steam room, and sauna. Other wellness amenities include treatment rooms, meditation and yoga studios, and a fitness center.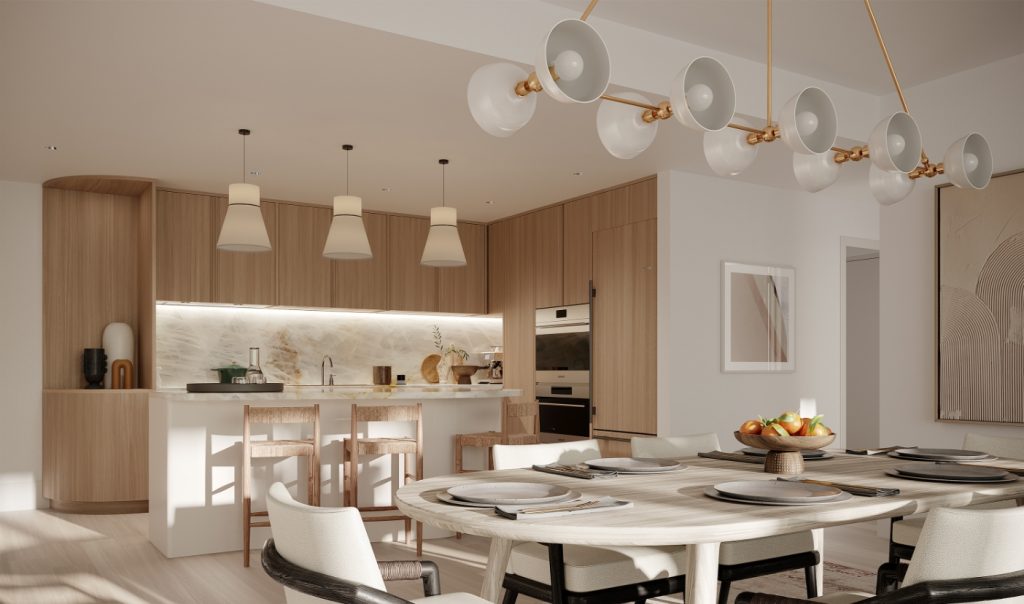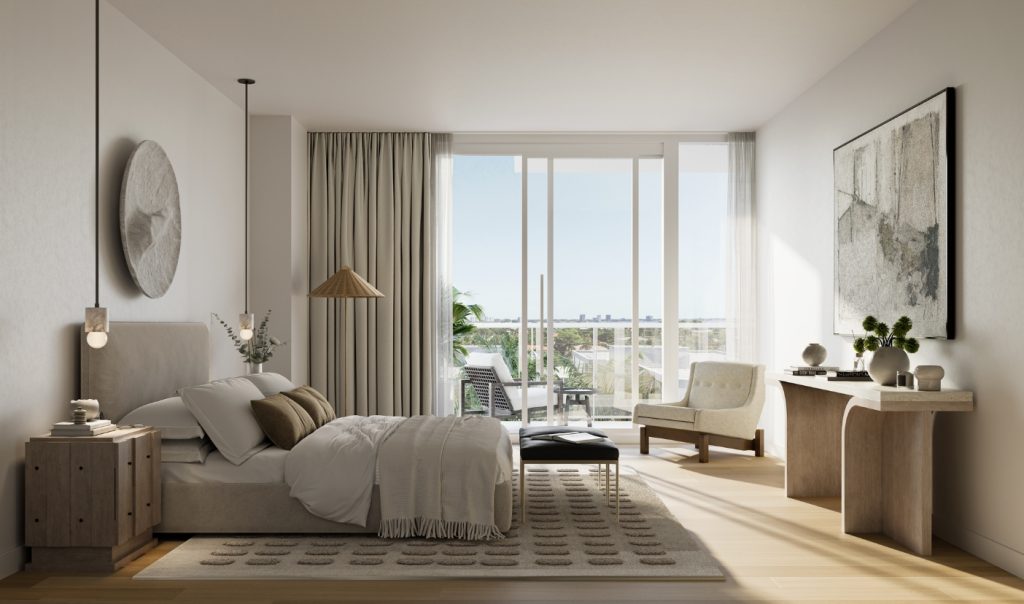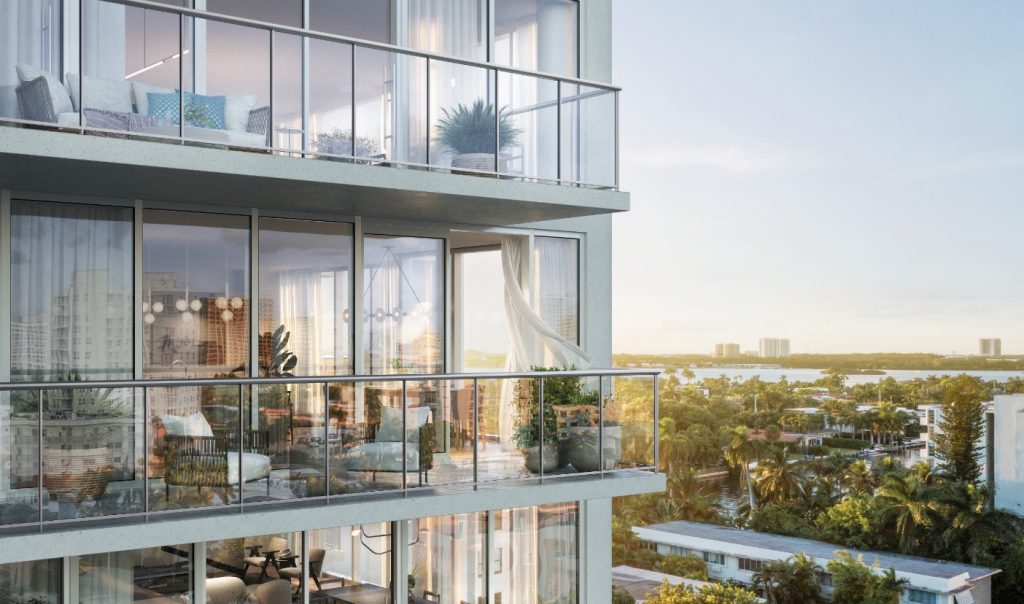 The office building will also incorporate wellness-focused features, such as greenhouse-style work pods and a rooftop with outdoor meeting areas and community gardens. The restaurant will offer healthy, farm-to-table cuisine that focuses on locally sourced, organic ingredients.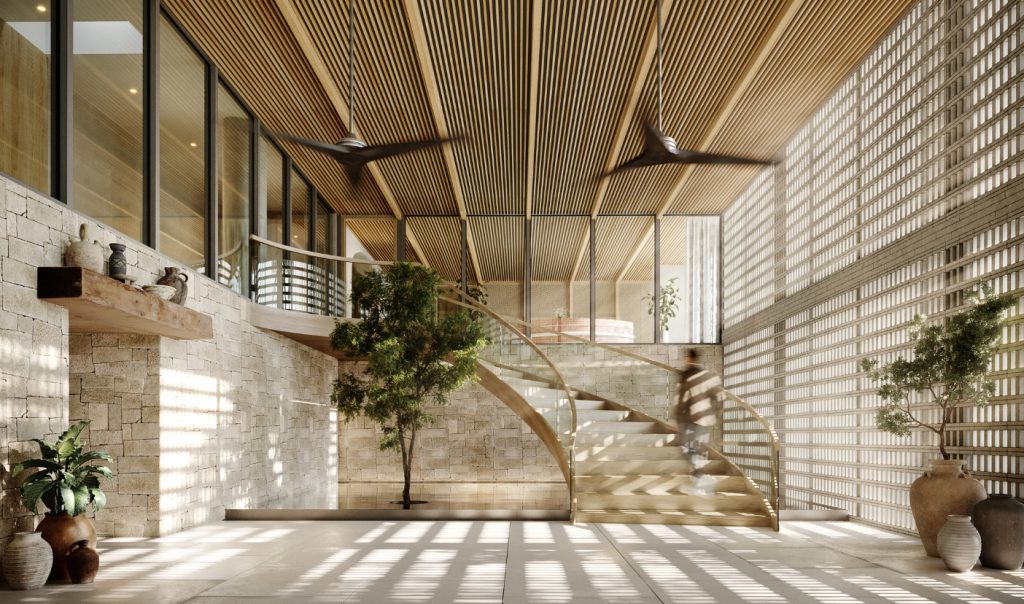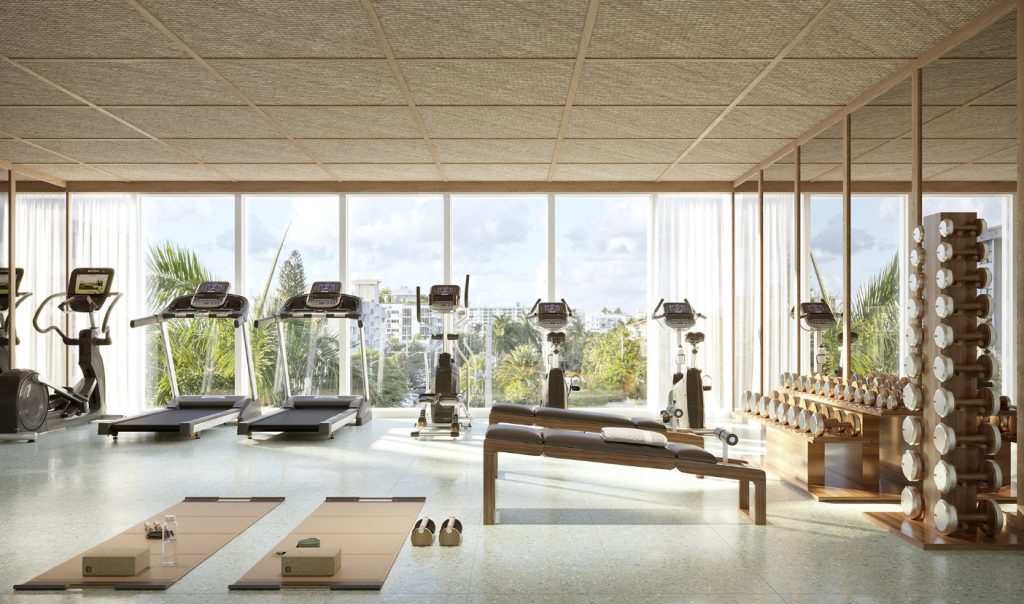 Overall, THE WELL Bay Harbor Islands aims to offer residents a luxurious, holistic wellness lifestyle that incorporates healthy living and sustainability.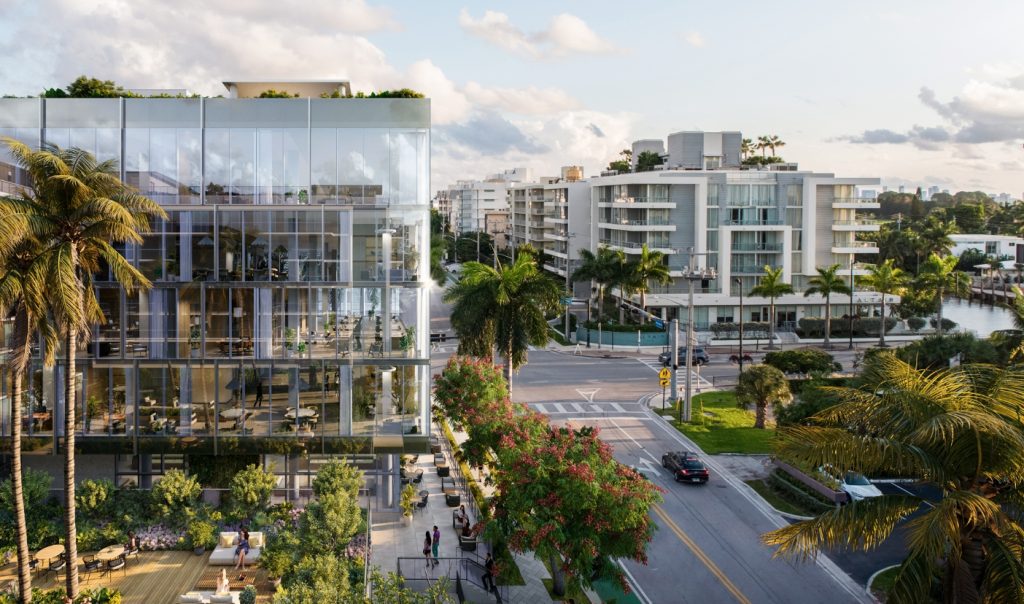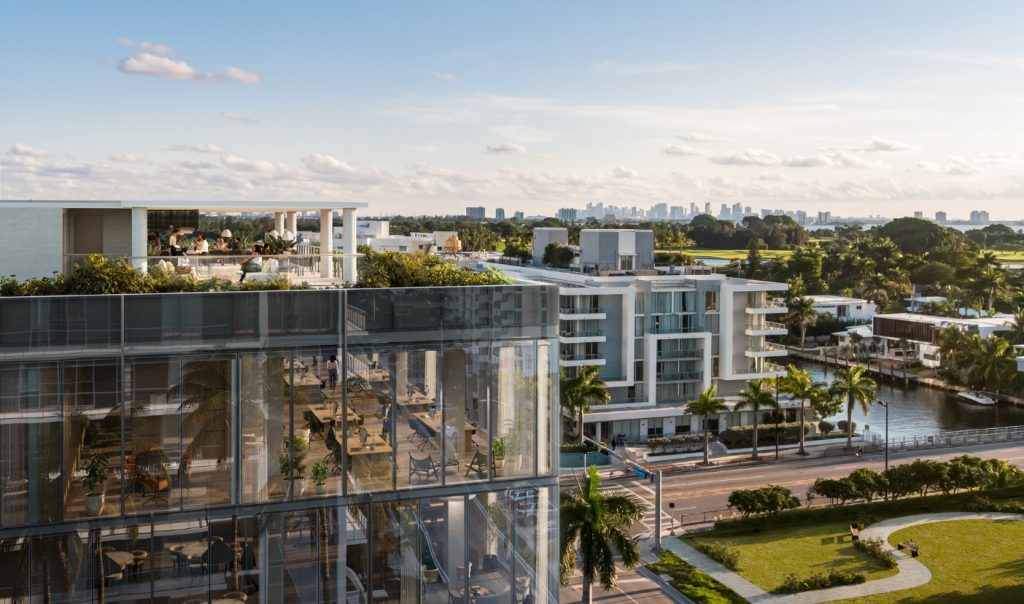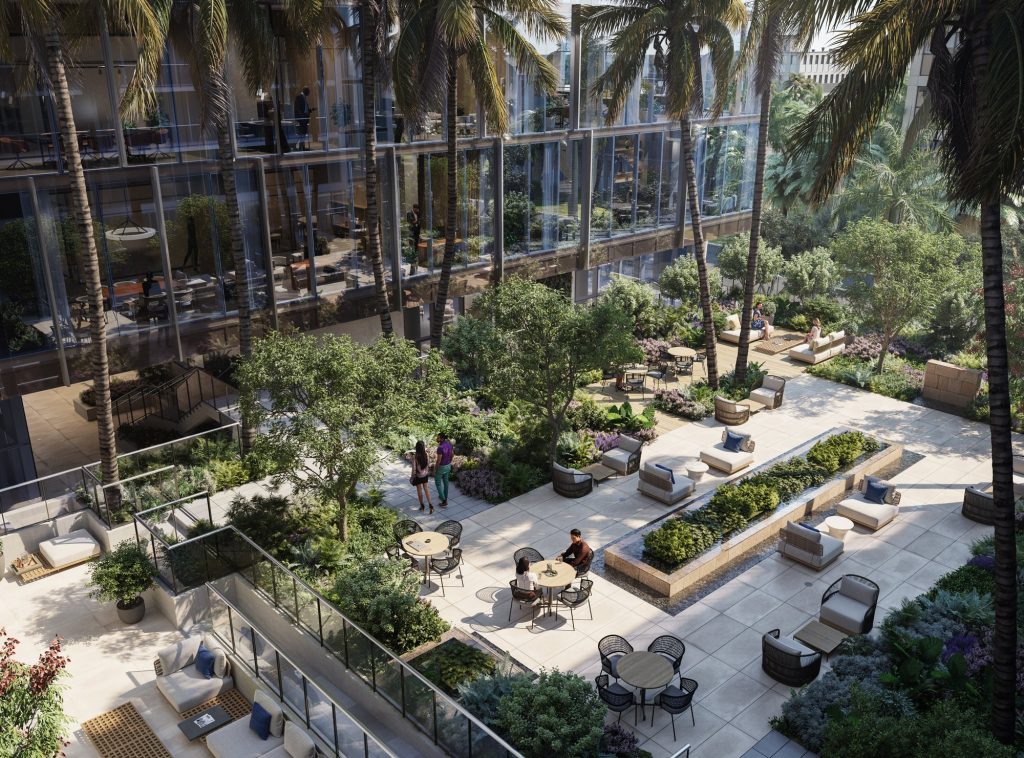 The development is designed to be a sanctuary that provides a space for residents to relax, recharge, and connect with nature.