The condominium of the deceased architect Zaha Hadid has just been sold. Originally remodeled by Hadid in 2009, the three-bedroom, four-bathroom unit is located within the tower of the W hotel in Miami Beach, and is the combination of two units, with a total of 2,500 square feet in space.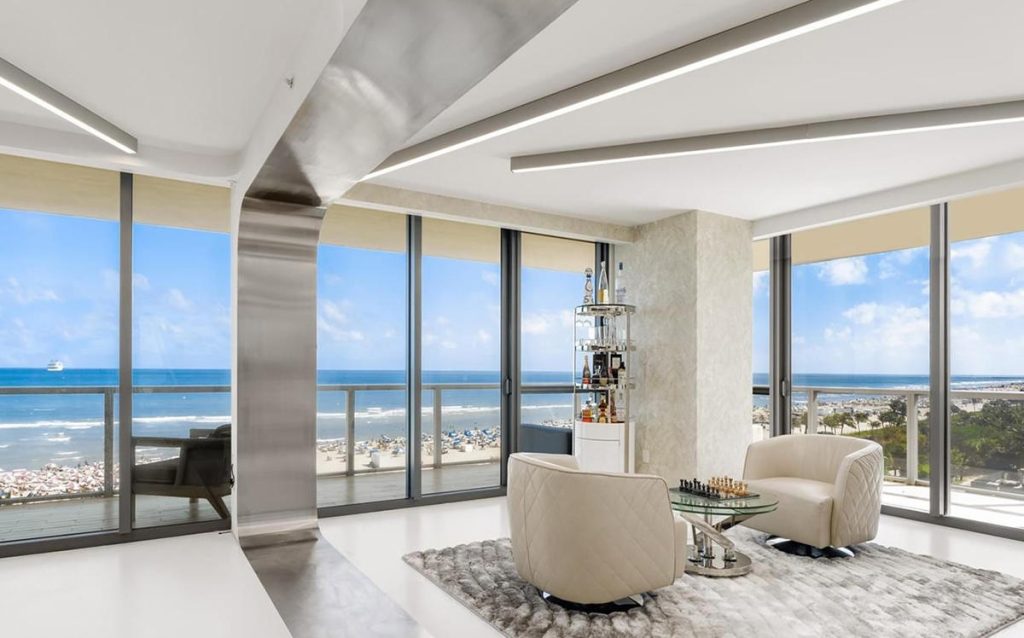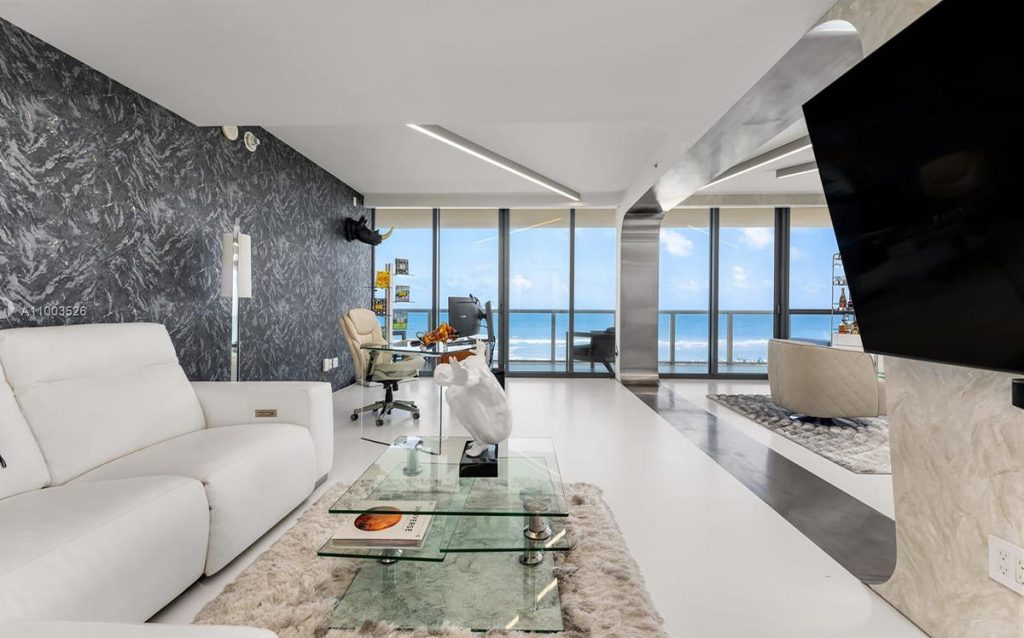 After the death of this illustrious woman in 2016, the condominium was included in the list for $ 10 million dollars and was sold by One Sotheby's International Realty for $ 5.75 million dollars to an initially unidentified buyer. The Miami Beach house of the late Pritzker Prize winner, architect Zaha Hadid, was sold at a large discount to what she originally sought last year.
Ms. Hadid used the unit at W South Beach while designing a condominium of skyscrapers in the area, according to Angelica Garcia of ONE Sotheby's International Realty, one of the agents on the list. Ms. Hadid died in 2016 of heart attack, and the property was first included in the spring of 2017. Ms. Garcia, who took over the list in November 2017, said that the original initial price was not. It was realistic and reduced the price to $ 6.5 million.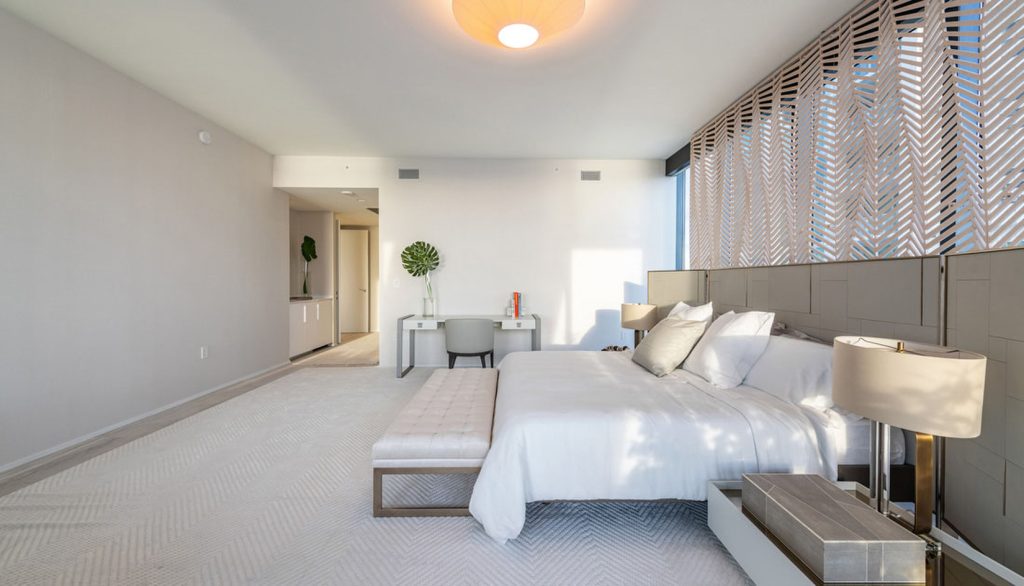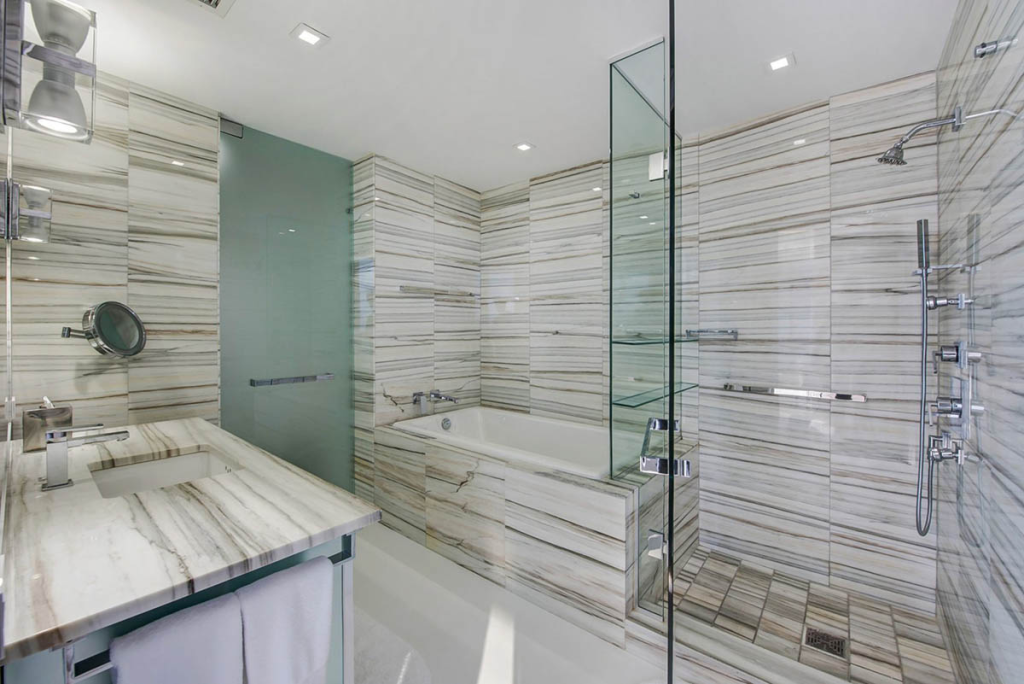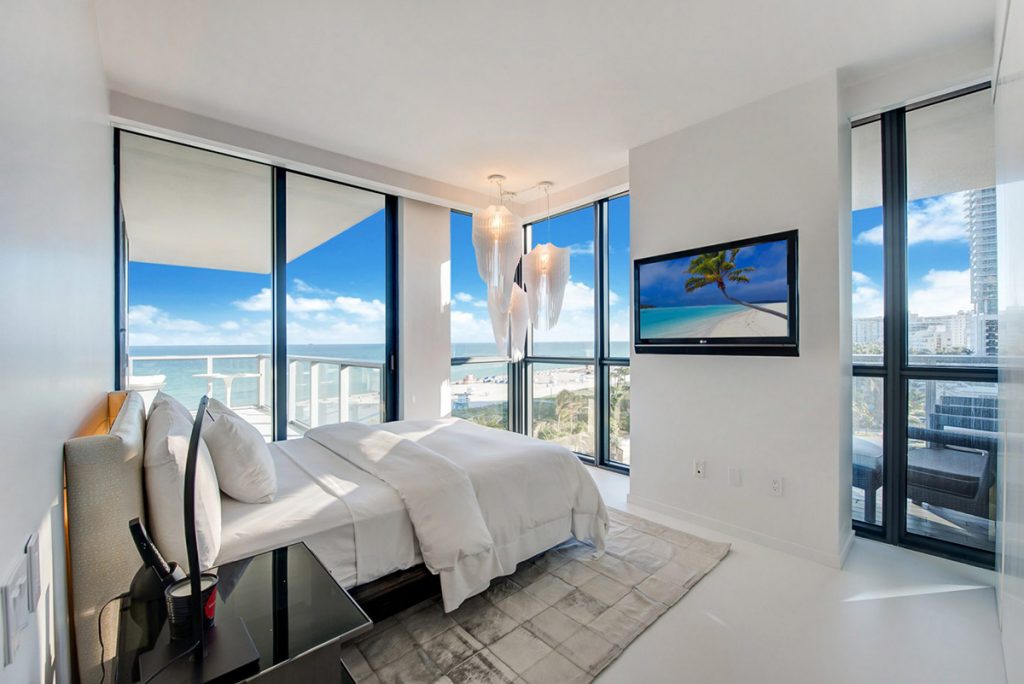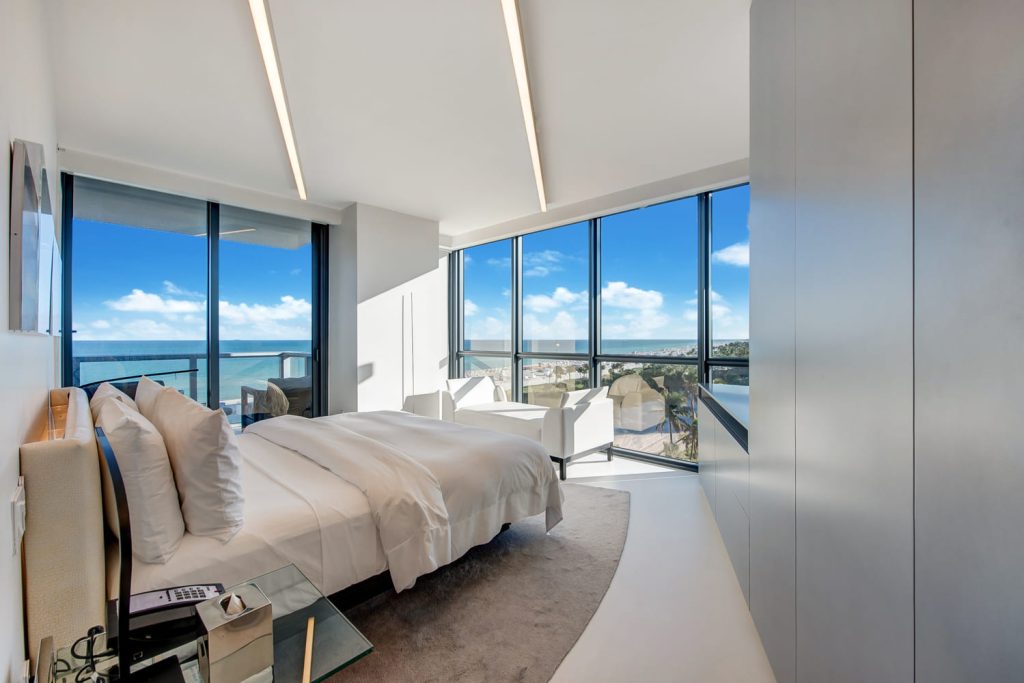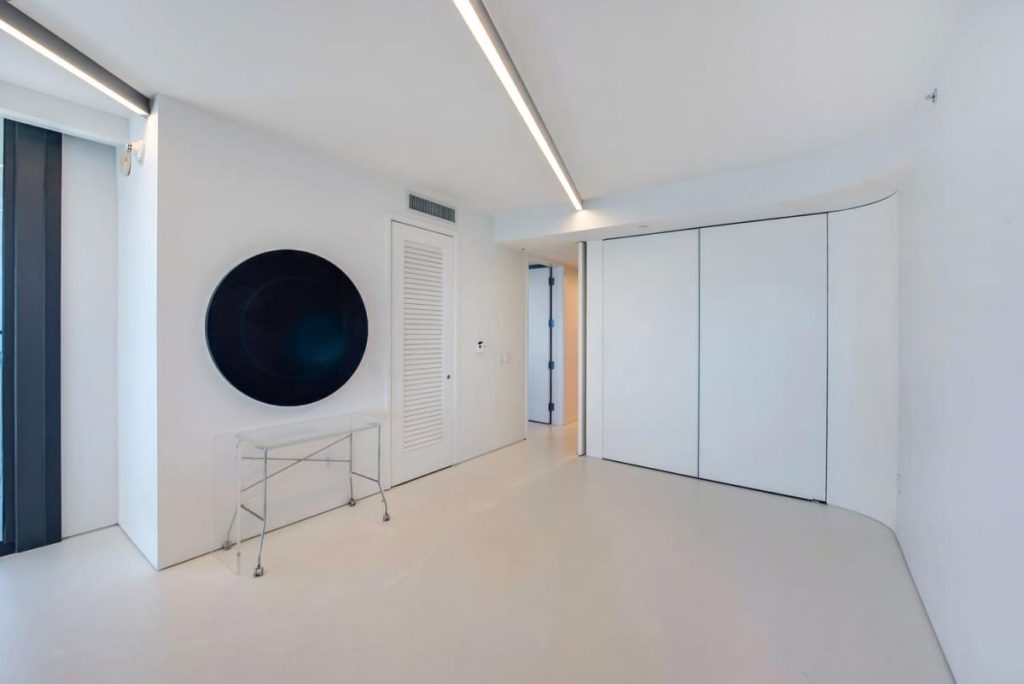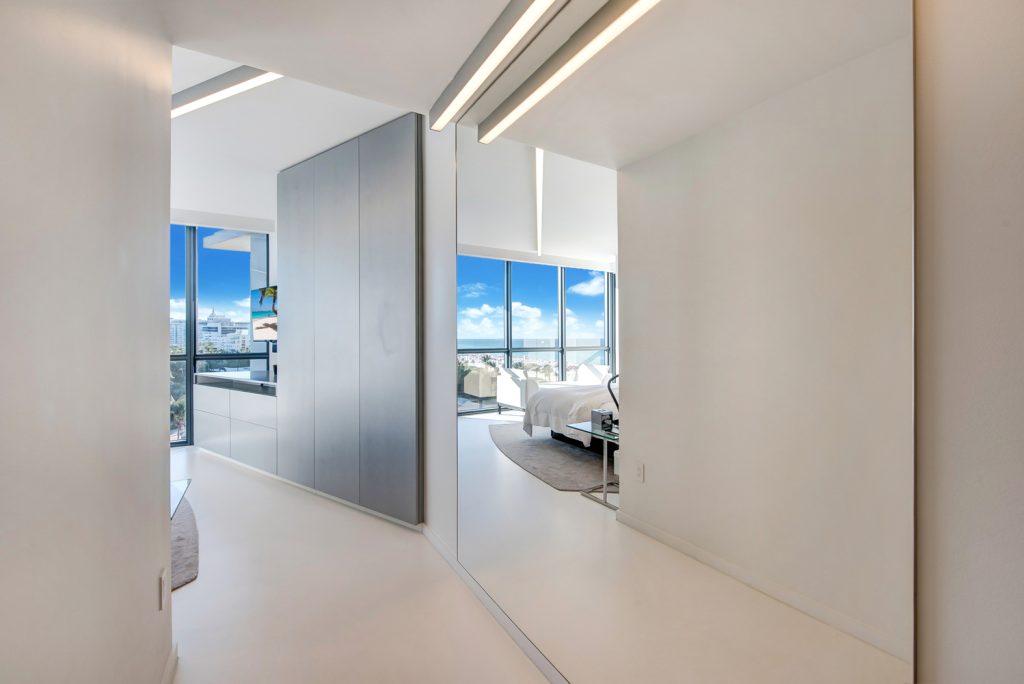 The famous architect bought the two units that make up the main apartment in 2010 for a total of $ 2.79 million and bought a studio, which is accessible through a connecting door, for $ 1.38 million in 2015, as shown the public records. In total, the units comprise 2,541 square feet with three bedrooms. She designed the home with her characteristic futuristic style; A section of the unit's wall is clad in steel, reflecting the ocean and sky, said Ms. Garcia. There are sea views from many of the rooms.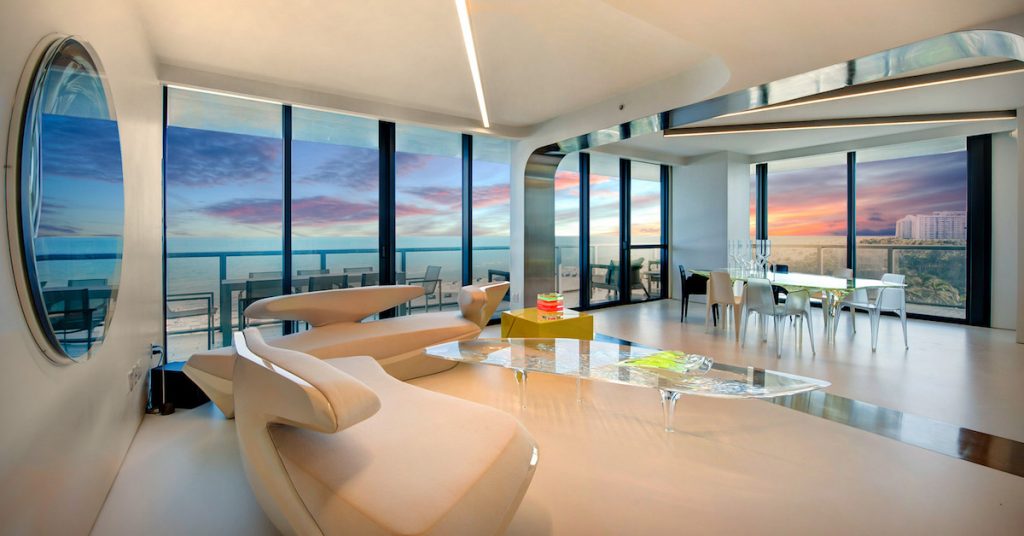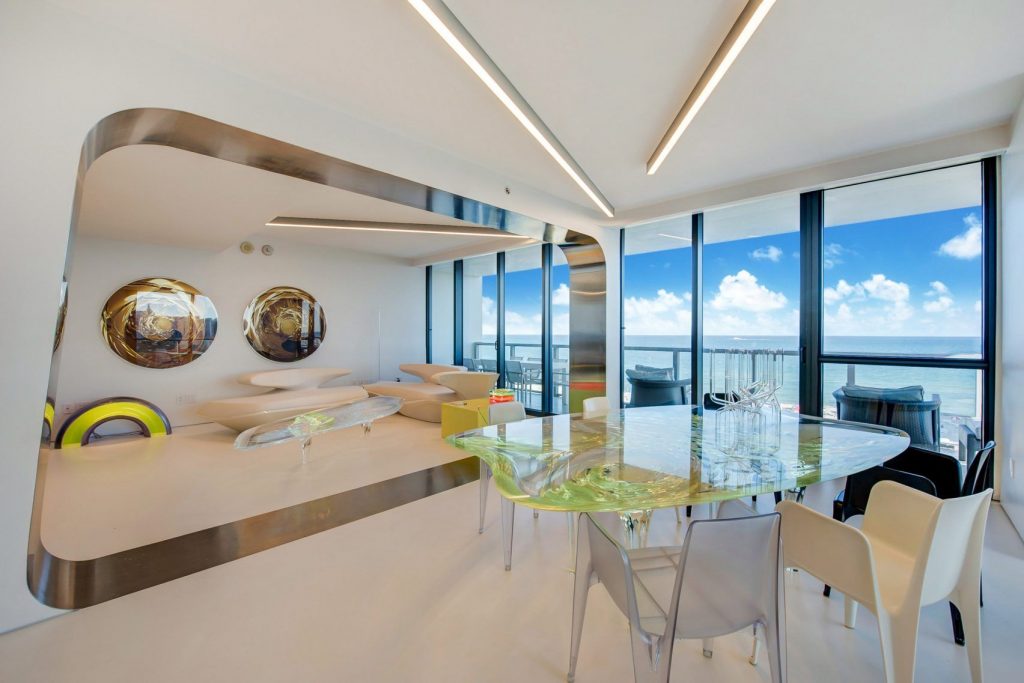 The buyer is a technology executive based in New York and Boston, Ray Bassiouni, president of ATI systems, which installs emergency warning and notification systems. Mr. Bassiouni already had two units in the building, and he called himself an admirer of Ms. Hadid's work, in fact she said that everything she touched was incredible, she also clarified that she plans to keep her other units, since W South Beach has a rental program that allows owners to lease their units.