Mix up your summer sips with some Irish cream and unexpected flavors like rhubarb, lemon, and lavender. Sláinte!
Coole Swan: where whiskey, chocolate, and cream come together in perfect harmony. This Irish cream liqueur is so top-notch, it'll make your summer drinks with rhubarb, lemon, and lavender taste even better.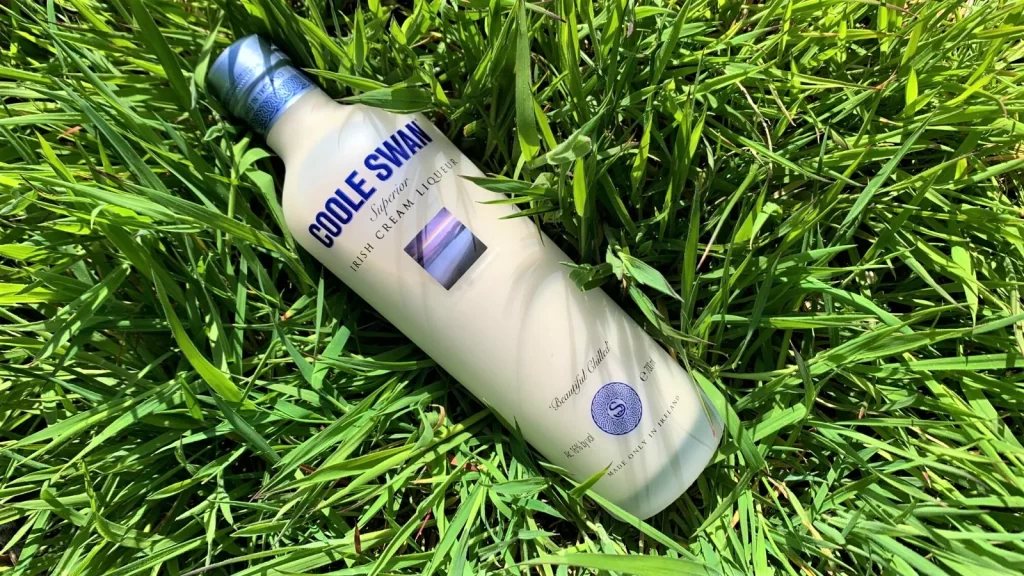 Sip, sip, hooray! Coole Swan has got you covered with their cool cocktails for hot summer days. Whether you're chilling in the garden or hosting a party, #KeepCoole with these refreshing tipples.
Coole Swan's innovators don't play by the rules when it comes to cream liqueur creativity. Spice up your summer shindigs with Coole Swan's three deliciously luxurious serves!
Sip on summer with the Coole Lemon Frappe –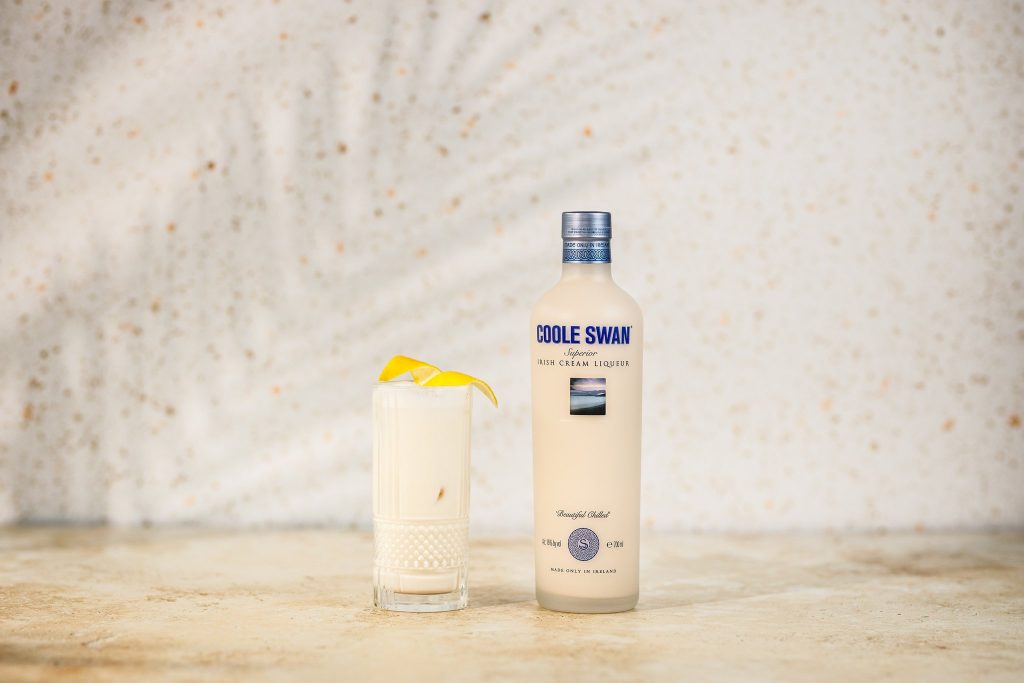 The frothy, creamy, lemon dream that's a must-have for any gathering! This drink is a zesty and creamy delight, made with Coole Swan, Luxardo Limoncello, passionfruit flavor drops, and soda water over ice. Perfect for those who like a little pizzazz in their sips! Coole Swan suggests giving it a lemony twist!
The Rhubarb Coole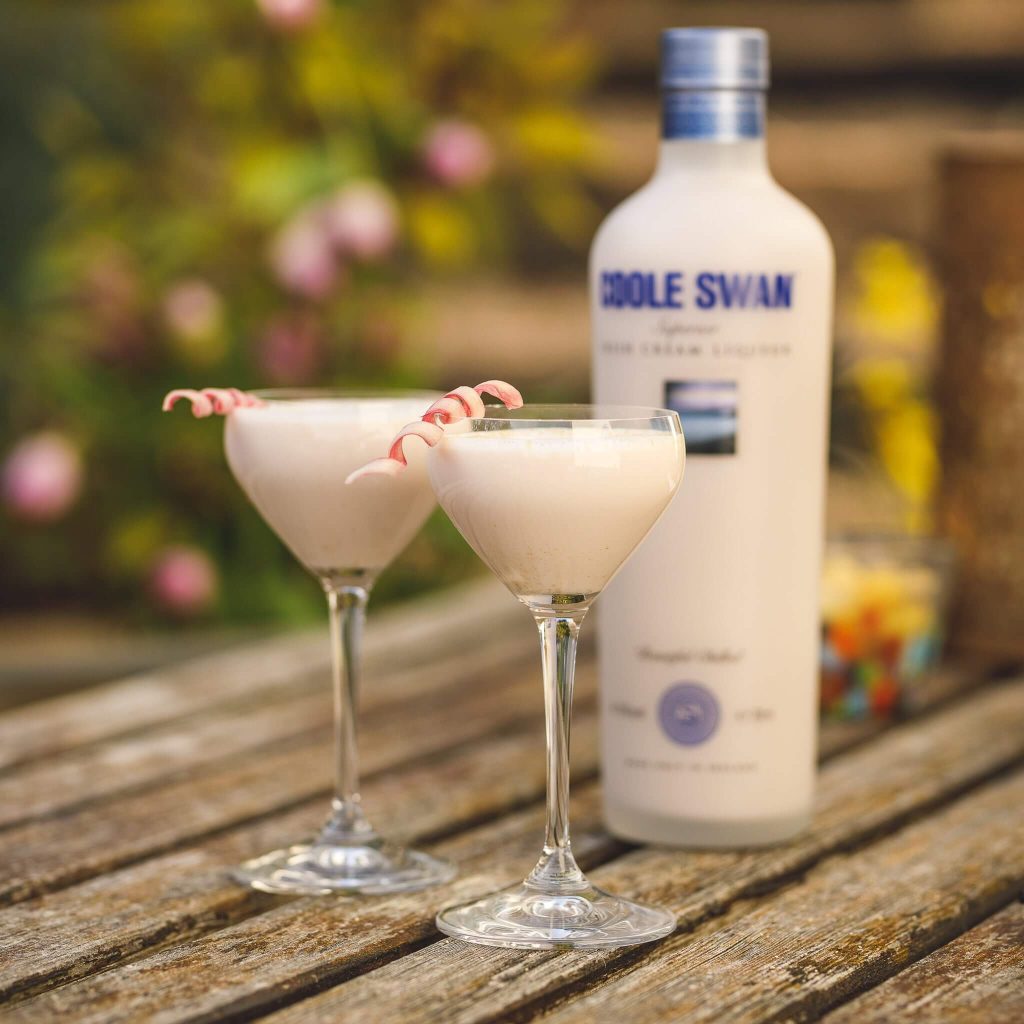 Summer in a glass, thanks to the unmistakable taste of rhubarb perfectly paired with Coole Swan. Shake things up this summer with a Coole Swan, rhubarb gin or vodka (your call), and ginger syrup cocktail that's sure to impress. Sprinkle some ginger and twirl some rhubarb to make this summer drink pop! This drink is the brainchild of Coole Swan's BFF and superfan, Andy Clarke, who you might recognize from This Morning and Love Your Weekend.
Get ready to be cool as a cucumber with the Coole Gin Spritz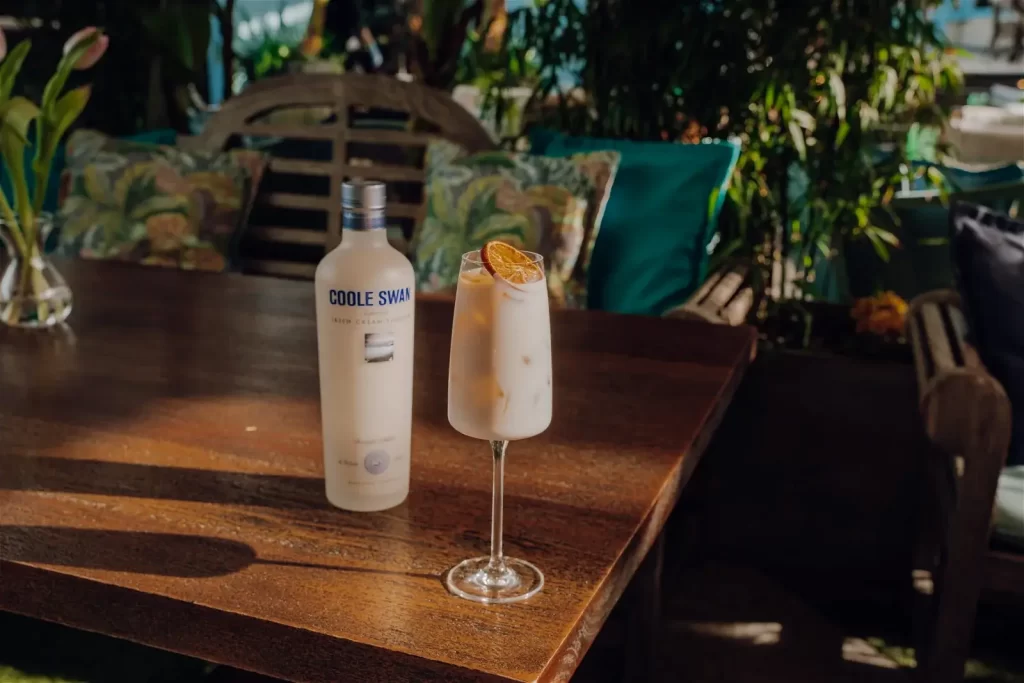 The perfect drink to make your summer days a little more lavender-licious. Mix Coole Swan, gin (Silent Pool is Coole Swan's fave with a hint of lavender), lavender syrup, soda water, and maybe some dandelion and burdock bitters for a creamy, floral spritz. Chill out this summer with a fancy drink topped with a dried orange moon, lavender sprig, or basil sprig. Perfect for sipping under the stars.