Grand Marnier's spectacular Grand Margarita Summer Encounter, which runs from May 16 to August 20 and is a really one-of-a-kind cabana experience, combines the brand's rich French heritage with the colorful and unforgettable flavors of the legendary Grand Margarita cocktail. Get ready for an unforgettable poolside party that will whisk you away to the height of luxury.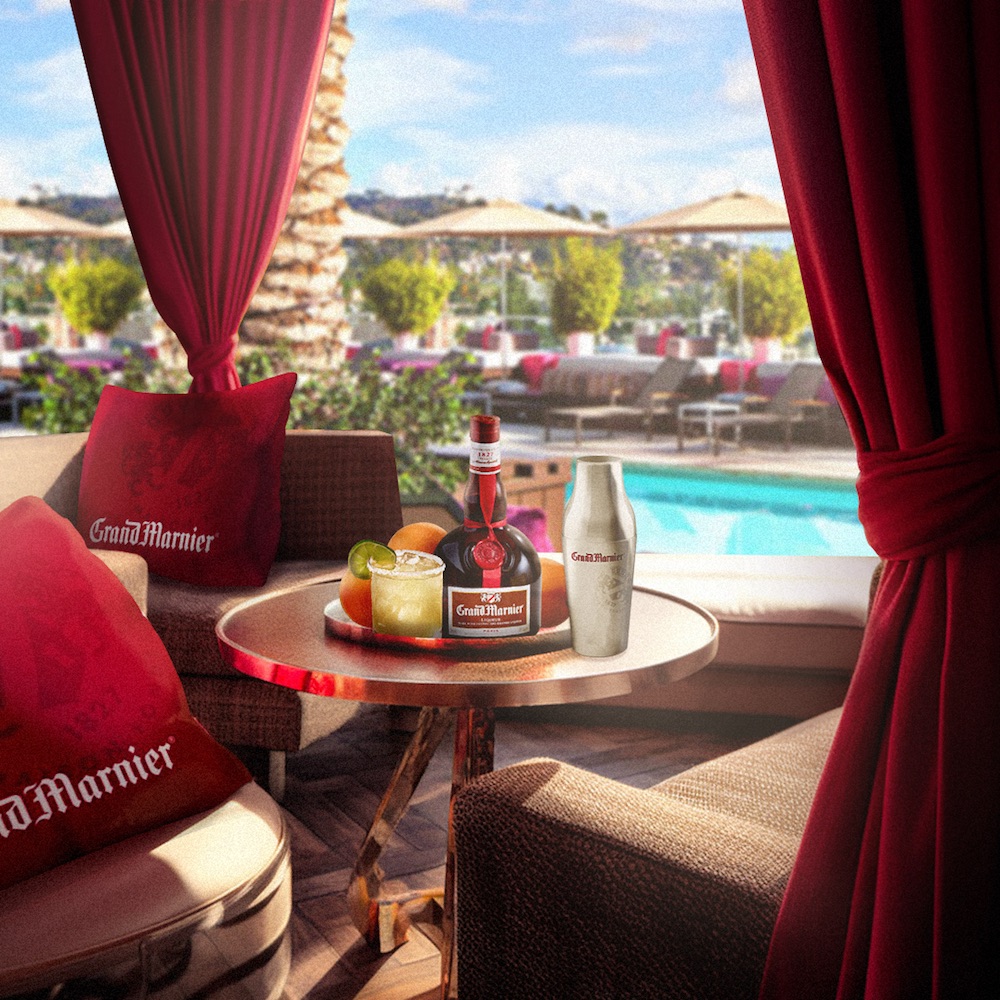 Exclusive to people 21 and over, visitors and locals in Miami and Los Angeles will have the wonderful opportunity to enjoy a tailored, French-inspired cabana "daycation" experience for up to six guests. There is no need to make an overnight reservation at the resort because ResortPass.com makes it simple to take advantage of this special opportunity. Visit fooji.info/summerencounter to rent a cabana that comes with a wonderful selection of wonderful benefits and to secure your piece of paradise.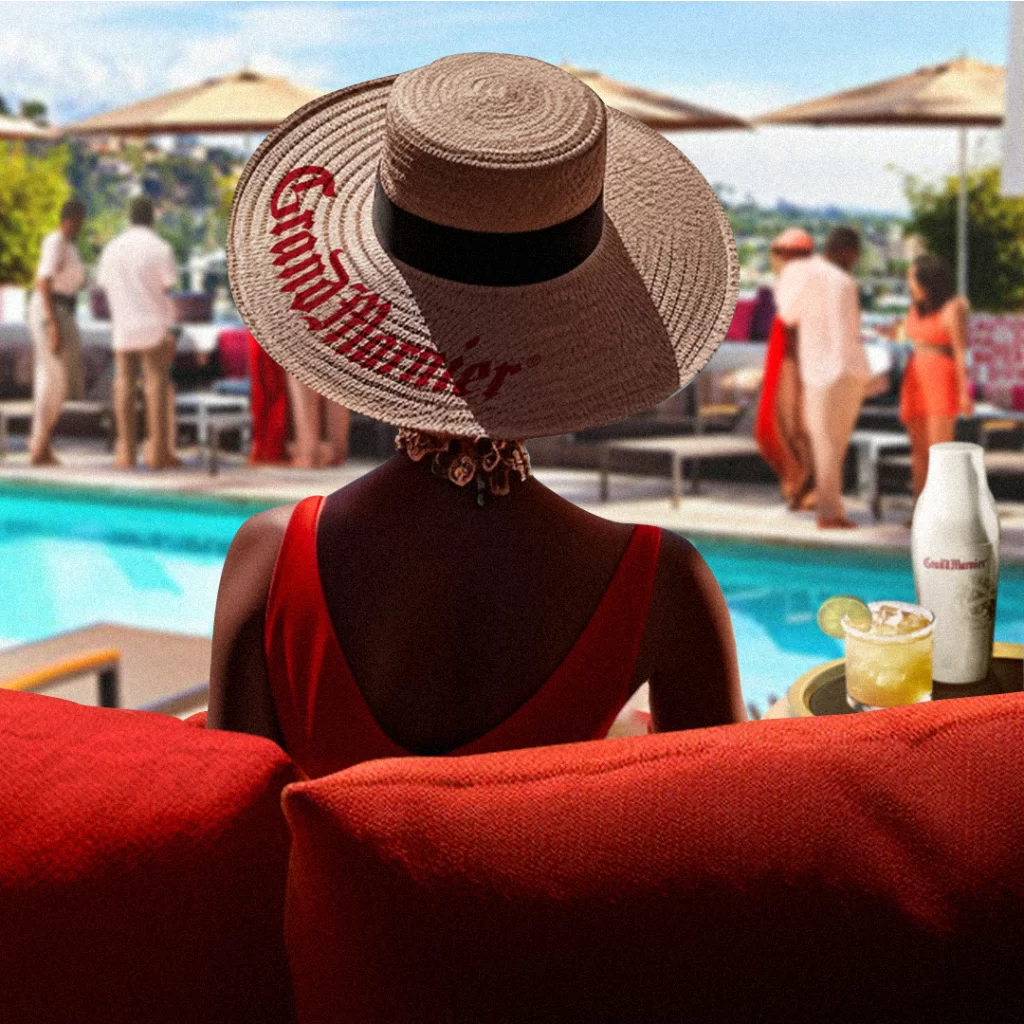 Grand Marnier has a wonderful opportunity in mind to broaden the impact of the spectacular Grand Margarita Summer Encounter beyond Miami and Los Angeles and keep the spirit of Grand Encounters alive all year. One lucky person will have the opportunity to go to the magical city of Paris with a guest, saying "Au revoir" to their homes, and taking in the splendor of France, the country where Grand Marnier was born.
This amazing prize, which is only accessible to guests over the age of 21, will whisk the winners away for an unforgettable 4-day and 3-night adventure in Paris in 2024. You will have the chance to create your very own Grand Encounter thanks to Grand Marnier, allowing you to fully enjoy the brilliant energy and classic allure of the City of Light.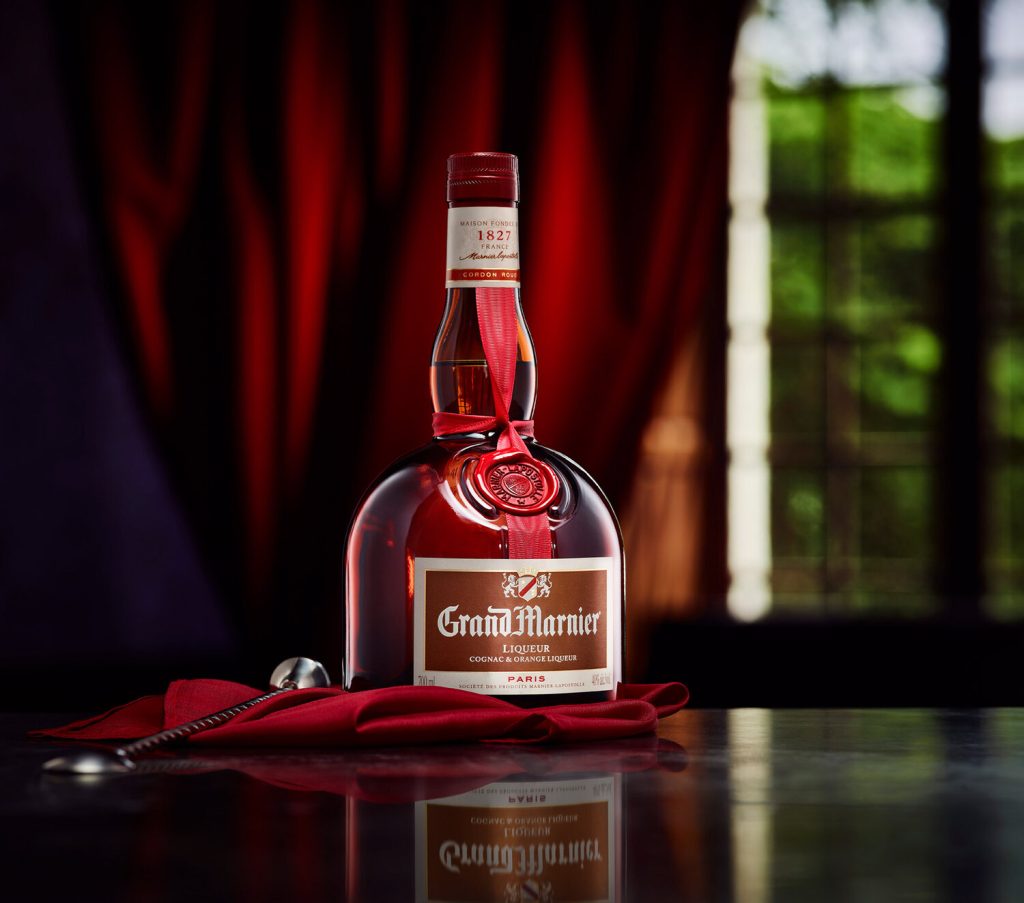 Grand Marnier's latest worldwide creative campaign, "Grand Encounter," was a huge success, and with the launch of the Grand Margarita Summer Encounter, the brand continues to enthrall. This remarkable occasion celebrates the magic that arises when two unexpected ingredients combine to produce something genuinely extraordinary, embracing the campaign's core. The Grand Margarita, a well-known Grand Marnier hero cocktail, is combined with an opulent cabana setting, enhancing the poolside experience above the norm to a lavish occasion. Grand Marnier encourages customers to embark on a French-inspired vacation where they can have their own special Grand Encounters all summer long and well into the future with this ground-breaking product.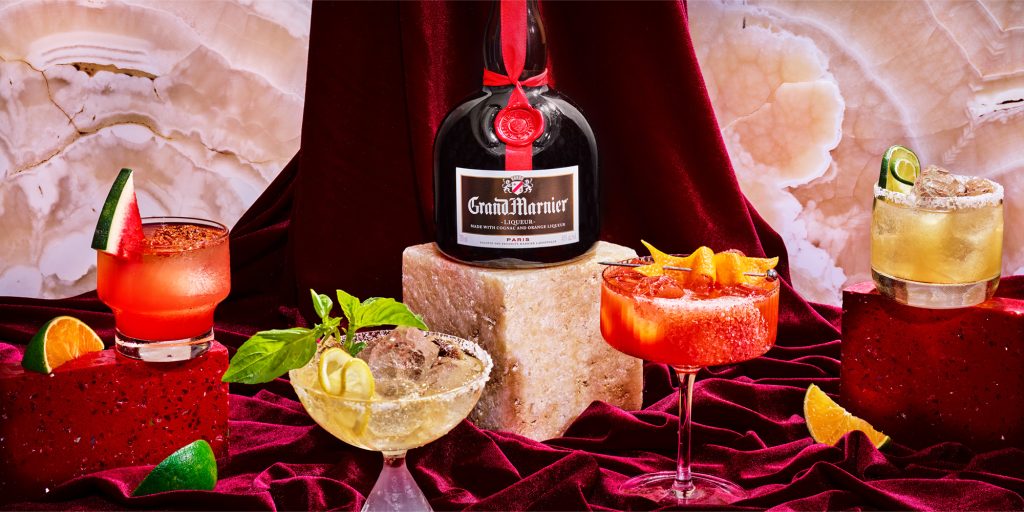 Visitors are exposed to a spectacular blend of flavors, atmosphere, and sophistication as the brand combines the essence of the Grand Margarita with the appeal of a distinctive cabana environment. Customers may enjoy in an opulent and immersive getaway thanks to this transforming experience, bringing the magic of France to their poolside moments and making memories that will last well past the summer.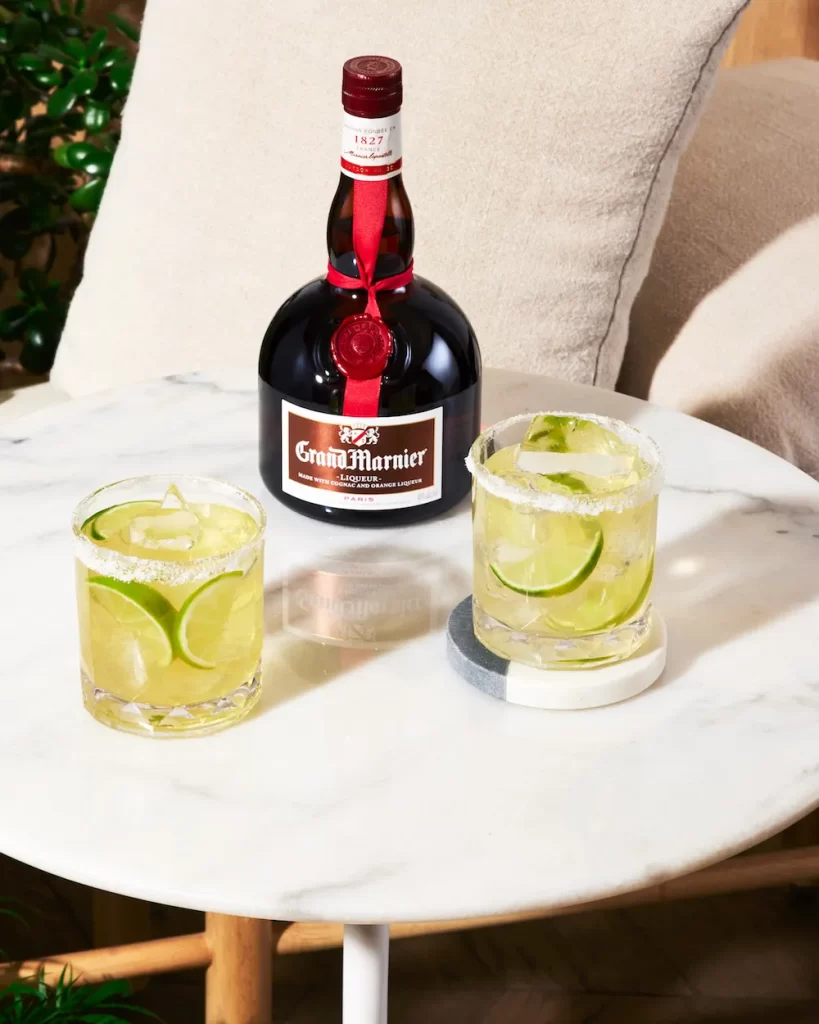 Ingredients
0.75 parts Grand Marnier Gordon Rouge
1.5 parts Tequila
0.75 parts Fresh Lime Juice
0.25 parts Agave Nectar
Lime Wheel to garnish
Salt Optional
Instructions
Begin by filling a wide, shallow dish with 2-3mm of fine salt. Cut a lime in half and rub around half of the glass rim
Then, holding the glass upside down, dip the wet half delicately into the salt, so that it adheres to the rim to a thickness of 2-3mm
Shake the Grand Marnier, tequila, lime juice, and agave nectar with ice and strain into the glass
Apply lime wheel to the rim of the glass and enjoy!