Indeed, outdoor cooking is a little bit of an issue if you don't have the proper equipment. When you are unable to bring your kitchen appliances or food processors, the way of cooking food becomes tough. But not anymore, presenting- High-Tech Gear for Outdoor Cooking. You can extend your culinary horizons with these smart contraptions.
Bradley Smart Smoker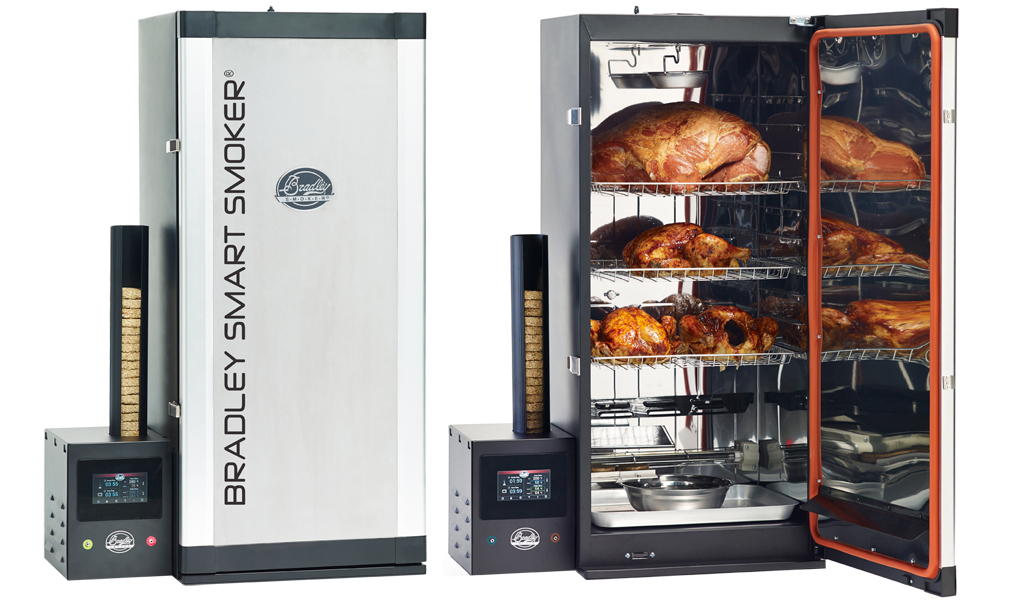 This modern device will provide the right amount of smoke for every delicious meal that requires smoking for real. This smart device can be controlled using an app from your phone. You can buy the Bradley Smart Smoker for $649 only.
Ooni Pro
For every pizza lover, the Ooni Pro will act as an outdoor pizza oven for you. It can provide 932-degrees Fahrenheit to cook any pizza you like. The Ooni Pizza Ovens app will provide additional information for preparing a pizza with style and test. Those who pre-orders the "Ooni Pro device" will get that in June 2020 for $599 only.
Traeger Timberline Series 1300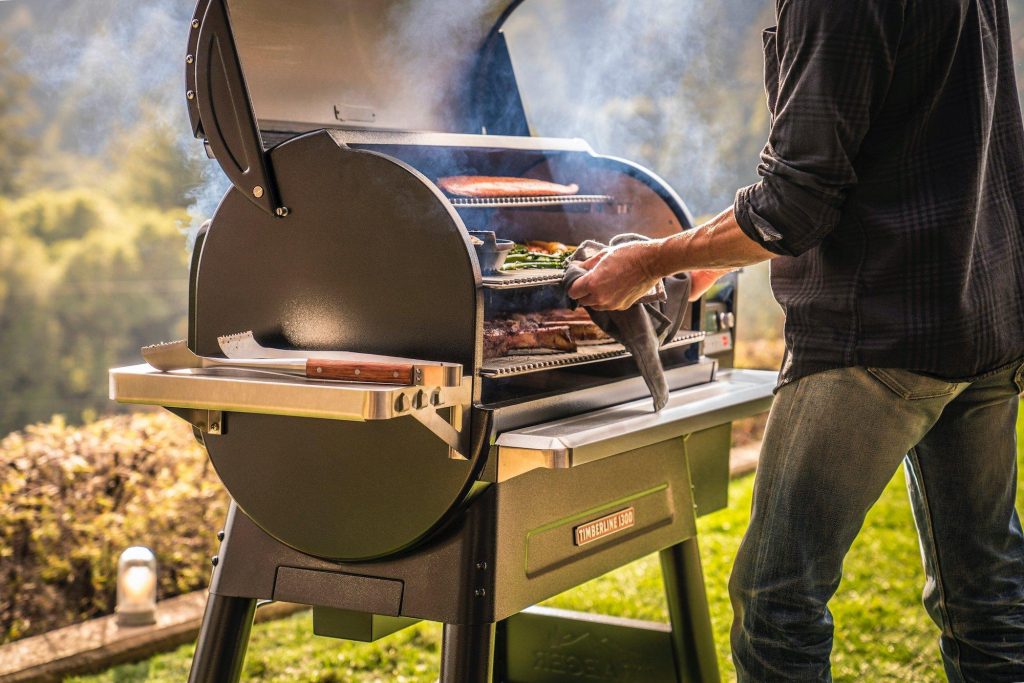 Its a united cooker with high-level grilling technology! This outdoor cooking device is equipped with Wi-Fi enabled hardware/software to check the temperature and other aspects of your cooking, and you can control the machine using the smart-app. The price of the "Traeger Timberline Series 1300" is $1999.
Juno Chiller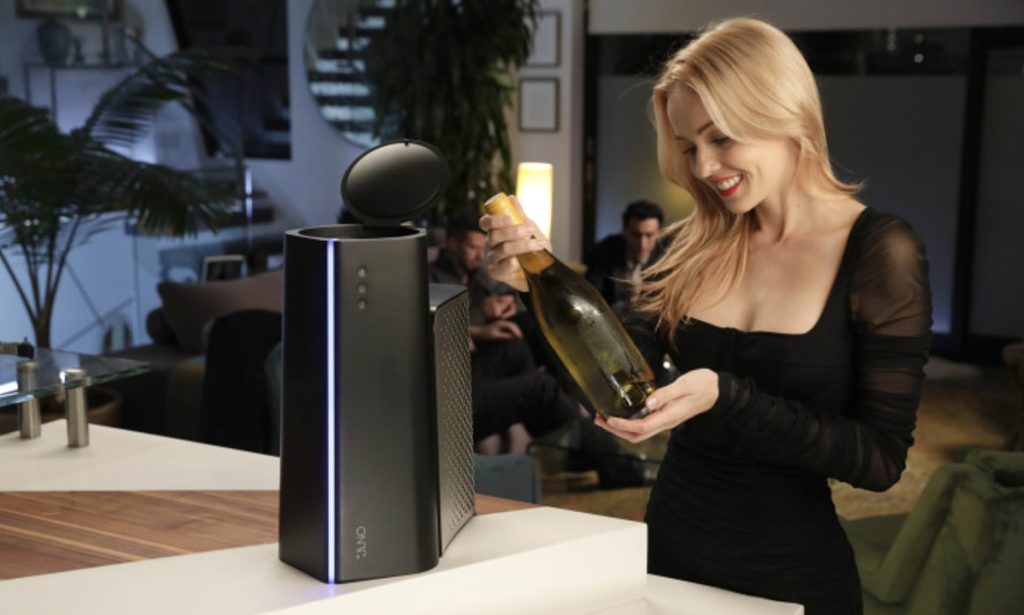 Gaining popularity from the CES 2020, this outdoor beverage chiller will make your outdoor trip more luxurious. Fitted with a LED strip that represents the temperature, it will be another crown-piece for you. Starting from $249 to $299, this product will hit the market from September 2020.