Ever wonder why celebrities end up buying, running, introducing multiple businesses? Reason is simple: the media has a cutthroat competition. Food, fashion, beauty, hospitality industry are some of the top-listed avenues, where we can find celebrities establishing their mark. This gives them a chance to sustain and rise above the competition, while people get a unique opportunity to be up close and personal with former celebrities.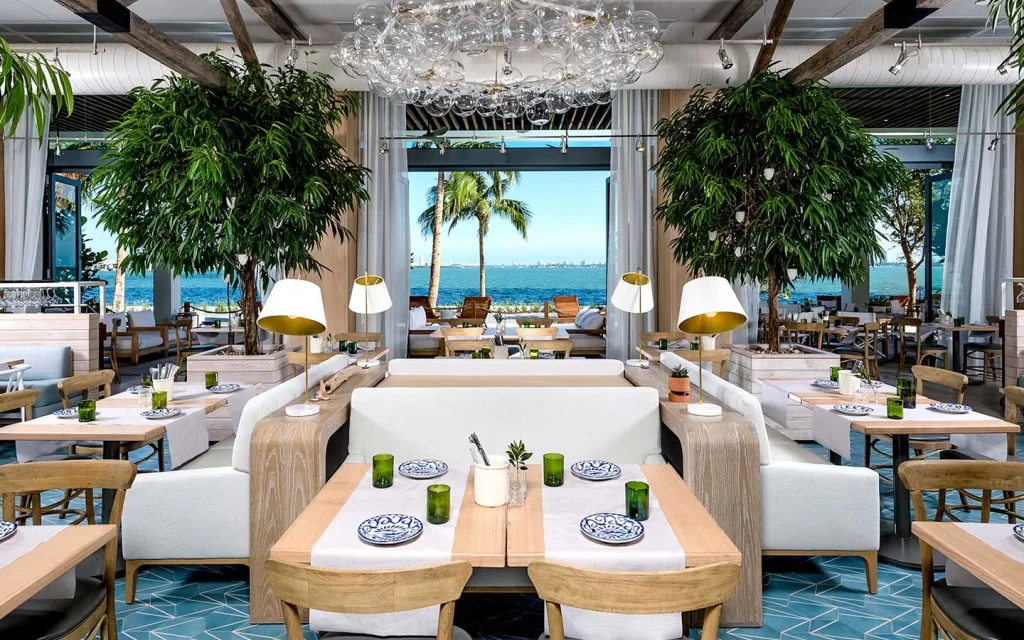 Here are some of the featured Miami eateries which run under the bigger names, but also offer delicacies which are unfounded and unique elsewhere too.–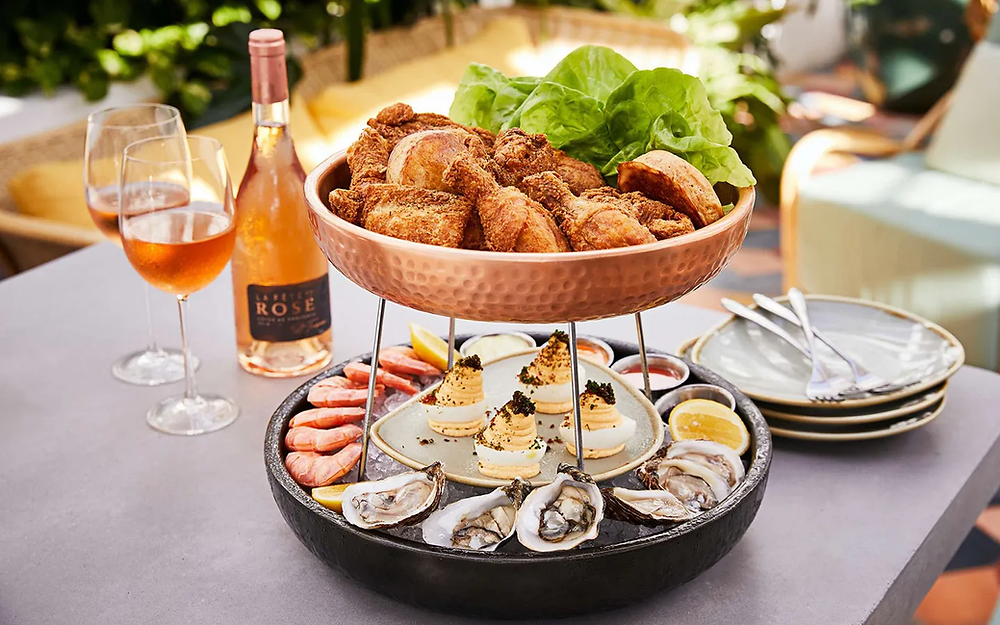 From steakhouses to eateries which offer mouth-watering international cuisine, a few of the most luxury hotspot in Miami lure film and music stars to their tables on a usual basis. In fact, Miami has converted into a kind of playground for celebrities, so it is no surprise that a handful of those big entertainment icons have opened-up their own high notch hotspots to eat in the beloved beach town.  
Shula's Steak House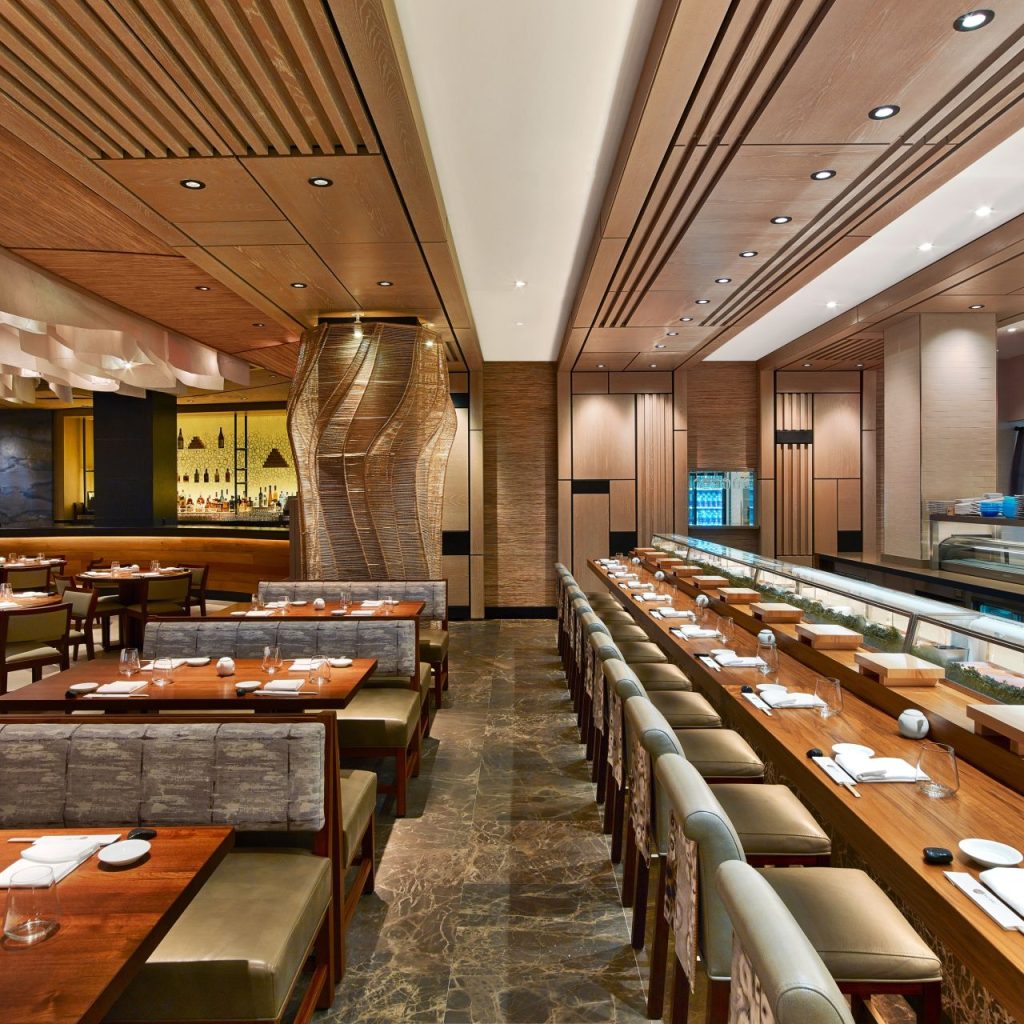 If you walk across cushy upholstery, lush painted friezes and generously sized bars – it's high possible you're at the footballer Don Shula's Steakhouse. Steaks here are done very nicely and professionally, tastier and better cooked with every thread expertly done, leaving you feeling it with every bite.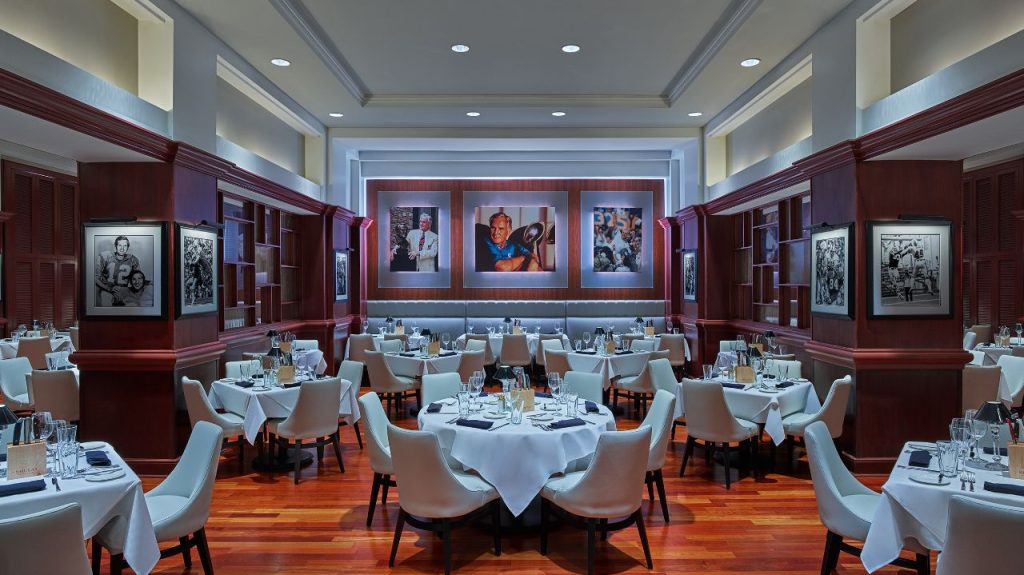 The steak house is run at multiple locations – so you don't have to run to Miami to taste the best steaks in town. After a sumptuous dinner, you can take a walk down in the lobby of The Alexander, known and beautified by crystal chandeliers and sweeping staircases. Just in case, you make a mind for something other than steaks, you'll find a generous choice of delicious other pickings, which are equally a-must-try.  
Larios on the Beach  
Gloria Estefan, the singer and actress, launched her own signature Larios on the Beach – the favorite spot for Cuban food lovers. The comfort food comes with an upscale twist. The food offerings are rich in color and taste, giving you a fresh start to the day with generous brunch options.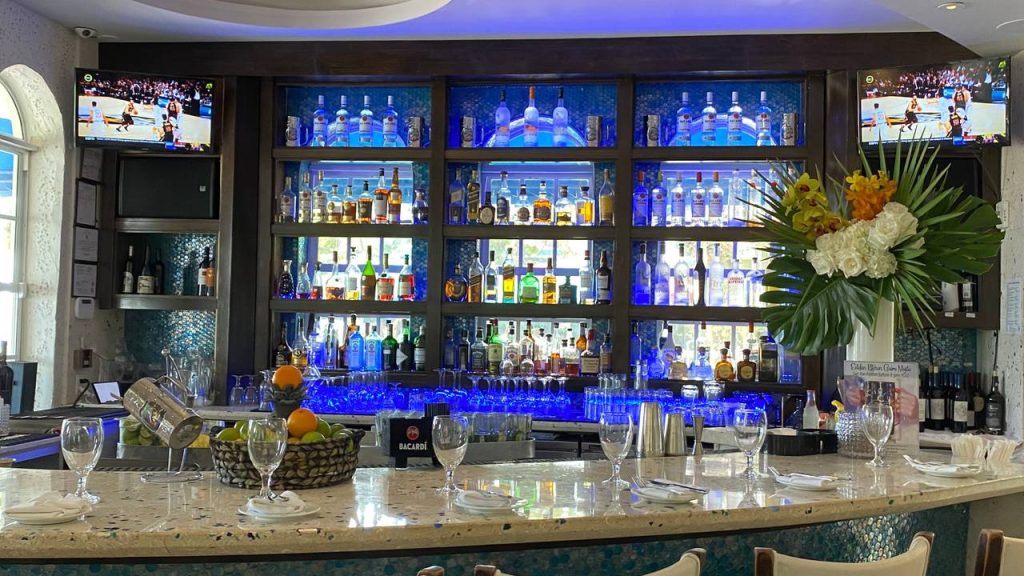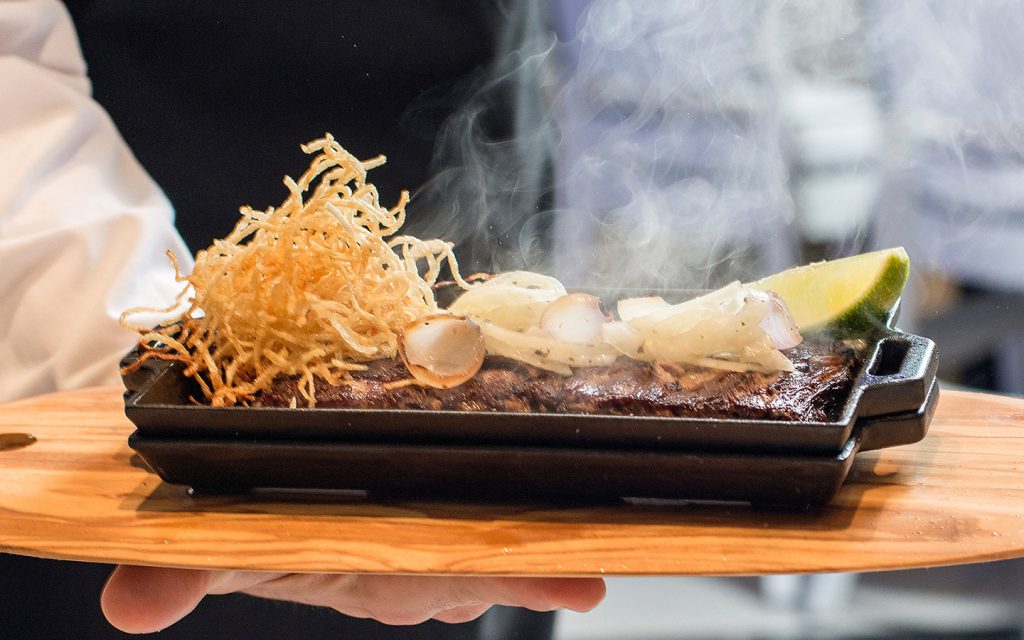 You can enjoy the lavish ceviche, empanadas and much more worth chewing and absorbing delicacies you wouldn't want to miss. Spoil yourself with a lobster treat in the evening or even better, get the rich taste of nicely and well made steaks. At Larios you surely get a princely treatment by the queen of the Miami Sound Machine.  
Nobu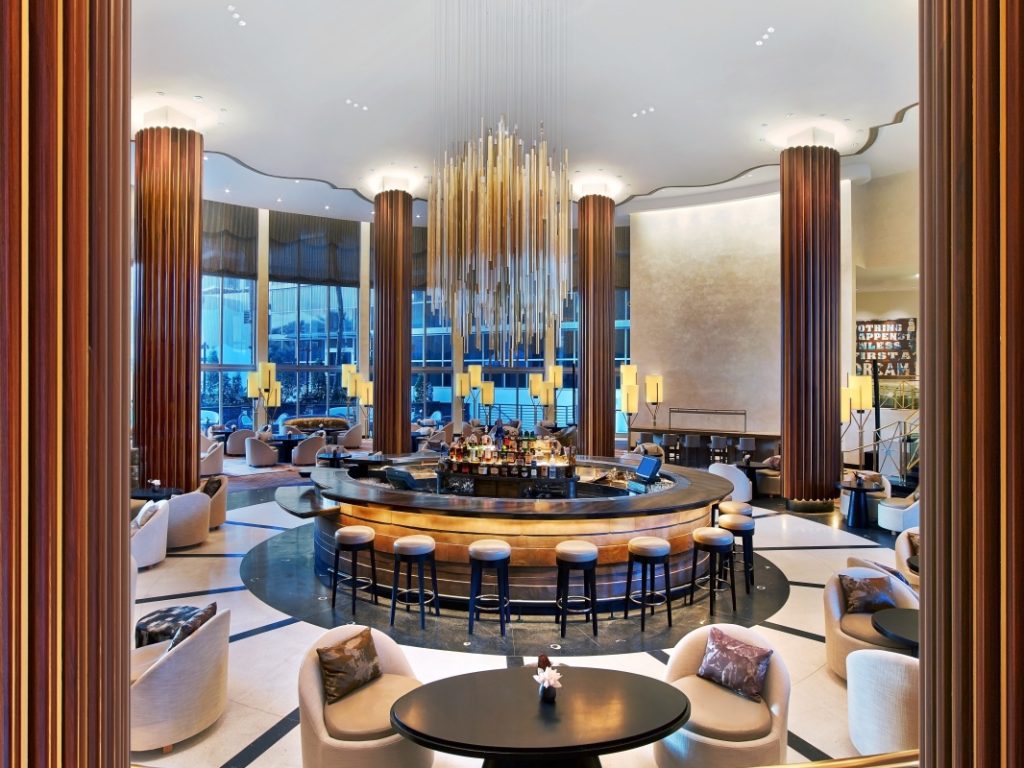 The multi-continental famed Nobu hotels and resorts, the brainchild of the famous Robert De Niro, offers some of the very exotic and tastiest foods in town. Rightfully earning itself the credit of being world's famous restaurants, the arrangements, the presentations, the chef, the readiness, the taste, the culinary selection – all are cared and very well placed and planned by the actor.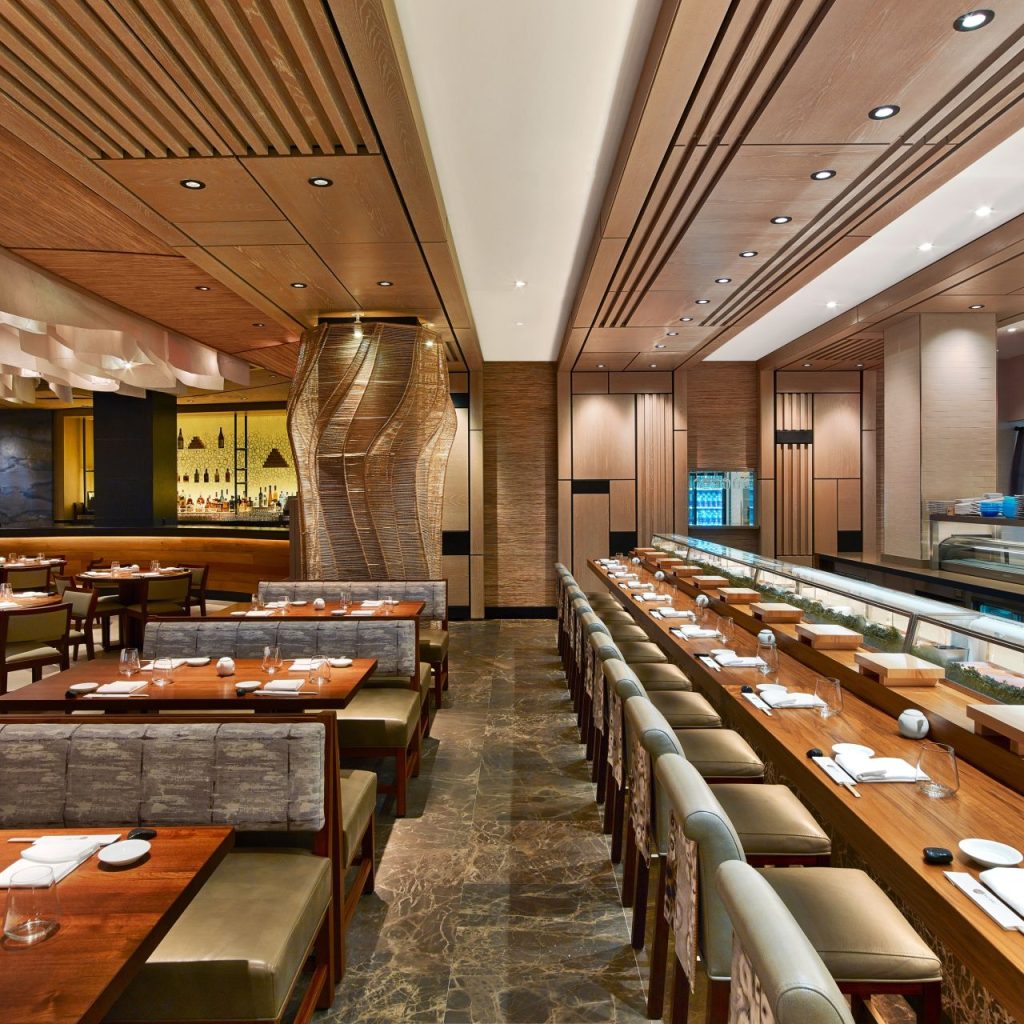 Run and supervised by celebrated Chef Nobu Matsuhisa, who is expert in fusing unique and unbelievable flavors to the cuisine.The best served signature dish is yellowtail with Jalapeno, a must try, when in Miami.  
ILov305 Restaurant and Nightlife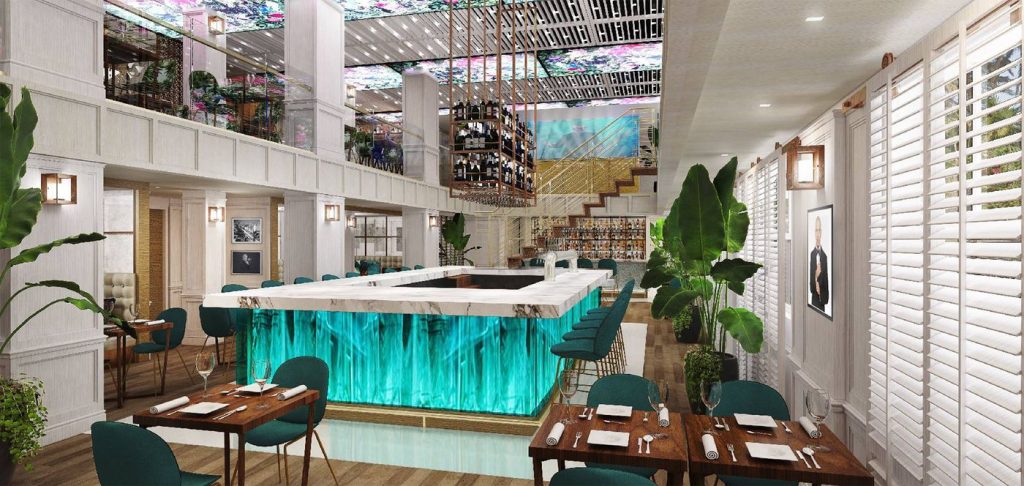 Award-winning performer and worldwide superstar Armando Christian Perez, famous as Pitbull and the creators of internationally famous brand Sugar Factory Brasserie (SFB) , started a restaurant and nightlife concept, ILove305, where steamy Latin cuisine meets American comfort meals.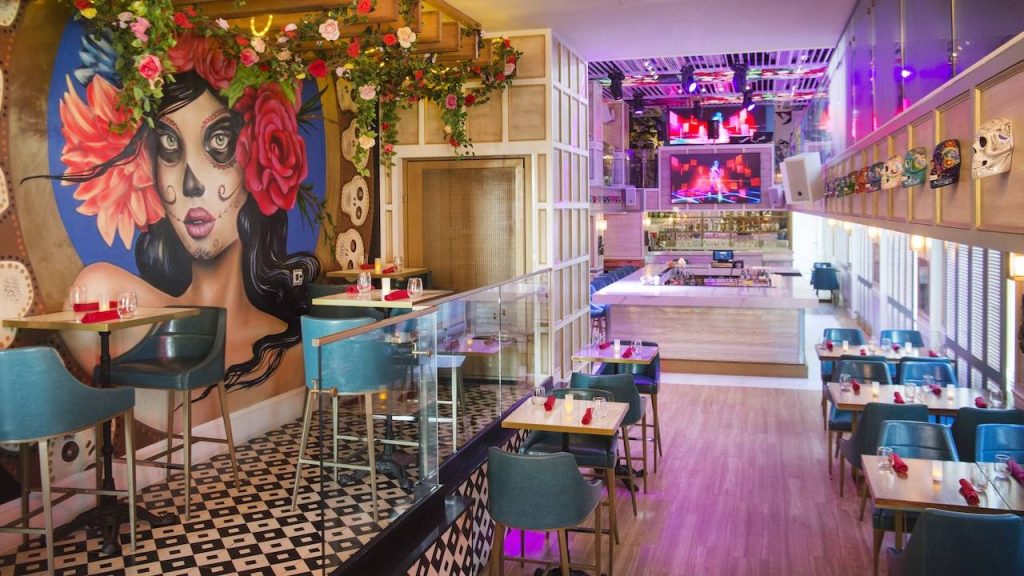 Upon entering the 9000 sq ft venue, the guest will be greeted by cigar rollers and a range of retail pieces in the waiting place that's adjacent to a lobby daiquiri bar featuring an amazing old Havana Club aesthetic with tropic decoration and living green accents. Situated in the mid of the main dining room, the Pitbull Voli Middle bar will offer drinks with a wonderful multitude of Voli 305 specials and serve as the performance hub of the hotspots. A mojito bar in the back side will offer a small space to enjoy more than fifty different Mojitos.  
Swan Miami & Bar Bevy  
This is Pharrell Williams first foray into the restaurant line. Williams has teamed up with amazing nightlife mogul David Grutman and best Chef Europe Champion, Executive Chef Jean Imbert.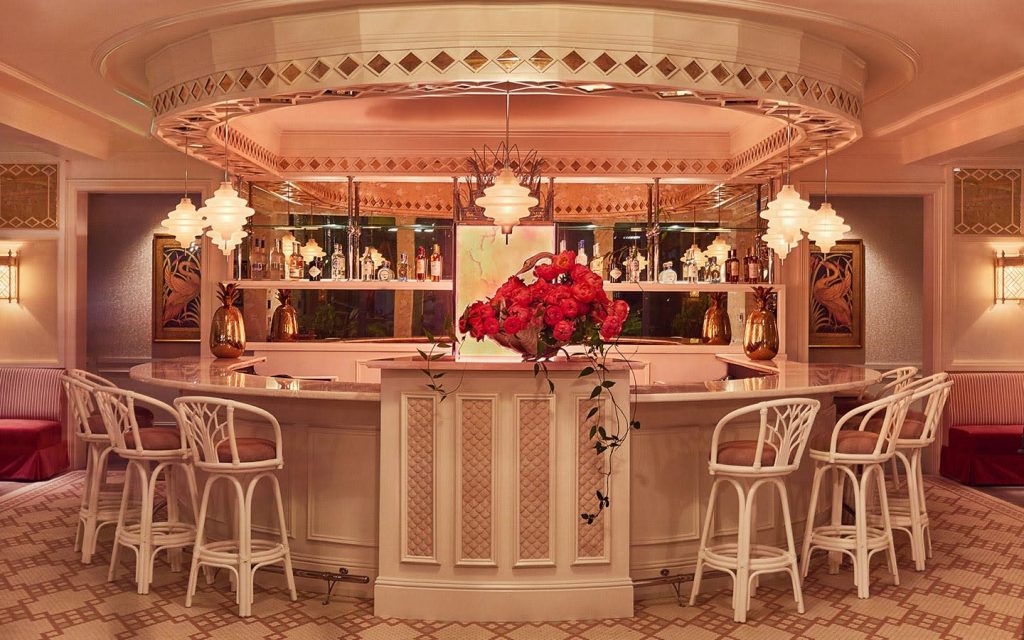 Created by Kobi Karp and Ken Fulk Architecture, space is divided into 2 sections. Swan the restaurant (full with pink, jade green color scheme, creamy opal, and pink onyx bar), holds court on the 1st floor, while the discreet bar Bevy provides guests a luxurious cocktail retreat upstairs – decked out with brass accents, velvet seating and tapestry-like wallpaper.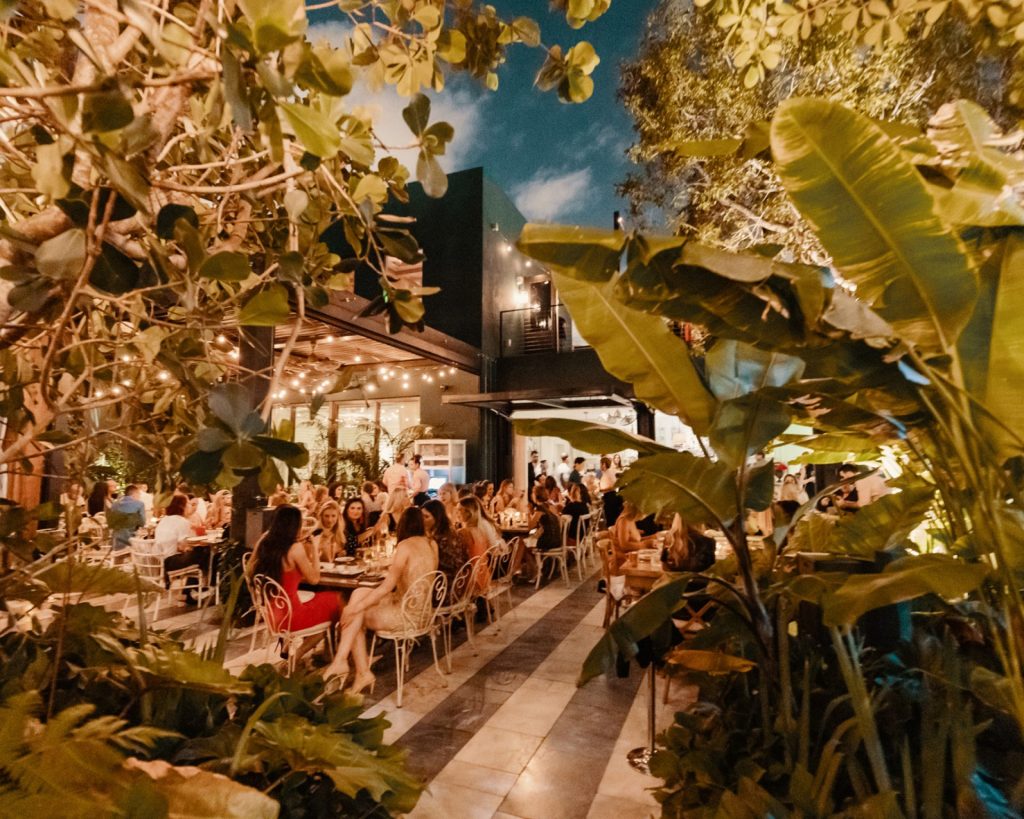 Influenced by some local, sustainably sourced components, the modern chic internationally influenced menu at Swan Miami highlights signature meals like serrano chili, Snapper Sashimi with mango and Dover Sole with brown butter, lemon, and capers .