The St. Regis Residences in Sunny Isles Beach, Miami, are a pair of freestanding towers set along 435 feet of pristine beach, and they have just opened an oceanfront sales gallery to the public after experiencing unprecedented demand.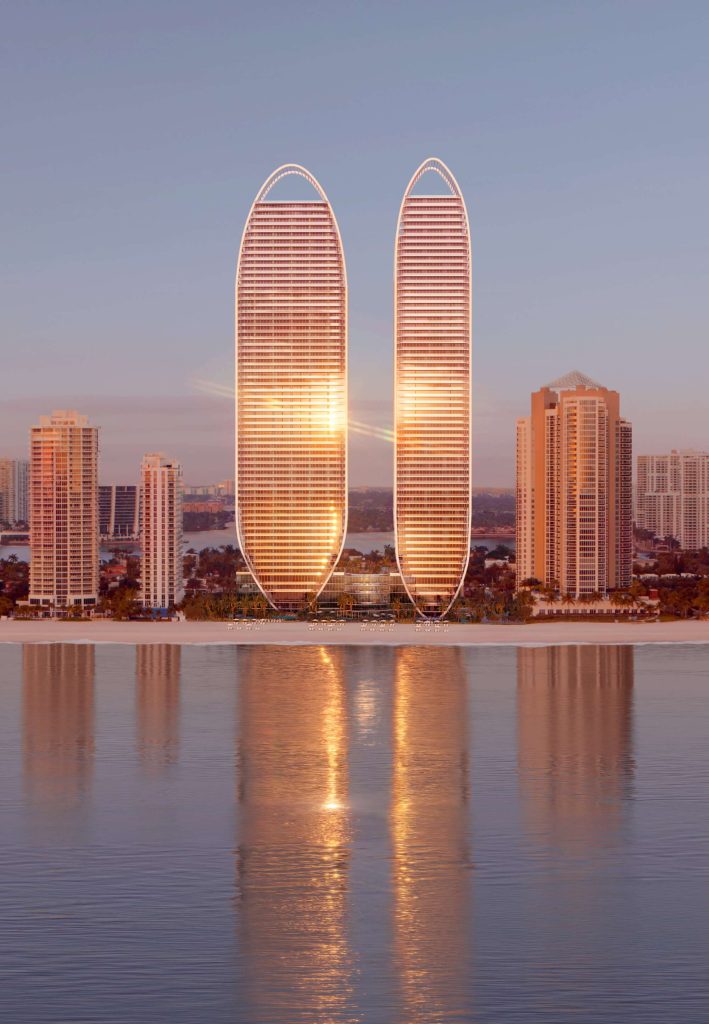 The sculpture "Our Nucleus," created by internationally renowned artist Lorenzo Quinn and commissioned specifically for the future homes, was also unveiled at the invitation-only event.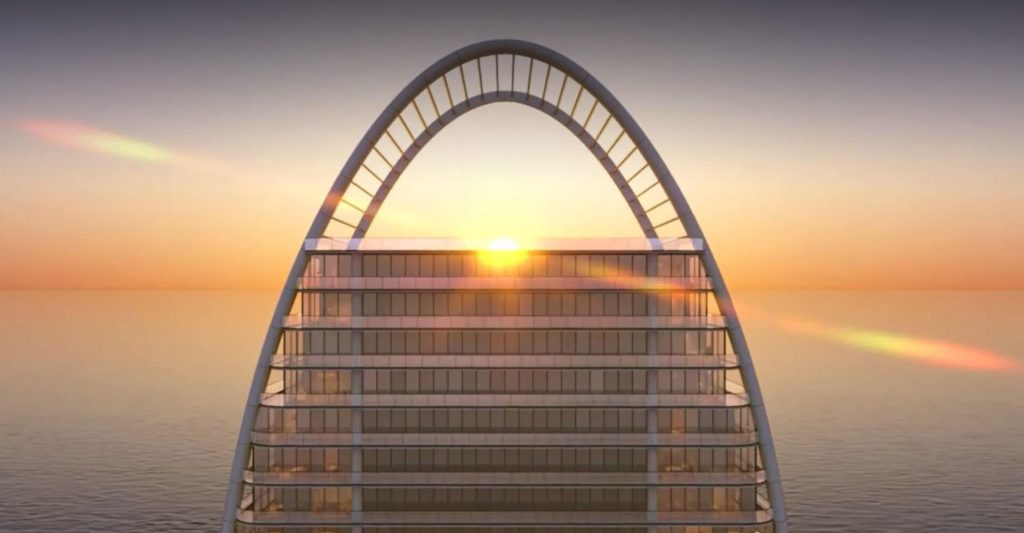 These oceanfront luxury condos were built by Fortune International Group and Château Group and are now managed by St. Regis Hotels & Resorts. The towers, conceived by the forward-thinking firm Arquitectonica, feature interiors by the renowned So Paulo-based designer Patricia Anastassiadis, and the surrounding grounds were designed by EDSA. When finished, the South Tower will have 175 apartments.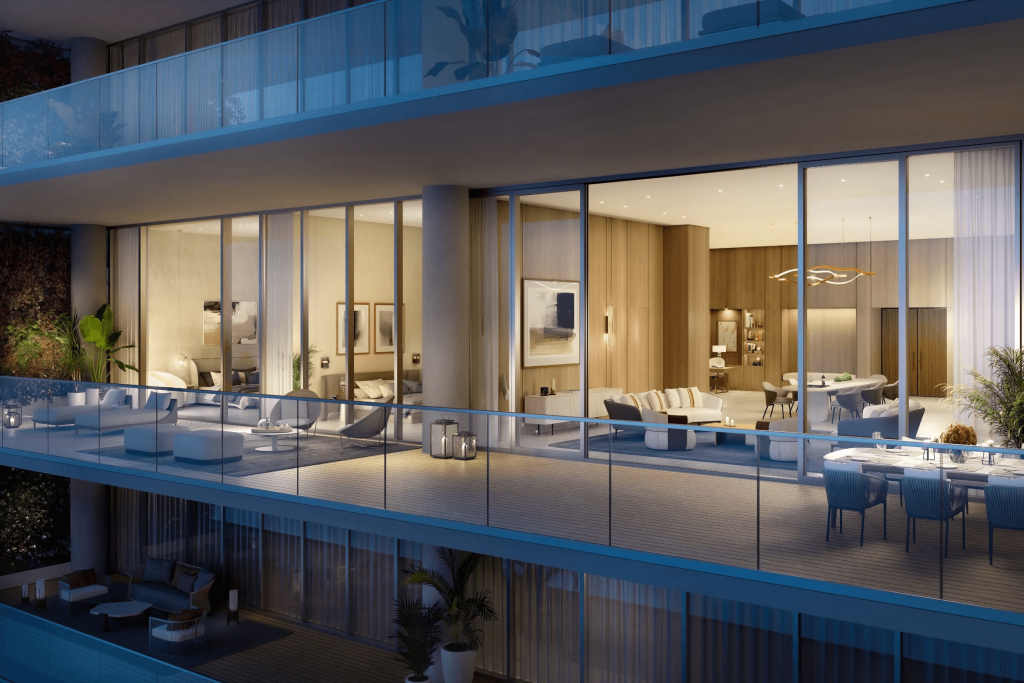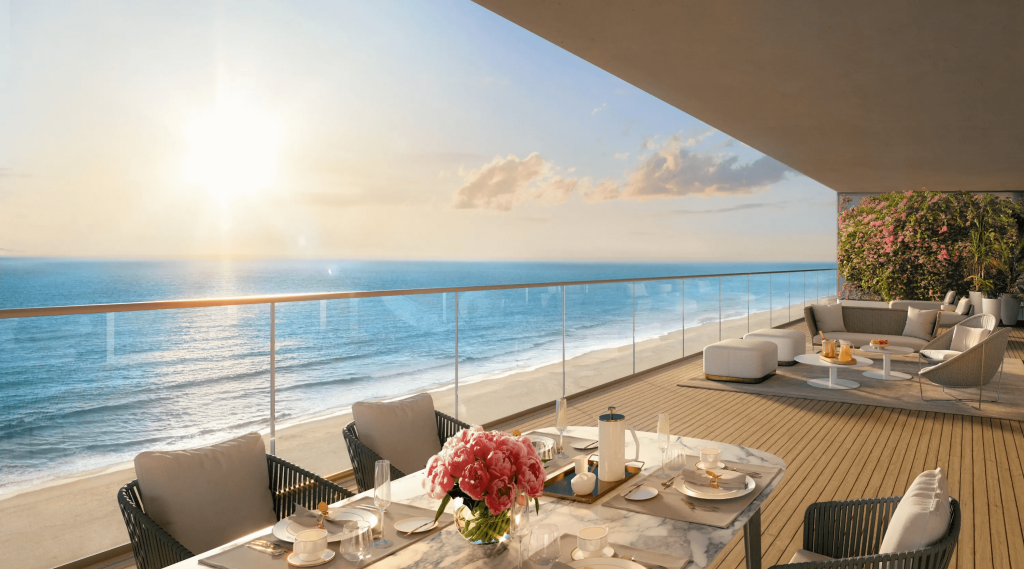 Market trends indicate that the desire to own a mansion in South Florida remains strong. If you're looking for a unique Florida oceanfront address, look no further than the St. Regis Residences, Sunny Isles Beach. Buyers have responded favorably to the community's convenient location, attractive architecture, convenient services, and appealing way of life.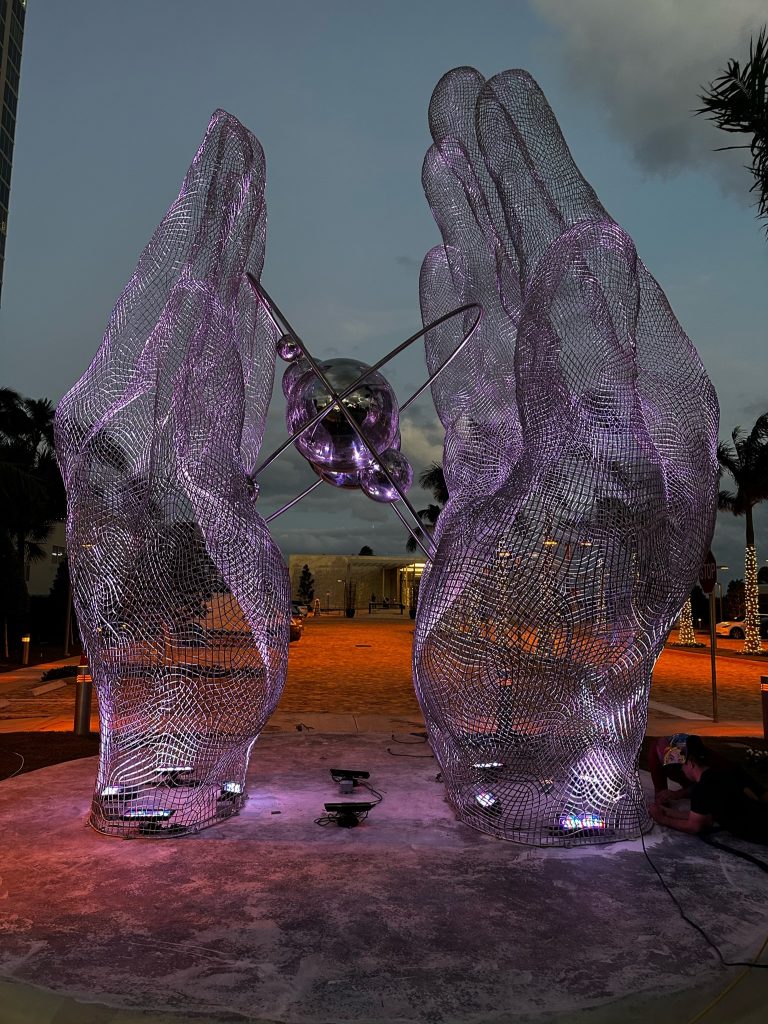 Used with permission from Zoltan Present, Luxhunters Productions, the cover art for Lorenzo Quinn's Our Nucelus.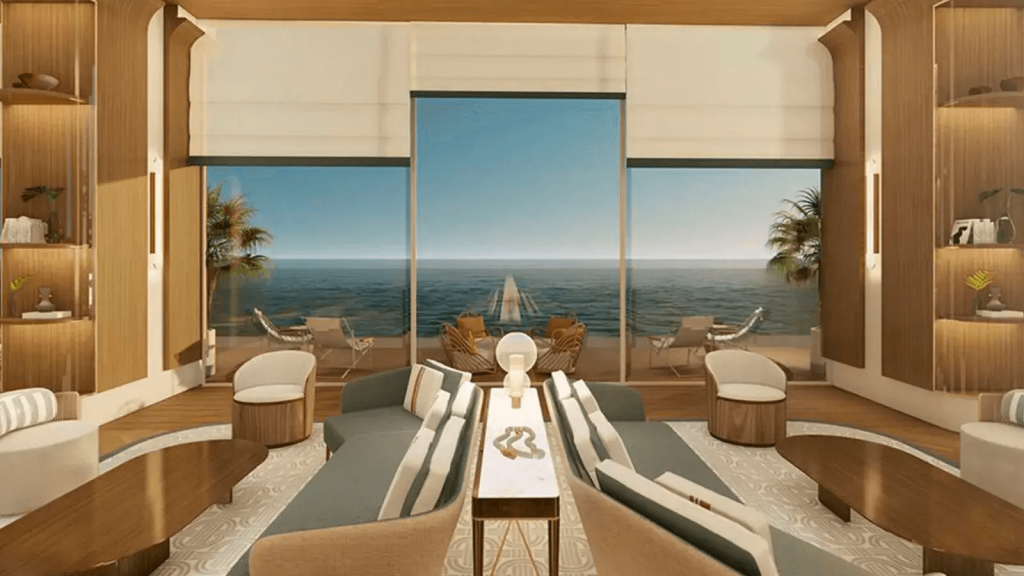 This extraordinary oceanfront site is breathtaking from beginning to end, with its infinite 360-degree views. The St. Regis magic can be seen throughout the property, from the impressive two-story lobby entrance to the luxurious amenities, such as the breathtaking infinity pool. The sales gallery was built to replicate the feel of the future homes down to the last detail.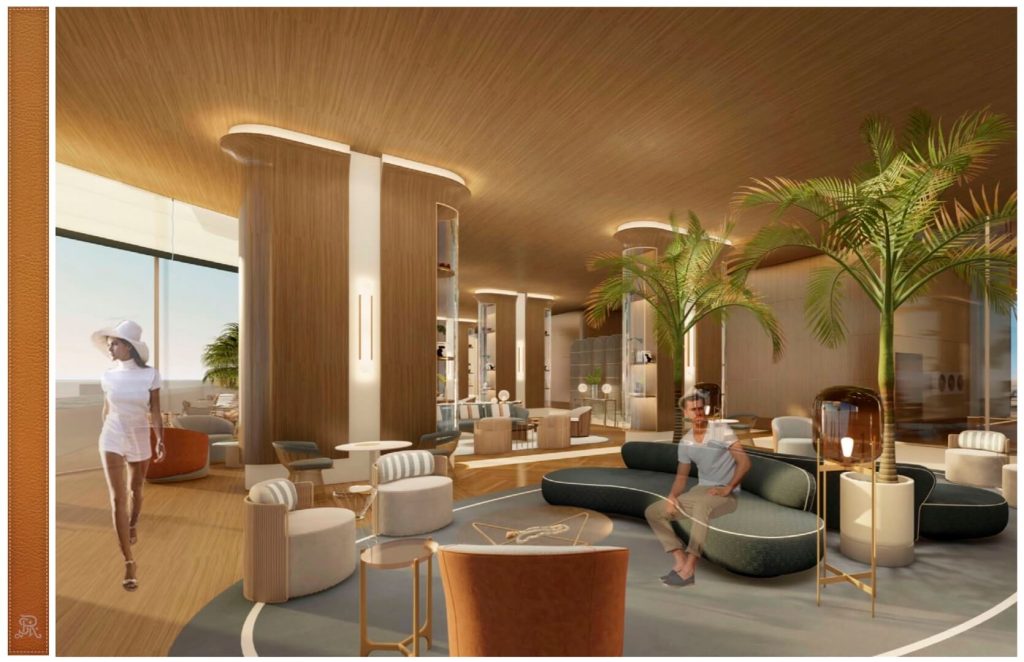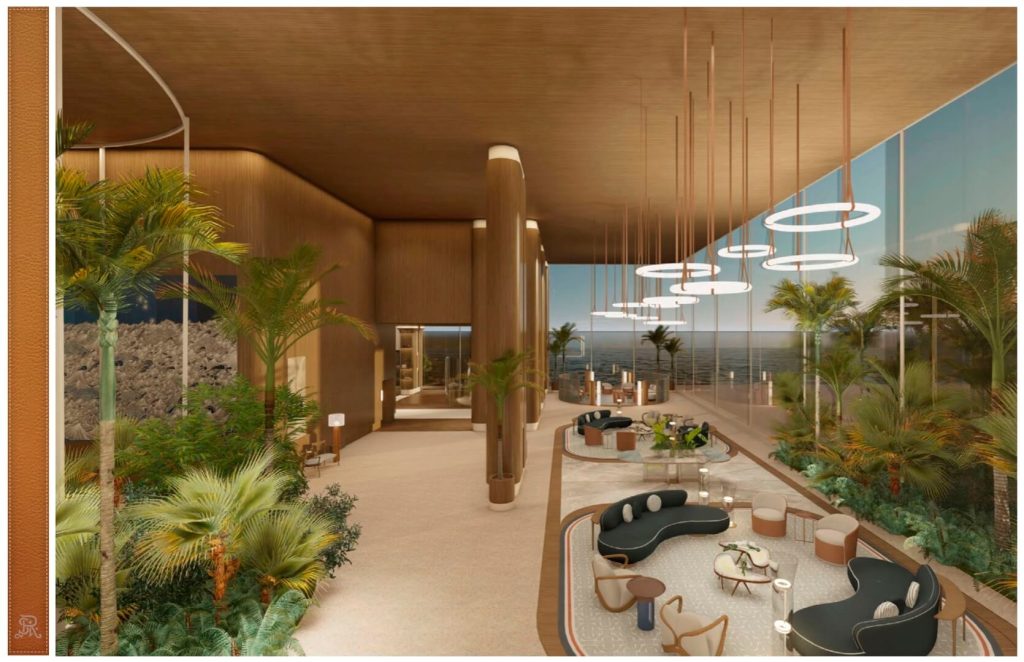 Sky Villas and Penthouses are also available at The Residences, and each one boasts unrivaled views of the ocean, the city, and the Intracoastal Waterway. The homes have two, three, four, and five bedrooms, and their square footage ranges from 2,000 to 5,600; the ceilings are at least ten feet high, and residents have private elevator access to the foyer.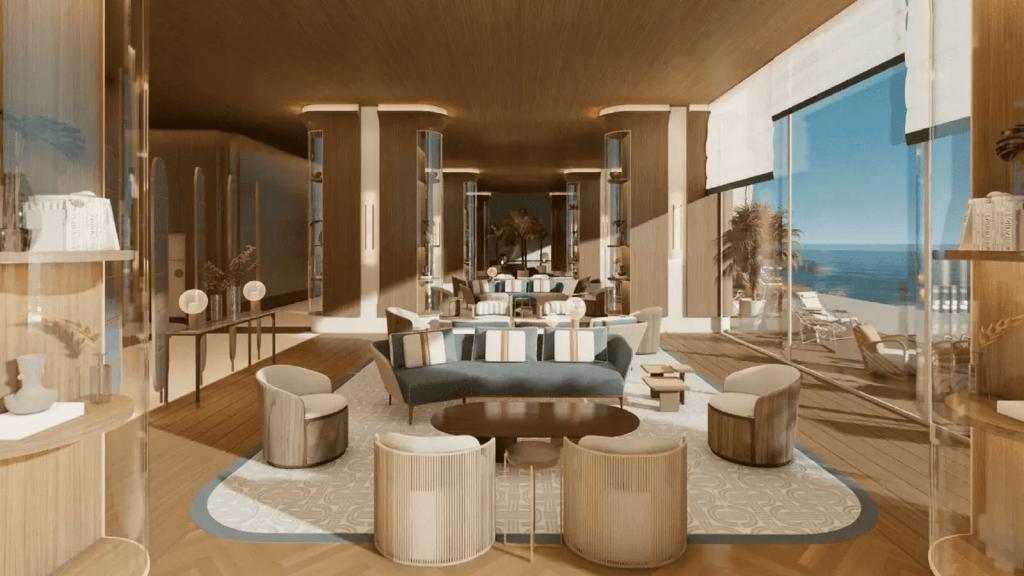 Floors are dedicated to Sky Villas and Penthouses, which range in size from 6,600 square feet to over 10,000 square feet and feature twelve-foot ceilings, expansive outdoor living space, and private pools.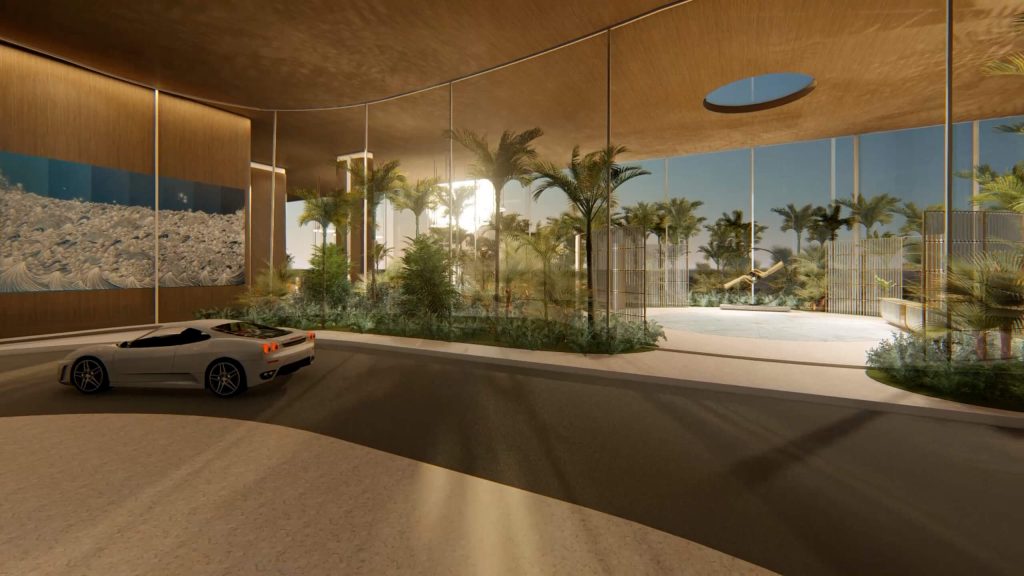 Over 70,000 square feet of amenities are available to owners, and they are backed by the legendary service of the St. Regis round-the-clock.