Marvelous news for everyone in these holidays! The Four Seasons Hotels & Resorts will kick off the newest installment of its global pioneer event series in Miami, aboard the KISMET. It's a custom designed 95 meters/ 312 ft. superyacht. Uniquely, the "Four Seasons Pop down Miami" is the 3rd of its original series of mesmerizing global events in stunning locations. Each location and event will come with its unique themes designed by the selected artists & enthusiasts from throughout the world while keeping its mind about the Four Seasons.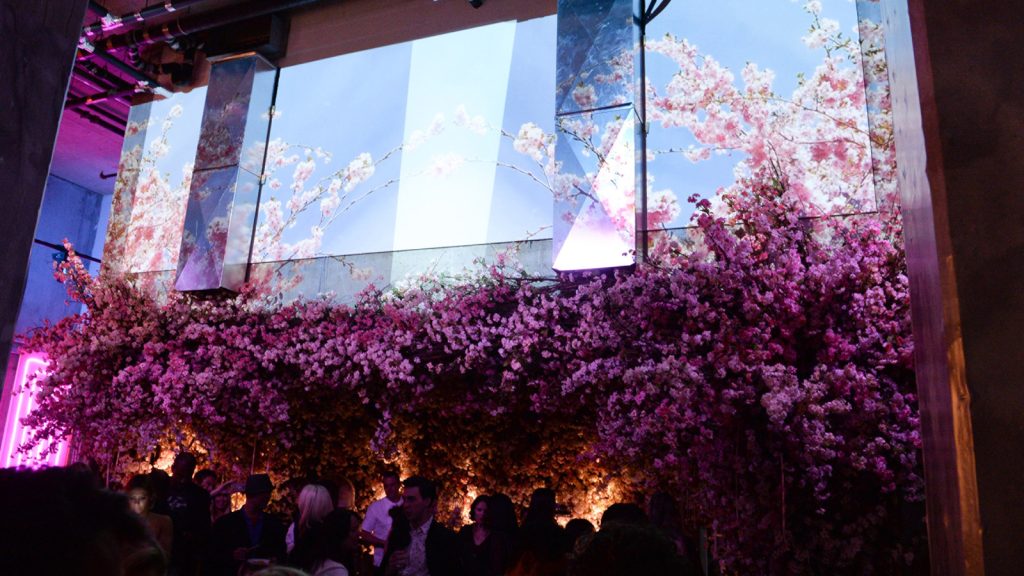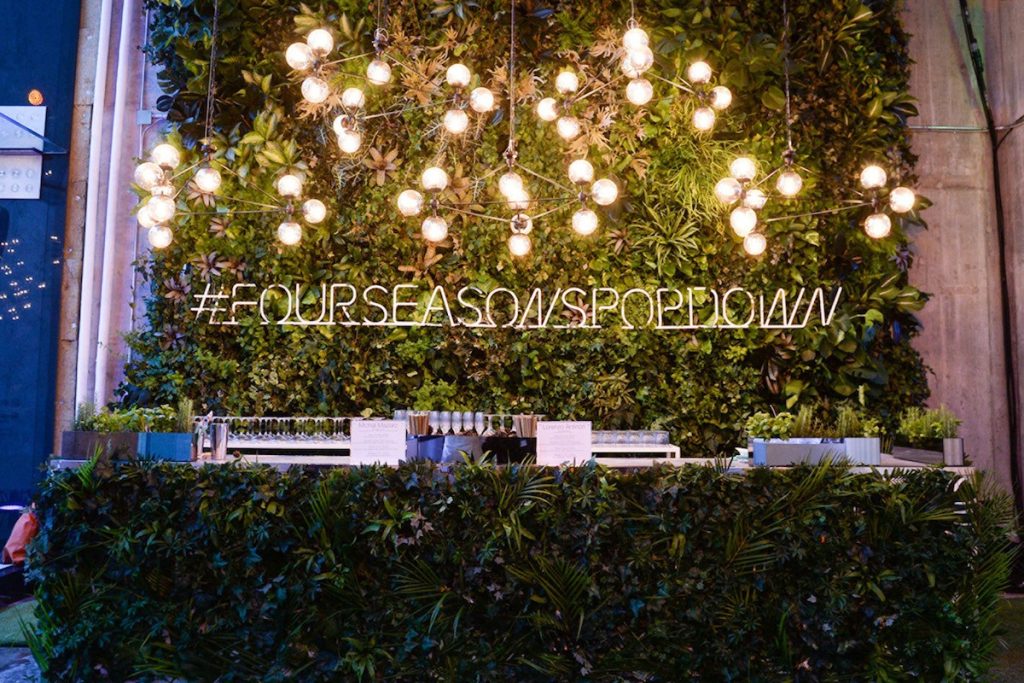 Obviously, the Four Seasons Pop down Miami is an invitation-only concert for only one night. The show is featuring an extraordinary DJ performance by Questlove. The live show will be executed on 7th December 2018 aboard KISMET, which is docked at Island Gardens Marina.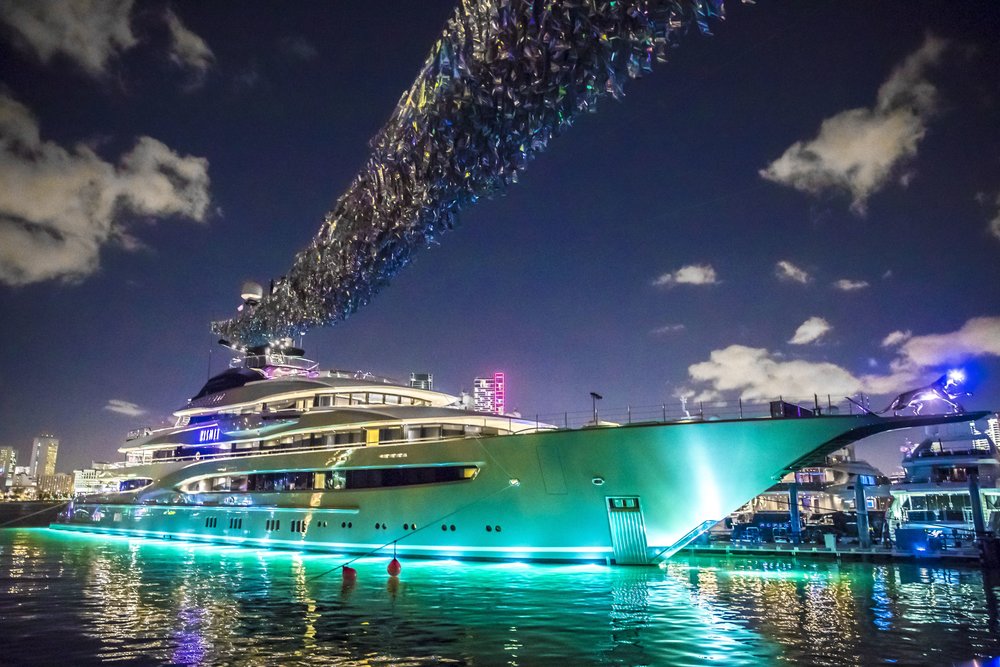 Specifically for this particular event, Four Seasons has invited the famous international roster of artisans like- Daniel Boulud of Café Boulud. Chefs have collaborated from Four Seasons Resort Palm Beach, which is also the attraction for this event. The Chefs Aaron Brooks of Four Seasons Hotel Miami & Antonio Mermolia of Le Sirenuse Miami at Four Seasons hotels also decorate the kitchen.
Meanwhile, as part of the Four Seasons Pop down Miami experience, from 4th December to 9th December 2018, members of the public will be able to admire the latest Skynet artwork by Patrick Shearn & his Poetic Kinetics team, conferred by Four Seasons.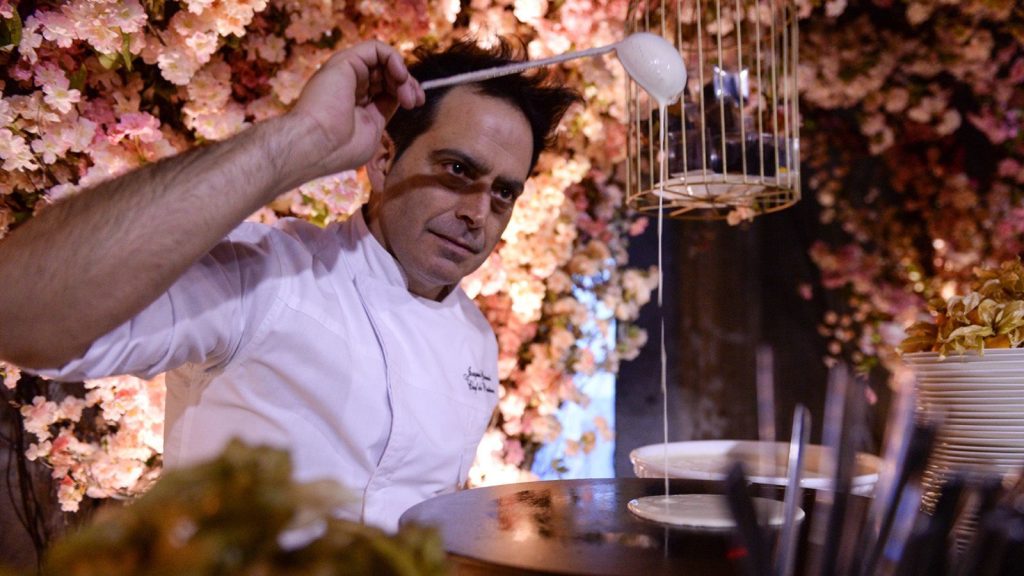 Identically, the art installation is named as "Glass Horizon". It is the 1st of the artist's outstanding series to appear on the east coast and will be a tremendous concept for the art admirer at Island Gardens Marina and other places. Not to mention, at the time of the one-night-only event on 7th December 2018, two-story video walls on board KISMET will display some of the "time-lapse images" , the artistic process of celebrated Barcelona-born artist Ignasi Monreal. Ignasi Monreal's work is displayed in the Four Seasons in many places and with glory. One of them is- The Art of Hospitality. You don't want to miss the opportunity to attend the event!