Holmegaard's Design With Light Lantern is made of mouth-blown glass and features a full-grain leather handle. Maria Berntsen was the designer behind this beautiful piece of lighting. Because it can be used both as a source of illumination and as an ornament, this lantern is an excellent choice for any outdoor setting.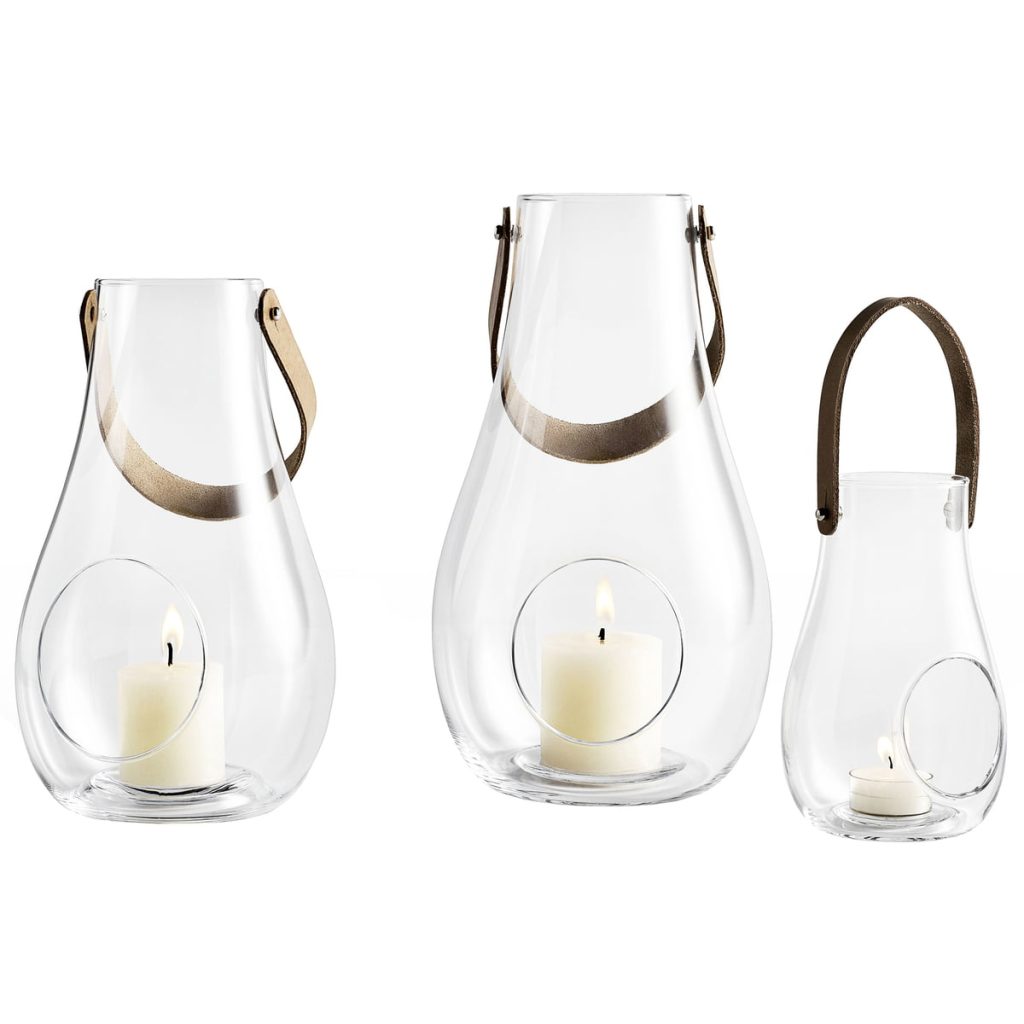 Put it on a table, the stairs, or pretty much anywhere else to make the atmosphere more inviting. It is also possible to install it indoors in any location that could benefit from additional, warm lighting.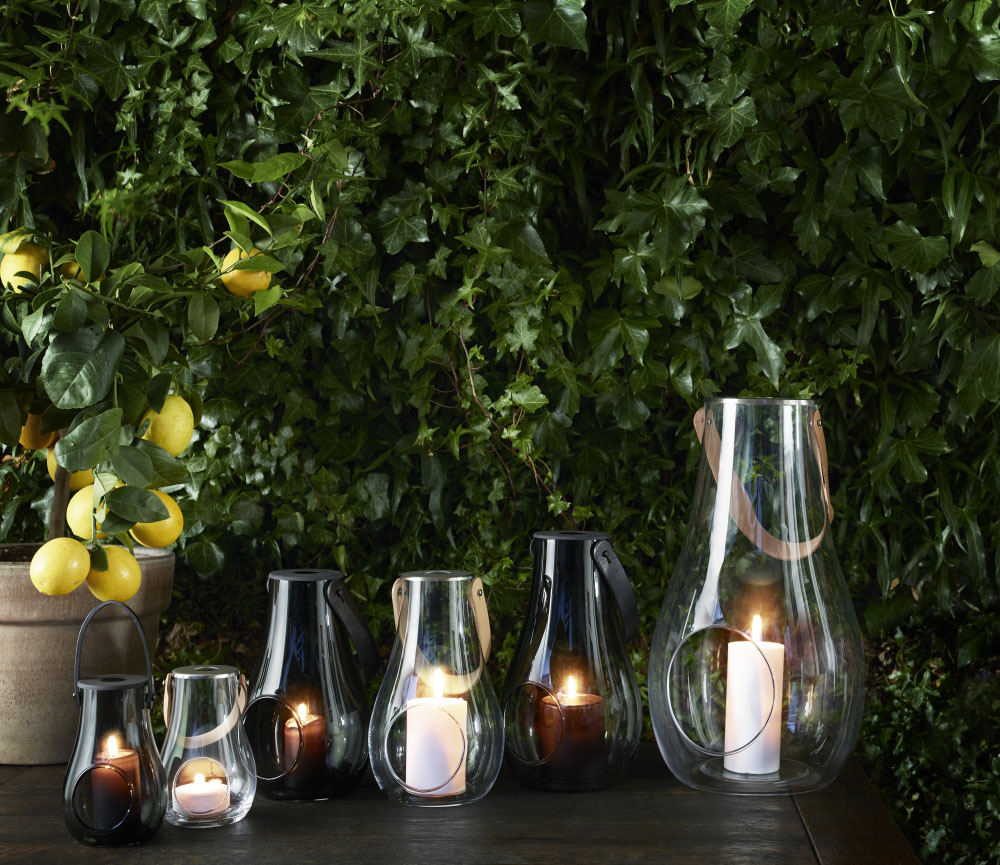 The lantern is available in three understated and elegant colors: smoke, olive green, and clear; these colors all produce a warm glow when lit. In addition to that, it is available in a range of sizes.