Donald Trump bought the Paradise Villa in 2013, but the listing price 4 years ago was $19.7 million, according to the World Property Journal. Since then, the complex has been accessible for five day minimum rentals, with an extremely inviting message signed by Donald J. Trump. Anyway, the property site was parked sometime after January 16th, 2017.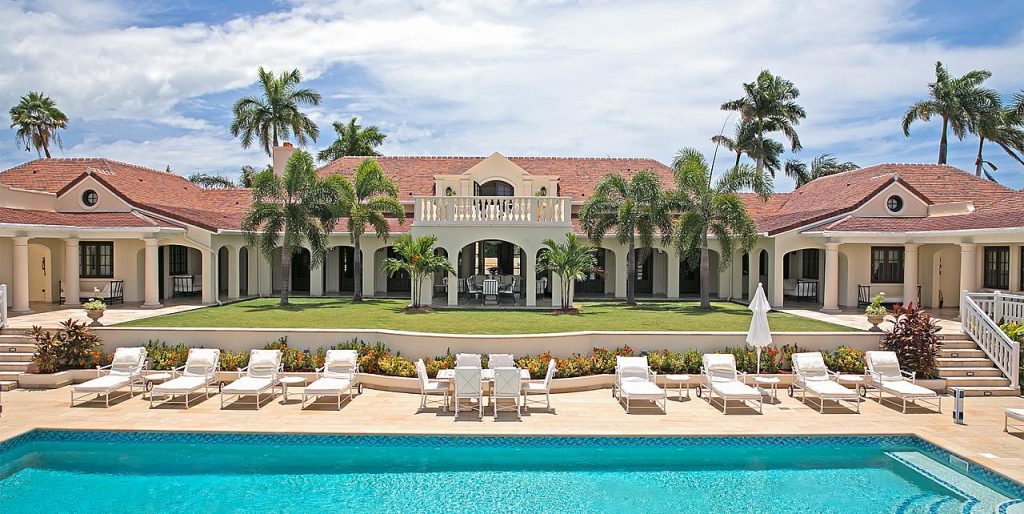 Accessible as an accommodation for up to twenty people, the property is divided between the beachside villa and garden side residence. The beachside property has a 5 bedroom, fitness center, swimming pool, a media room, private beach access, and living areas for up to ten, an al fresco dining place, and expert kitchen. Here you will also find the remarkable 2 floor master suite that has private balconies, office area and a Jacuzzi tub.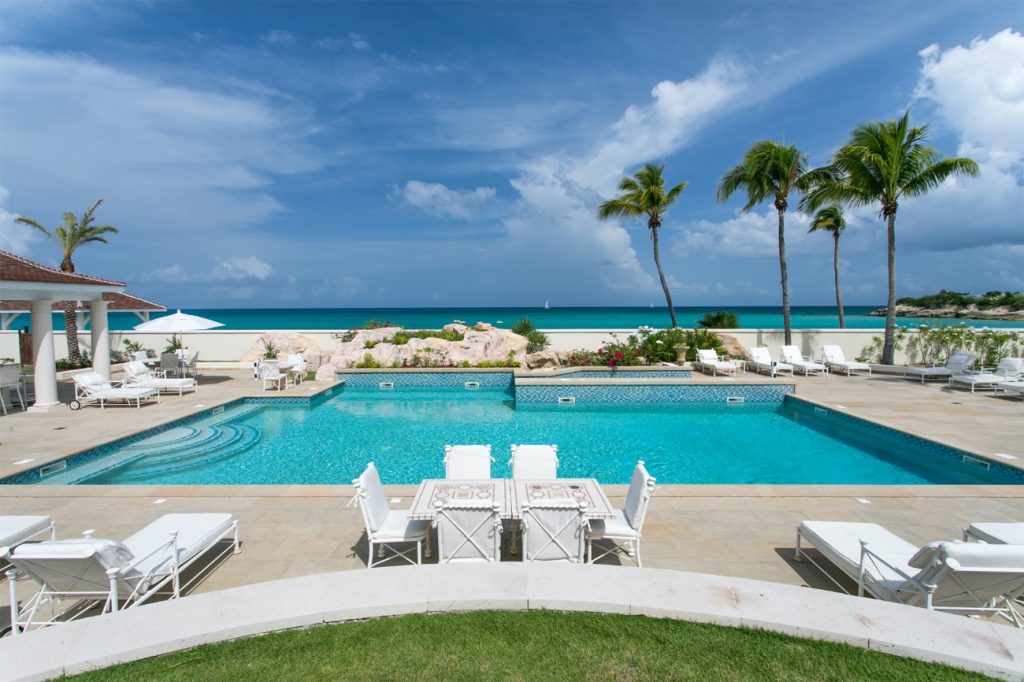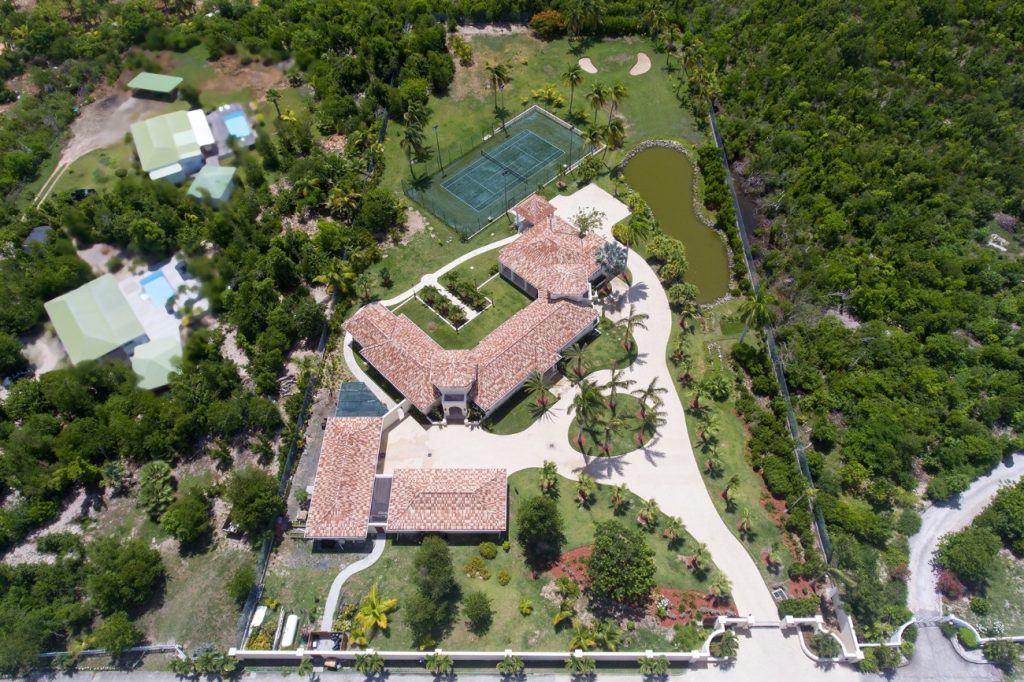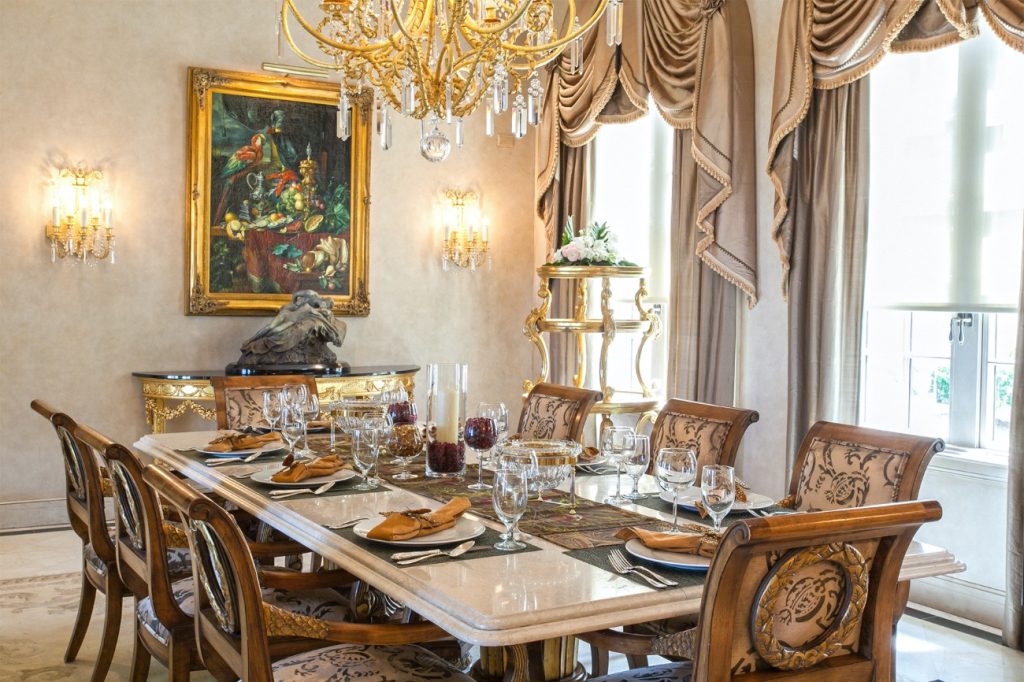 The Gardenside villa has 4 bedrooms, with en-suite bathrooms, a private one-hole golf course, a tennis area, and well designed living and dining areas, too.
The perfect choice of the complete service holiday experience, Chateaus des Palmier provides a complete professionally trained staff in both villas, the choice for improved provisioning to offer you with meals prepared by a chef, and some of the top amenities imaginable.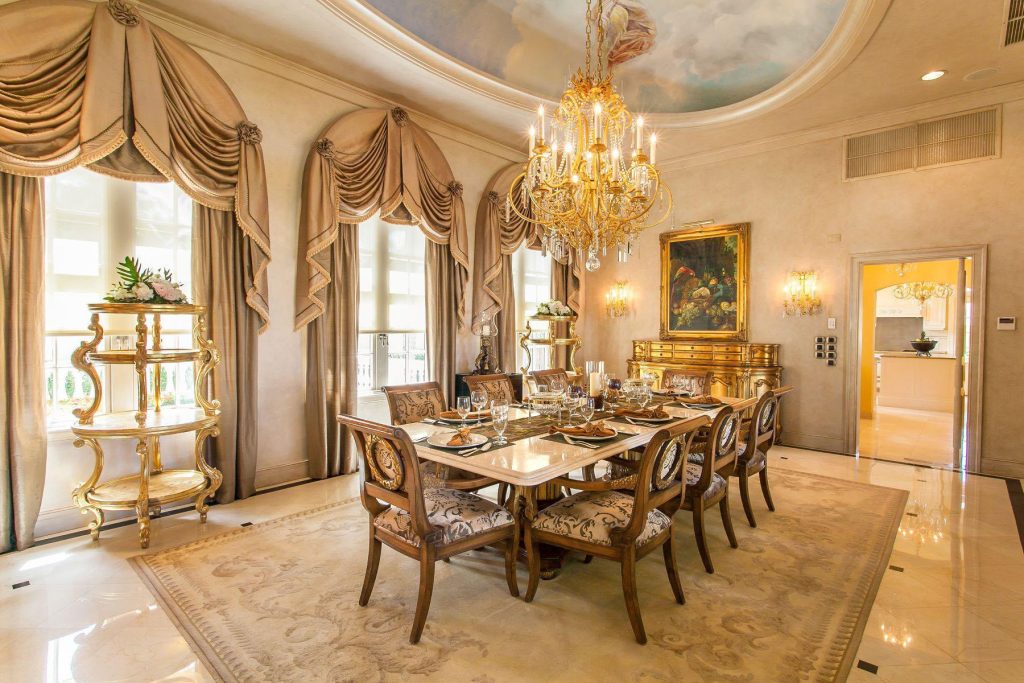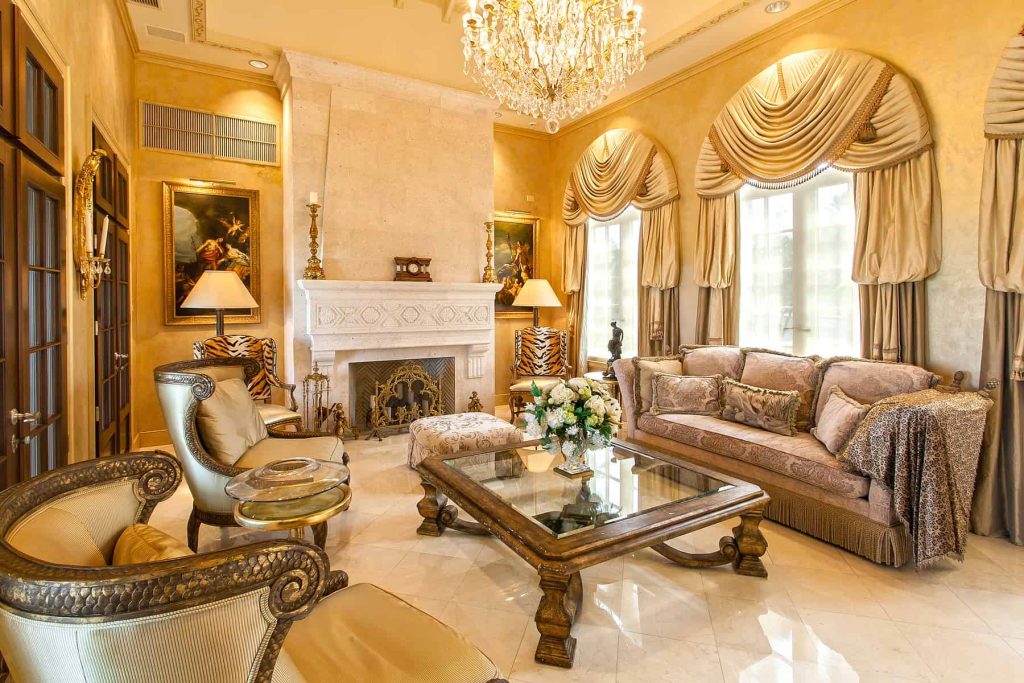 With the simple reach of the local boutiques, shops, and the casinos Marigot, you may never want to step away from Chateau Des Palmiers during your stay. The property is accessible as a 6 or 10 bedroom accommodation and would prove a remarkable experience.