Dubbed a "trophy mansion in the sky" The apartment has a private car elevator.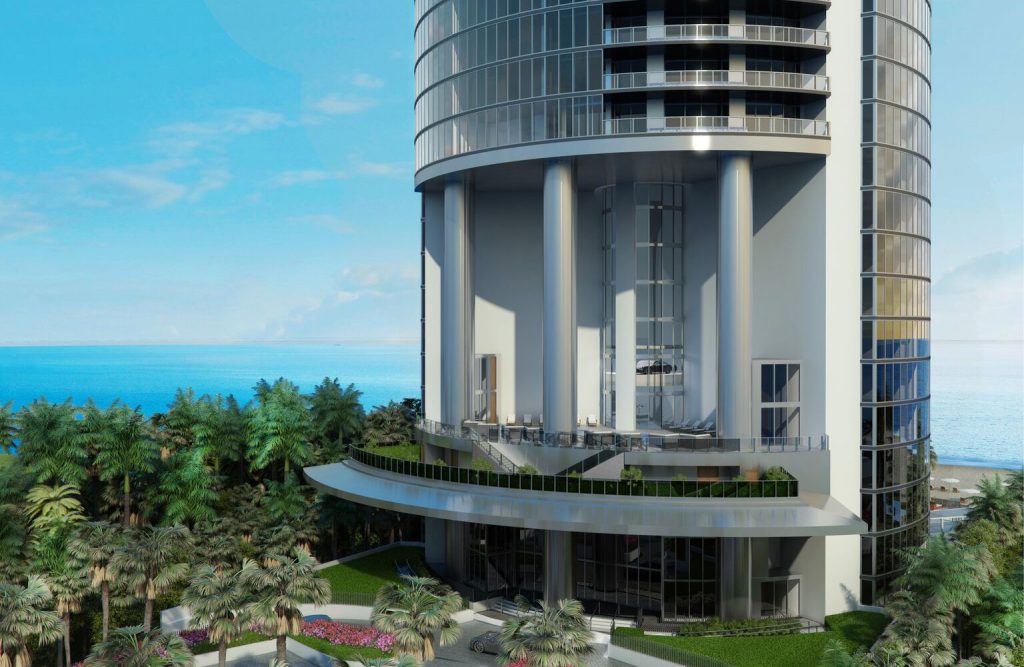 Indeed, Miami is a place everyone likes to be in. With this in mind, a top-notch penthouse apartment in Porsche Design Tower, Florida, tapped the market with $17.5 million in its name.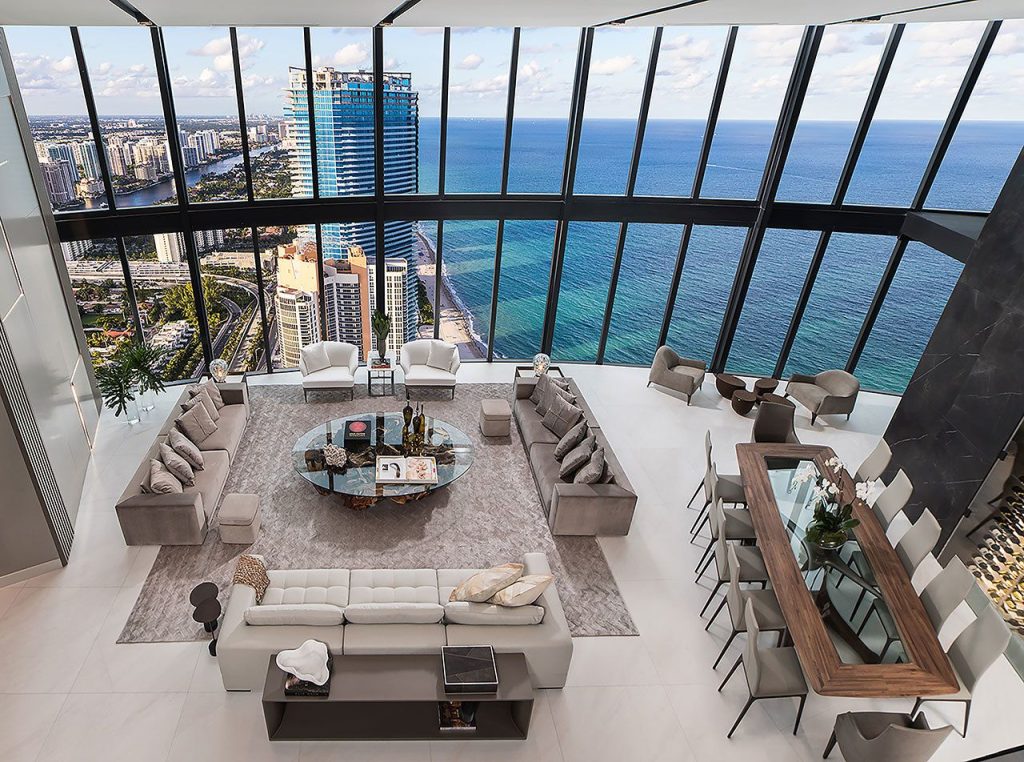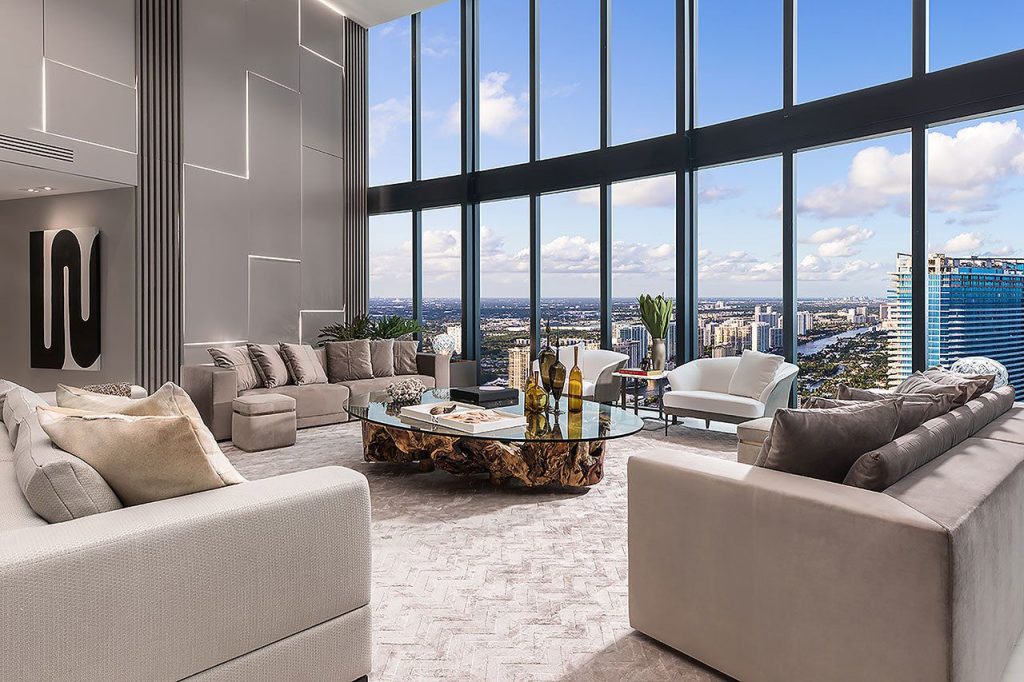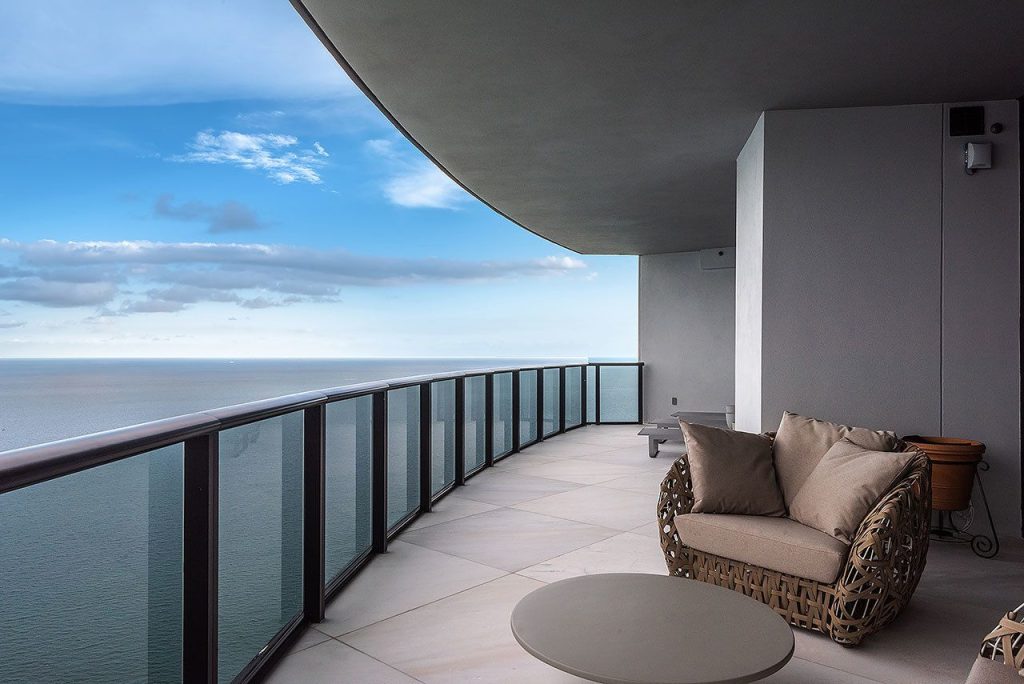 We acquired all the information from the listing agent Alex Miranda from "Alex & Joe" Team. According to him, this penthouse is also called 'turn-key ready' and 'dressed to the nines.' The penthouse has a separate private car elevator, including a 4-car sky garage. The car enthusiasts and billionaires will love this place.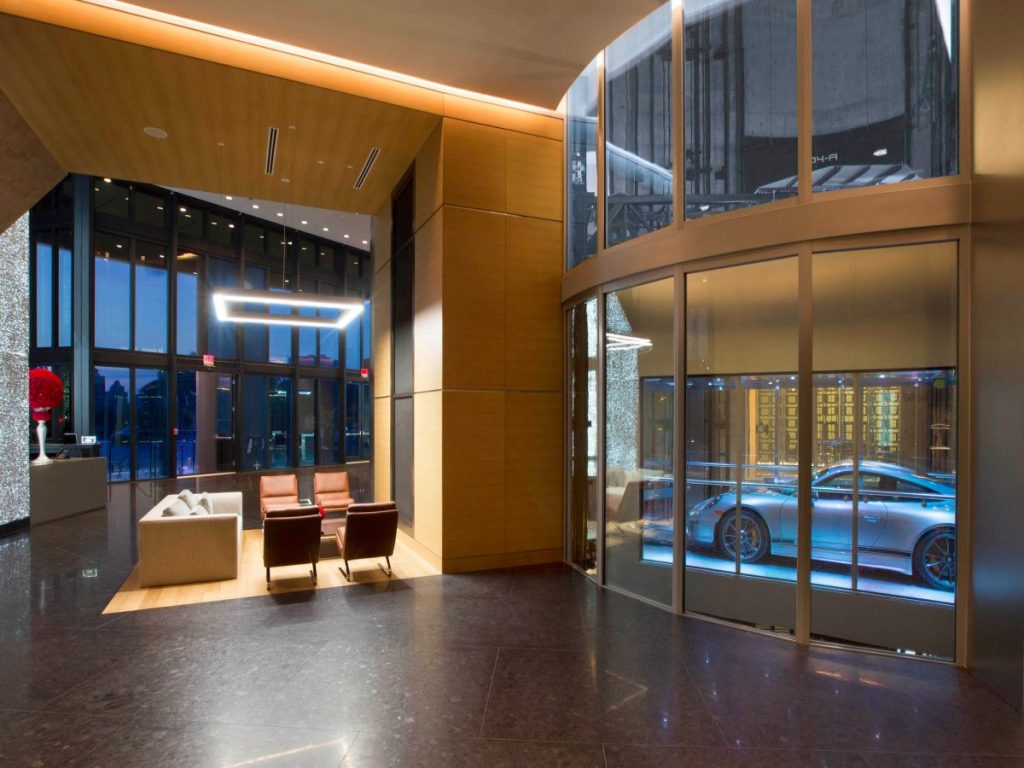 The penthouse is located in Sunny Isles Beach, on the 52nd floor of the 60-story building. It has a total of 5-bedrooms. The grand living room is in the middle of the house and is decorated with 21-ft long ceilings. The wall of glass windows will provide a calmly vibe with top-class security and luxury. Further facilities combine- 2 terraces, a private plunge pool, an outdoor kitchen, etc.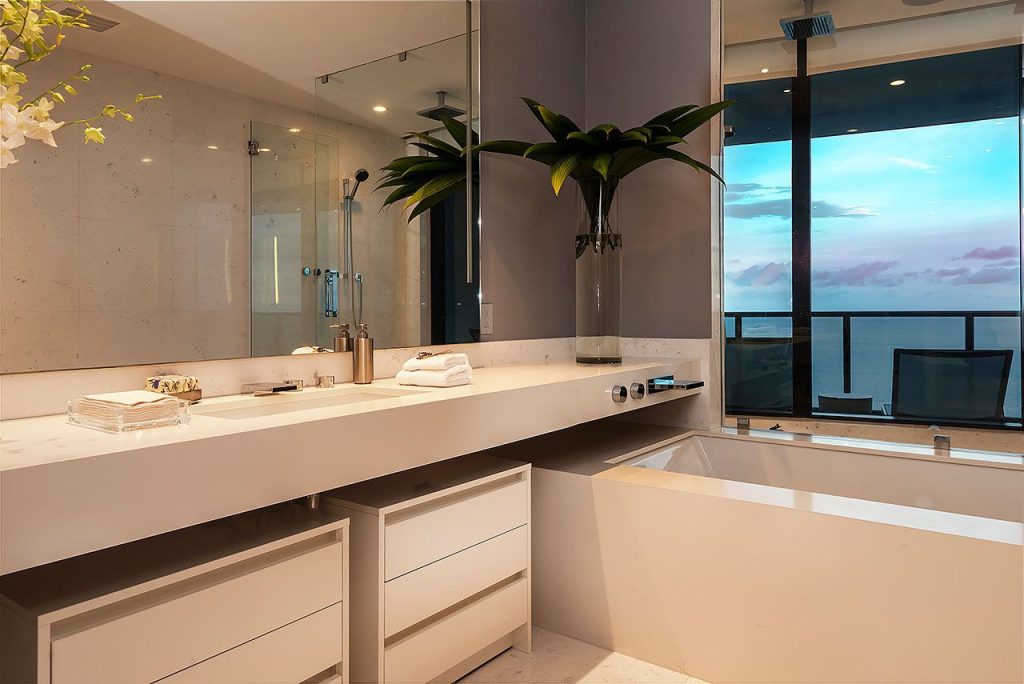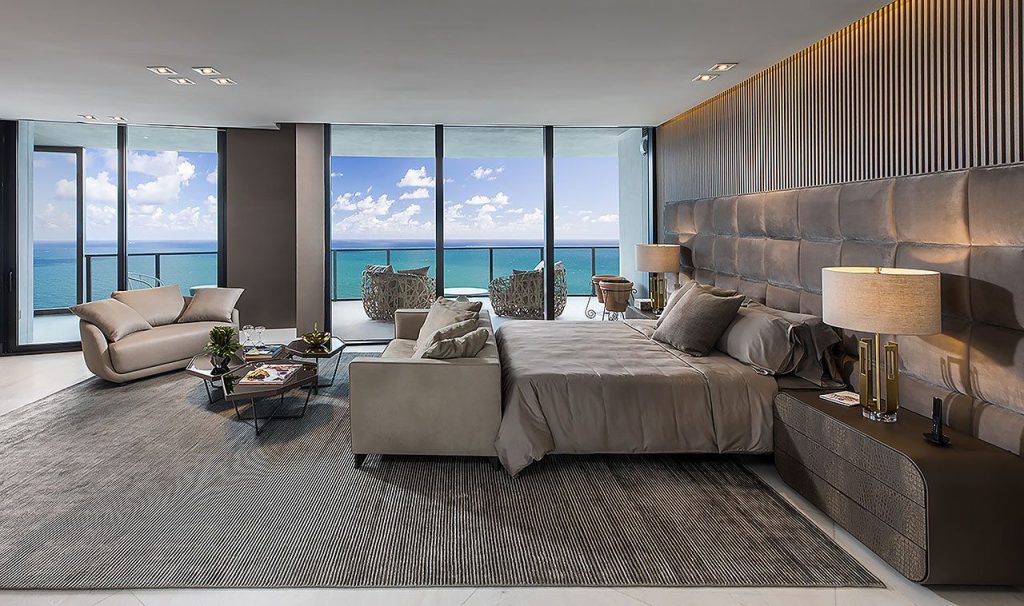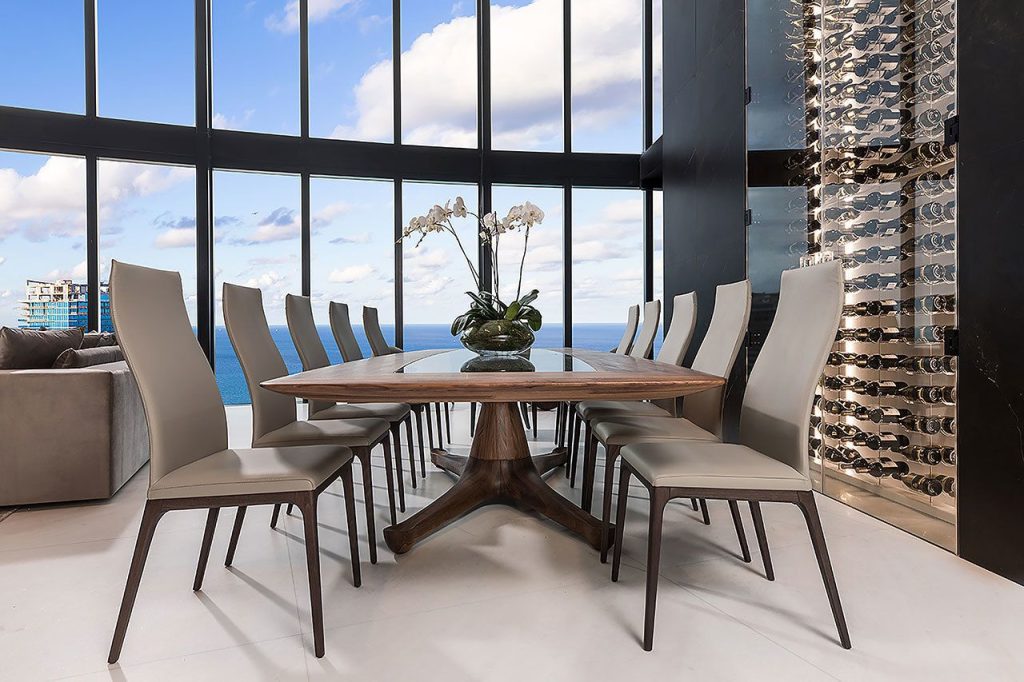 Significantly, the main attraction will be the opportunity of taking the car directly from the ground floor to the penthouse using an elevator. At 1128-sq.ft high, this private garage is more spacious than several other residences. The residents can keep their supercars and enjoy the view with total safety.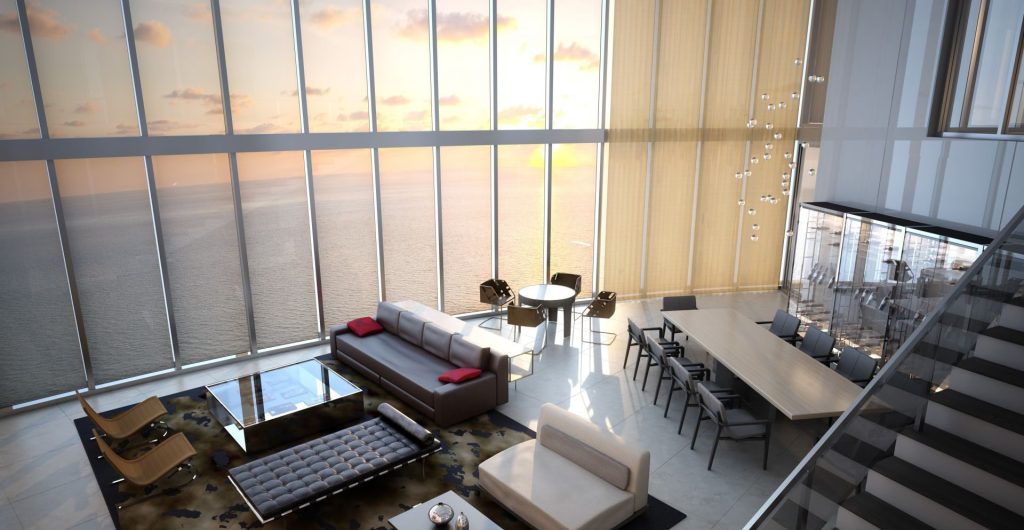 The current owner keeps an Audi, two Rolls-Royces, and a Range Rover in the garage. He brought this penthouse for $10 million in 2019, and now it's your opportunity to buy this penthouse and live like a king!