Certainly, the price of real estate in the USA is going down slowly, but Florida is still holding steady. For that, a penthouse (8803-sqft) at Four Seasons Residences Miami has hit the market for only $25 million. Located in a high-end residential building and maintained by the Four Seasons Hotel, this place is likely for anyone who has class and taste for good things.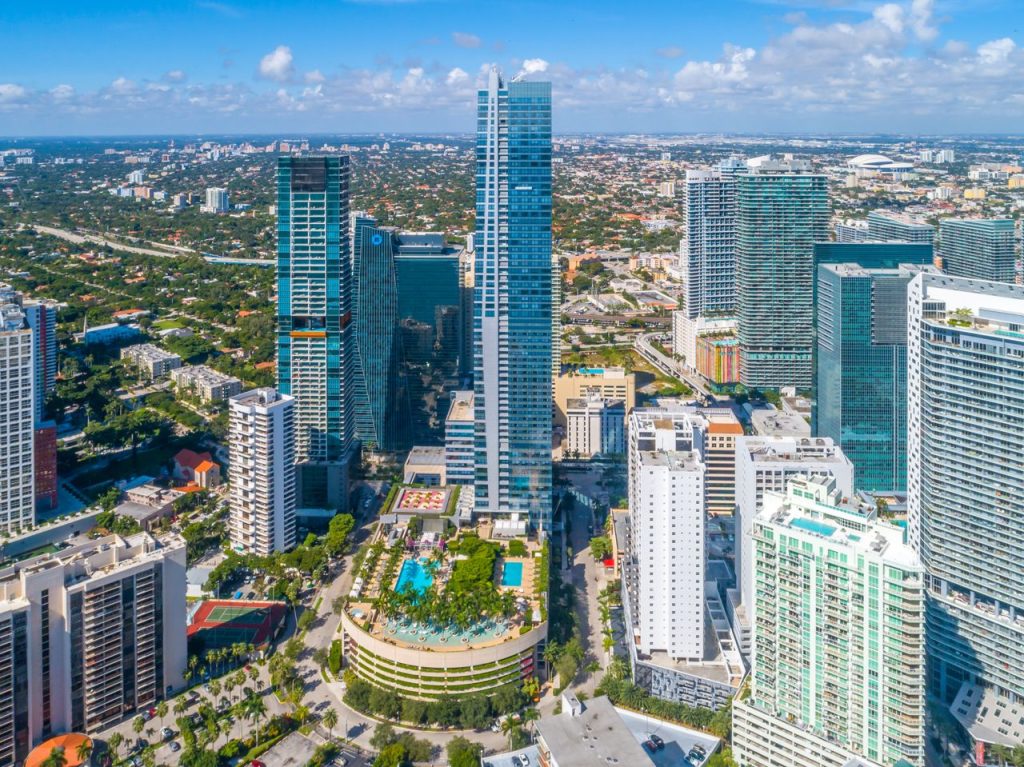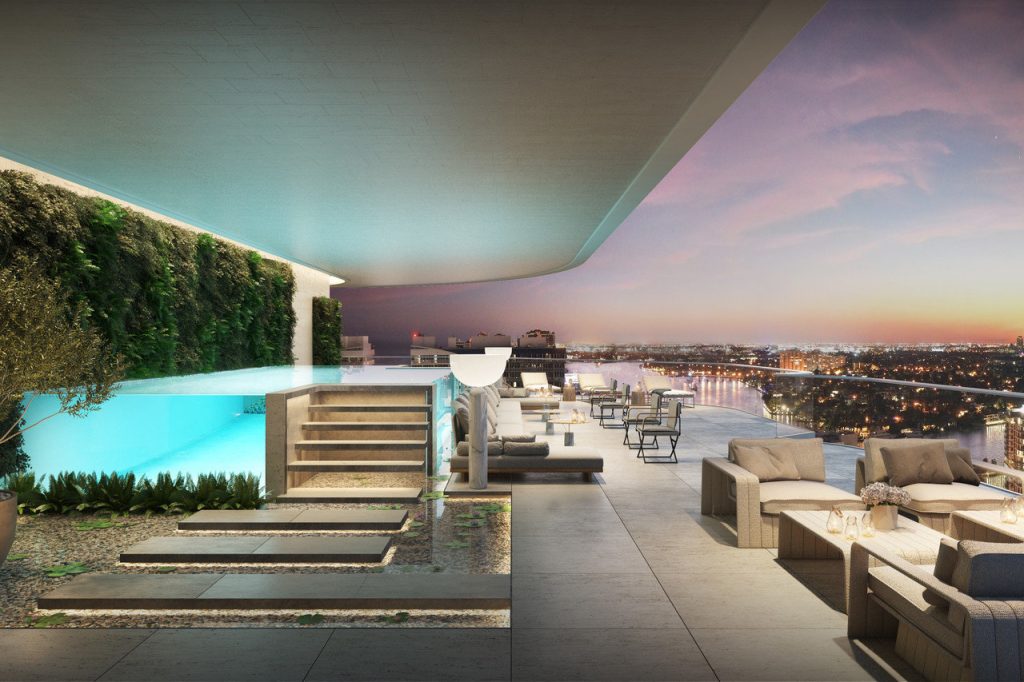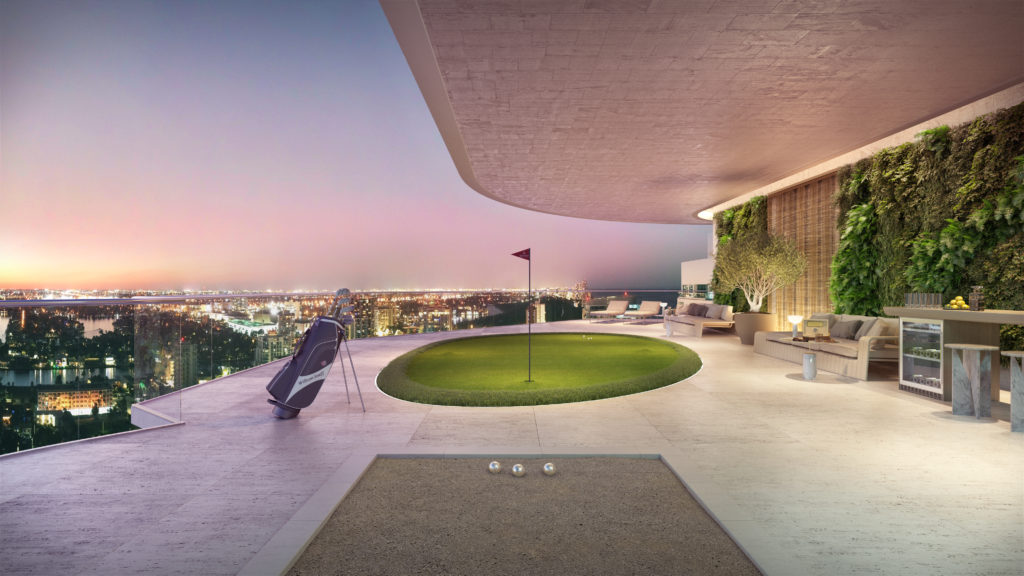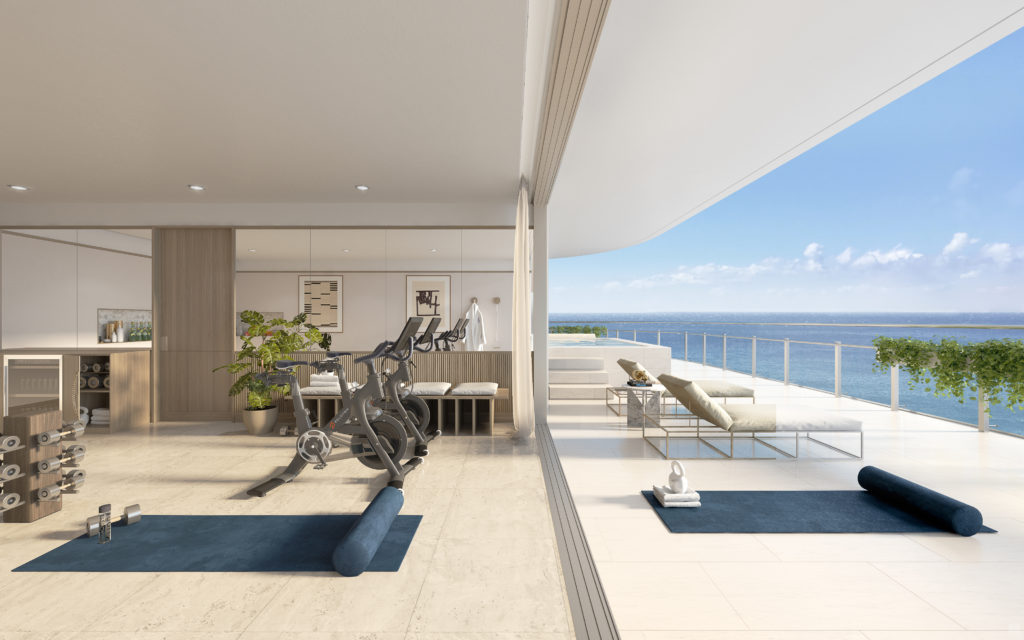 According to the property documents, the previous owner obtained the property for $12.3 million in February 2007. The owner's name is not yet revealed, but he is likely a famous international business character who has not used this property much. All the data is provided by Luciana Barreto of Compass, who pitched the property approximately two weeks ago.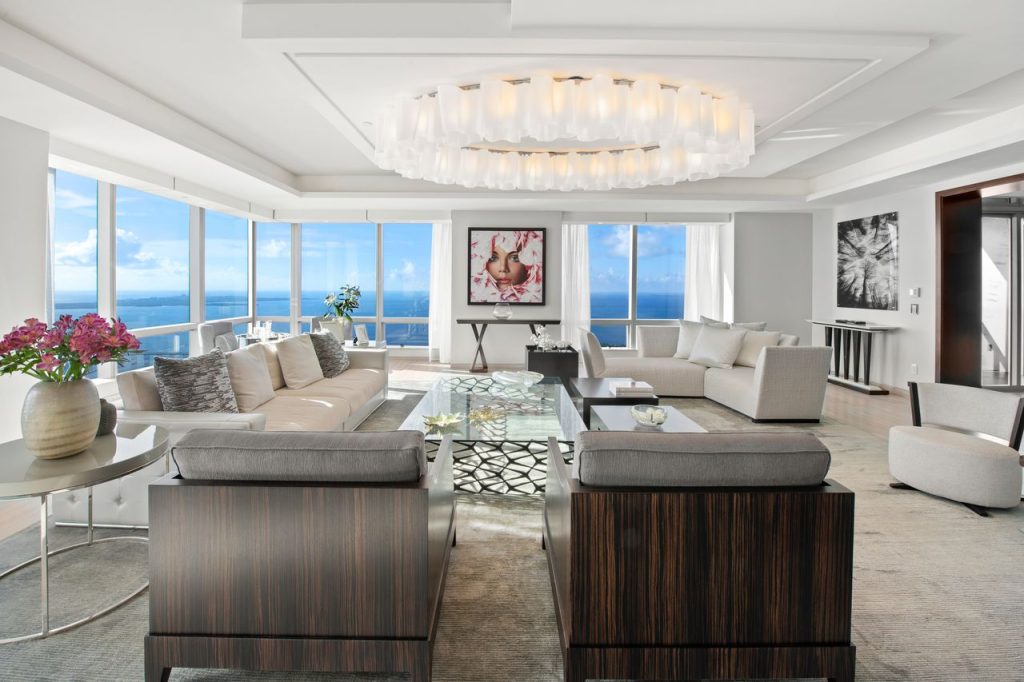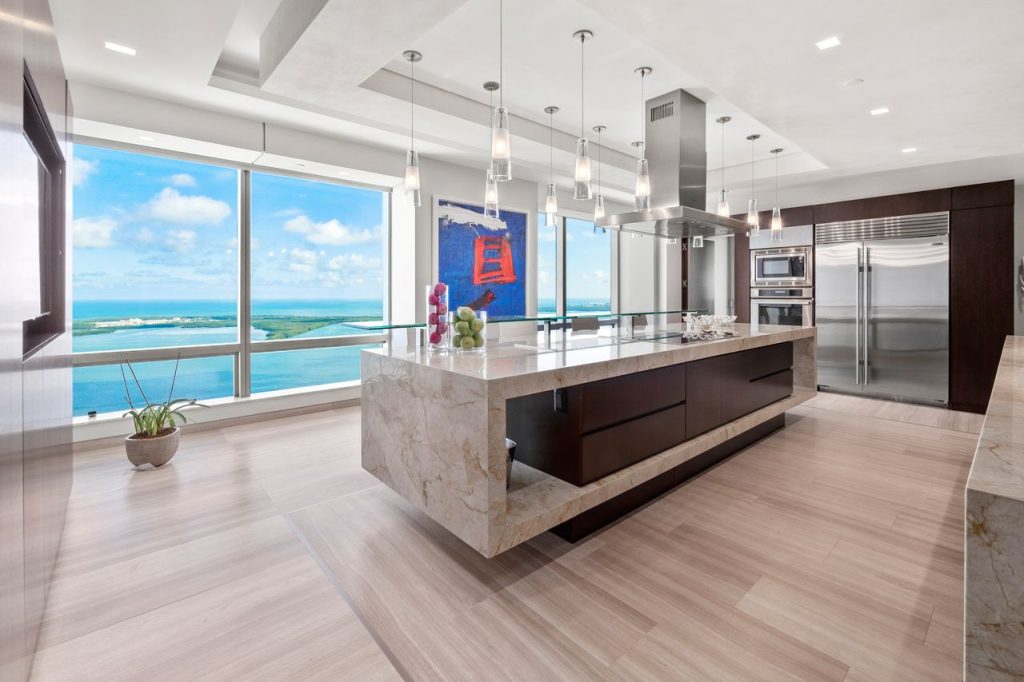 The property consists of three units and is located on the 67th floor of the 70-floor skyscraper. The residence has 6 bedrooms, 6 complete bathrooms, and 2 partial bathrooms. The home has secure vaulted doors. The open-plan living plus dining rooms have a farther high-class decoration. The kitchen, including marble countertops and other appliances, will make life easier. The wine cellar of the property has approx .1000 top-class bottles!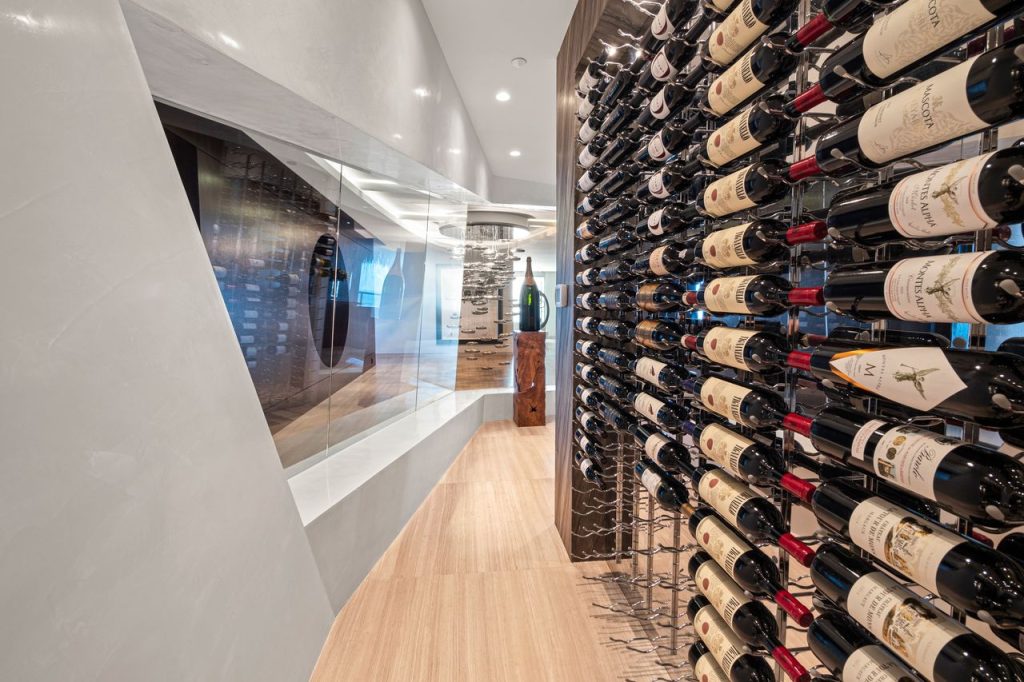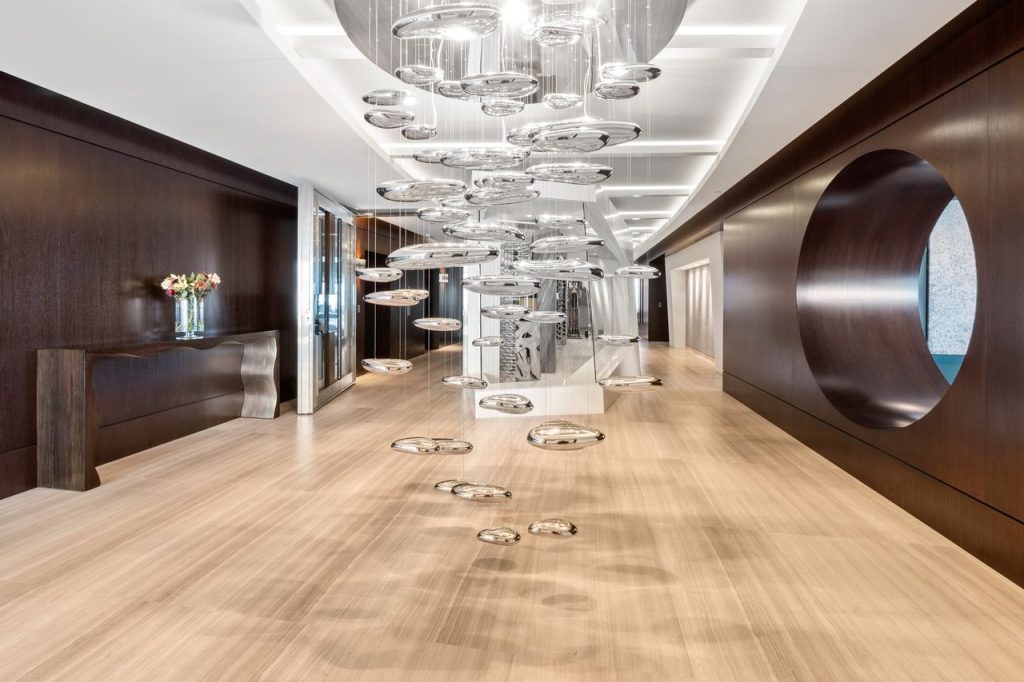 The penthouse additionally has 5 parking spaces plus 6-additional memberships to Equinox. The Equinox is a spa and world-class fitness center. Besides, residents of the penthouse also have complimentary free access to the nearby Four Seasons Hotel. Just look at the property and be astonished by its beauty. It is such a nice place to be with pleasure!