Without any question, we love marine life and underwater species. For this reason, a recently developed Miami Beach mansion is demanding $34 million. It has a large saltwater aquarium that needs a scuba diver to manage it. This $1 million custom-made roaring aquarium was shipped from Japan.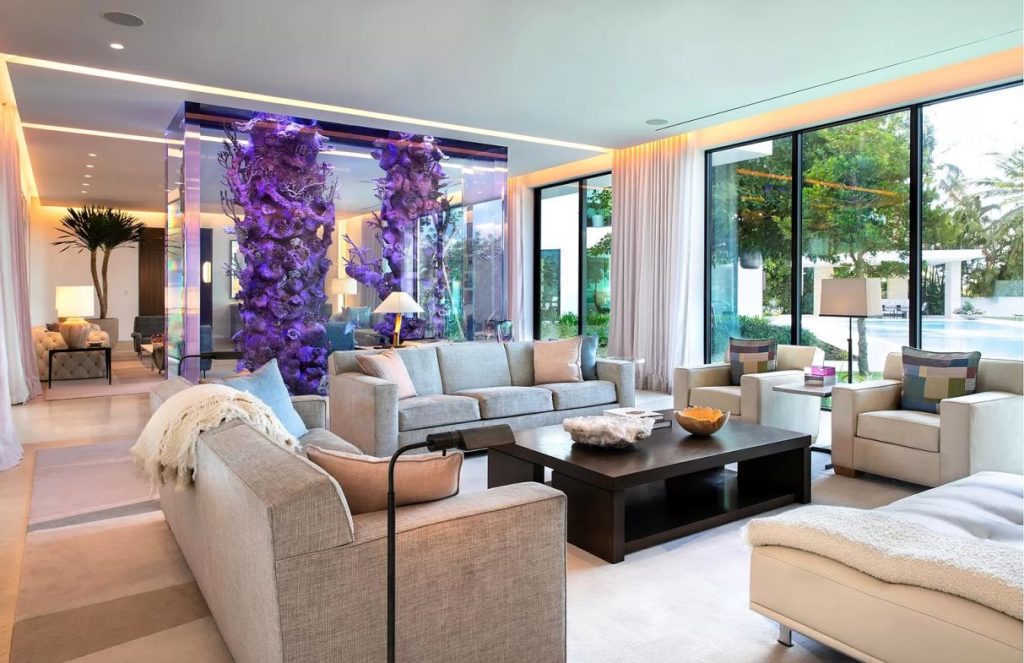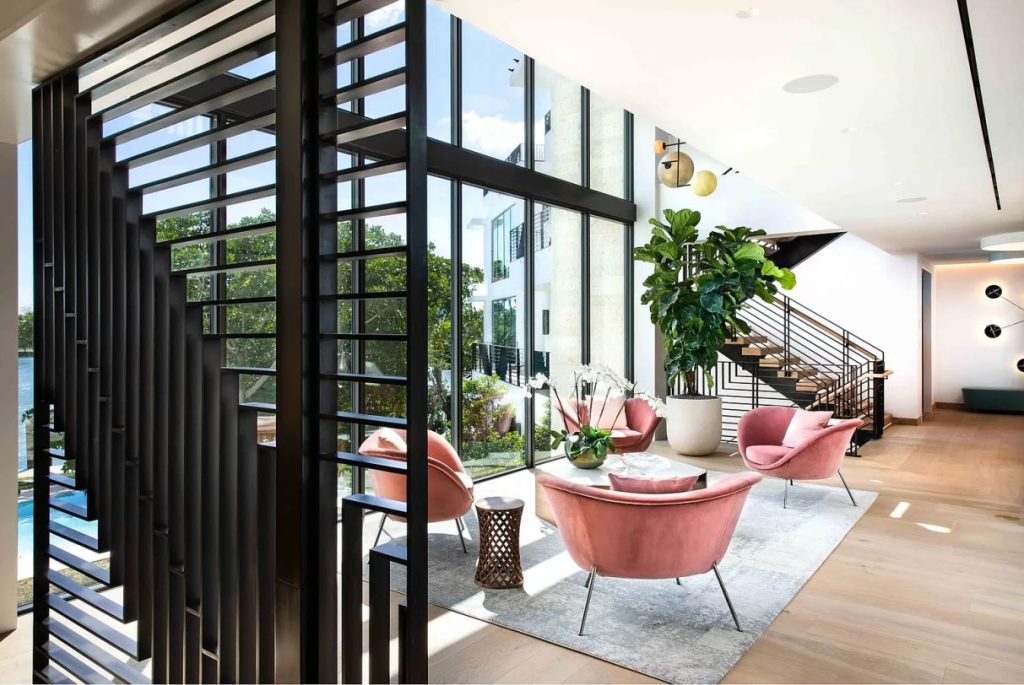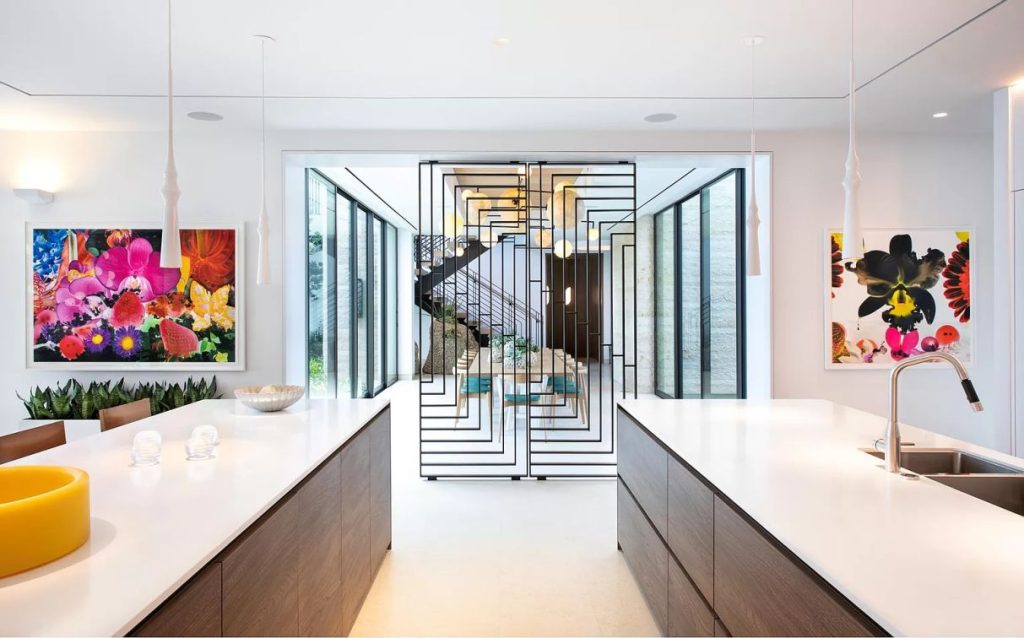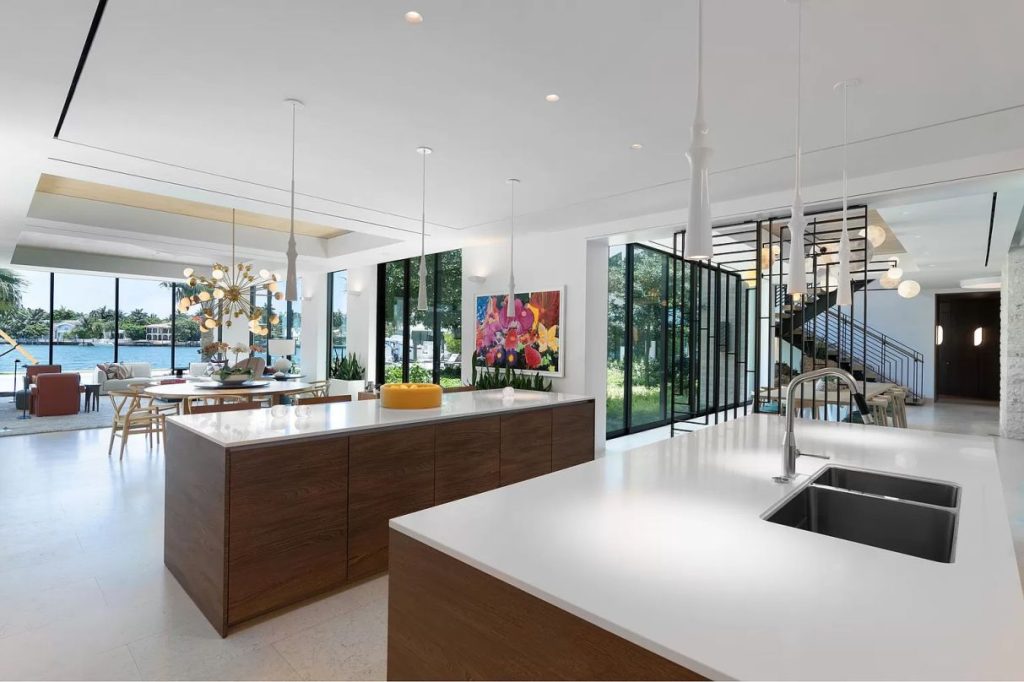 This mansion is located on the Venetian Island. This waterfront estate was developed by Andre Radandt and has 15560 sq.ft of land as per property records. It has a total of 6500 sq.ft of carpet area where you can find 6-bedrooms and a rooftop garden with style. It also has a wine cellar, a Jacuzzi, and a wet bar including a gym.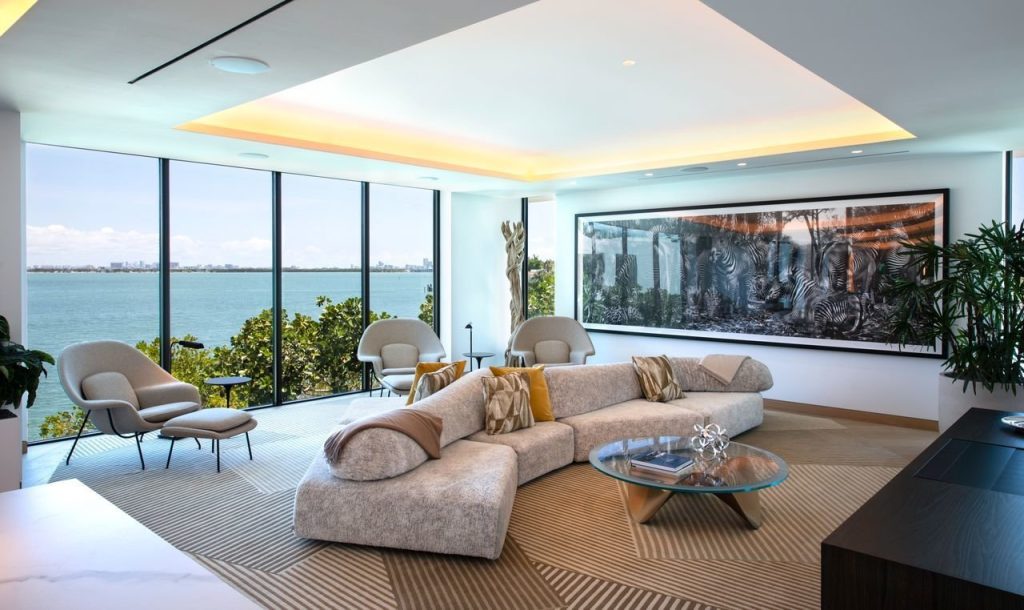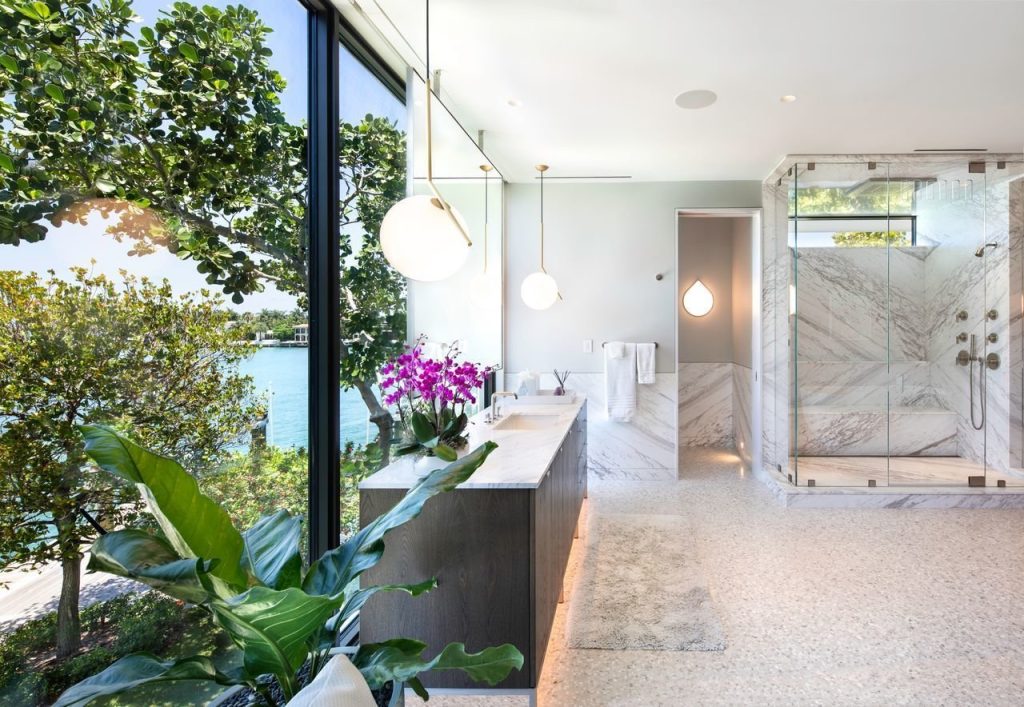 The wine cellar can contain approximately 1000 wine bottles. For additional entertainment, you can get a club room including a movie projector. For the conventional dining room, it can accommodate 20 people.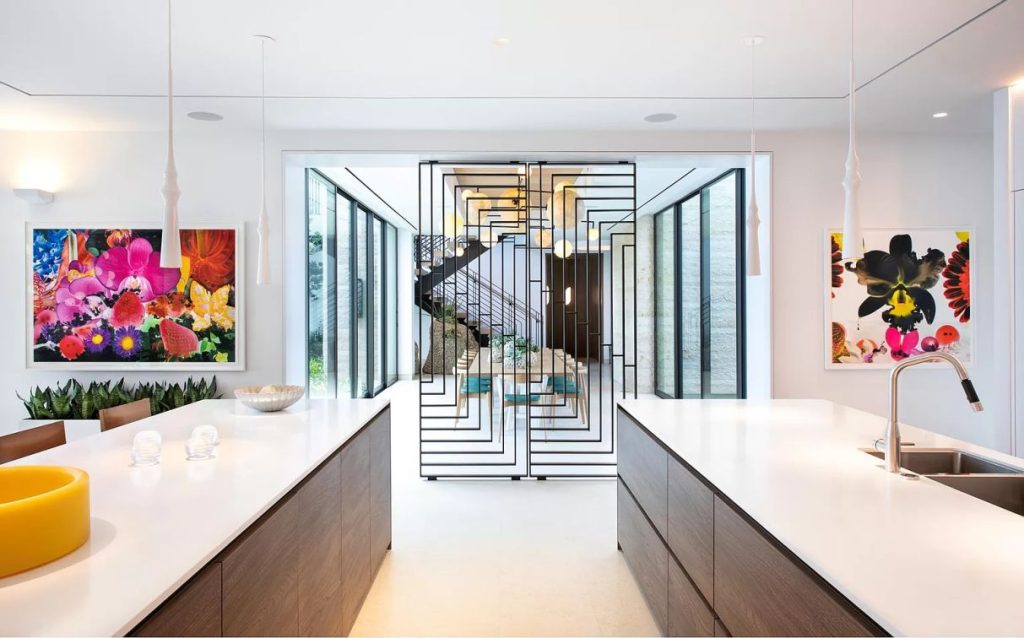 The master suite has a personal dressing room and a sitting area, a separate shoe closet, and a sauna. An elevator attaches the master suite to every level (4) of the residence.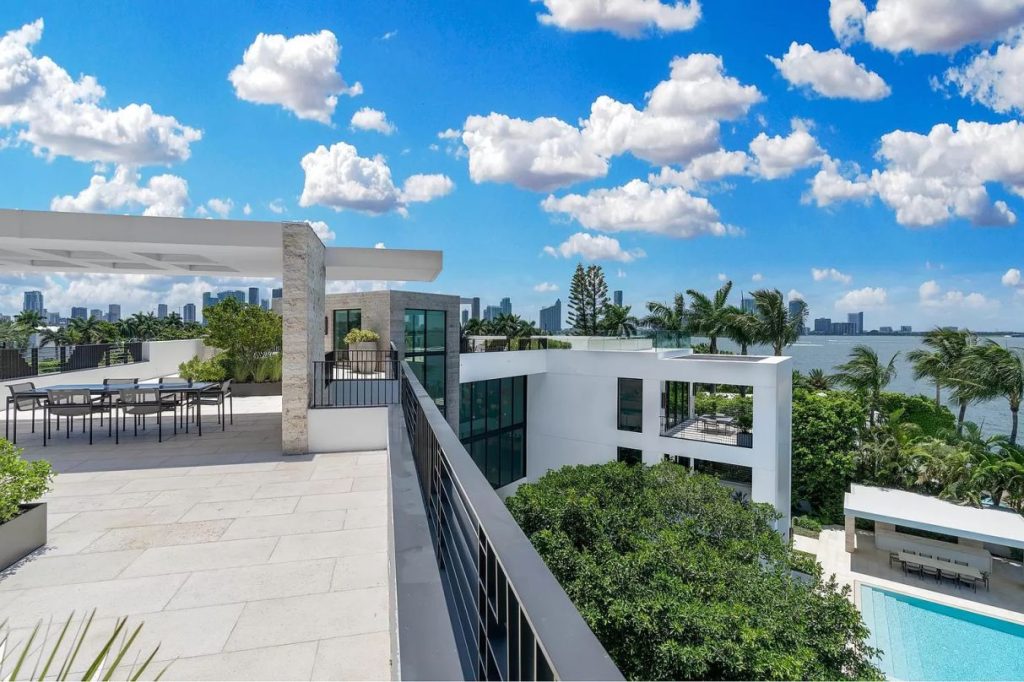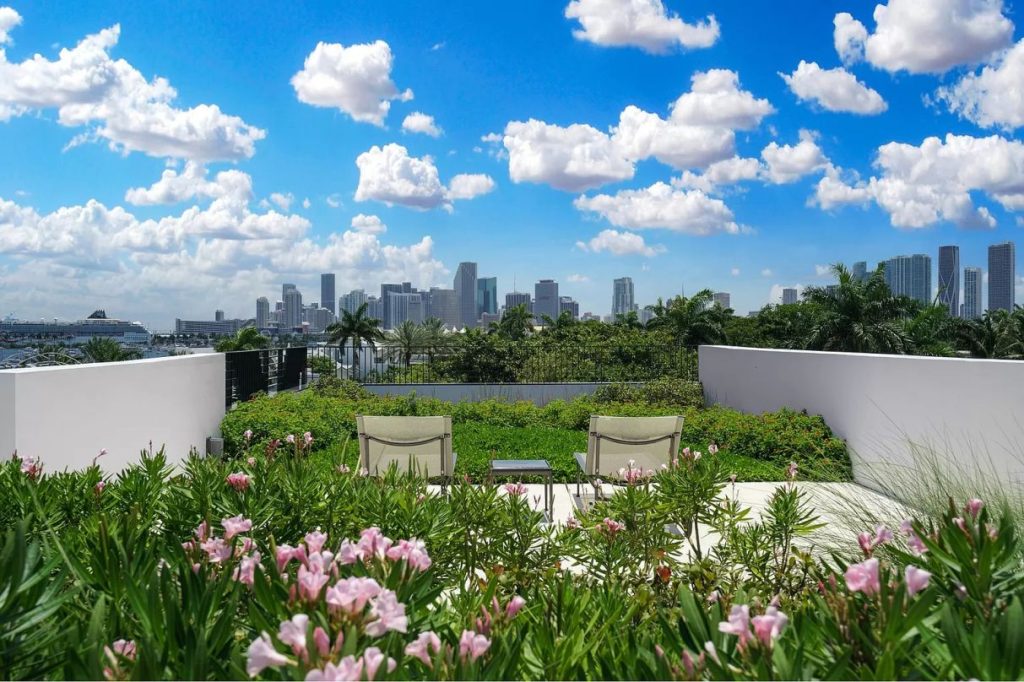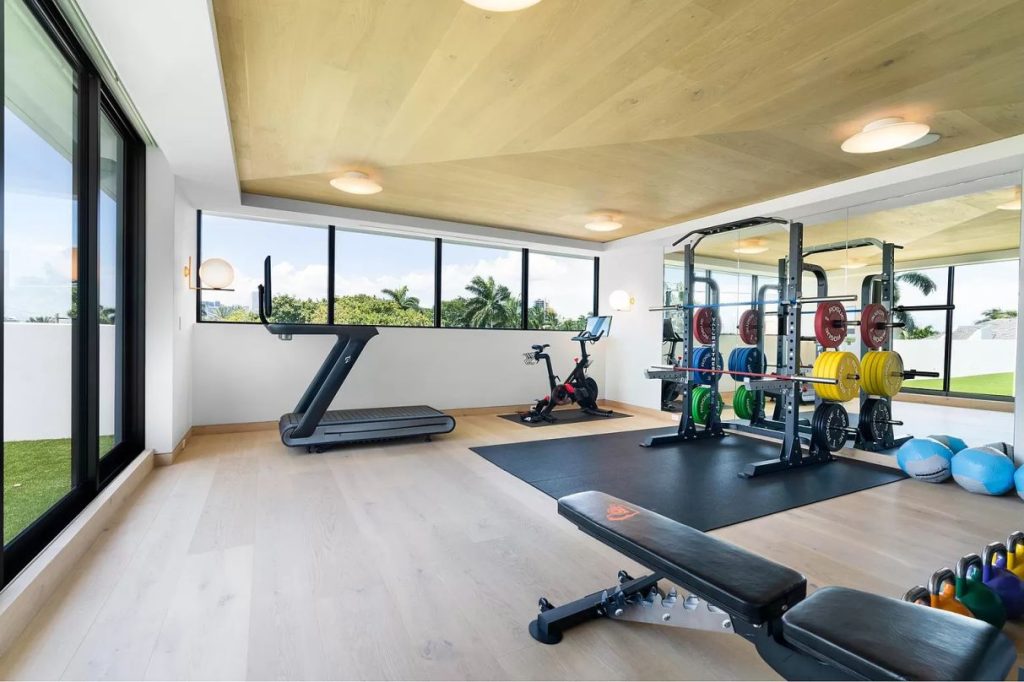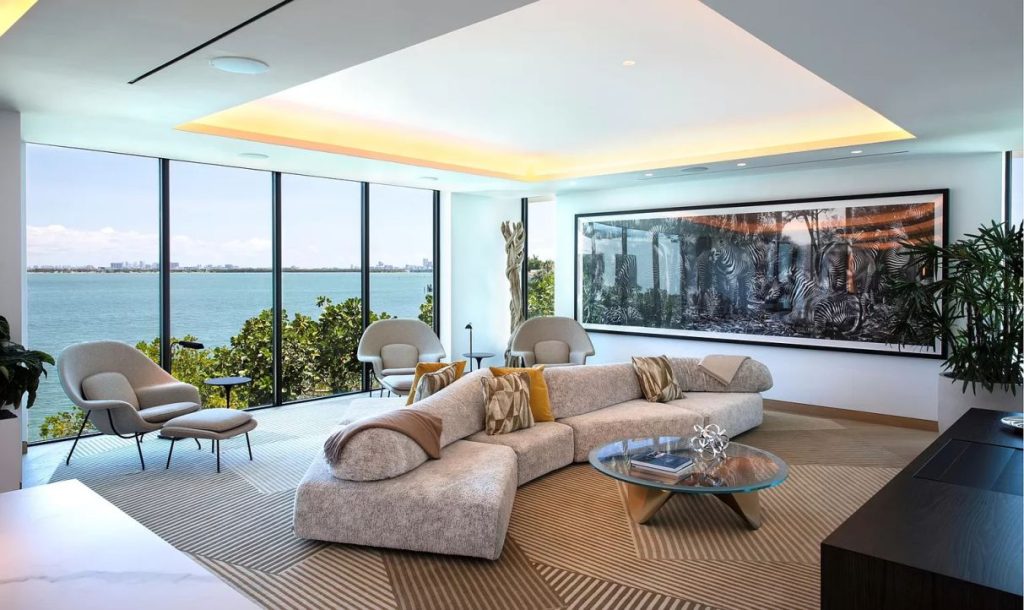 For the mansions interior and exterior, one 2-story partition with cutout figures was created by famous sculptor Erwin Hauer. For outdoor fun, this property also has an infinity-edge pool, kitchen space, etc.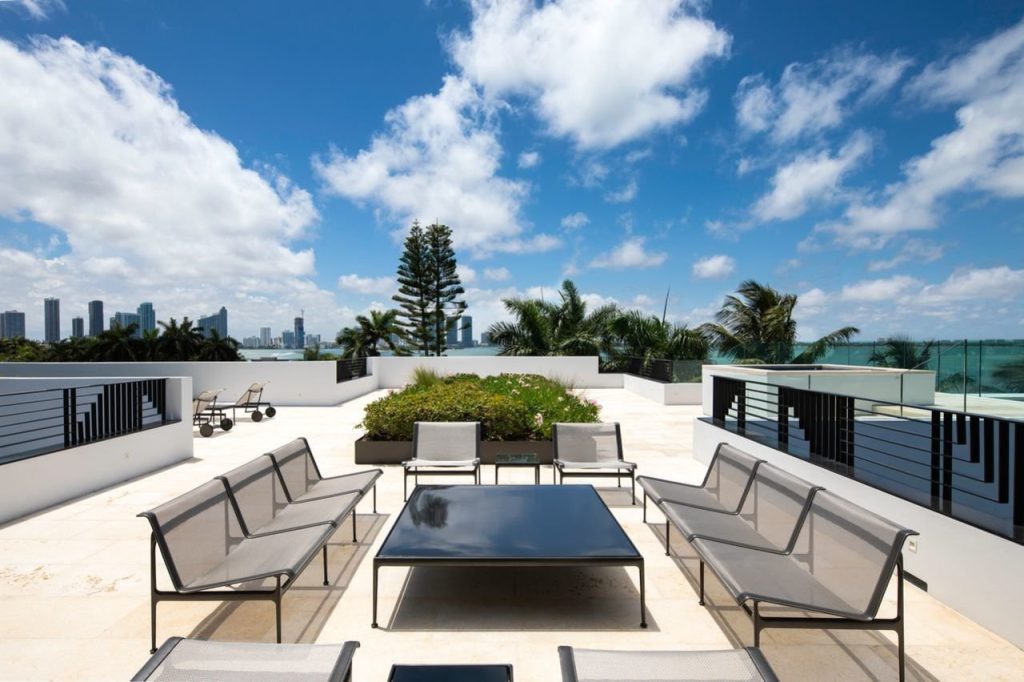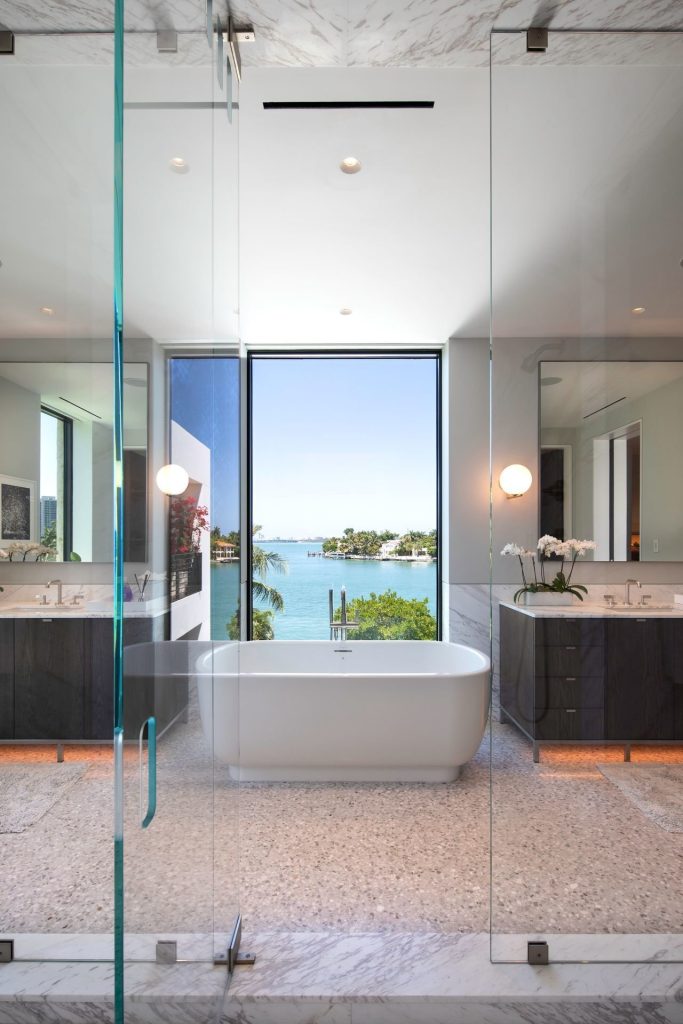 A dock including a 55000-lb boat lift will be the final attraction point of this property. When you have $34 million and more on your side, this will be your perfect place to be with your loved one.