Miami Swim Week is the world's largest swim and resort-wear event, integrating a marketplace week with catwalk showcases. Models, fashion designers, and jet setters flock to South Beach for a week of shows, events, and after-parties till the sun rises.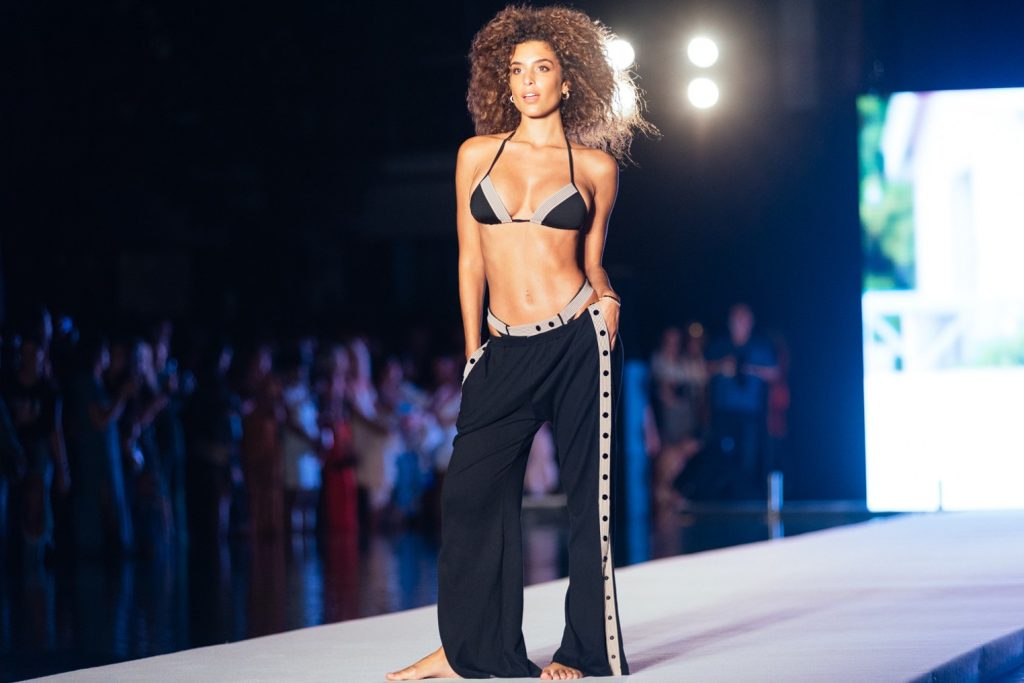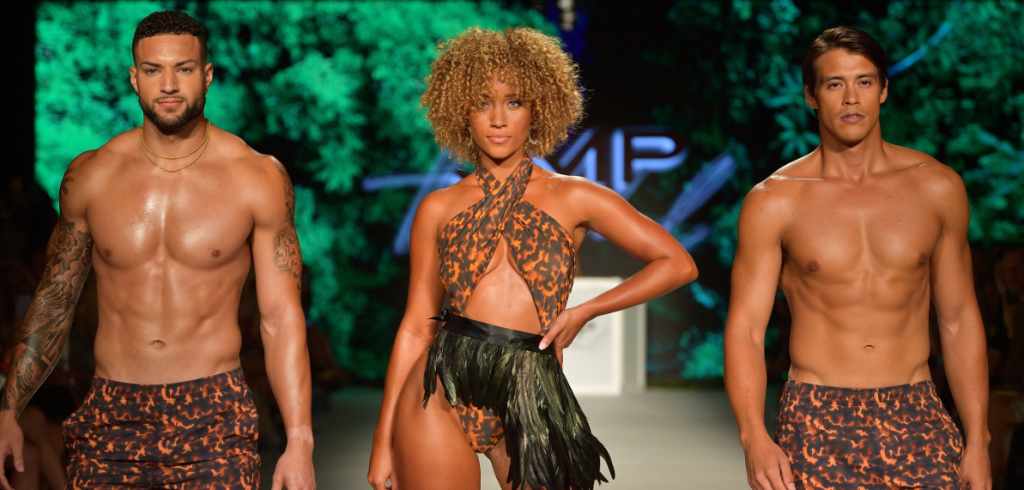 The impact of Miami Fashion Week extends beyond their resort wear niche. Miami Fashion Week, the region's longest-running fashion week, delivers a substantial number of designs in the evening wear, menswear, and intimate wear departments, while still placing emphasis on resort wear style due to the city's close proximity to the ocean and popularity as a travel destination for many international visitors.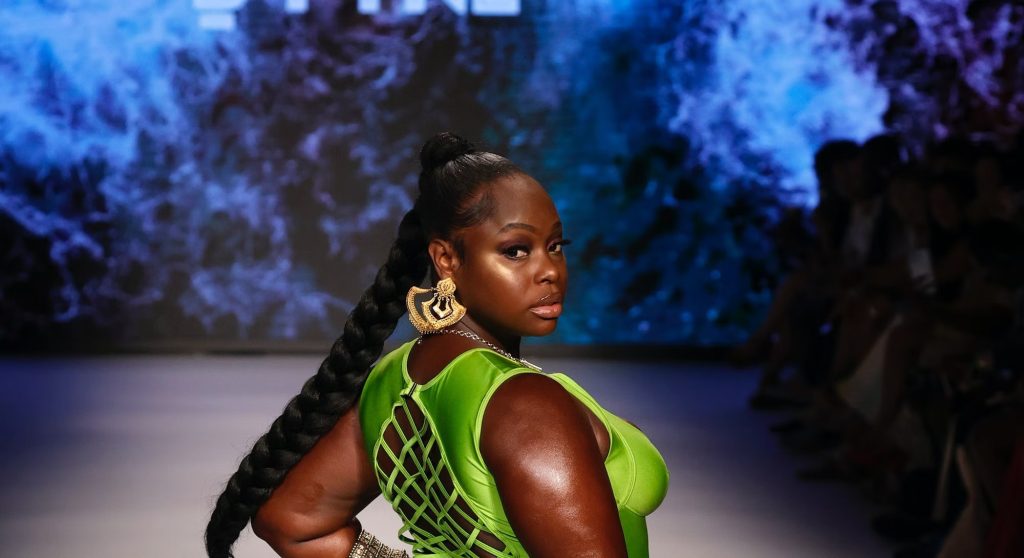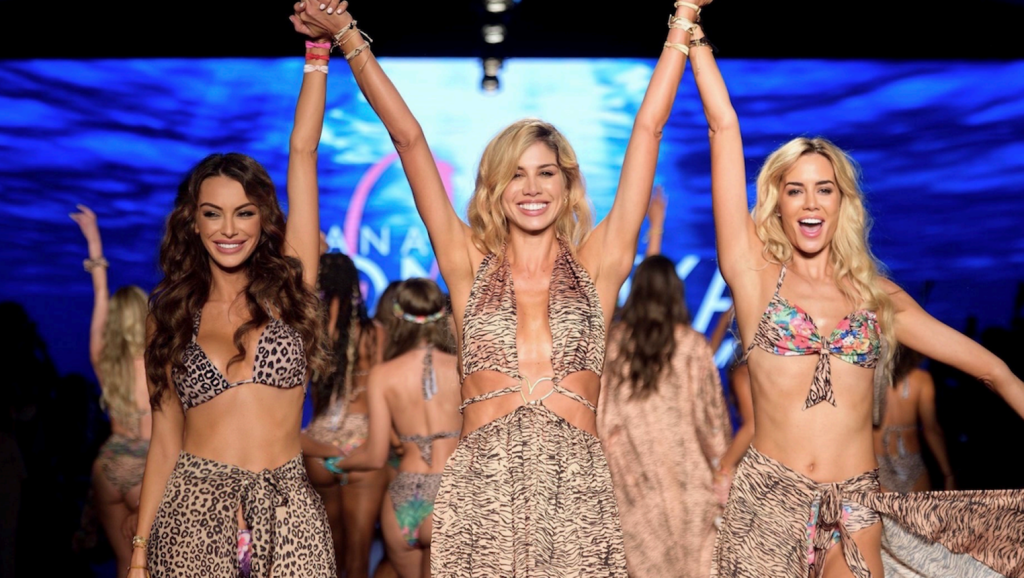 The runway experience at PARAISO's Walk captivates and captivates the globe, all while reinventing the fashion scene and questioning the established standard of beauty on the runways.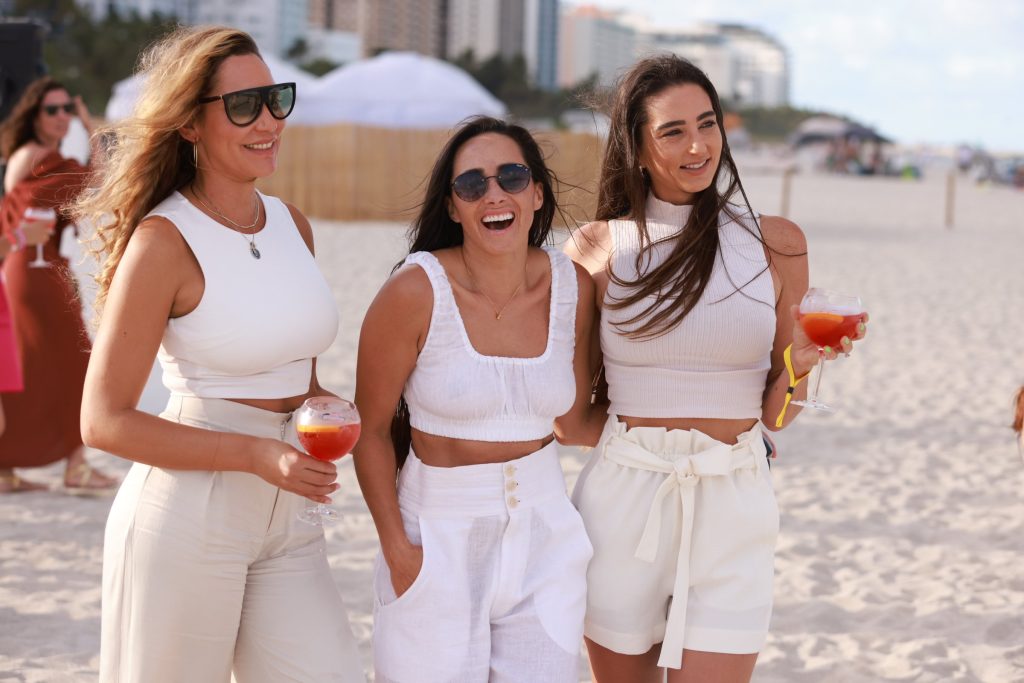 VIP dinners and exclusive cocktail parties at PARAISO SOCIAL are all necessary components of a well-rounded event week.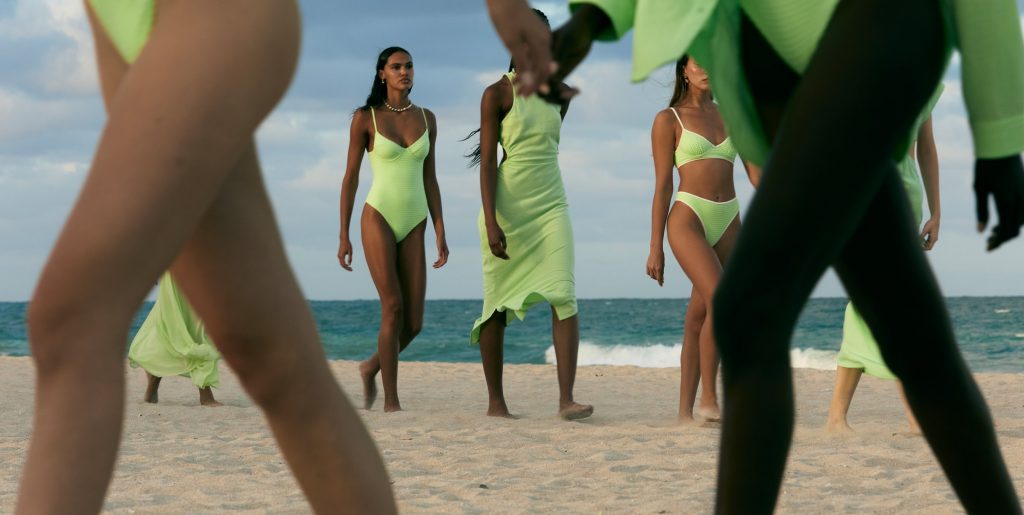 PARAISO collaborates with renowned wellness company, THE RETREAT MIAMI, to build an amazing experience that pushes your physical wellbeing beyond merely working out to a more calculated, long-term approach. The weight of expectations has been lifted off your shoulders.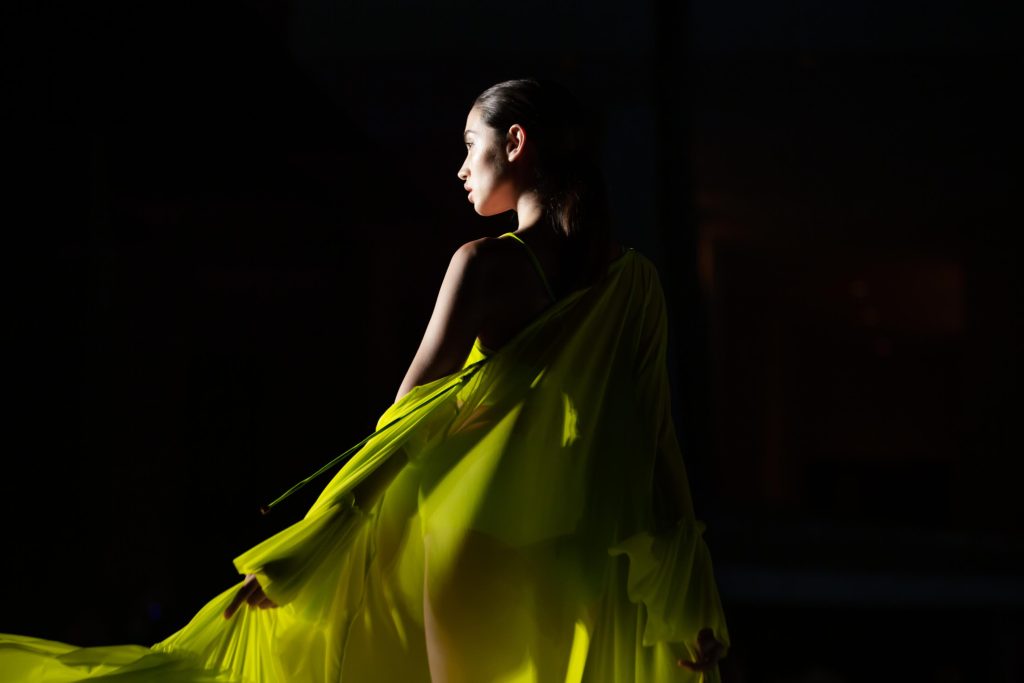 PARAISO offers something for everyone to enjoy.