Certainly, to enjoy the summer, there are many enjoyable wines that can refresh your mind and cool you down. To have the best thing in your glass, today we came with a few suggestions that will Flavor-Up your summer. 
Norton Malbec Reserva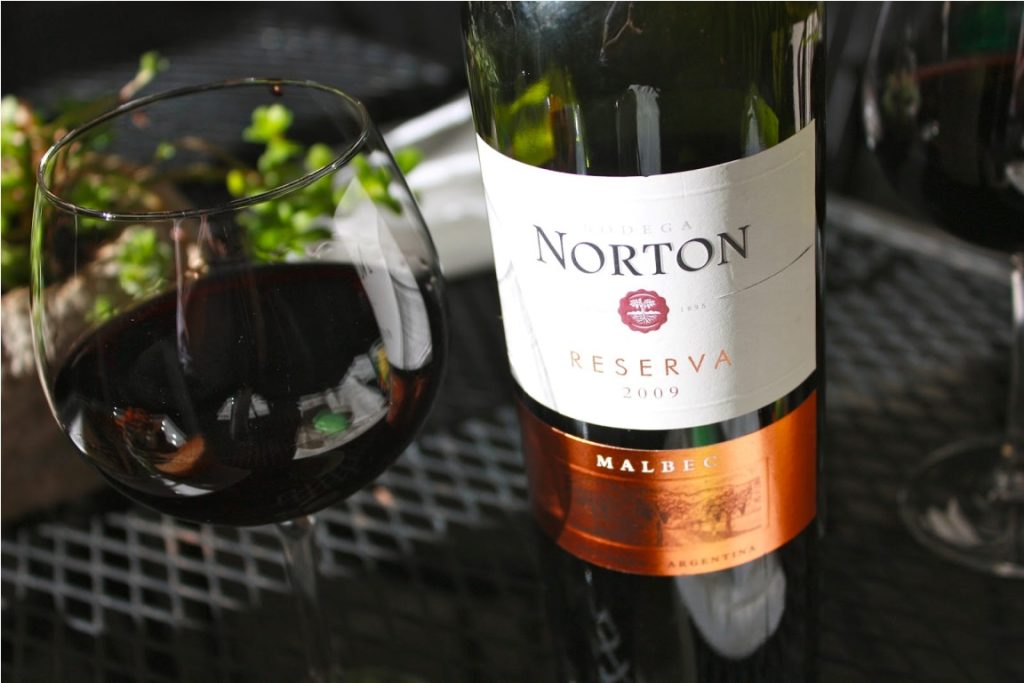 This is a simple wine with, complex Argentinian origin. The wine is produced from 30 to 50-year-old vines. Mixed with different spices, ripe black fruits, tobacco, and violets, it is chubby with a more satisfying finish. 
Rich umami foods like flank steak risk steering a wine towards bitterness and astringency, but This wine has lots of united fruit tastes, creamy tannins, and a rich delicious meat taste. You can drink it with cumin, Carne Asada, and other spices, etc. It's your drink and your choice! 
Infamous Goose Sauvignon Blanc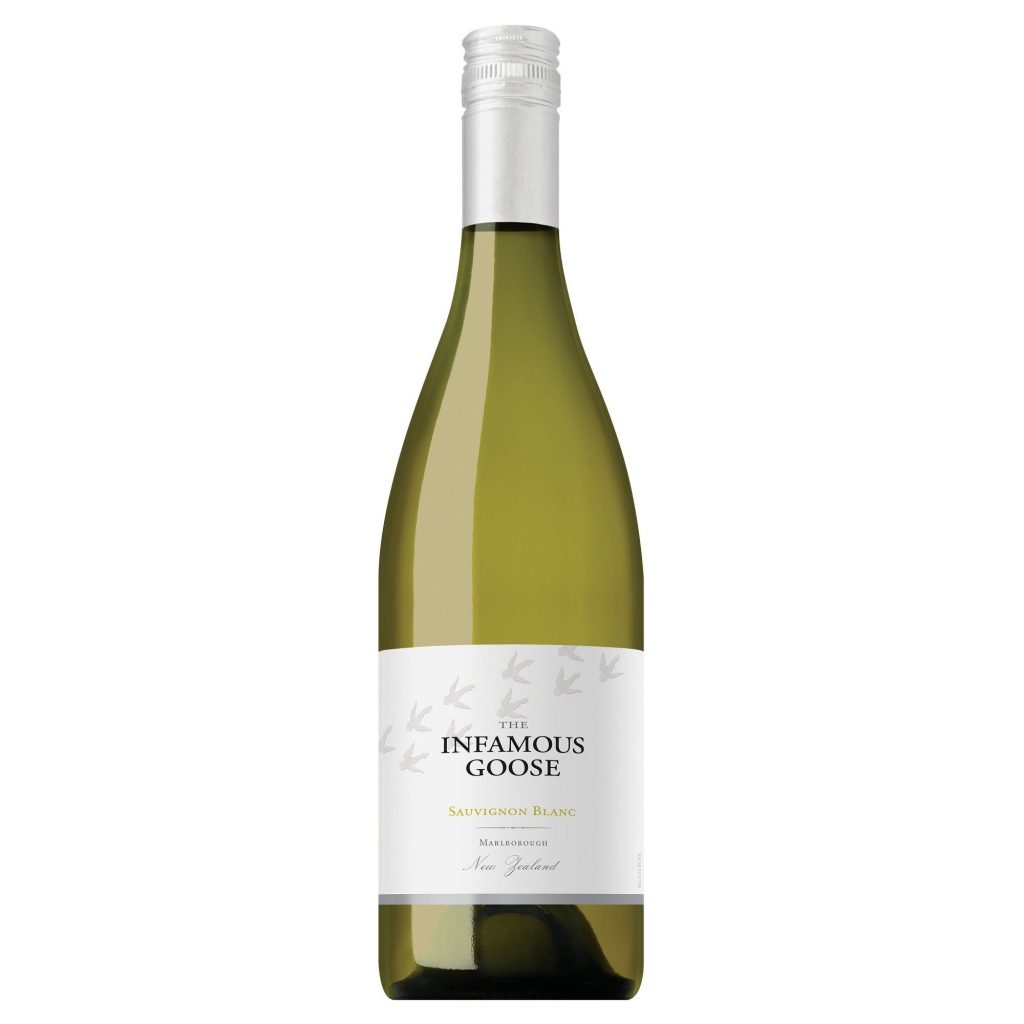 It is a pure, top-quality Sauvignon Blanc wine, from the Marlborough region of New Zealand's South Island. Among fragrances of lime zest and unique passion fruit, the taste is a bi crisp acidic and also has citrus and tropical flavors. You can drink this wine with Chicken Tinga with pickled onion or whatever starter you like. 
The wine will increase your appetite and will balance the delicacy of other foods. 
Montes Alpha Carmenère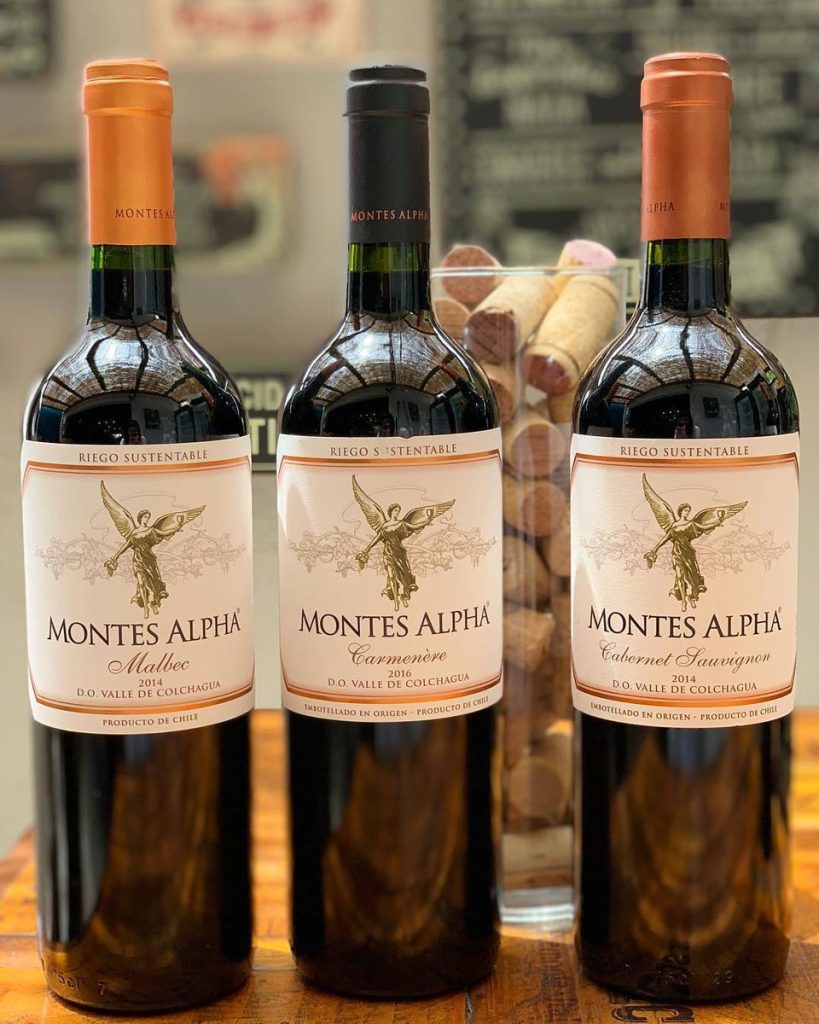 This top-notch wine originates from Chile's Colchagua Valley. With an extraordinary aroma of ripe blackberries, dried plums, and figs, the wine also carries notes of dark chocolate black pepper, tobacco, spicy nutmeg, leather, etc. This wine will bring a cool vibe and is recommended to drink with pork and spicy meats.