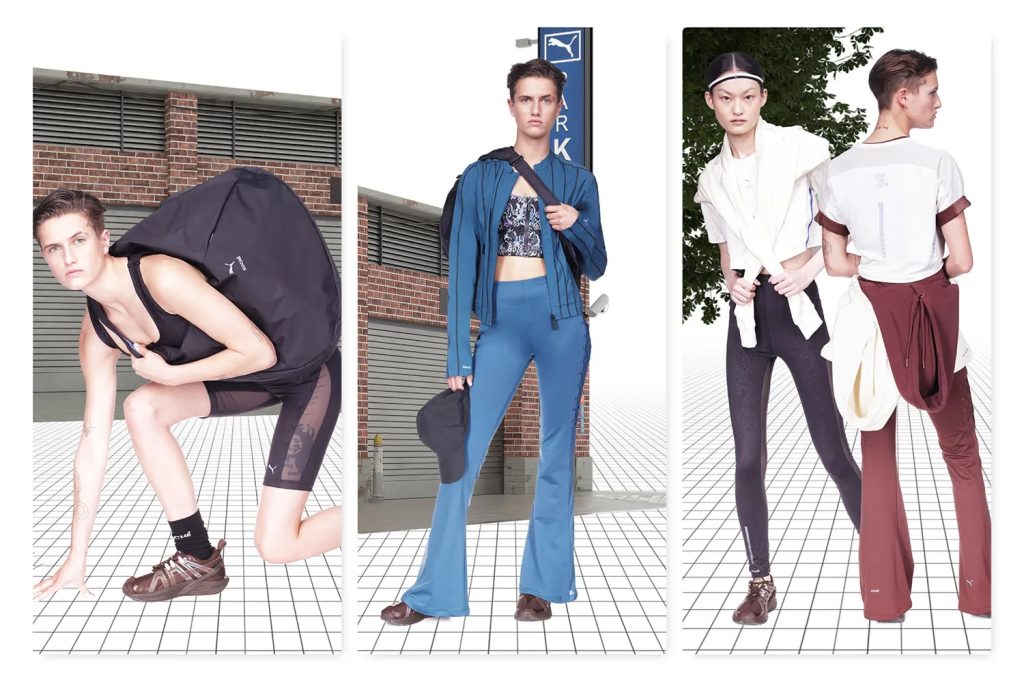 PUMA and Paris-based label KOCHÉ have collaborated to create a collection that blurs the lines between fashion and fitness while celebrating women and the collection launched in January 2023.
Christelle Kocher, KOCHÉ's founder, applied her couture knowledge to an activewear-oriented collection that combines fashion expertise with the technical elements required for performance wear.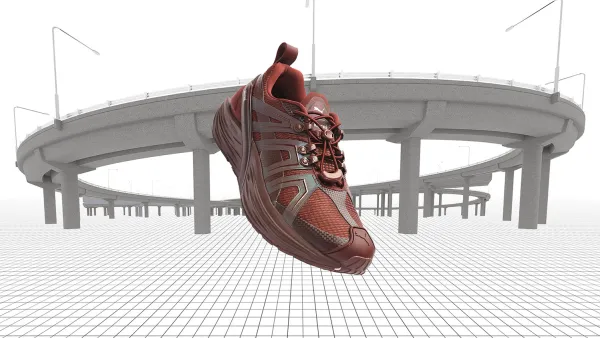 The capsule includes 15 styles, featuring body-shaping silhouettes made from recycled performance fabrics and organic cotton, in a neo-futuristic palette of black, burgundy, royal blue, and cream, with colour-shifting reflective treatments.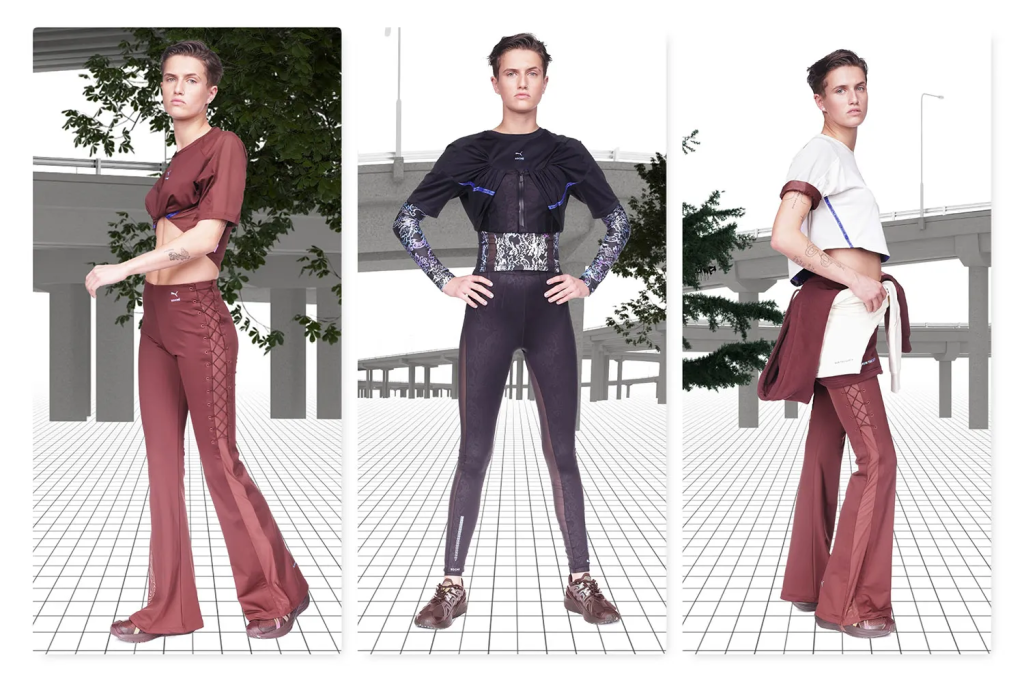 The collection's goal is to help support women in reclaiming their rightful place in the sports space and to help motivate them to stay active. The collection includes ready-to-wear pieces, such as windbreakers, long-sleeved T-shirts, and leggings, and accessories such as a roomy draped gym bag and a waist bag meant for runners. Puma's "PWR XX" and "Run XX Nitro" running shoe models have also been given Koché's sports-couture twist.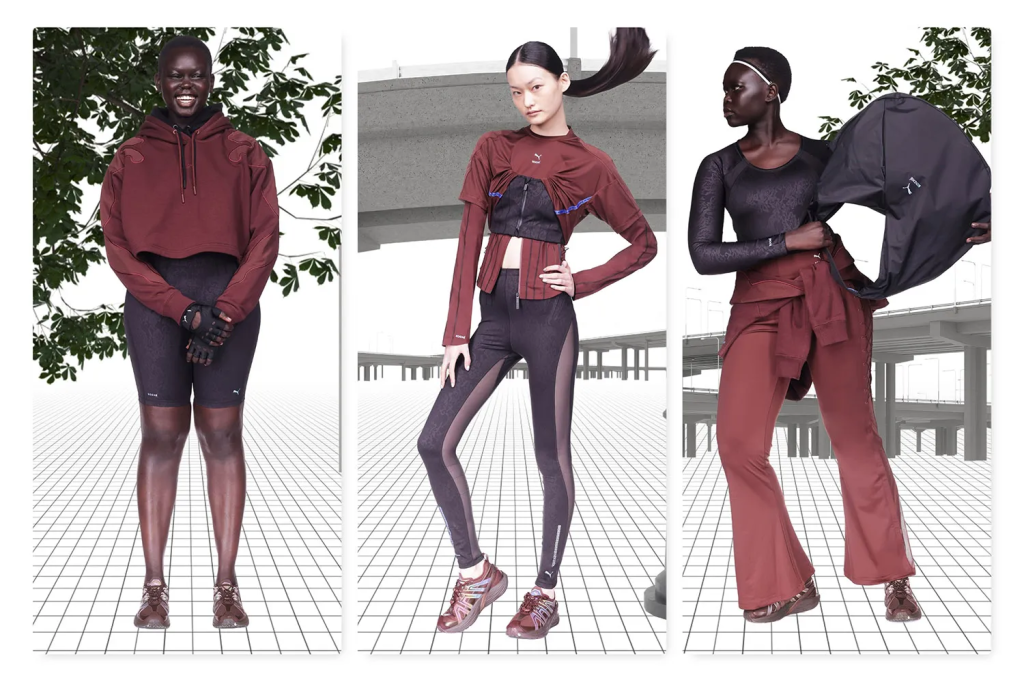 The Puma x Koché capsule collection will retail between 40 euros for a cap, 165 euros for a hoodie and up to 350 euros for the reflective windbreaker, while the two running shoe models will be priced at 150 and 170 euros. The collection will be available on Puma and Koché's e-commerce platforms, as well as selected Puma stores and retailers worldwide.