The Miami International Boat Show and the Miami Yacht Show have teamed up to form the The Discover Boating Miami International Boat Show . The International Boat Show is the world's largest boat and yacht show. Learn about anything from kayaks to superyachts to the most recent aquatic inventions.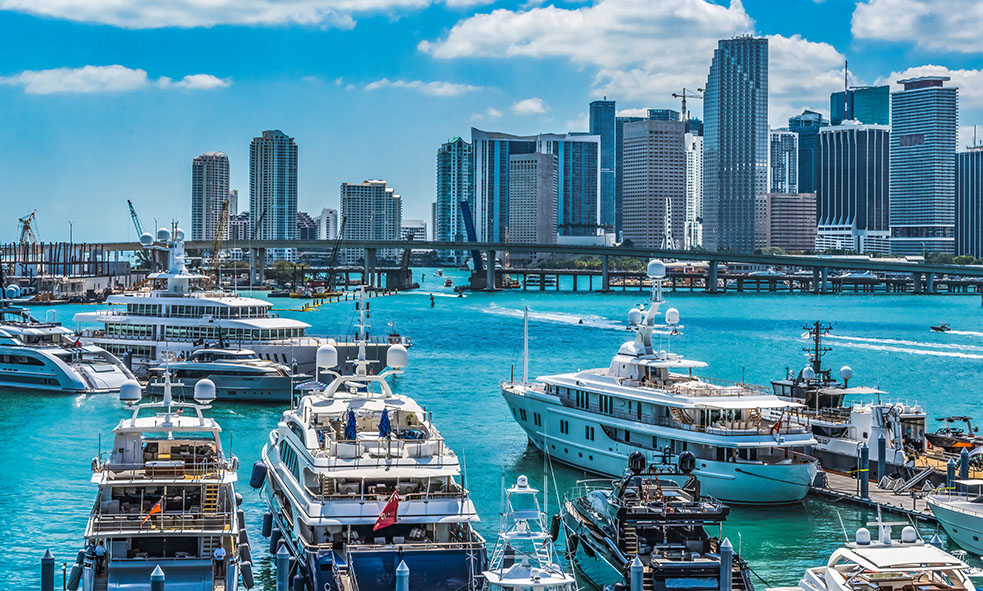 The Boat Show Experience will feature a variety of interactive boating lifestyle activations, including instructional seminars and fun zones for the entire family. Visitors may also enjoy world-class food and beverage options, as well as daily entertainment in the park. General entry to the exhibition includes access to the Boat Show Experience.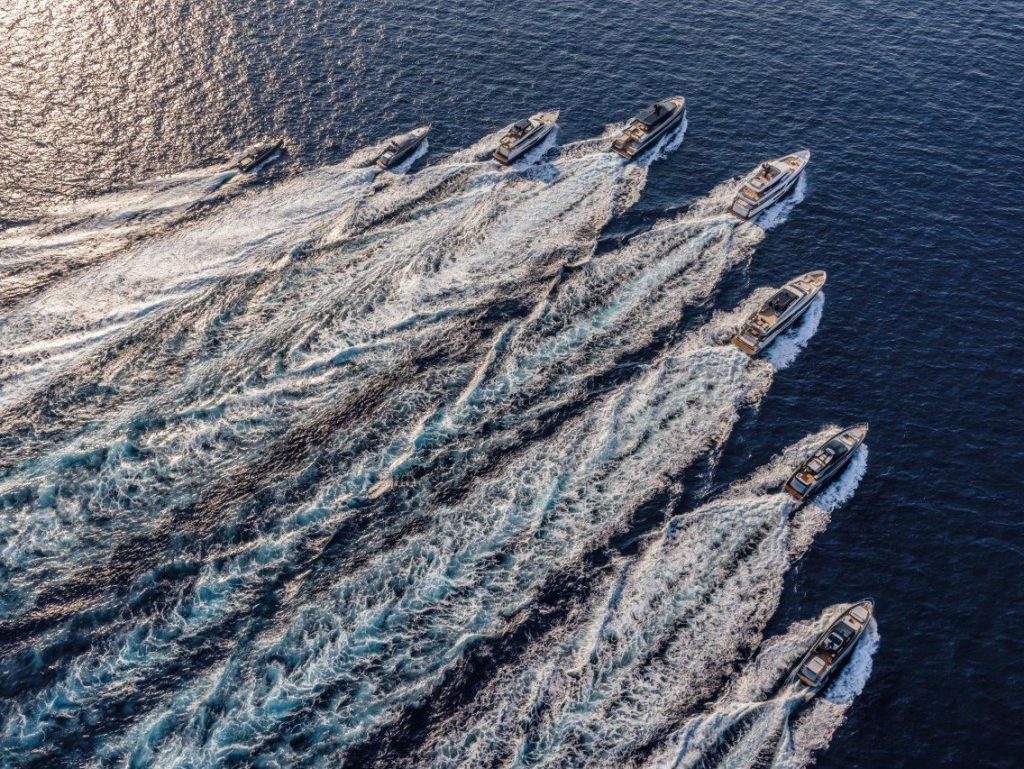 The event will take place on land at the newly rebuilt Miami Beach Convention Center and Pride Park. The show's in-water elements will take place in the Venetian Marina, Herald Plaza, Museum Park Marina, and Yacht Haven Grande Miami.