With a notable dominance of white, green and voluminous spaces – Shakira's mansion is nothing short of being a delight. The Grammy award winner's lifestyle is reflected in its simplicity and pure neatness.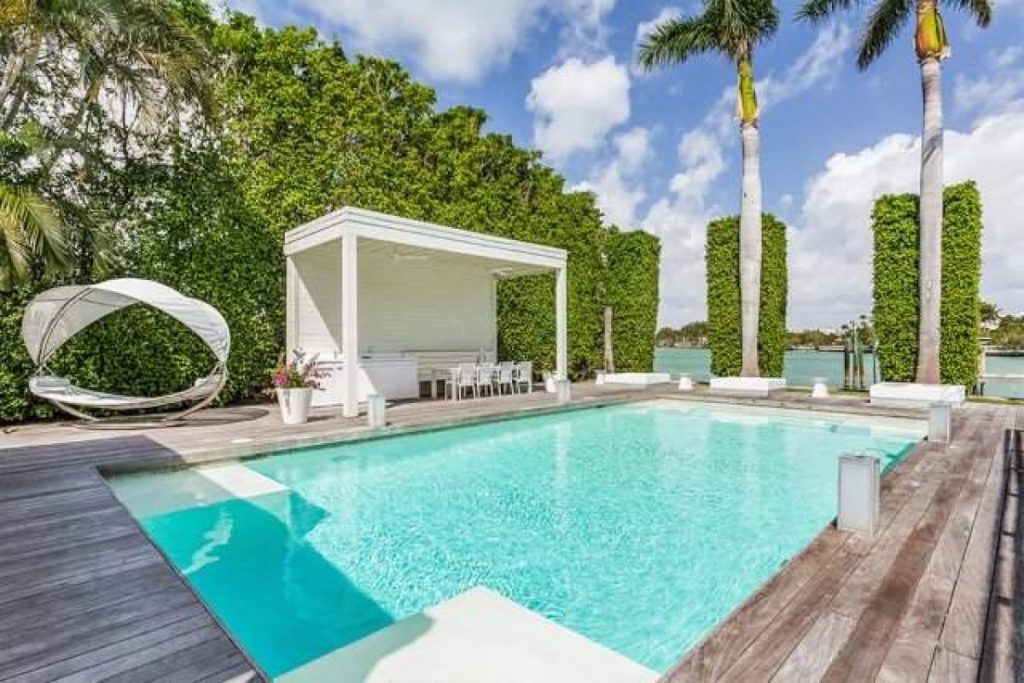 The pureness of white is visible everywhere, save the pool which is heated and welcomes the guests at the entrance. The effect of a pool on the entrance is the cooler vibes it sends into the house.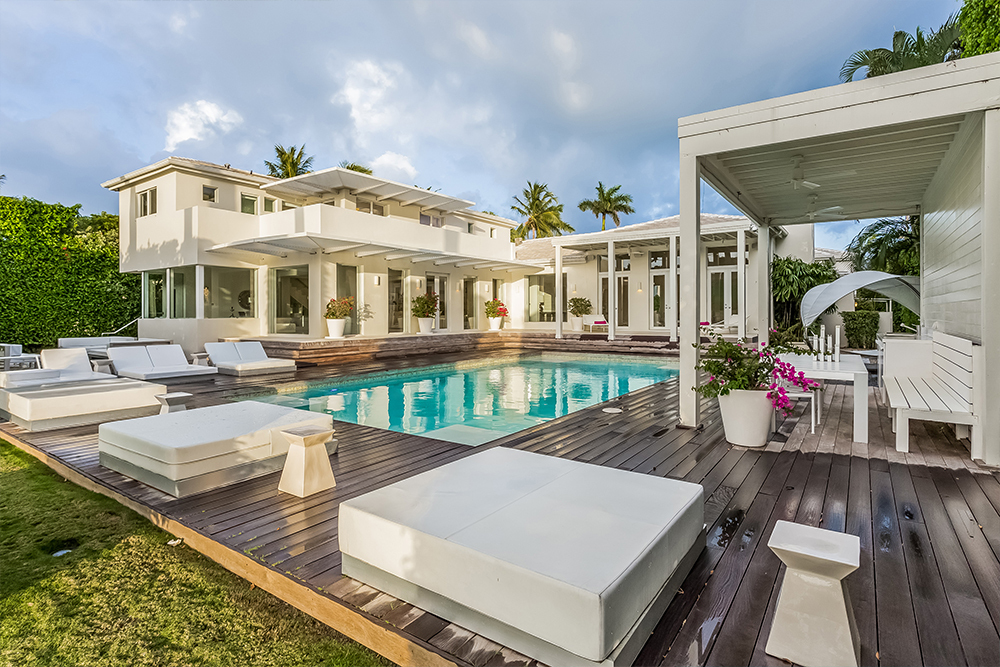 The lounge is generously open, complemented with plush and lavish white-influenced sofas; comfortable enough to settle in the comfort that exudes every part of the house.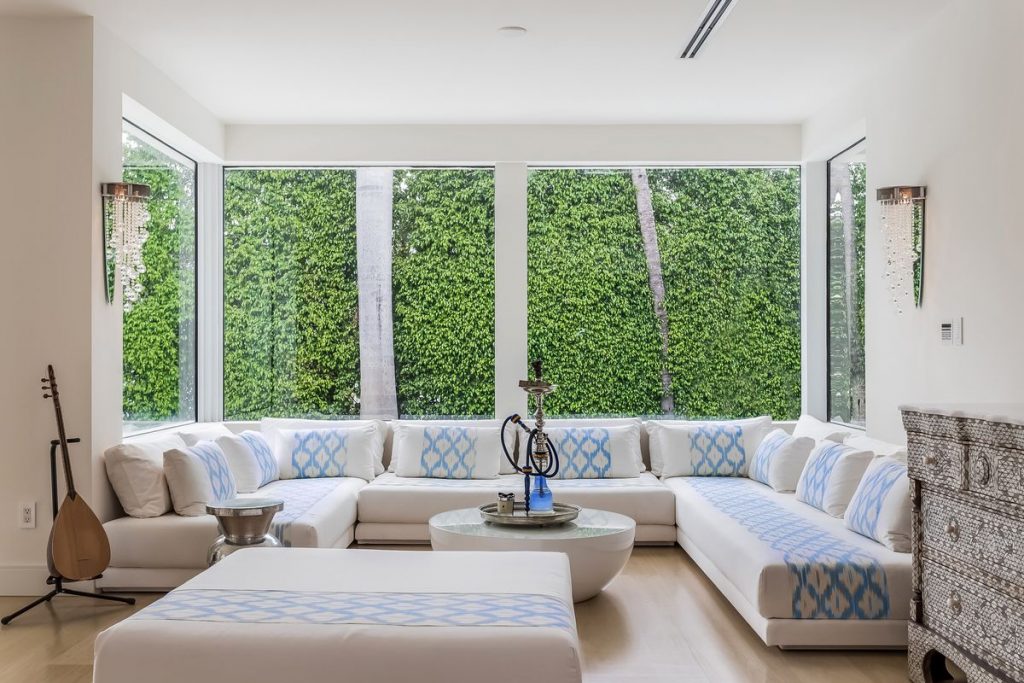 The house is also decorated with a hookah bar which represents Lebanese roots of Shakira. Other than that, rooms, dining, and kitchen are wide open enough to settle in the quietness one would expect from a moderately priced mansion – with a knocked down price of $11 million. The singer purchased it for $3.3 million.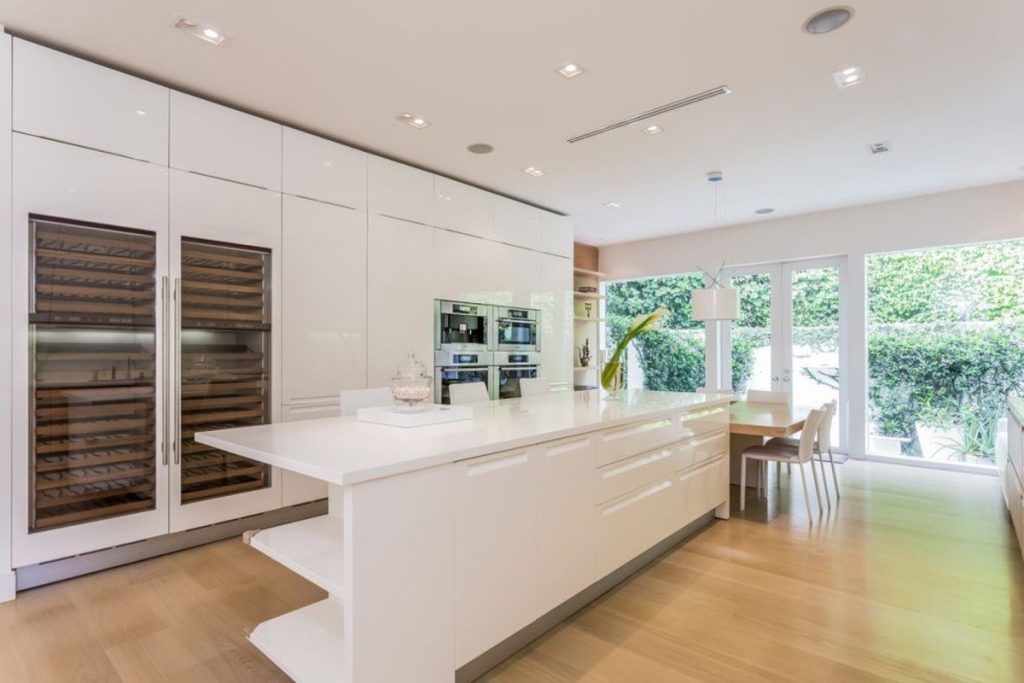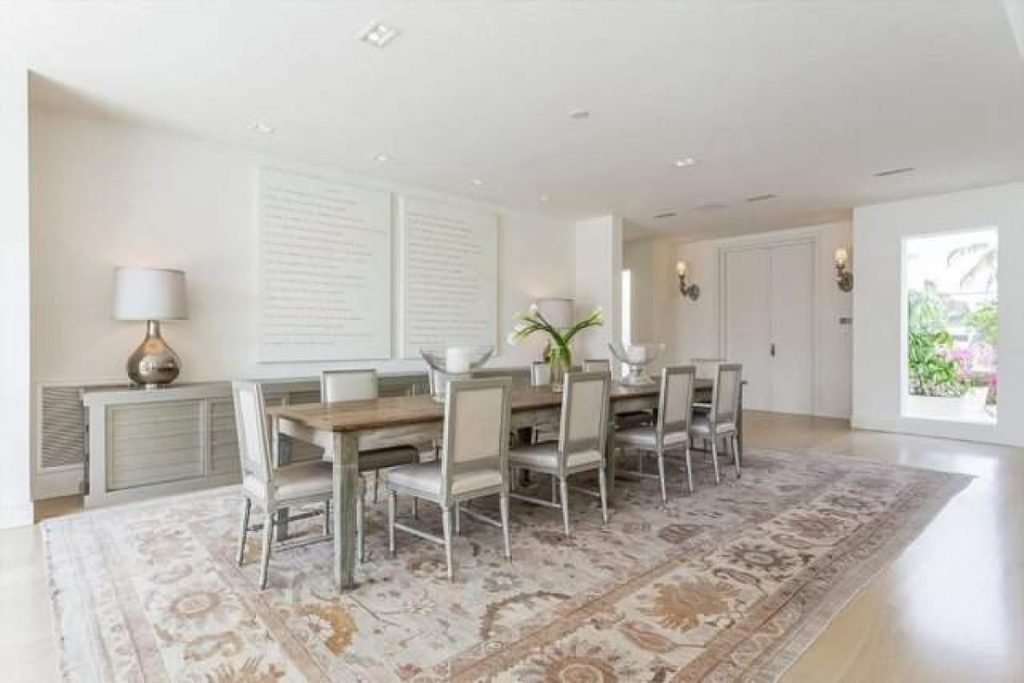 Now with more improvements, the discounted Mansion is listed with Douglas Elliman, the singer seems to be moving away from the buzz of Miami and seems to look for something more settling and laid-back.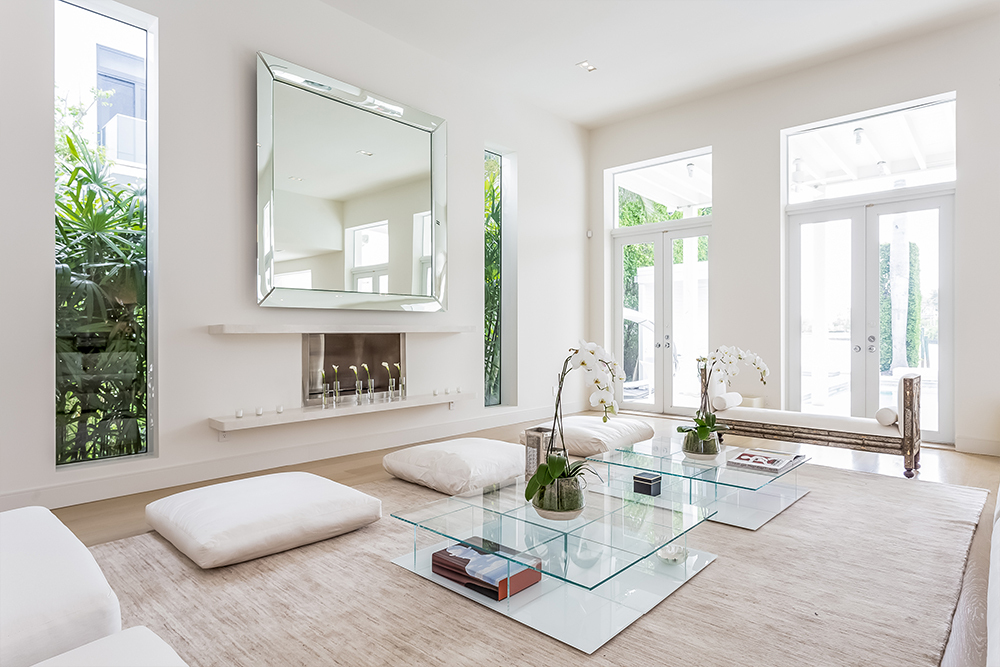 The sitting lounge also features a billiards table; right in the center so when you are joined with friends, you can have meaningful business discussions while you experiment a shot or two.
If you want to have a private business discussion; the study or the library is well settled to exchange a word or conduct a quick meeting while your party stays undisturbed. Overall, the mansion has everything you would need to show your upscale taste and class in its completeness.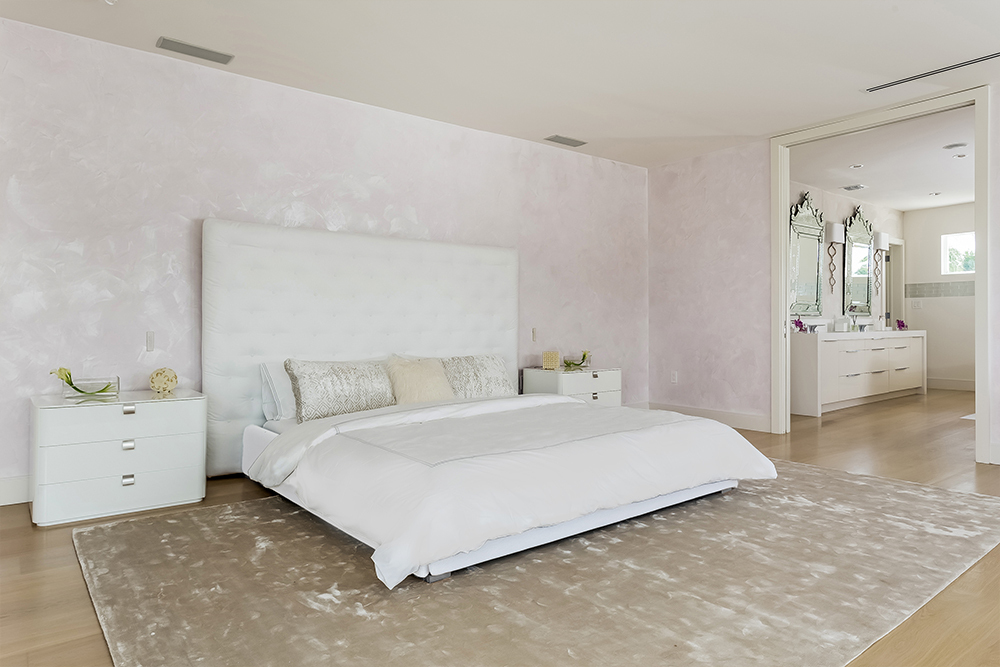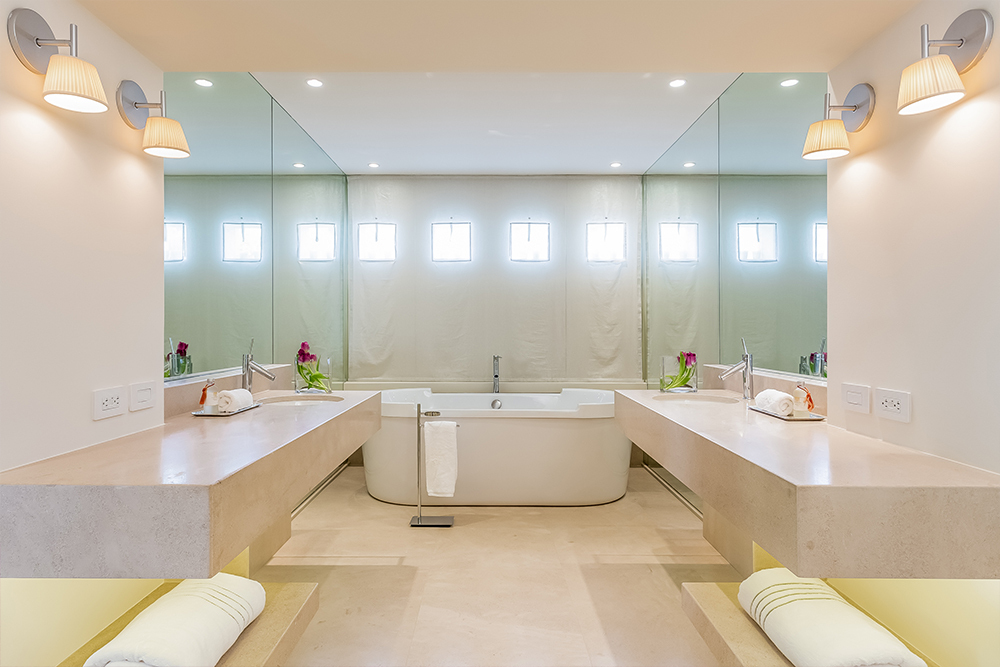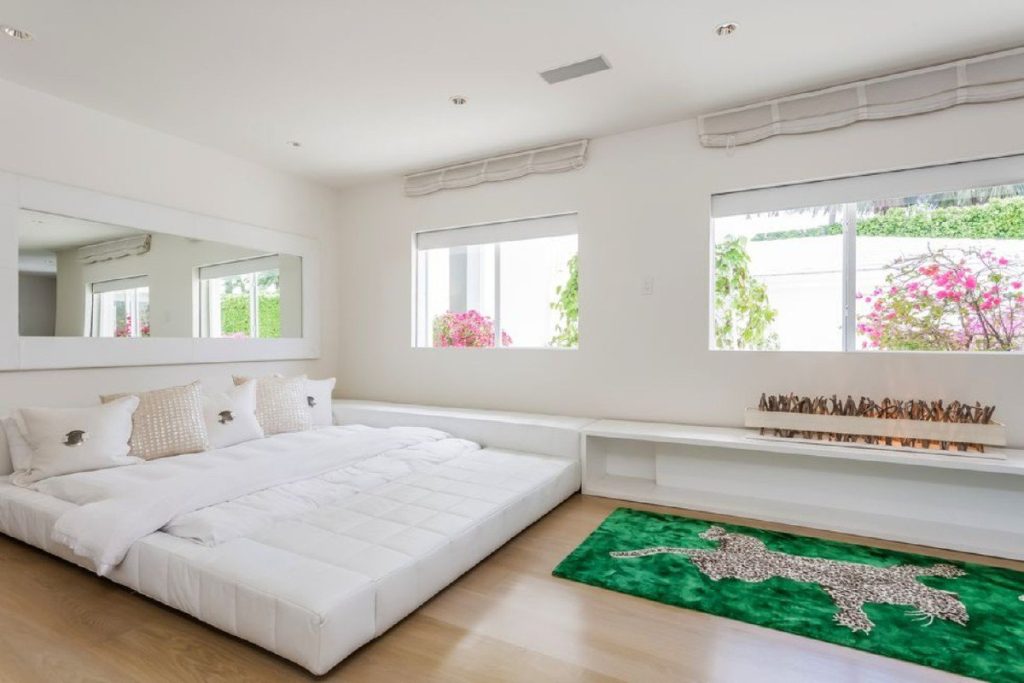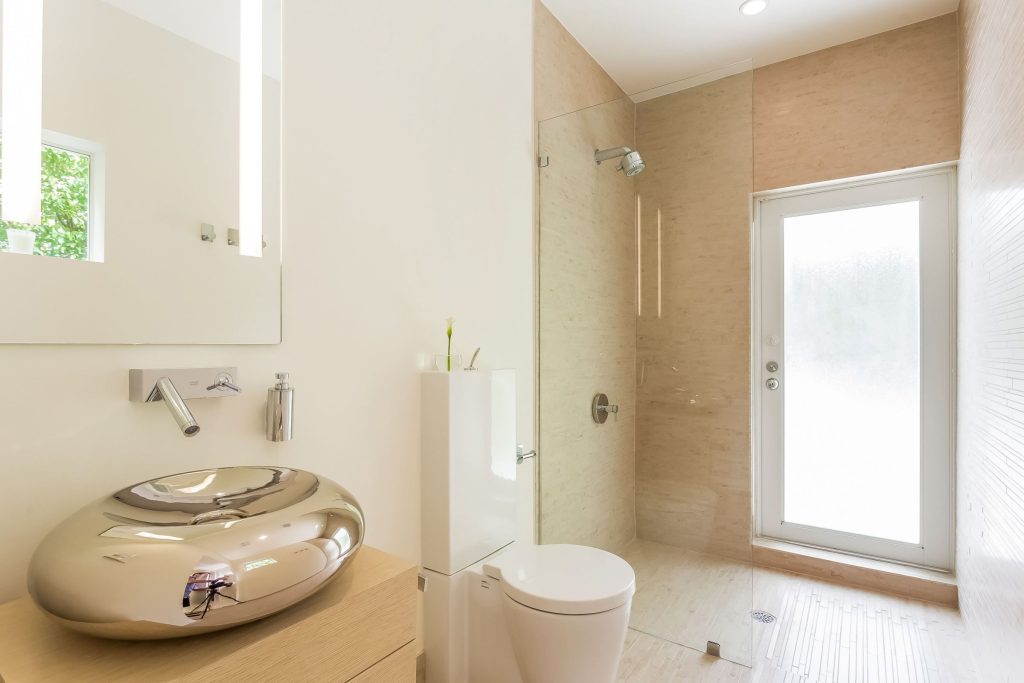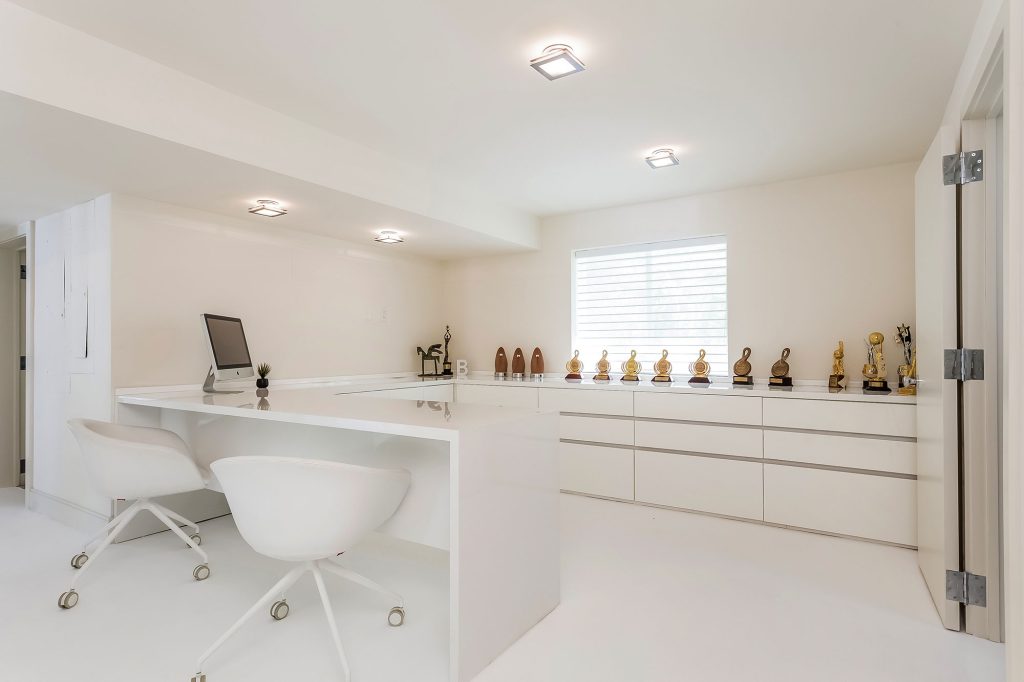 By the night, you can walk around the pool in dim lights which lighten up the mood; you and your partner will love the sensuality of the aura the poolside area exudes in the night. Palm trees lined up, the greenery is well managed and well planned out.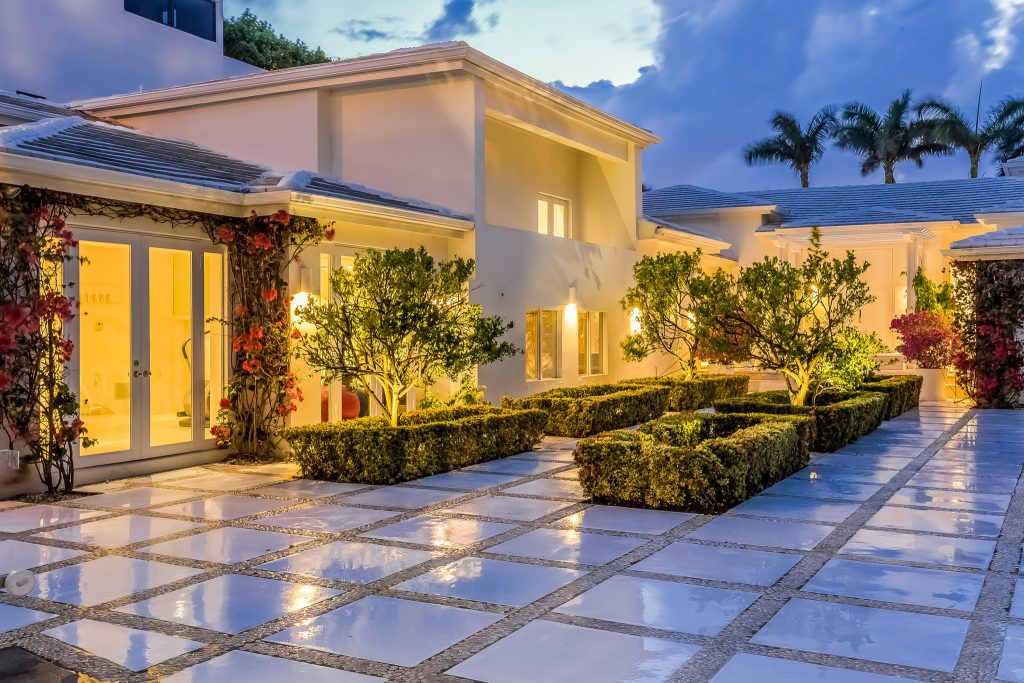 You will have an exotic signature address to invite your clients and friends – flaunt your riches and upscale mood. Close deals with your clients while you enjoy your barbeque in this 8700-square foot mansion you will never want to modify, or it would take away its spirit.