An oasis of calm and serenity on the beautiful Caribbean island of Grenada, Silversands is the epitome of understated luxury, from the moment you are picked up from the airport in the island's only sustainable energy Tesla car, to the warm welcome on arrival and hassle-free check-in in rooms, suites, or villa.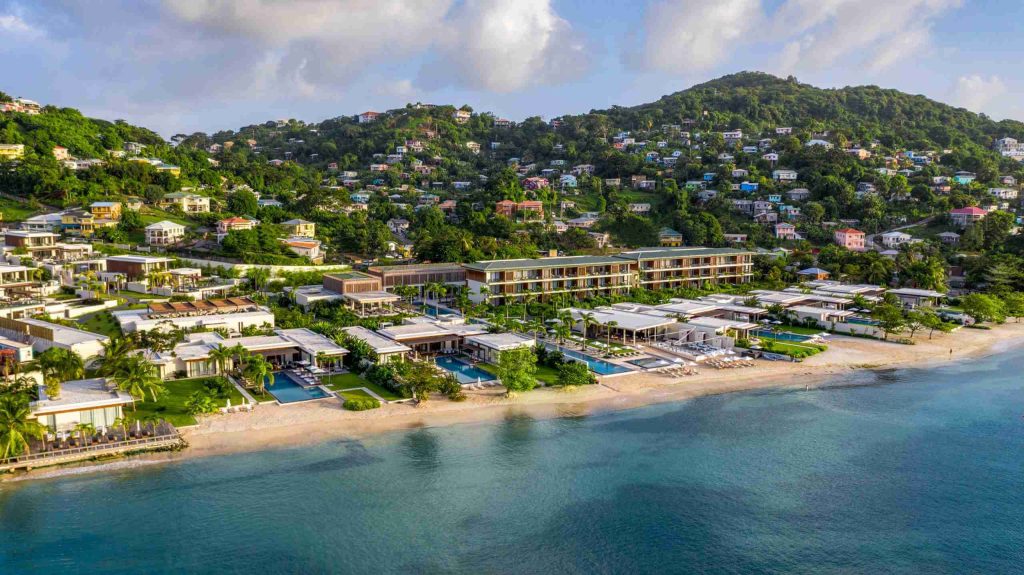 Magnificent royal palm trees are scattered around the property and along the 100m long swimming pool which leads to the sea from the main entrance/lobby. The landscaping and lighting is perfect, framing the contemporary and understated modern architecture. The balance is perfect and flawless.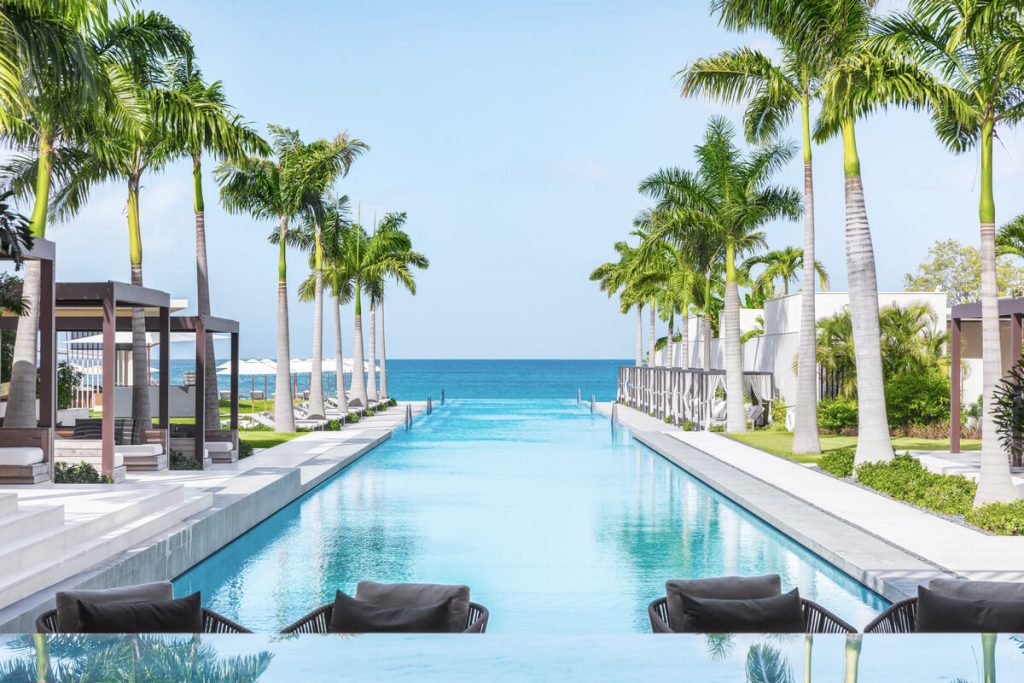 This newly built intimate luxury resort sits on a stretch of more than seven hundred feet of beach front and white sand. mesmerizing design, inviting activities, and fresh local cuisine from Grenada's newest hotel invites curious travelers to experience the island like never before.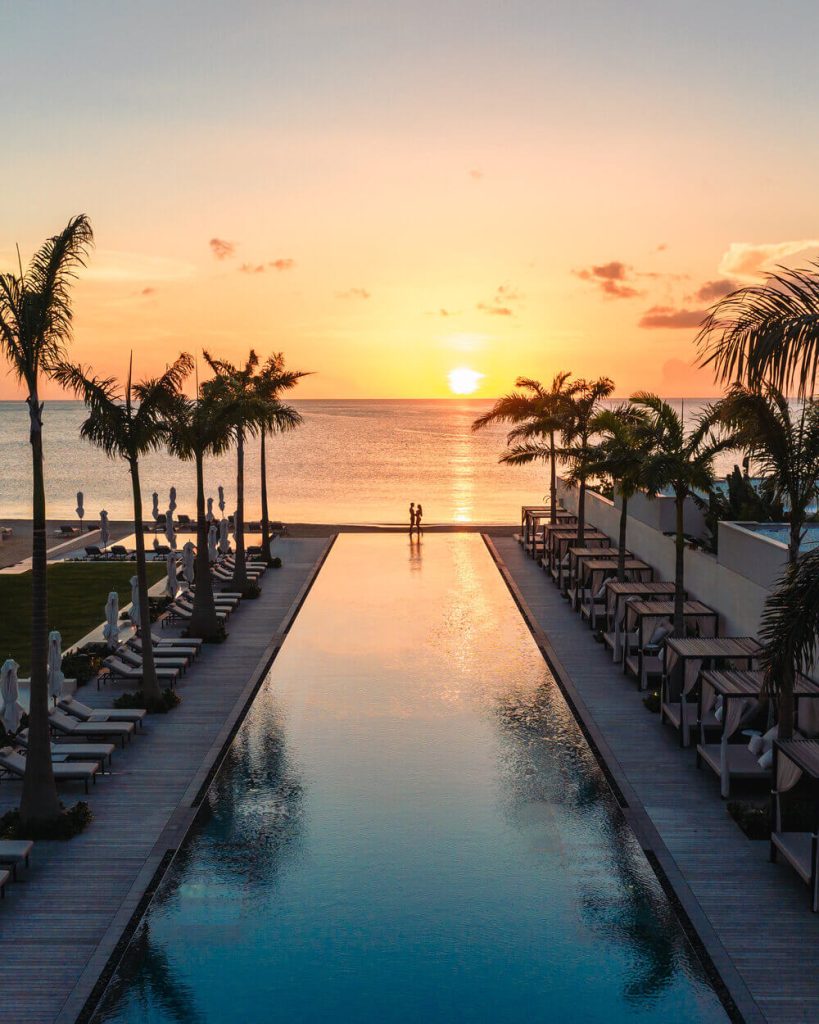 The feel and feel of the space is amazing. All rooms feature high ceilings, floor-to-ceiling windows, a king-size bed as the centerpiece and spectacular sea views, palm tree gardens and a magnificent swimming pool – designed to ensure your well-being is fully immersed in the island's natural beauty. All five-star amenities are available, including smart in-room connectivity and sound systems for those looking to have fun on their own devices.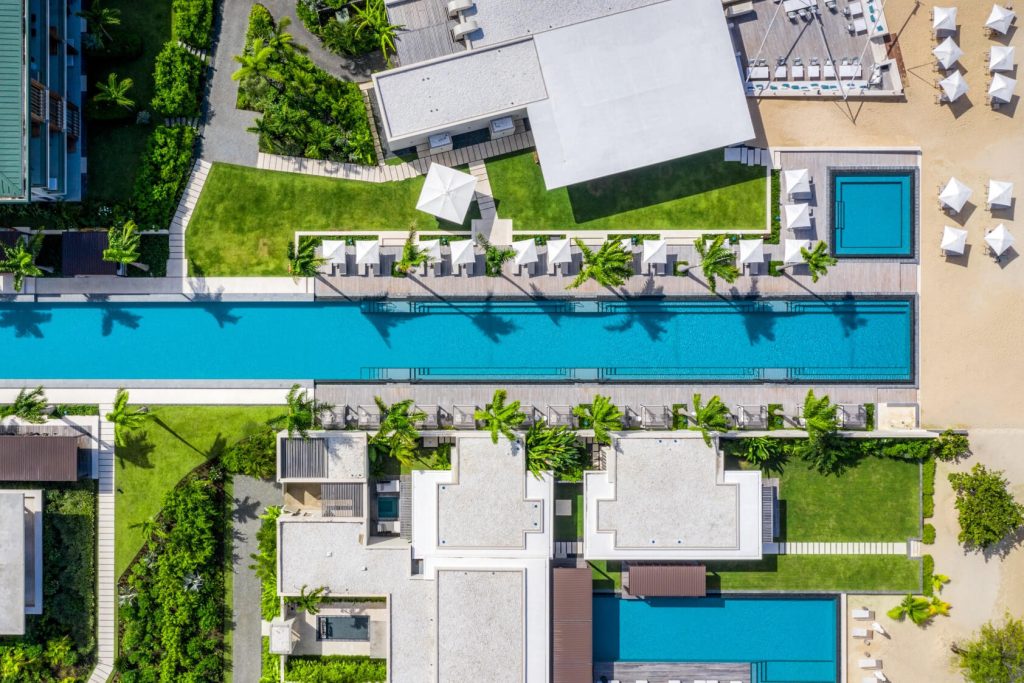 Silversands has two restaurants: Asiatique, which offers delicious Asian cuisine, and Grenadian Grill, a casual beach club located between the pool and the beach. The wine cellar is extensive, with the bar serving it's signature cocktails; The King of Siam, Venice of the East and the Island of Spices are as delicious as they are exotic.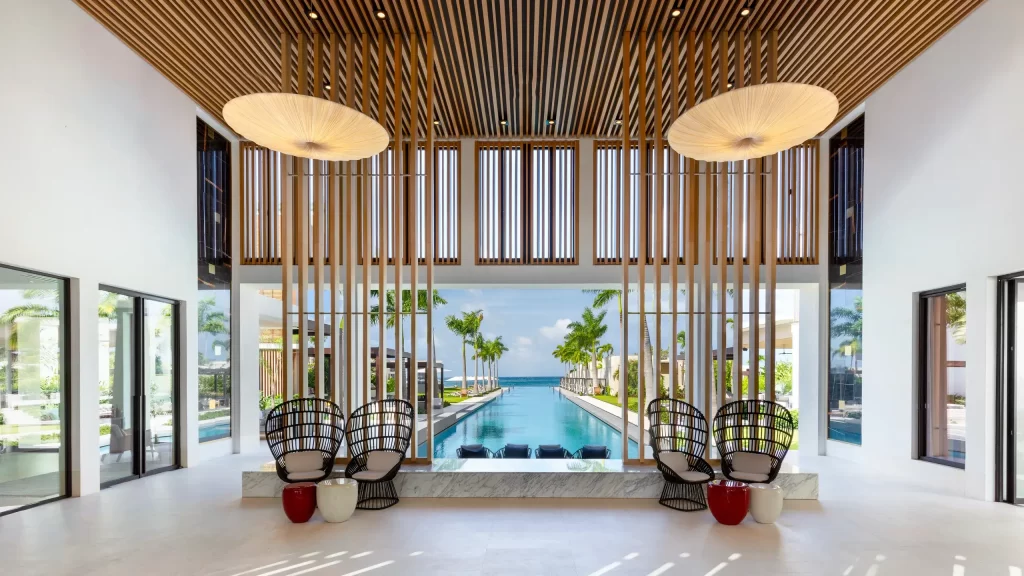 Enjoy a light lunch while relaxing by the pool or on the beach, or change places for the evening, the adjacent Grenadian Grill and Beach Lounge serves Mediterranean and authentic Grenadian cuisine, including freshly caught fish and grilled seafood. Perfection. The bar is spacious, the cocktails are fantastic and there is entertainment on some evenings.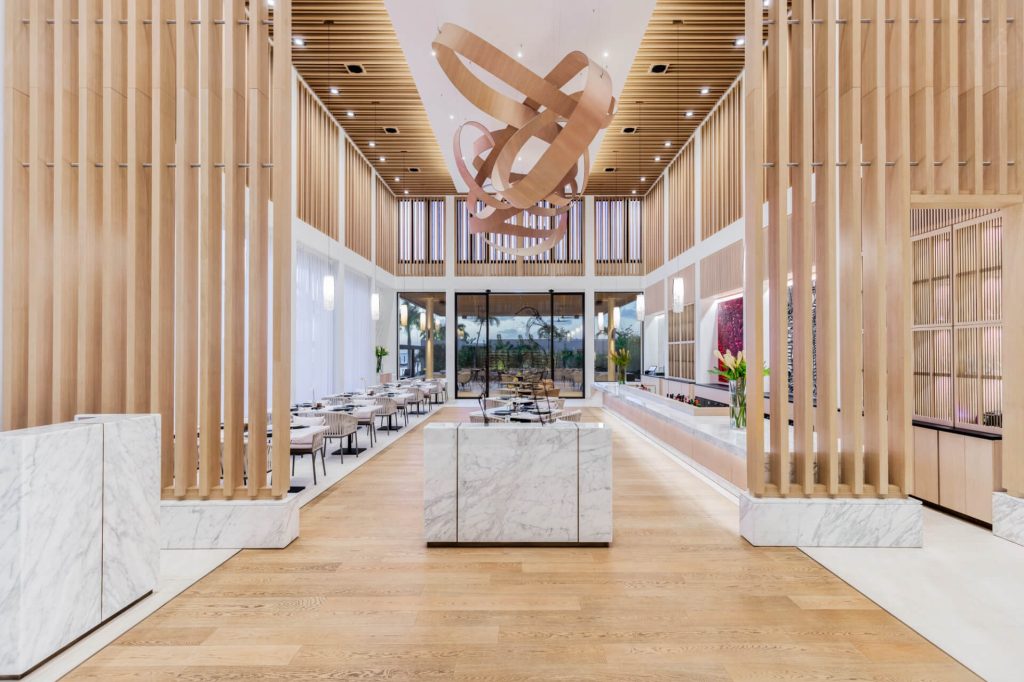 Silversands Spa is absolutely stunning, with a unique design and private pool. It has treatment rooms for singles and couples, as well as a sauna, ice cave, Turkish bath and sensory shower, nail salon and Technogym fitness center. The treatment menu is extensive and unique and includes the integration of aromatherapy, inversion therapy and psychotherapy – hot sand (quartz) therapy.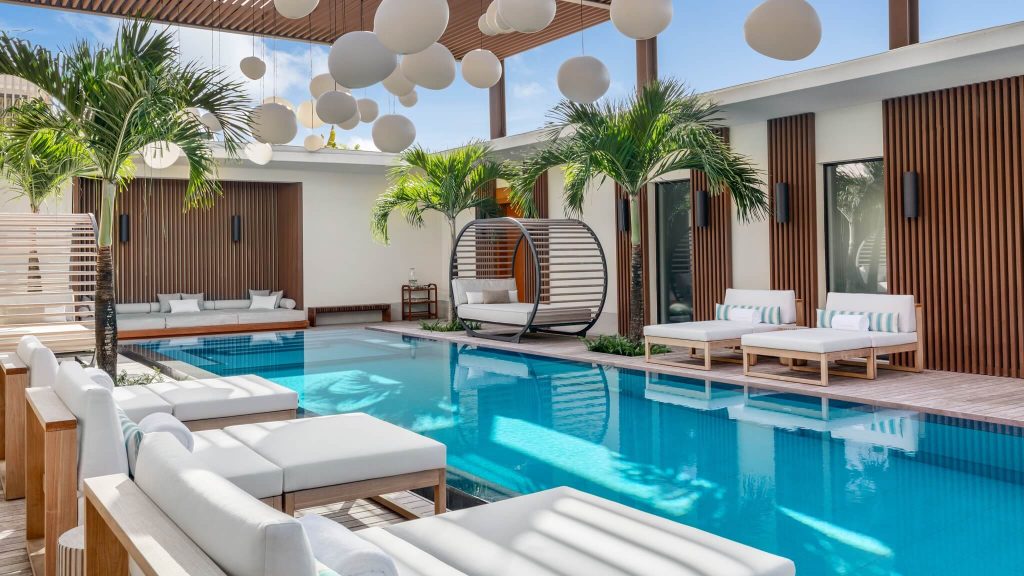 The first records of hot sand therapy can be traced back to the Shiva Oasis area of ​​ancient Egypt in the 13th century. The Gharieni quartz treatment beds used in the world's best spas today, including Silversands, use a thicker grain of alpha quartz. Quartz is a tectosilicate that conducts infrared energy, providing more intense warmth, unique healing properties, and a connection between body, mind and spirit.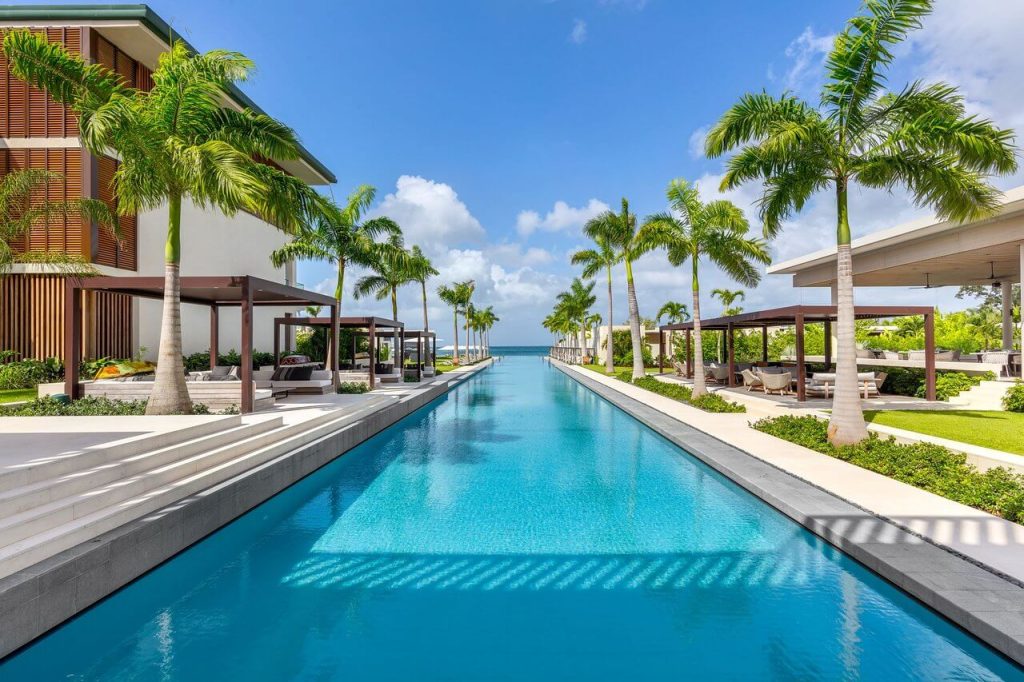 There is much to be said about this fantastic property, including its distinctive architecture. One thing is for sure, you can't go wrong with Grenada or Silversands.