Certainly, the bathroom is considered as a space that will help us to purify and recharge ourselves. With the rapid modification of technology, your bathroom can be turned into a tech-space. Today we are presenting some of the best gadgets for your smart bathroom. 
For the Multi-Tasker- Capstone Smart Mirror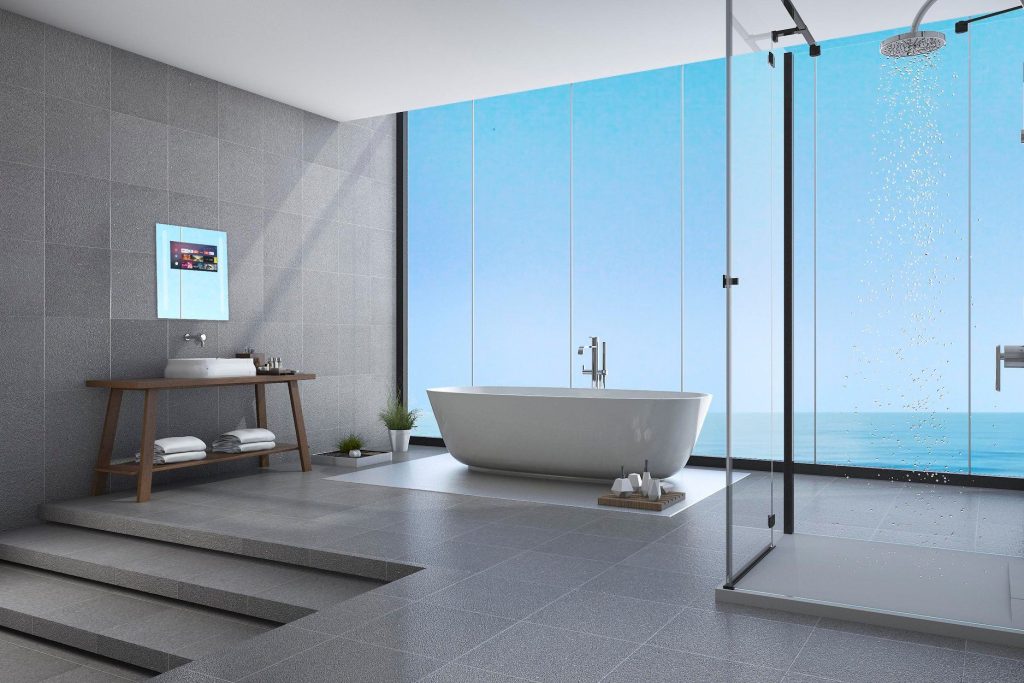 The Capstone Smart Mirror is the best way of remaining connected even when you are in the bathroom. Utilize the touchscreen or you can enable Google Voice to aid you more. Using its total connectivity, you can check new notifications, email, weather, traffic and weather report, etc. You can use this device for entertainment purposes and stream music too. The cost of this product is $599 only. 
For the Beauty Minded- HiMirror Mini Premium X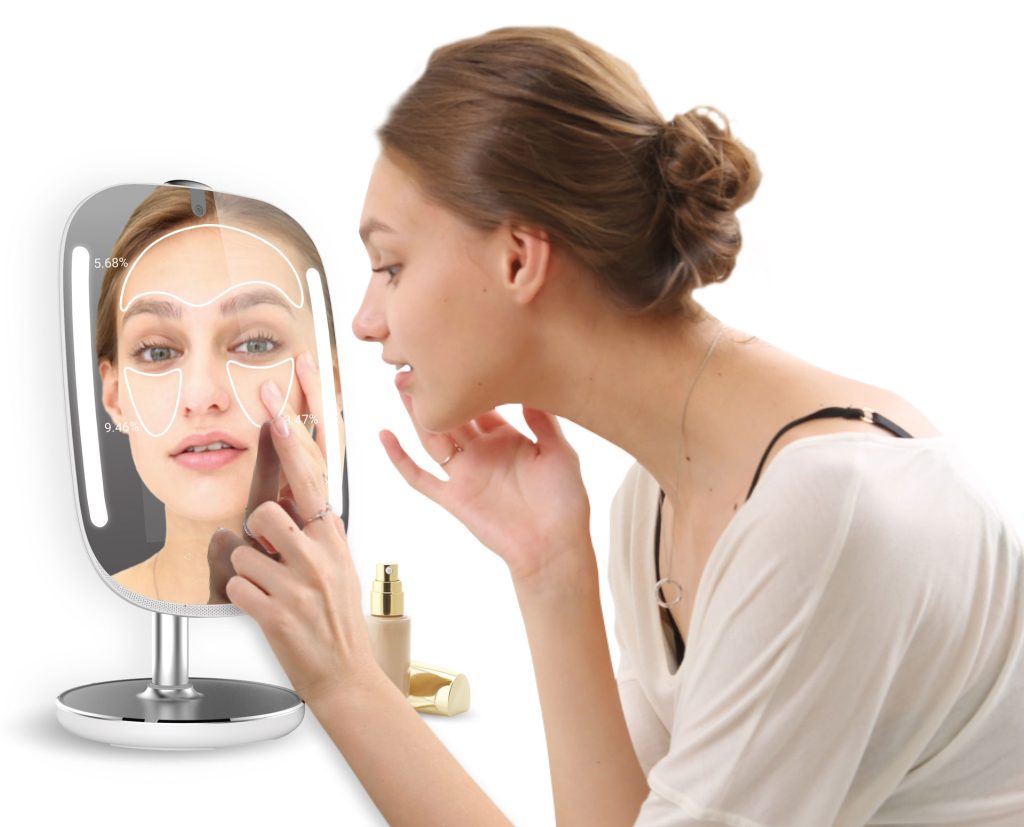 The HiMirror Mini Premium X takes the beauty analysis to advanced levels. This smart device is suitable for makeup artists and dermatologists. When you are staring at your reflection, this smart mirror will study your face and examine your skin, to find dark circles, wrinkles, sunburns, etc. You can compare your old photo and the progress of your face via this device. The in-built 'augmented reality technology' allows you to 'try on' various makeup kits and looks to comprehend how they look and you can capture photos for future reference. It can also get connected with Amazon Alexa and recommends some appropriate products to resolve your issues plus can be used for entertainment purposes. The price of the product is $279 only. 
For the Ultimate Luxury- Kohler Numi Comfort Height Toilet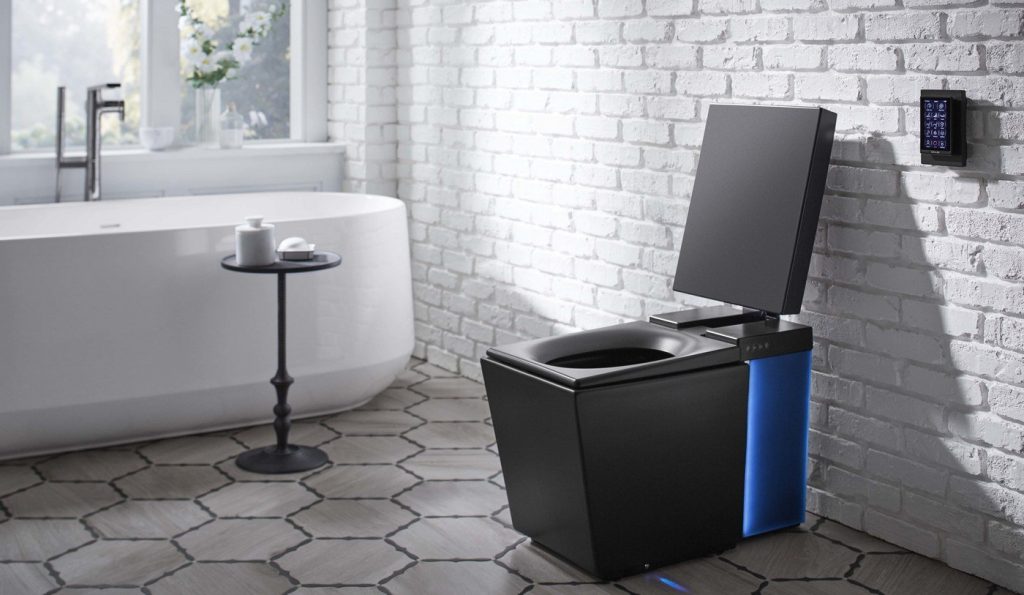 The Kohler Numi Comfort Height Toilet is truly similar to utilizing and using the top-notch chair and recreation hub. The ambient-colored light with 8 custom choices that can be set up according to your mood. It's like a throne with a heated seat, where you sit and enjoy music and get comfortable with a foot warmer. You will enjoy the total hands-free control for this device. A self-cleaning precision air dryer including a deodorizing filter is also present. The price of this lavish multilingual device is $7200 only 
For the Spa Enthusiast- U by Moen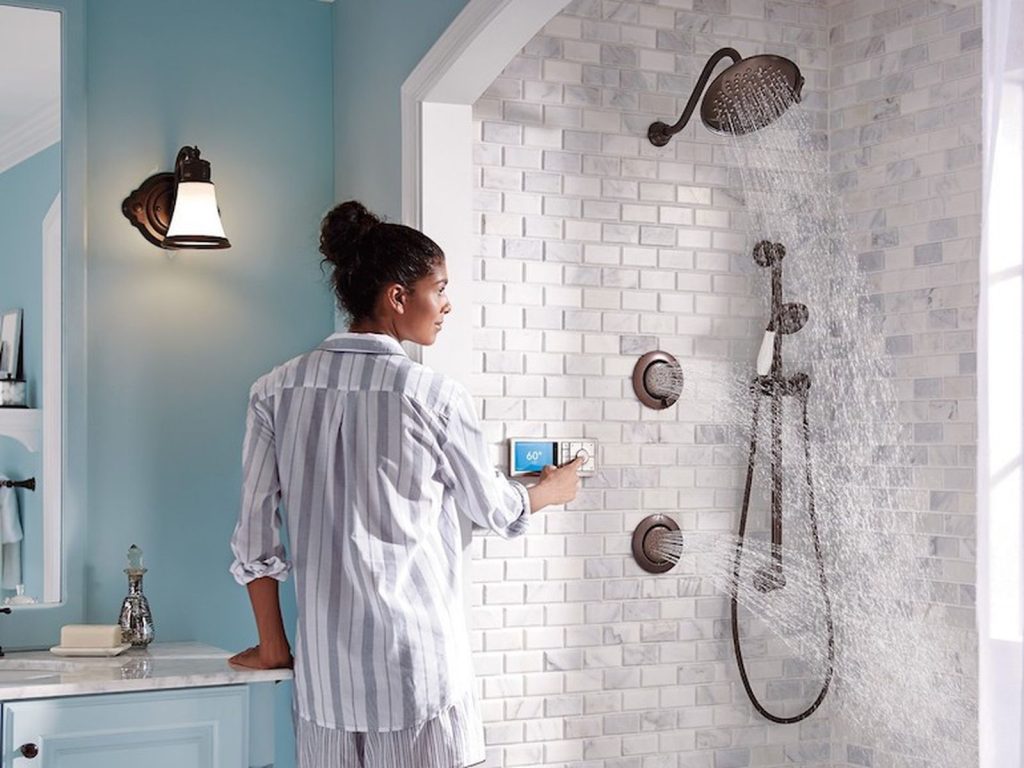 The U by Moen uses an everyday spritz and twists it into an ostentatious spa activity. This app-enabled (U by Moen app) smart shower can be managed using your smartphone. Oppositely, you can control it with your voice and also via the wall-mounted buttons on the device. When you want a temperature-controlled water bath, the opportunity of remaining connected via Amazon Alexa while you are in your shower, you need to pay $1560 for this device. 
For the Health Conscious- QardioBase2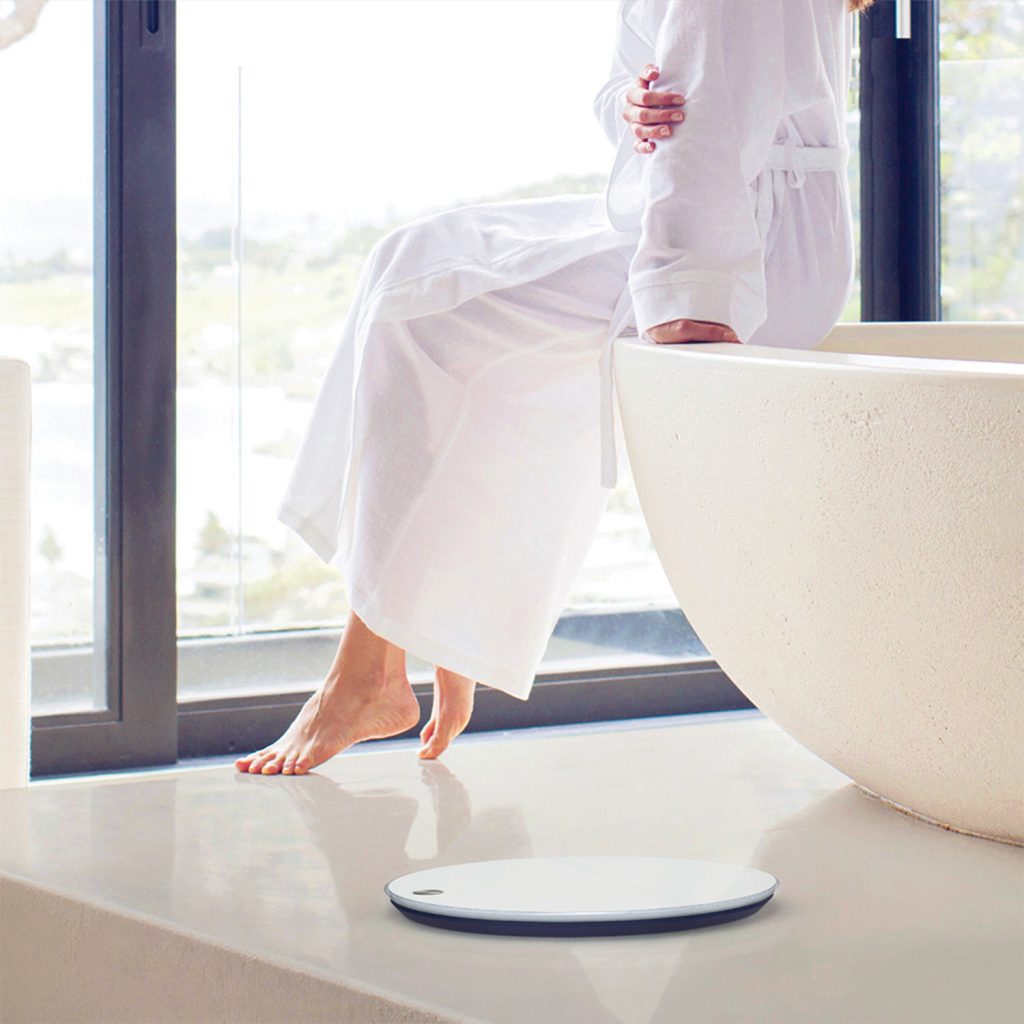 The QardioBase2 allows you to track your complete body health through the Qardio App in a user-friendly way. It can calculate your body fat, body mass index, bone mass, muscle plus water density, and full body composition ratio. It connects via both Wi-Fi and Bluetooth to sync the information with the Qardio App for later use. You can take photos during different sessions that can be used for future reference and competition. The price of this device is $150 only.