The highly anticipated Louis Vuitton male runway show, organized by Pharrell Williams, has set Paris ablaze. Williams is the label's new Creative Director. Taking held on the historic Pont Neuf, the Louis Vuitton Men's Spring/Summer 2024 fashion show presented a collection that rethought the Louis Vuitton universe by combining new alluring patterns, styles, and vivid colors. Pharrell Williams captivated the audience with his own imaginative universe while backed by the virtuosic talents of pianist Lang Lang and the gospel choir Voices of Fire.
Pharrell Williams' innovative take on the Louis Vuitton canon was a stunning display of his artistic prowess. The collection was full of unique takes on the signature checkerboard pattern, as well as camouflage prints, jacquards, and pixelated patterns. The designer's creativity was on full display in the form of coats, jackets, pajamas, shirts, and even laser-cut bags. Williams's creative universe drew people in and gave them a new way to think about the well-known company.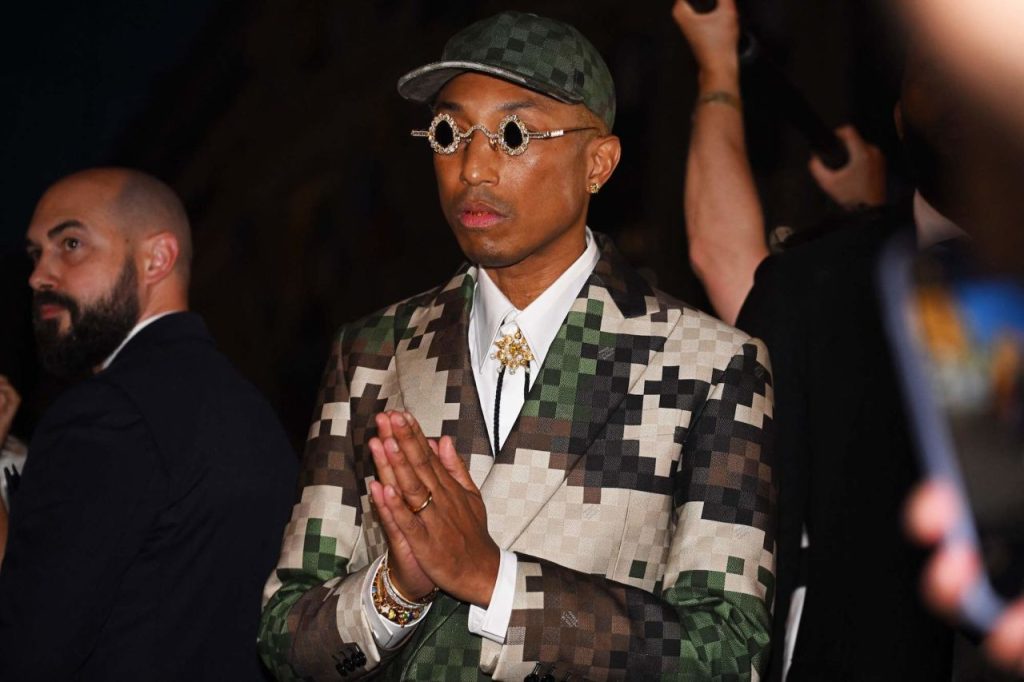 Pharrell Williams, a native of Virginia, included the "LVERS" logo in the collection as a nod to his home state. This logo paid homage to the state's catchphrase, "Virginia is for lovers." Moreover, the Marque L. Vuitton Déposée insignia, which was repurposed from the label's past, was featured heavily throughout the whole collection. These touches highlighted Williams' affection for his home state and lent an air of melancholy to the fashion presentation.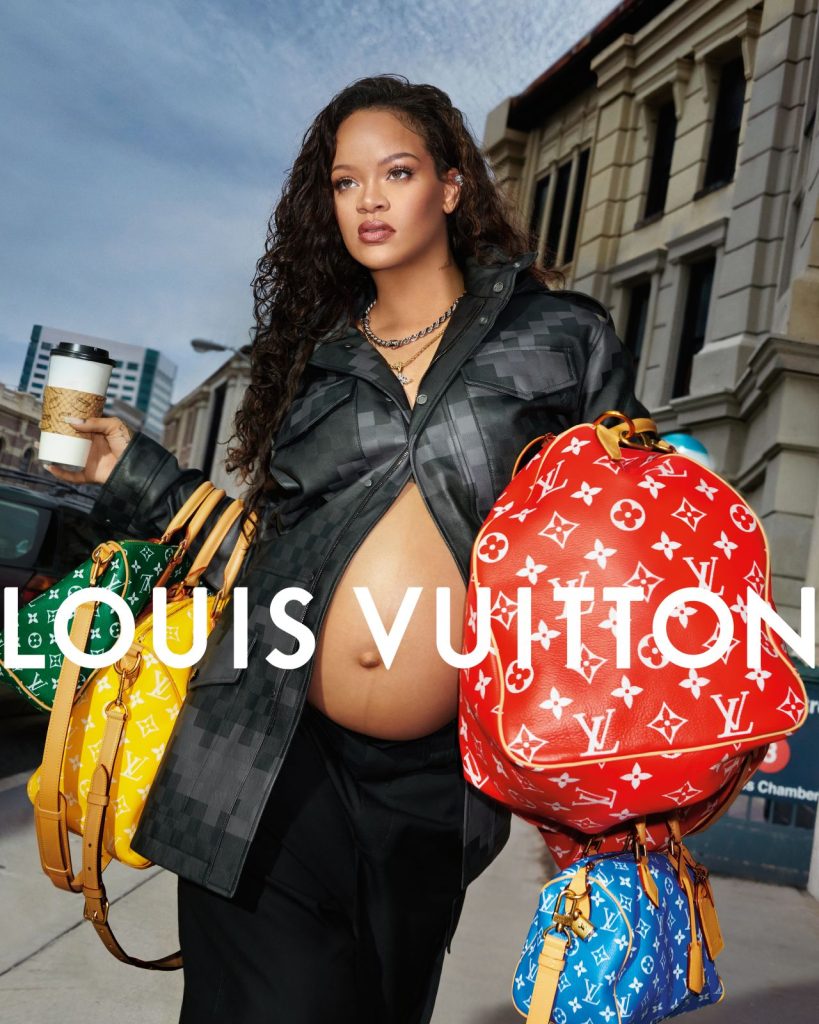 Pharrell Williams' designs for Louis Vuitton are as luxurious as their reputation suggests. Many other kinds of accessories, in eye-popping colors and finely created from lambskin leather, were featured in the collection. In particular, the berets branded with the word "Lovers" and the stylised letters "L" and "V" on the classic Speedy bag stood out. Williams' dedication to making an integrated and aesthetically pleasing whole was on full display in the way these accessories complimented the rest of the line.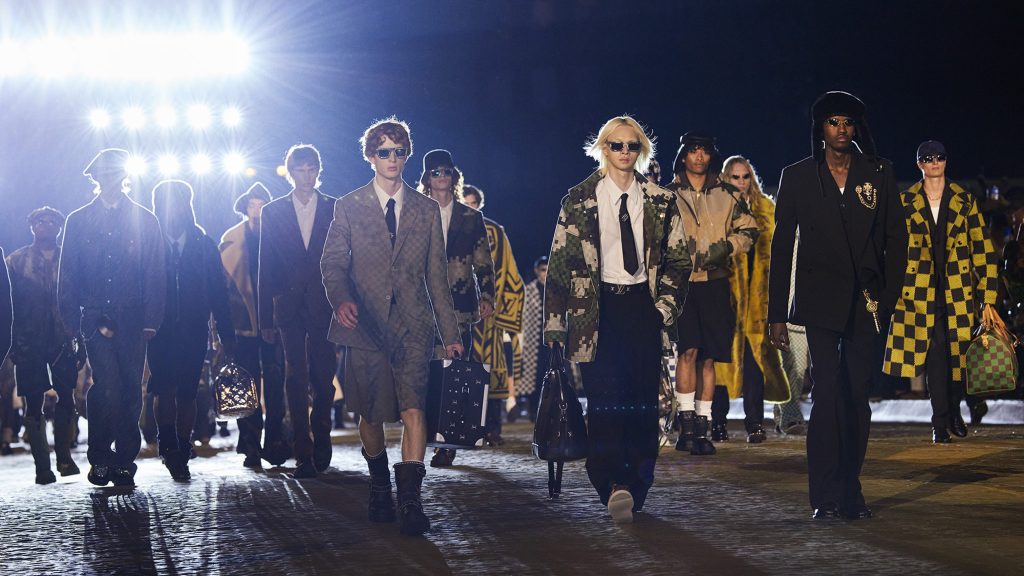 In a commercial for Louis Vuitton Men's Spring/Summer 2024, international superstar Rihanna personified Pharrell Williams' avant-garde vision for the luxury label. Through their work together, Rihanna and the brand brought the new Speedy bag to life, imbuing it with the spirit of New York's historic Canal Street. Louis Vuitton's commitment to innovation and setting new standards was reinforced when the label introduced a line of men's leather products with a Monogram emblem rendered in deeply saturated colors.