Markedly, the Penthouse is located on the 47th floor of the 'Mansions at Acqualina'. It is located in a small city called- Sunny Isles Beach in the north of Miami. This exciting location has the Atlantic Ocean on the right side and in the South, you have the view of the Florida area eventually.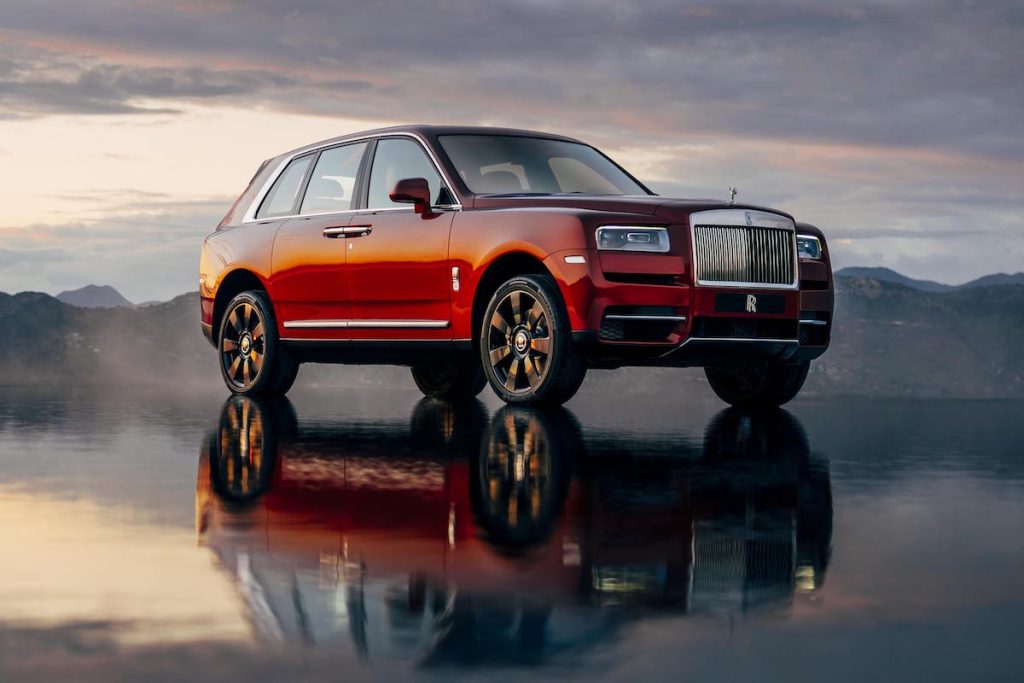 Not to mention, this ultra-luxurious penthouse has "more marble than the Parthenon". With smart home technology- the window shades are electronically controlled. It is also equipped with a state of the art security system, and there's a private glass-bottomed swimming pool for you to make you speechless and also feel like you are actually swimming in the clouds like an angel.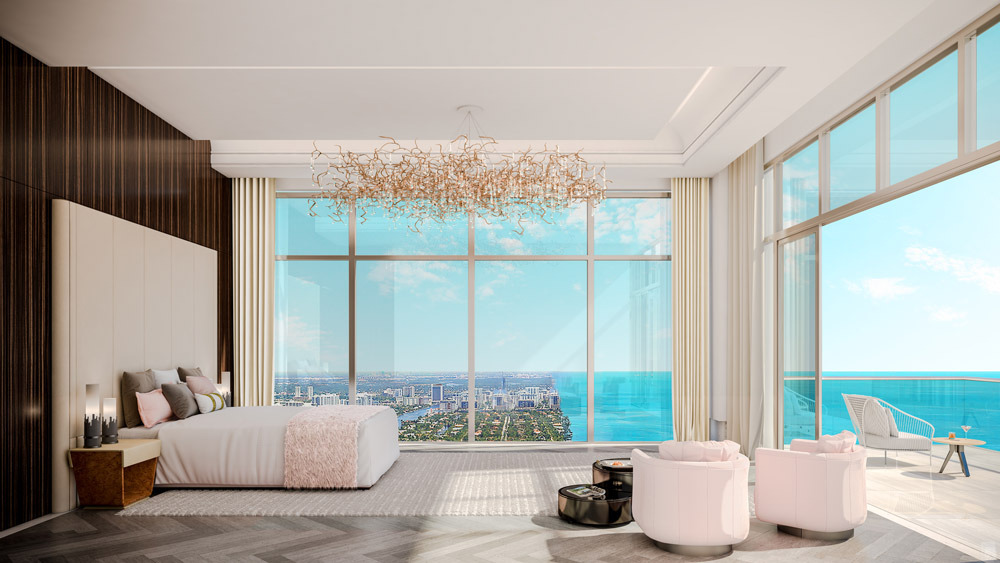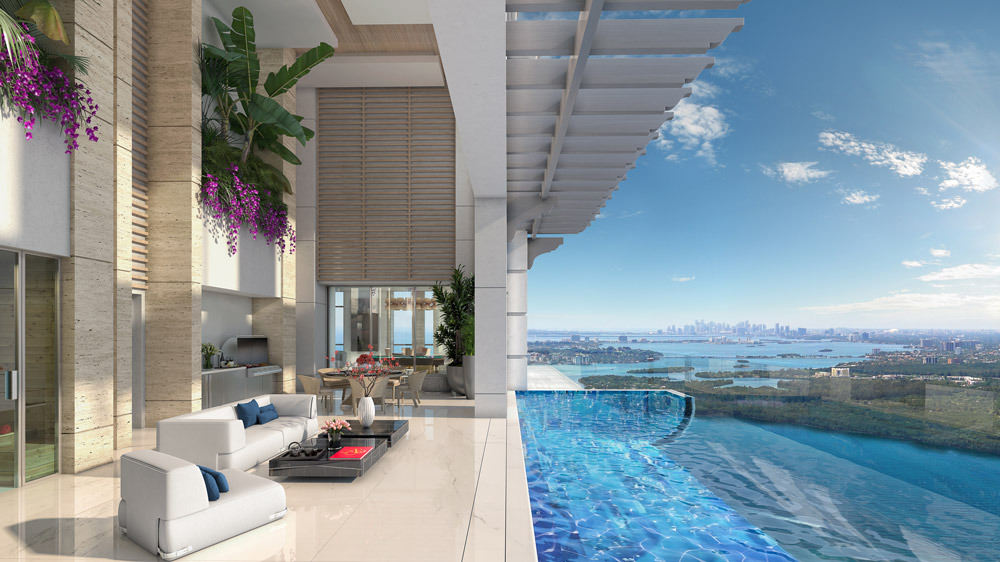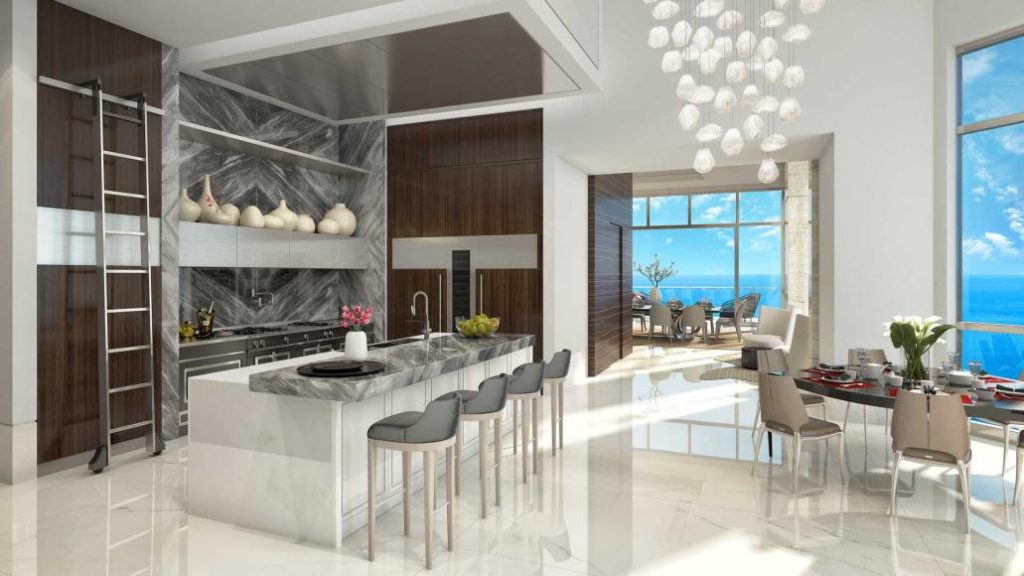 Thereupon, as for the cars, the "Mansions at Acqualina" say the property is home to the largest collection of independently owned Rolls-Royce cars in the world. It's a fact provided by Rolls-Royce. They disclose this in a press release- describing the Cullinan as wearing a Magma Red exterior with a bespoke tan & black leather interior.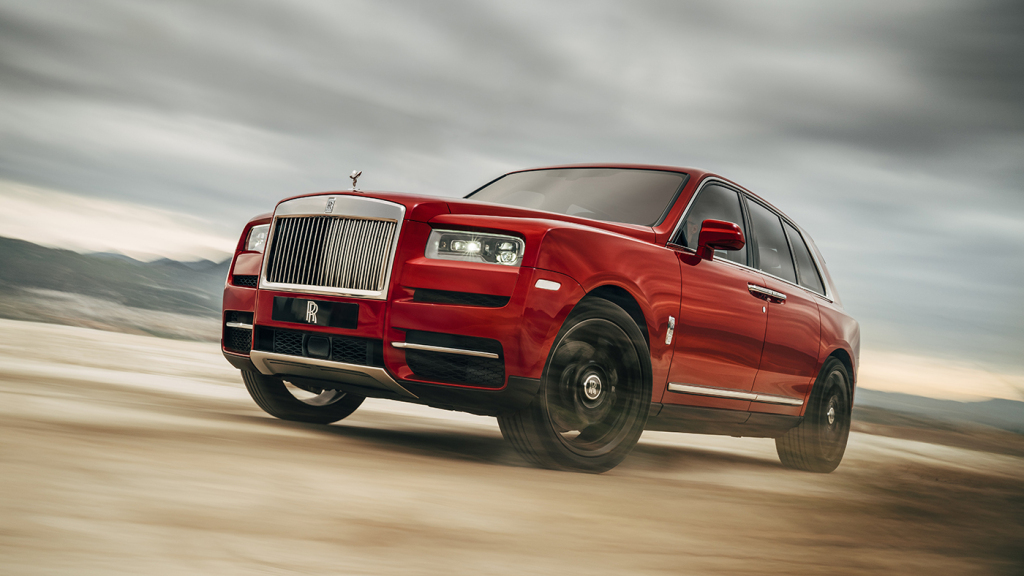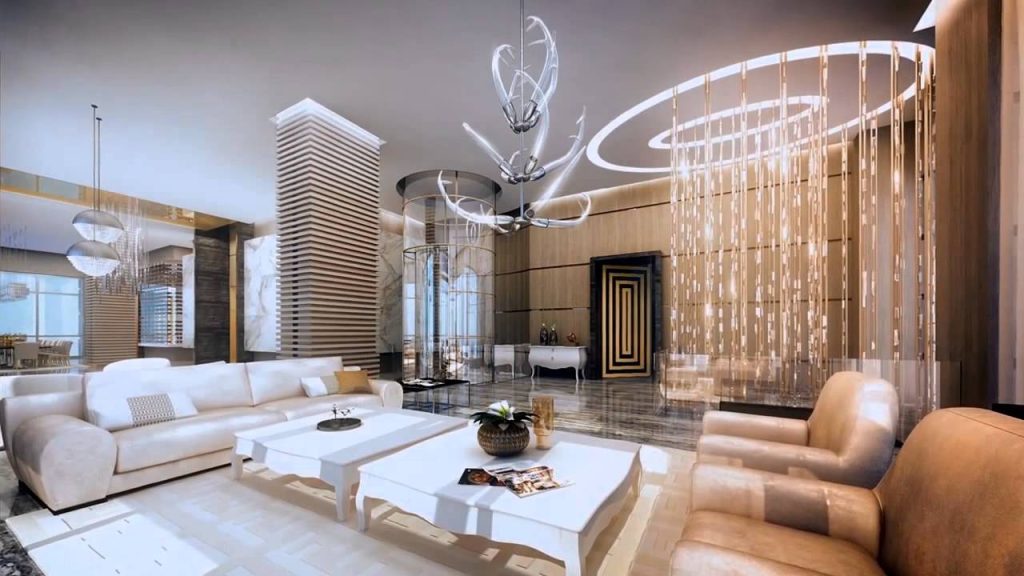 So, if the excitement of getting 2 cars (Lamborghini & a Rolls Royce) with a marvelous & wonderful penthouse does not stunt you, then this is the lifetime deal you don't want to miss! When you are a multi-milliner, then you should buy this $38 million Penthouse & get the free cars as the cherry on the top of the cake.