Because more and more people are choosing to eat a plant-based diet to feel better, lose weight, and lower their risk of cancer and cardiovascular disease, Miami's plant-based and vegan dining scene has grown over the past several years. There are many options available, from upscale places to informal eateries.
1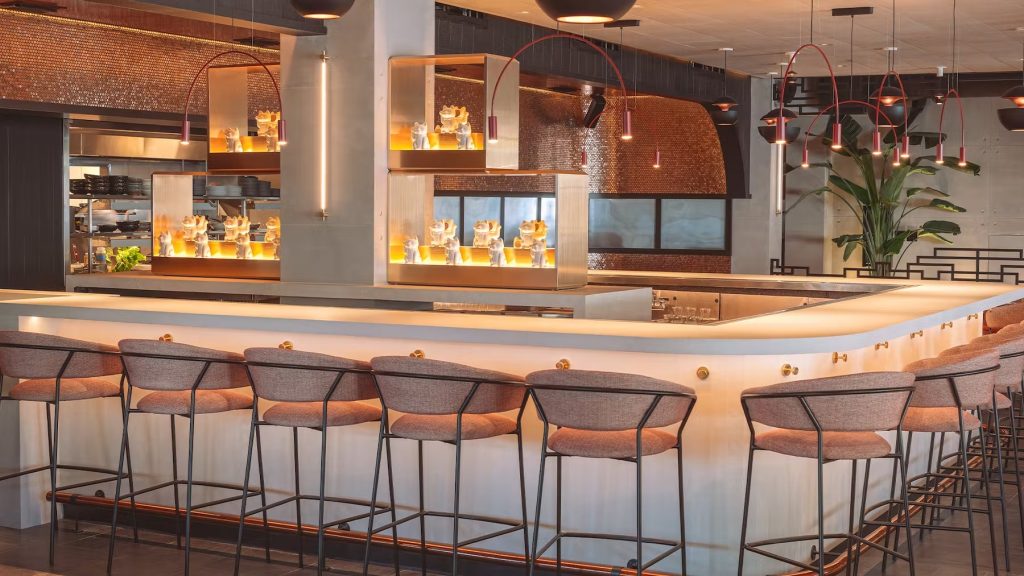 Planta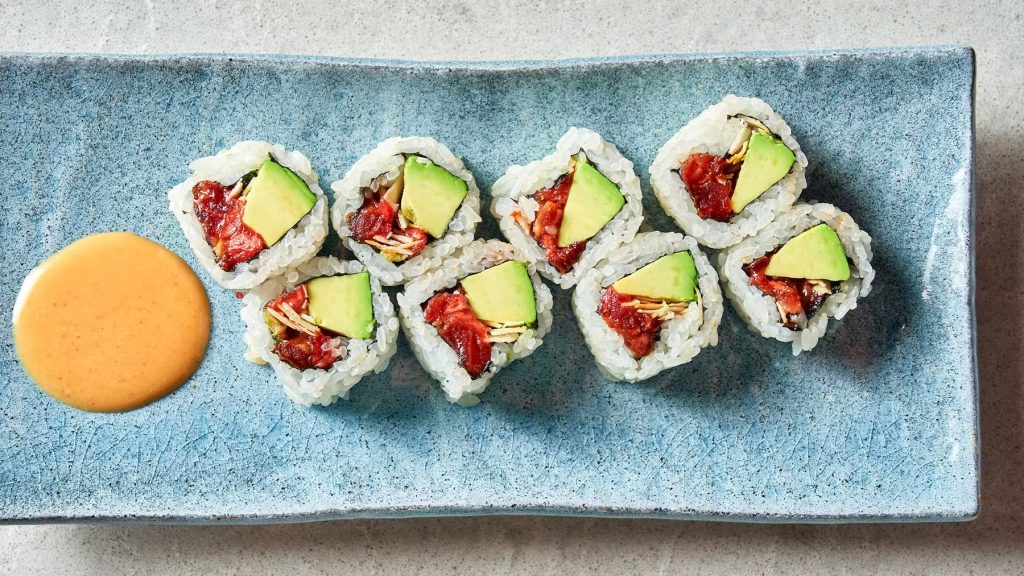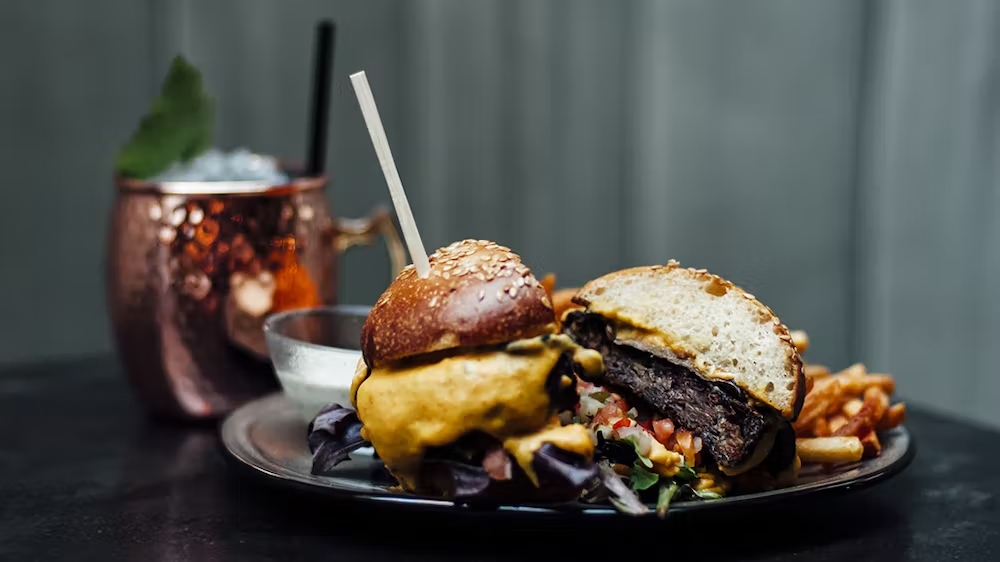 Beyond removing animals from the menu, PLANTA's mission is to provide diners with an uncompromised dining experience that promotes environmental sustainability. Under the direction of chef David Lee, PLANTA takes pride in serving food made with premium ingredients from trustworthy vendors. Cauliflower tots, the PLANTA burger, lettuce wraps, bianca pizza, aloe vistas, chocolate terrarium, and more must-haves are served at the PLANTA flagship.
2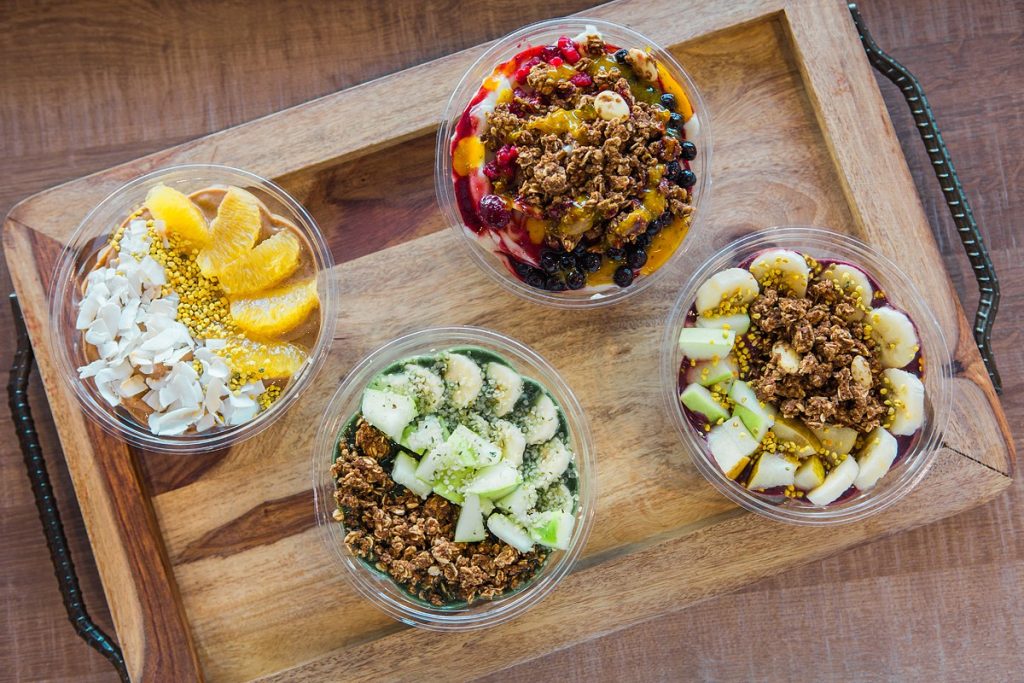 Manna Life Food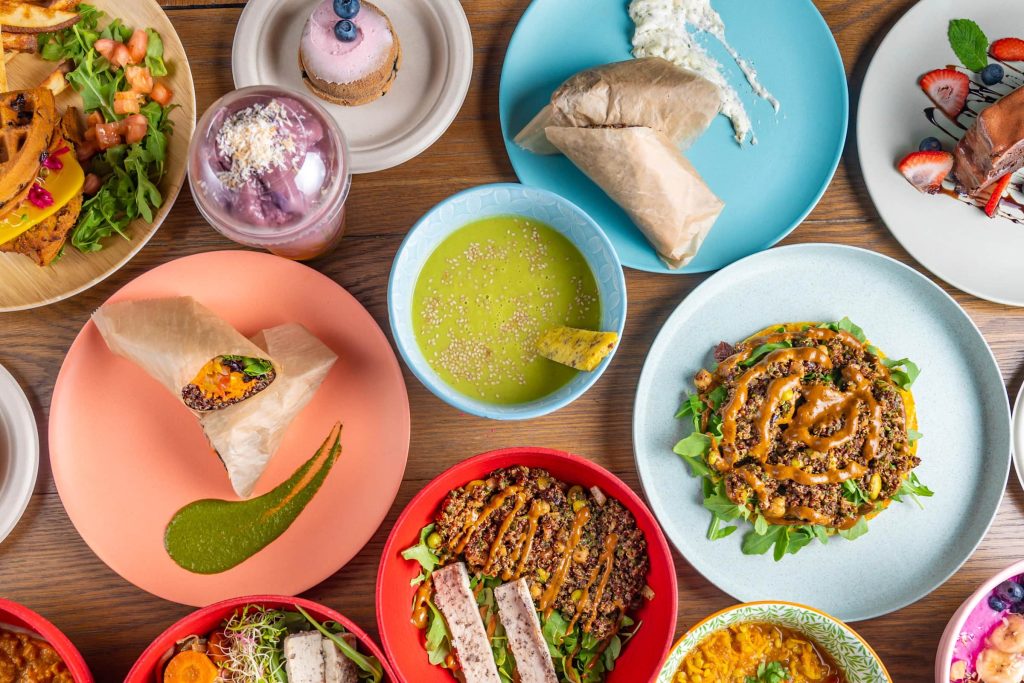 Manna Life Food creates food that is both nutritious and kind on the body. They are passionate about healthy foods and believe that they are the cornerstone of a holistic wellness lifestyle. Their food is meant to invigorate, feed, and cleanse the body. They employ the greatest plant-based ingredients nature has to offer, such as a selection of fresh vegetables and organic super-foods from across the world, to create a unique, nutrient-dense, exquisite culinary experience. Manna is Divine spiritual sustenance or food from Heaven, and it contains everything from cold-pressed juices to hot soups and excellent salads, baked goodies to coffees. Manna Life Food is the miracle meal that fuels the body.
3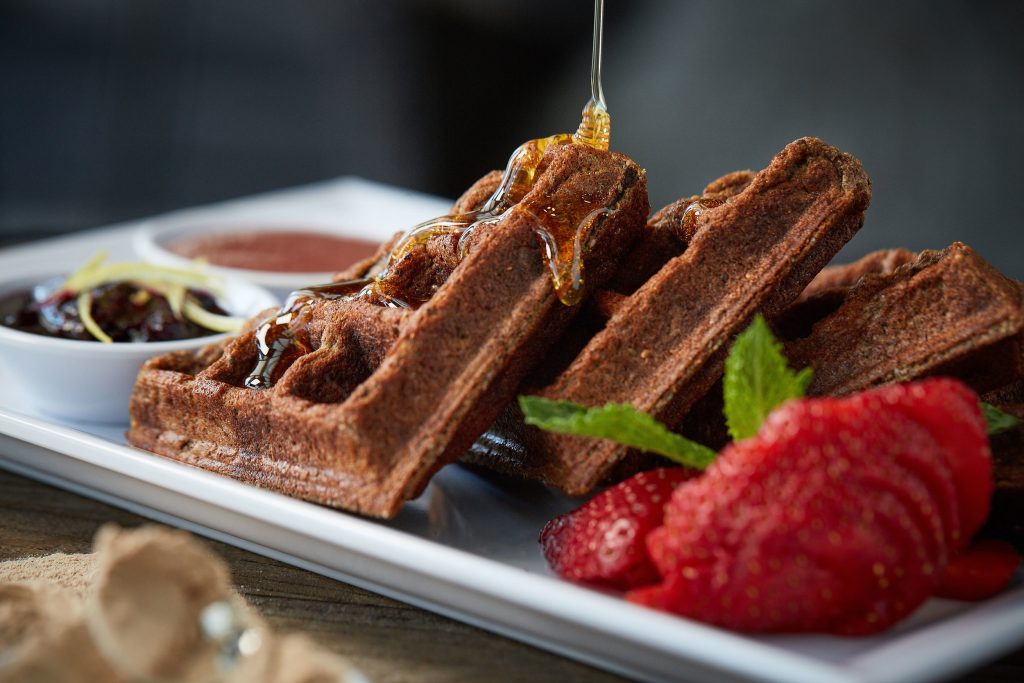 Delicious Raw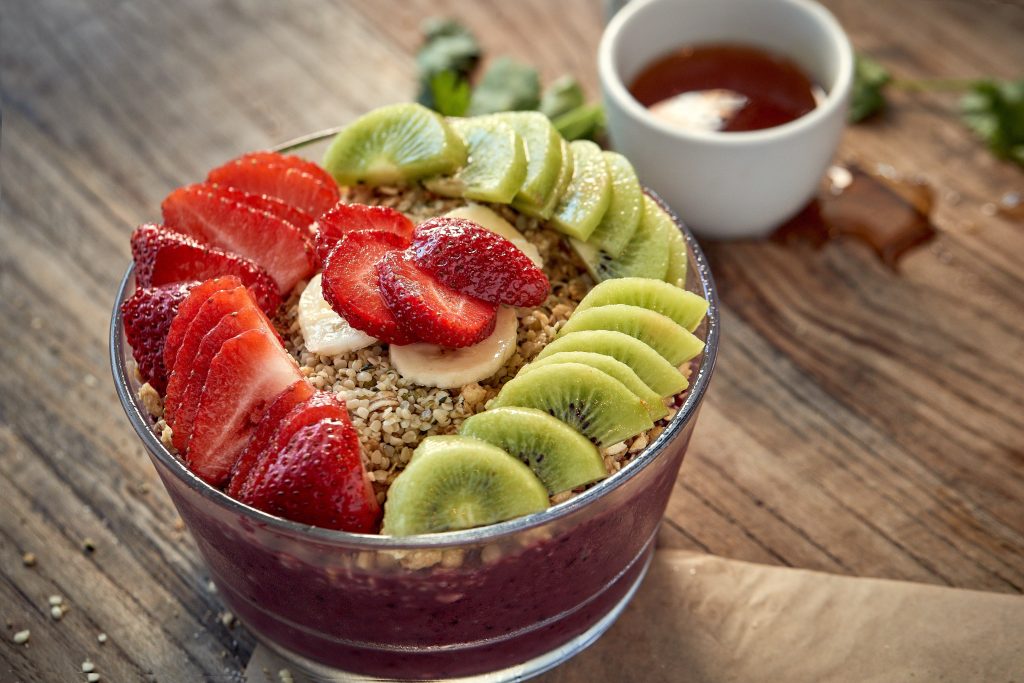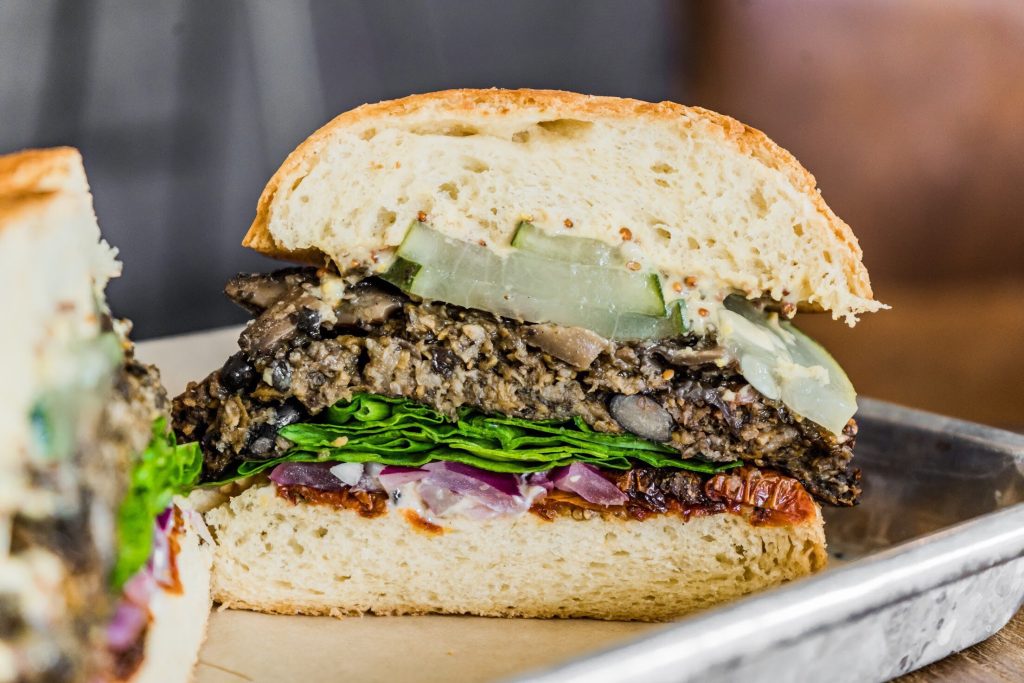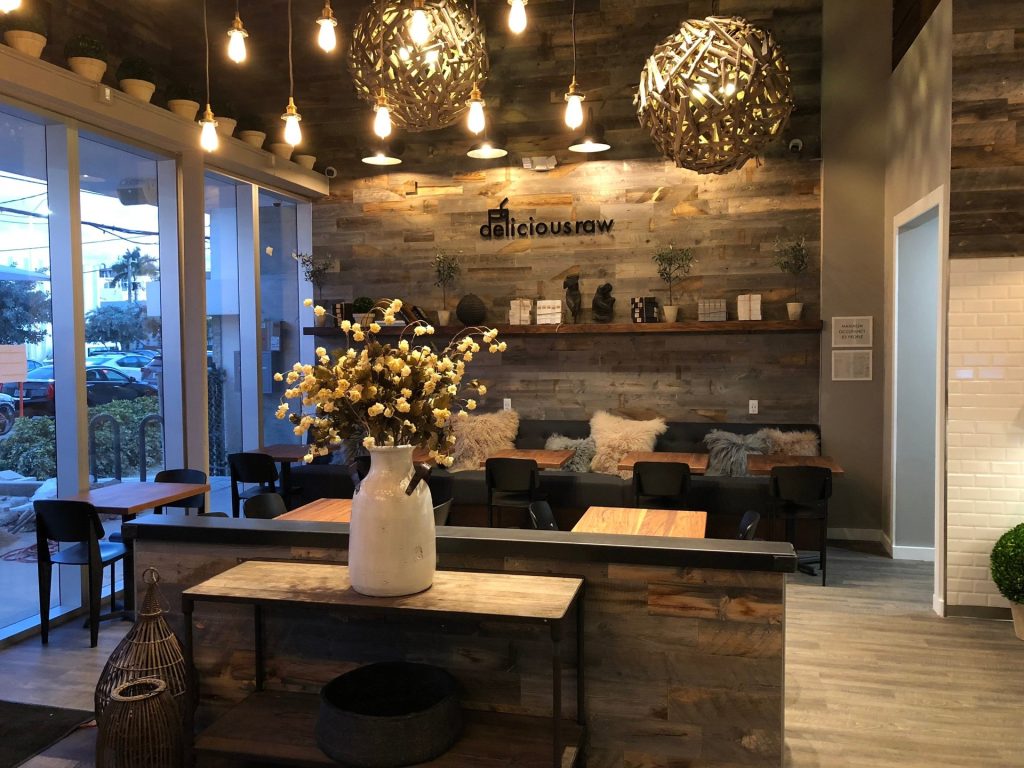 The experts at Delicious Raw Kitchen & Juice Bar are dedicated about providing tasty, healthful food. The plant-based menu is constantly changed in order to be at the forefront of healthy haute cuisine. Furthermore, the components are always obtained with quality, freshness, and ethical agricultural techniques in mind. Never before has being healthy tasted so good!
Anyone who wants to improve their overall well-being and quality of life should go to Delightful Raw. With their wellness injections, they provide customers tailored nutritional doses all day. They also provide enticing meal and snack alternatives throughout the day, as well as wonderful, very healthy juices and smoothies prepared with fresh fruit and vegetables.
4

Plnthouse

Plnthouse has the healthiest menu choices at 1 Hotel South Beach, whether you want plant-based meals or other regionally sourced organic food for a specific diet. After working out, grab lunch, brunch, or a fast smoothie with an ocean view. Make it a bespoke wrap or create your own bowl with the best local ingredients! Plnthouse is the ideal South Beach hideaway for a fast bite to go, poolside dining, or lounging on the terrace (with ocean view!).
5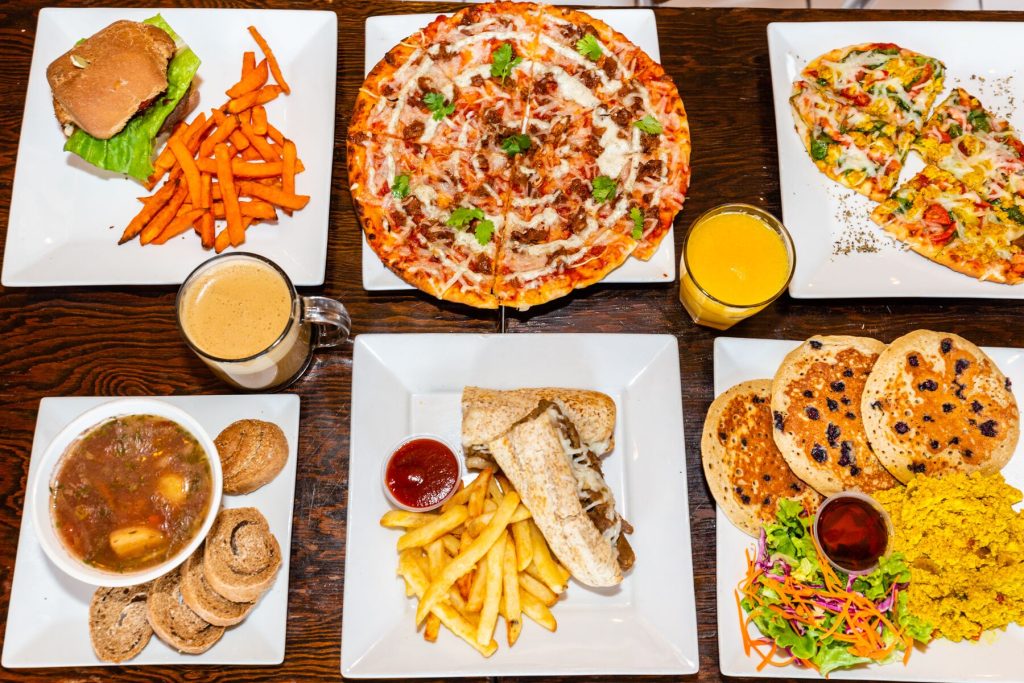 Vegetarian Restaurant by Hakin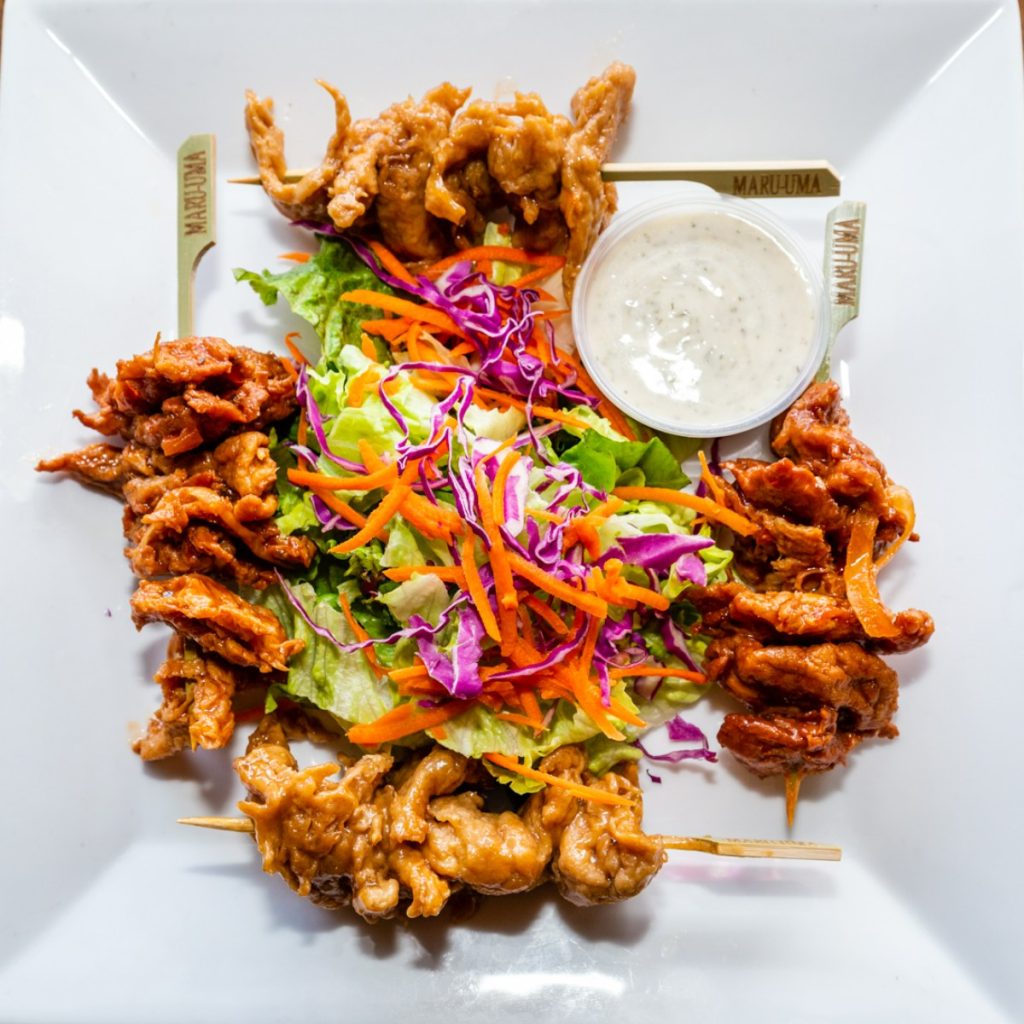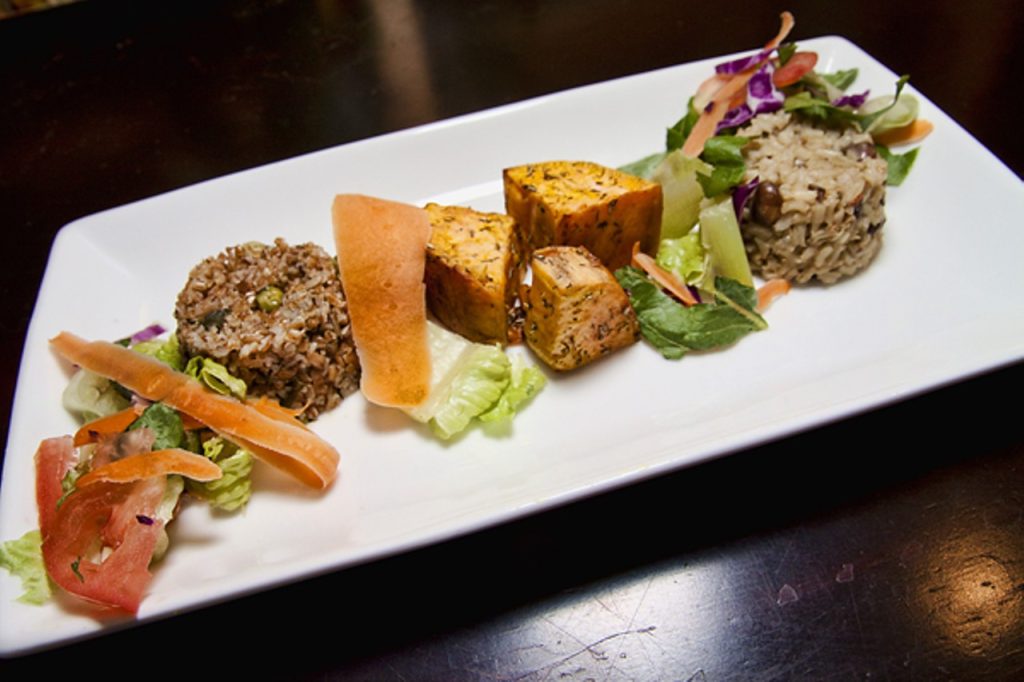 Vegetarian Restaurant by Hakin, one of Miami's most renowned vegetarian restaurants, promises to provide a wonderful dining experience while also being healthy and respectful of the world, the animals, and the environment.
Vegetarian Restaurant by Hakin invites you to experience a fascinating new way to consume wholesome vegan food! In addition to delivering creative raw desserts, they sell hundreds of top health and holistic brand items. Come and discover a new diet and way of life.