The Terraces, a palatial estate on the private island of Mustique in St. Vincent and the Grenadines, is the most expensive home to come to market in the entire Caribbean region at a price tag of $200 million.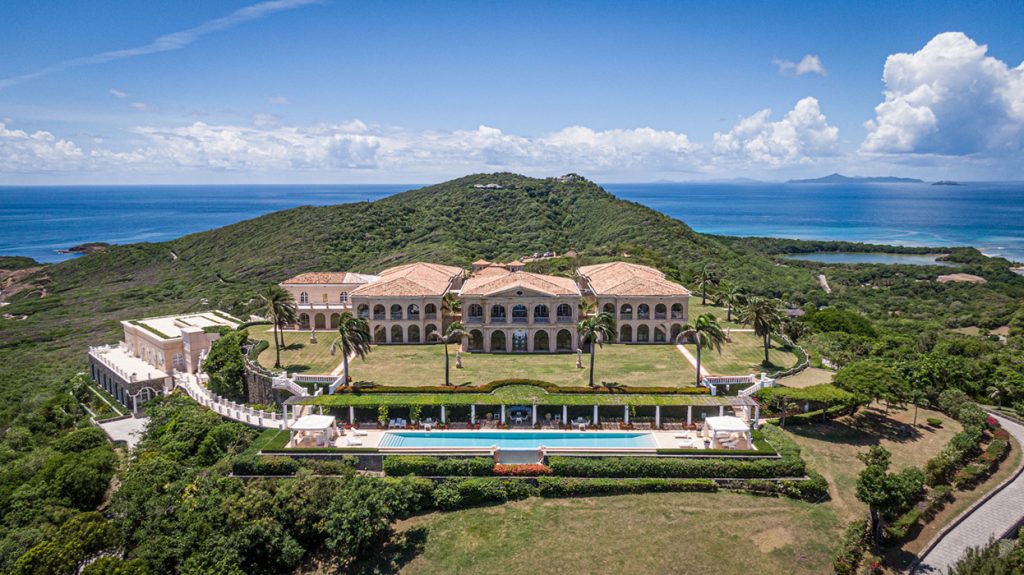 This 17.5-acre property, perched on Endeavour Hill, is designed with Palladium and Venetian styles and pays homage to 16th-century palaces in Italy. It offers panoramic views of the ocean and neighboring islands within the Grenadines.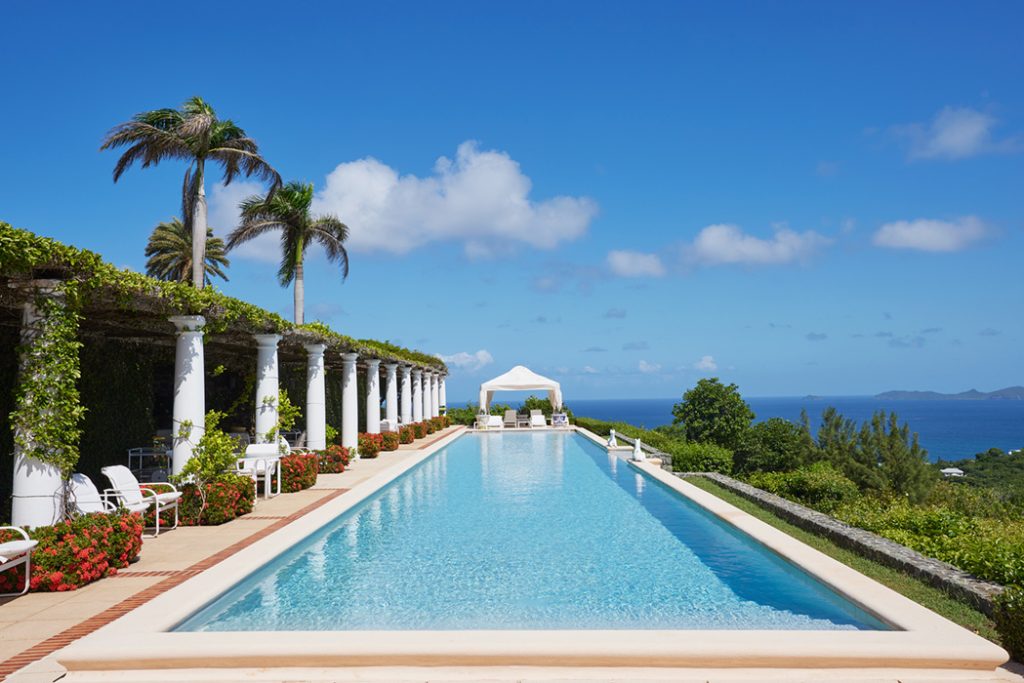 The symmetrical, peach-colored facade of The Terraces is anchored in the center by a templelike structure and wrapped with terraces and loggias on every side.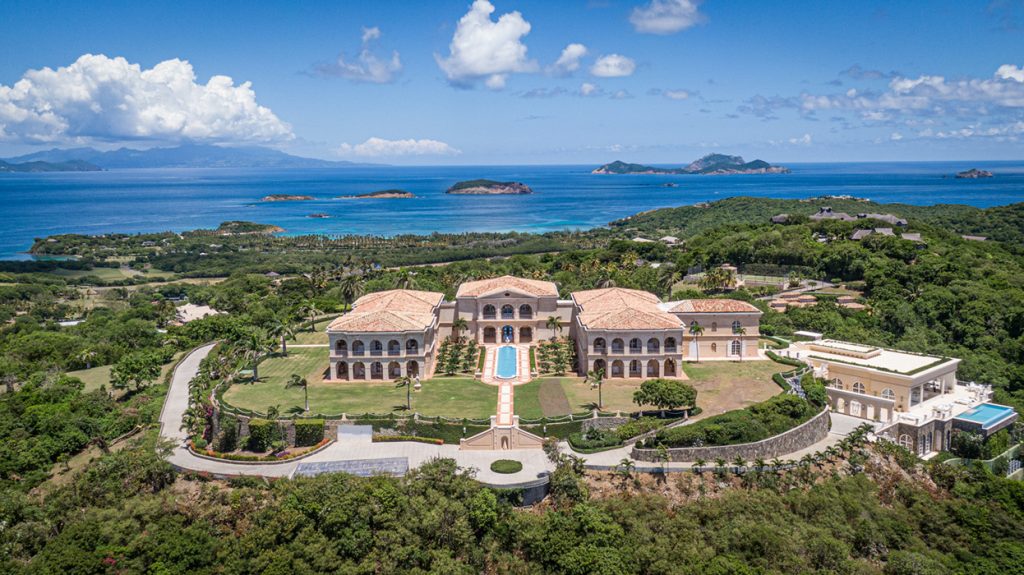 The estate features a formal, manicured lawn, two swimming pools, a guest villa with the largest entertaining space on the island, and The Bali Cottages, a small collection of guest homes with its own pool.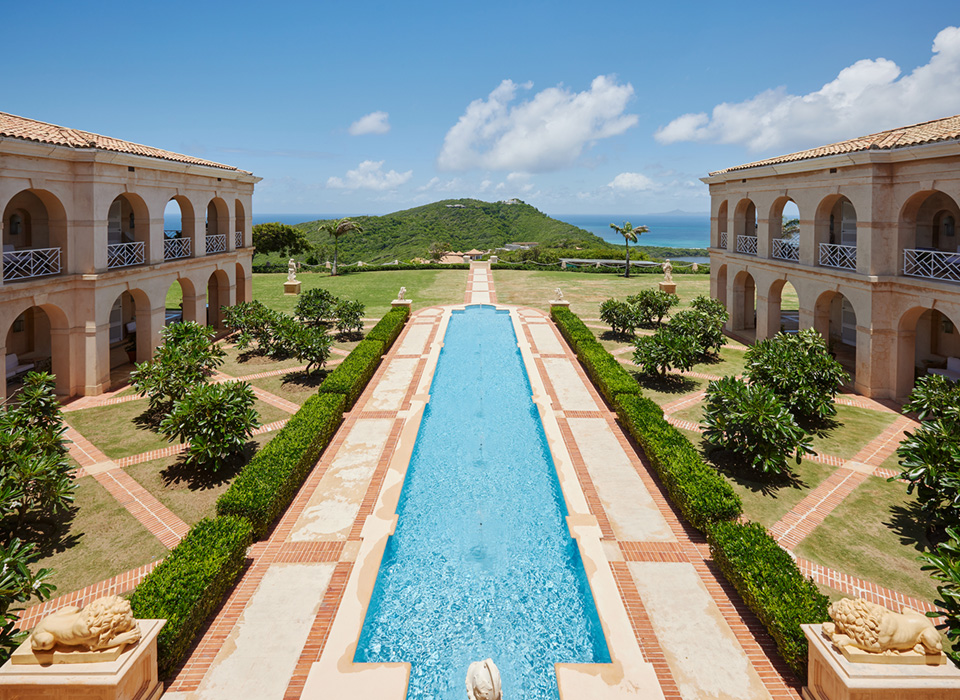 The interiors are equally impressive, with hand-painted ceilings, extensive murals by French artist Jean-Claude Adenin, and opulent wallpaper adorning the walls. Gilded furniture and classical screens reminiscent of Versailles or Italian palazzos add to the luxurious feel.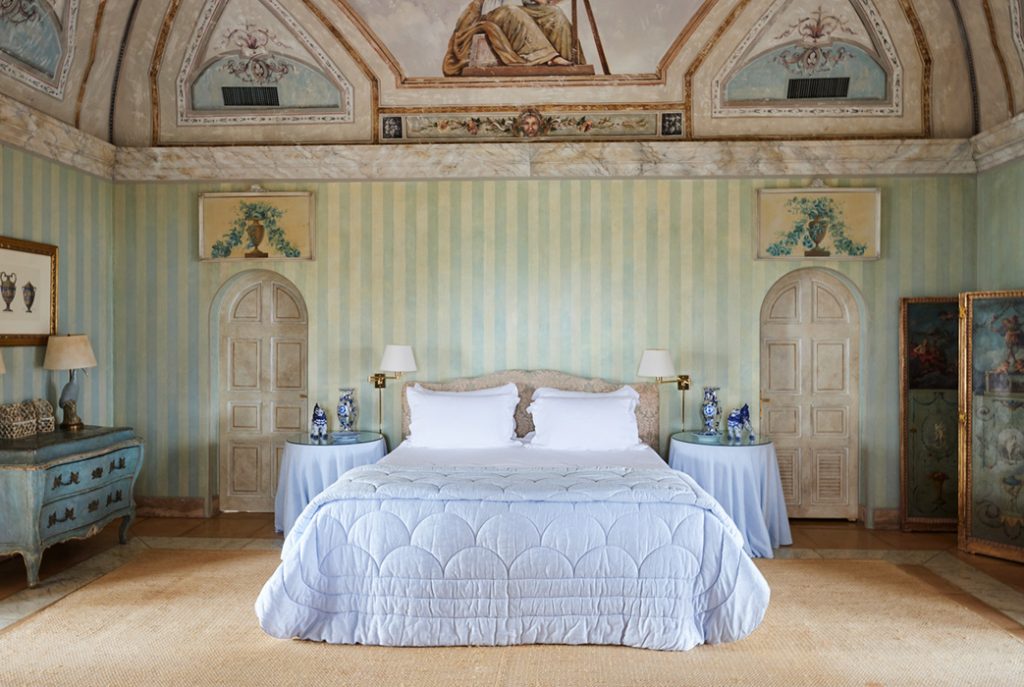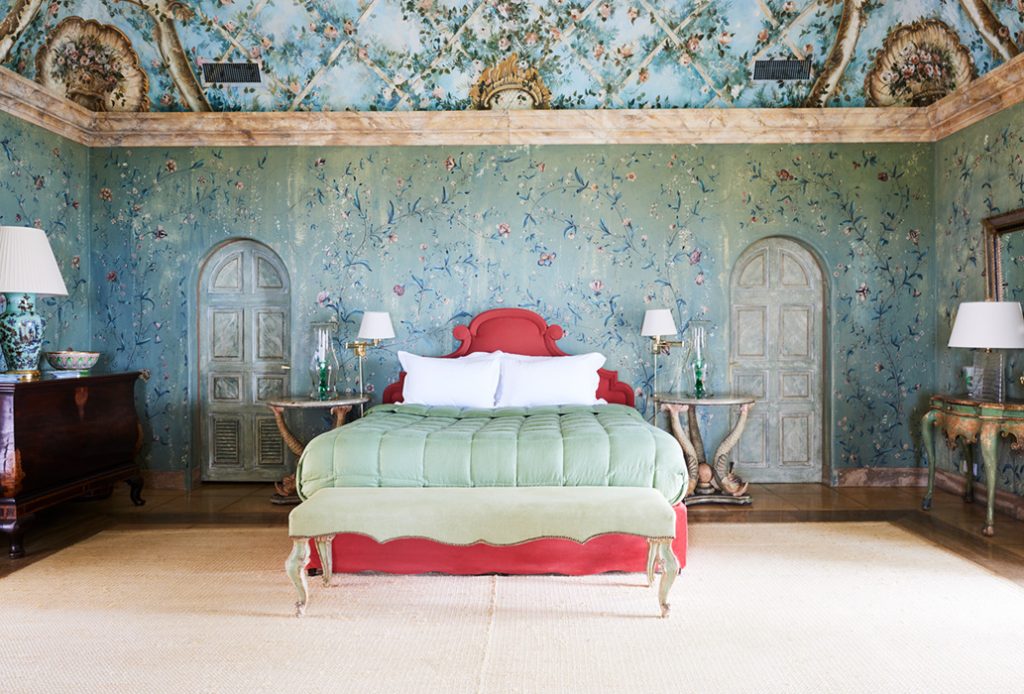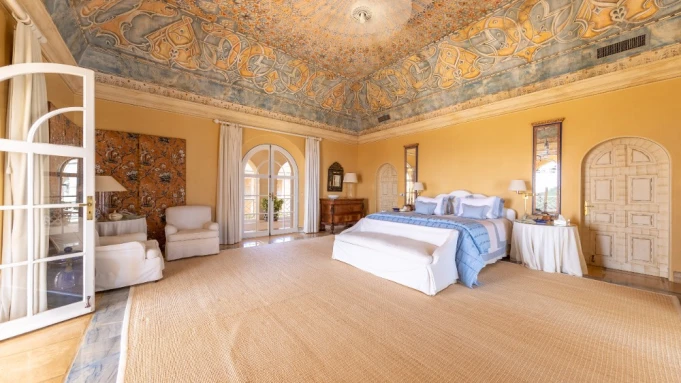 Many of the bedrooms have wraparound verandas and en-suite bathrooms. The Terraces is being marketed as a true trophy asset and one of the world's foremost homes.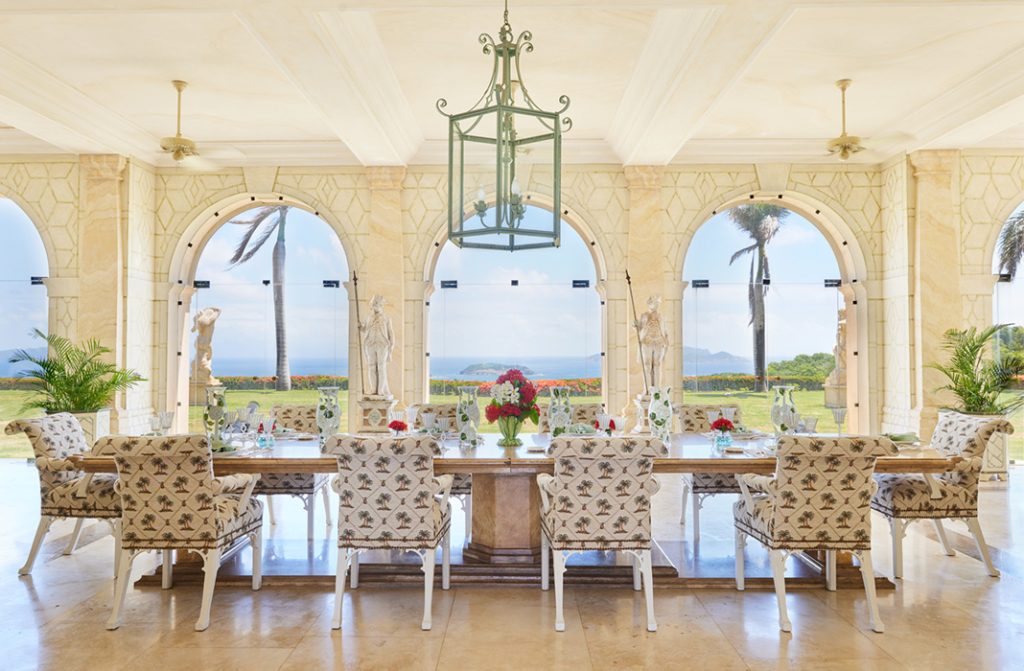 The property also boasts a 12,000- square-foot entertainment structure called The Annex, which includes a game room, bar, and space for a home cinema or other indoor recreation options.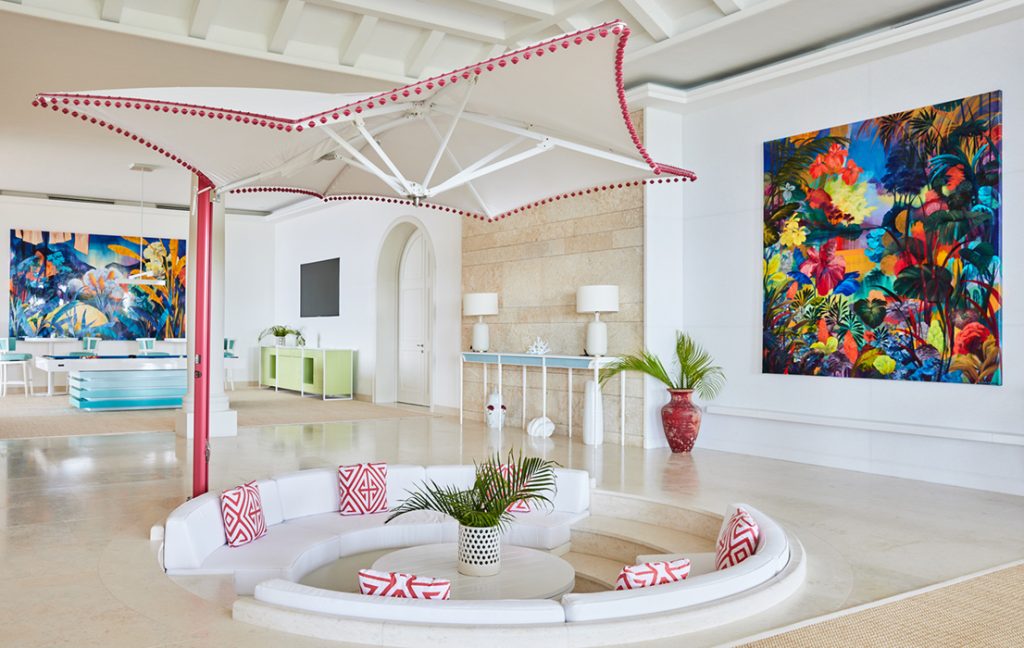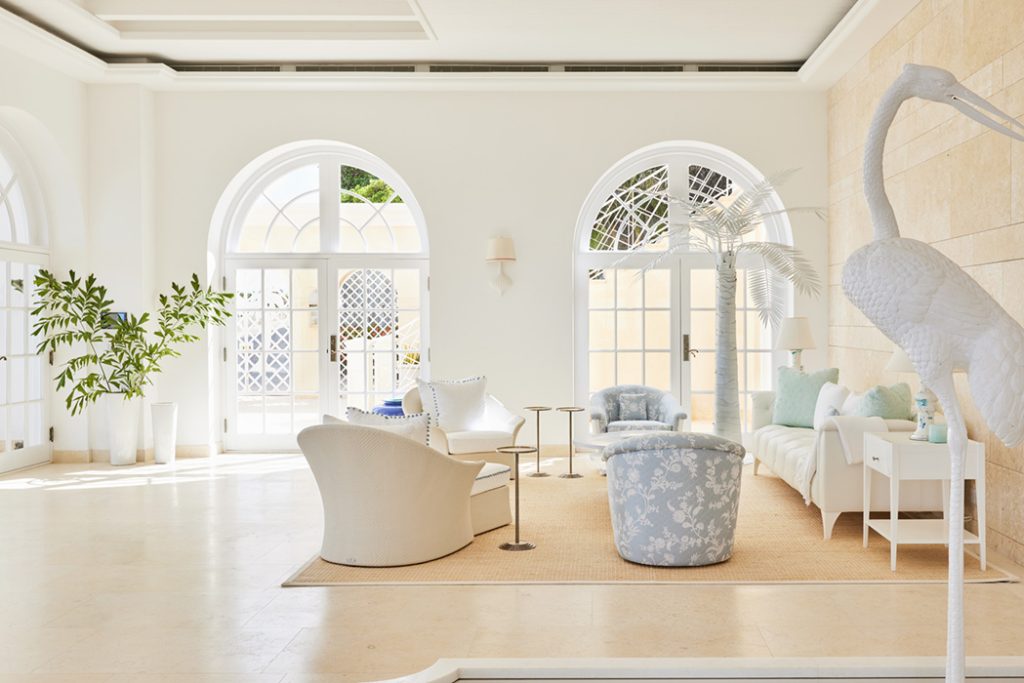 Accessible via a short walk or an underground tunnel, the estate also has one of the finest tennis courts on the island.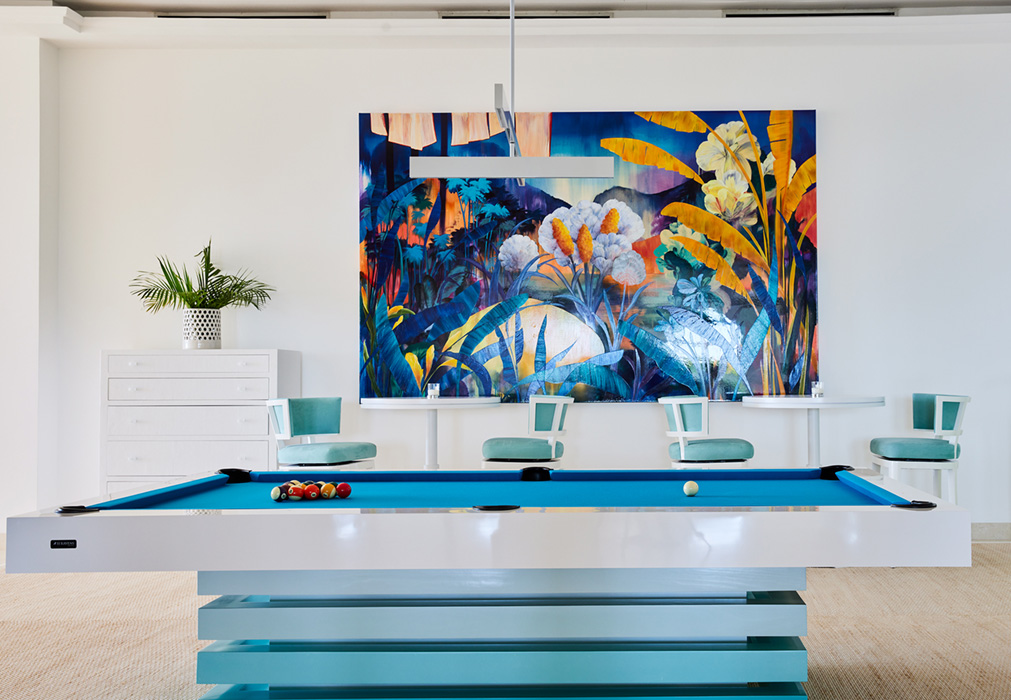 Mustique is known for its exclusivity and privacy, with a ban on paparazzi and a relaxed atmosphere that attracts high-profile guests seeking low-profile holidays.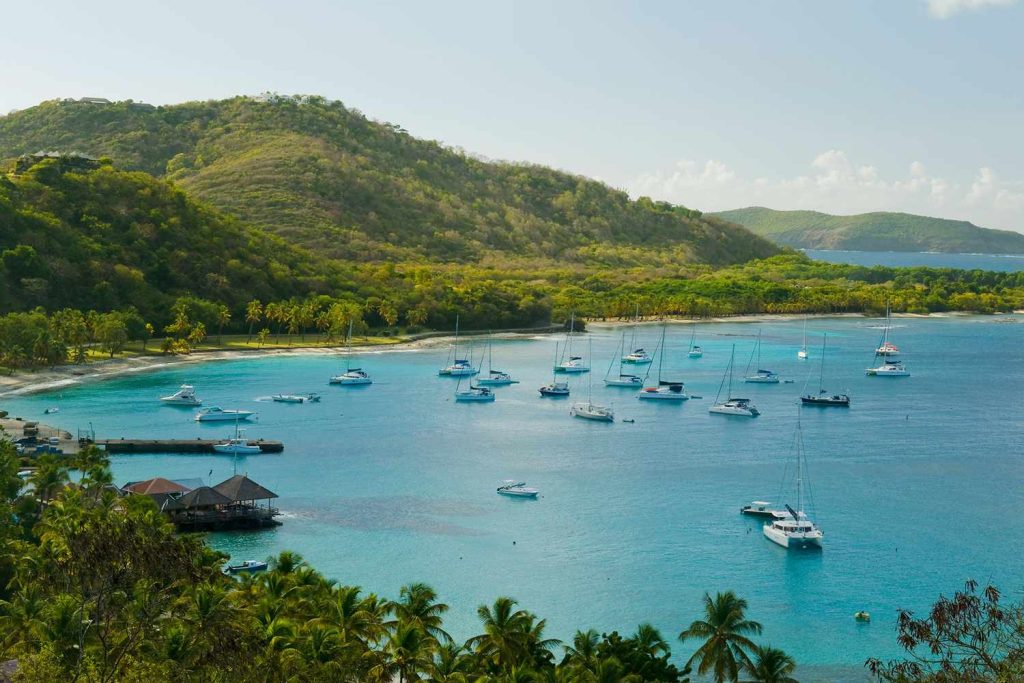 The island's essence, including its unique blend of royal families, rock stars, celebrities, business moguls, and entrepreneurs, must be experienced to be understood.